On January 4 of each year, the world at large, particularly visually impaired individuals, celebrate the International Day of Braille.
The latter was invented by the Frenchman Louis Braille, who developed the writing system due to having lost his eye sight following an accident. His invention paved the way for millions to become 'literate' worldwide.
Braille is a system of writing which depends on the drawing of characters through distinct fixed size points or raised dots in 'cells' to a large extent, thus forming a 'language' that is traditionally written with embossed paper and which can be 'read' through tactile sensation.
Although the braille method is considered an established code since the end of the 19th century, since its largely unchanged invention, the General Assembly of United Nations adopted its World Day celebration only in November 2018.
On January 4, the International Day of Braille was approved to encourage people with visual disabilities or those with severe weaknesses in reading and writing to strengthen their visibility in societies.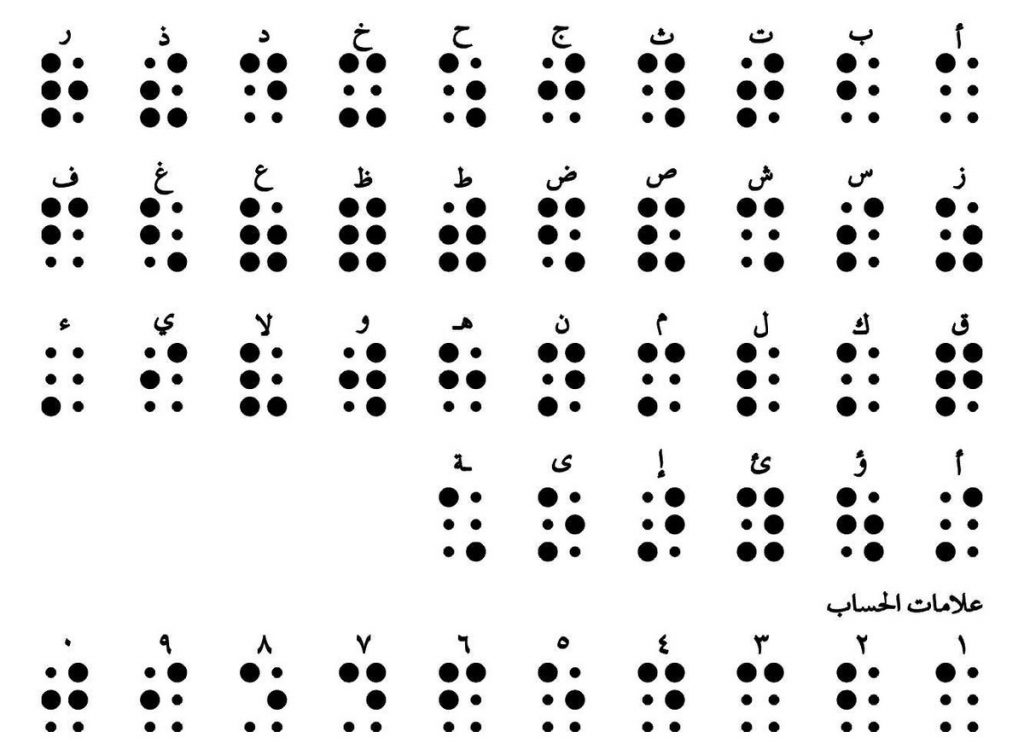 In the middle of the 19th century, the Arabic language was included by Mohamed El Onssy in the braille method. Its insertion was to cater to Arabic-speaking individuals with visual impairment.
In Egypt, the Wold Health Organization (WHO) estimates that approximately 1 million people are blind and 3 million are visually impaired.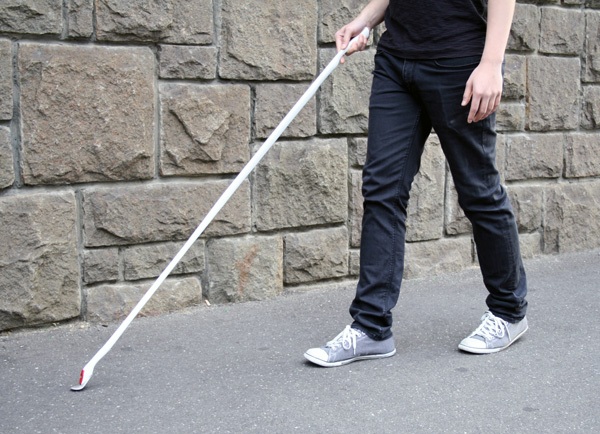 In 2017, Egypt's first and limited magazine for the visually impaired 'braille' was printed as 'Al Akhbar Braille (Braille News).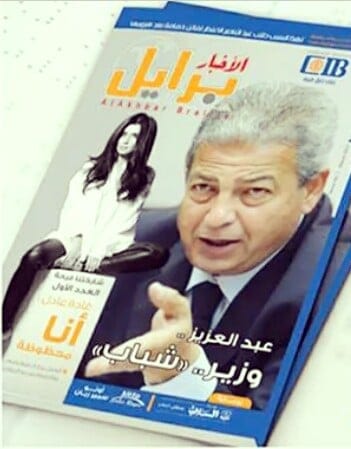 Al-Akhbar Braille, published under the auspices of Al Akhbar Al Youm in 16 monthly issues, displayed an array of sports, arts, political, economic and social news and feature stories. The team of the magazine consisted of eight journalists – most of them visually-impaired. Some of them enjoyed previous experiences in the media field while others were given their first editorial experience through the magazine.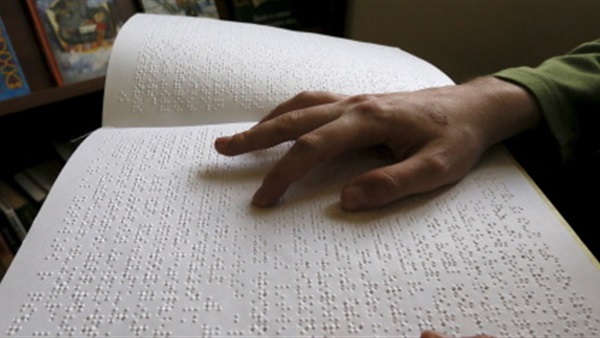 The magazine was distributed to public and university libraries, schools and institutions which take care of the visually impaired.
There are also printing presses in Egypt, such as Al Markaz An Namoozigi lil Makfufeen, which print Quranic Islamic teachings books in Braille to facilitate reading and memorization of the Quran for the visually impaired.
With time, braille has expanded through Egypt's cities, manifesting itself in the country's constitution, locally made smart watches, elevators, miscellaneous devices and printing services although there is still an a margin for further expansion facilitate the daily life of Egypt's visually impaired.
A focus on institution's roles: the Library of Alexandria
The pioneering role of the Bibliotheca Alexandrina was particularly significant on the 2019 International Day of Braille. The prestigious scientific institution, located in Alexandria, organized an exhibition which included a selection of books, printers and writing tools for braille.
The Bibliotheca included interactive activities and competitions in the 'braille' code to educate visitors of the library on reading and writing in braille.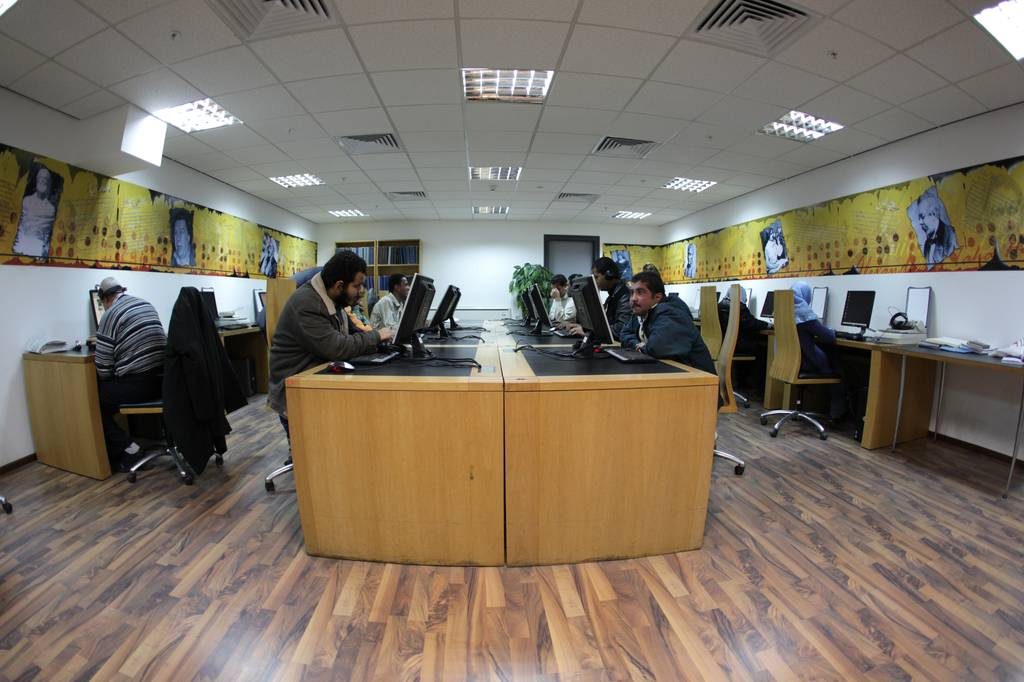 "Learning braille is cheaper than hiring a reader to help a blind person read a book either for studying or acquiring cultural knowledge purposes," Om Ahmed, an Egyptian blind woman, explained to Egyptian streets.
The Bibliotheca owns the Taha Hussein Library for the Blind as well; the latter is a specialized library for blind and visually impaired citizens and residents.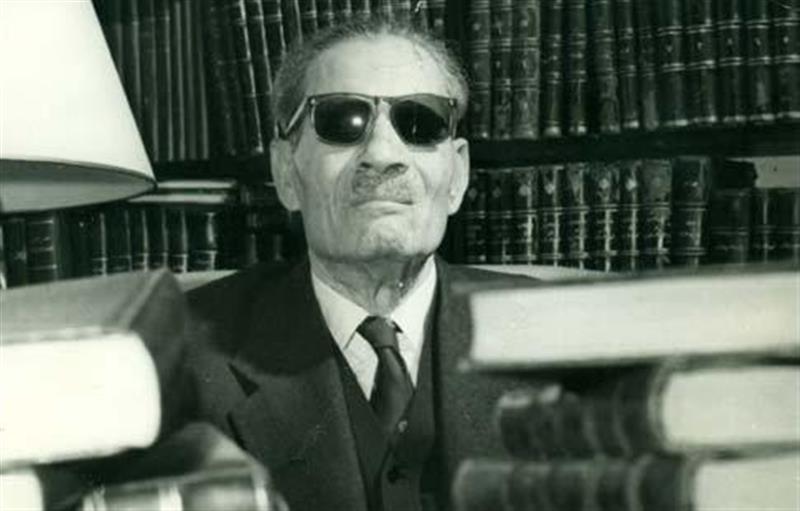 The library, which was named after famous blind Egyptian writer Taha Hussein, was officially opened on 16 October 2002 to provide services and programs. It houses a collection of books and corpuses in braille in order to meet the needs of students and researchers. Among its services, it also organizes training courses on how to read and write the code.
The library also provides a range of audio books on cassette tapes, digital books, computers with screen readers and a range of devices and softwares to enlarge the screen for the visually impaired.
Among its reputed activities is to partake in global celebrations for the blind.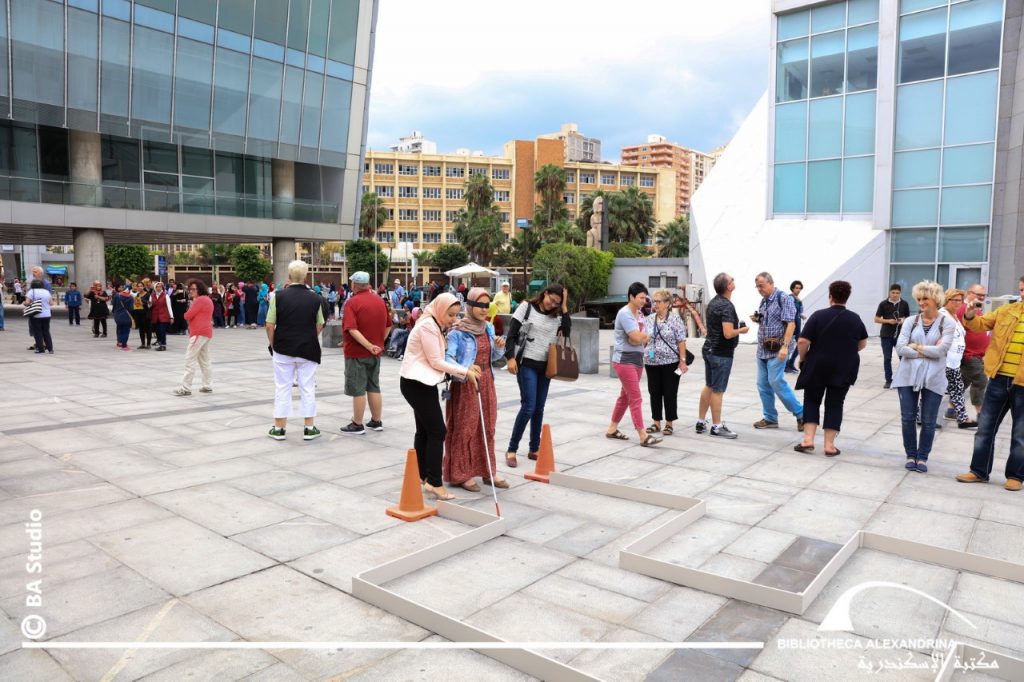 "The Library celebrates the "White Cane Safety Day", "International Day of Braille", "International day of Persons with Disabilities" in order to spread awareness among the visitors of the main library, and the community, towards their blind and visually impaired peers," Dr. Mostafa El-Fiki, Director of Alexandrina Bibliotheca, told Egyptian Streets.
Piece was co-authored by Enas El Nemr and further reporting has been done by Egyptian Streets Staff.
---
Subscribe to our newsletter
---