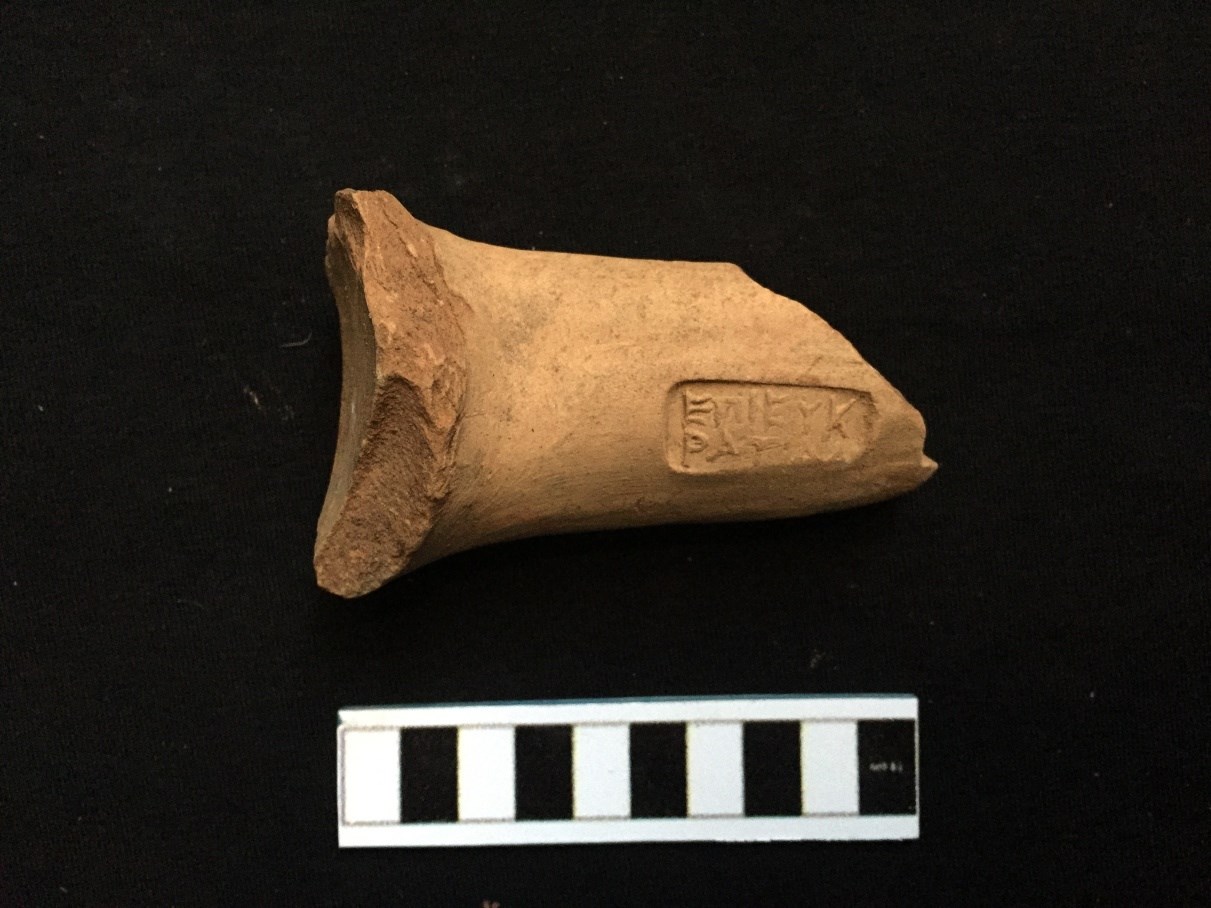 The Supreme Council of Antiquities archeological mission working at Tel Kom al Trogy in Al-Bihera Governorate in the Nile Delta region uncover a winery dating back to the Greco-Roman period.
"The storage galleries have a very distinguished architectural style. It was built different sizes of thick mud bricks with irregular shaped lime stone blocks on the inside to control the temperature," general secretary of the Supreme Council of Antiquities, Mostafa Waziri.

According to Ayman Ashmawy, head of the Ancient Antiquities, Tel Kom al Trogy was infamous for its high quality wine production and was considered the finest wine during the Greco- Roman time.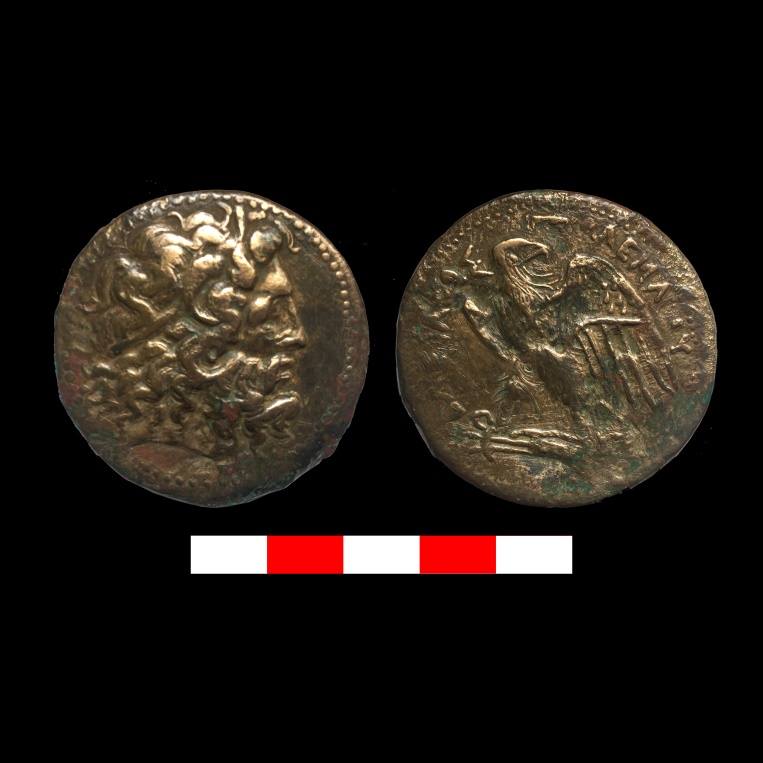 The archeologists found fragments with colored plaster that once covered the walls of the building along with parts of a mosaic layer that may have been used to cover the floor of the wine cellar.
Ashmawy also revealed that there is another building in the area for the supervisors and the employees of the winery.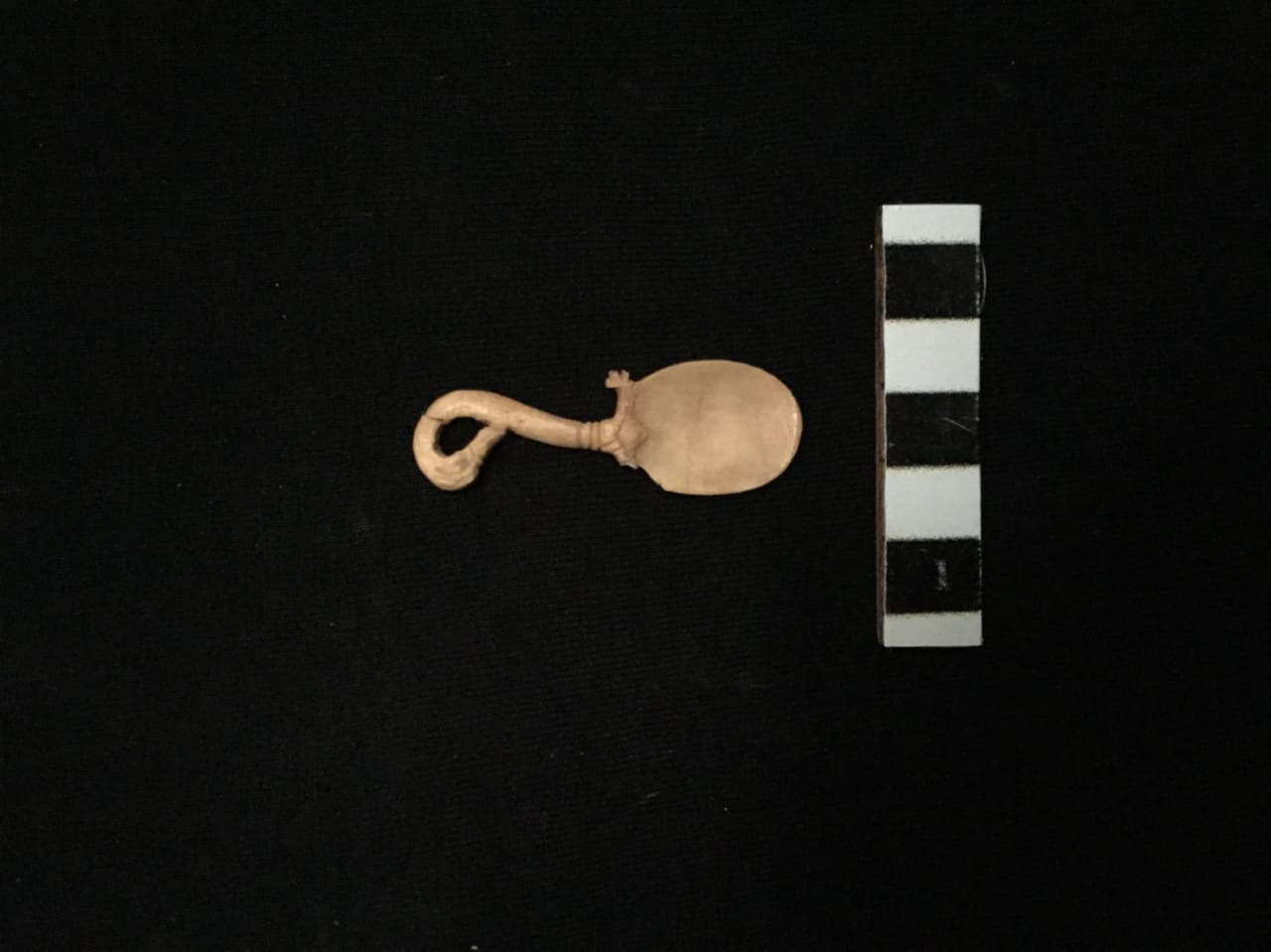 Archeologists also found a group of ovens and pottery remains dating back to the Ptolemaic era until the Islamic period as well as coins dated back to King Ptolemy I era, the Roman emperor Dumitianus  period and the Islamic era.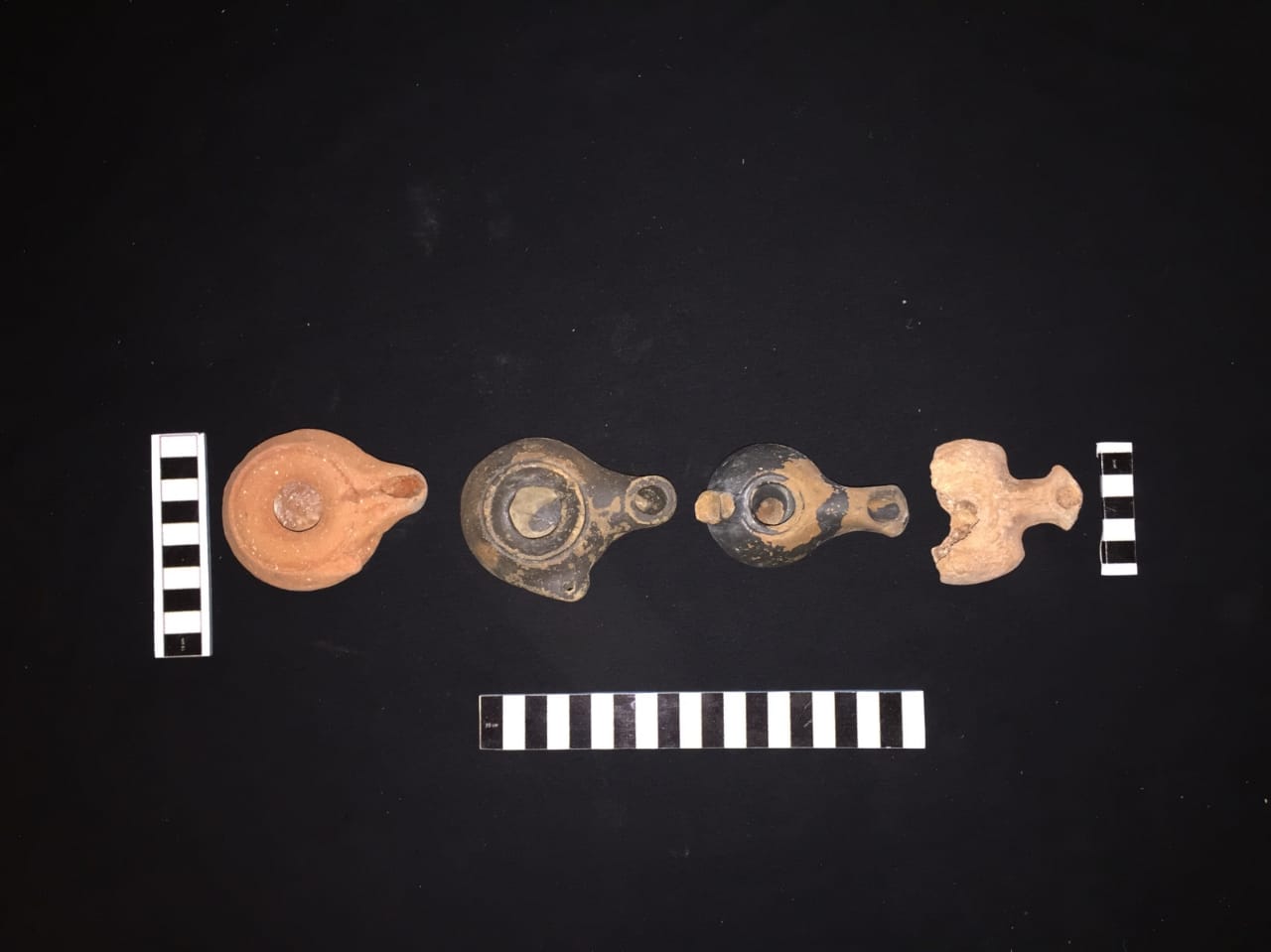 The Greco-Roman period in Egypt started with Alexander the Great in the 4th century B.C. and lasted till the the Islamic conquest in the 7th century A.D. With these ancient discoveries, Egypt hopes to draw tourists back to the country to revive its tourism industry after it remained stagnant for a couple of years.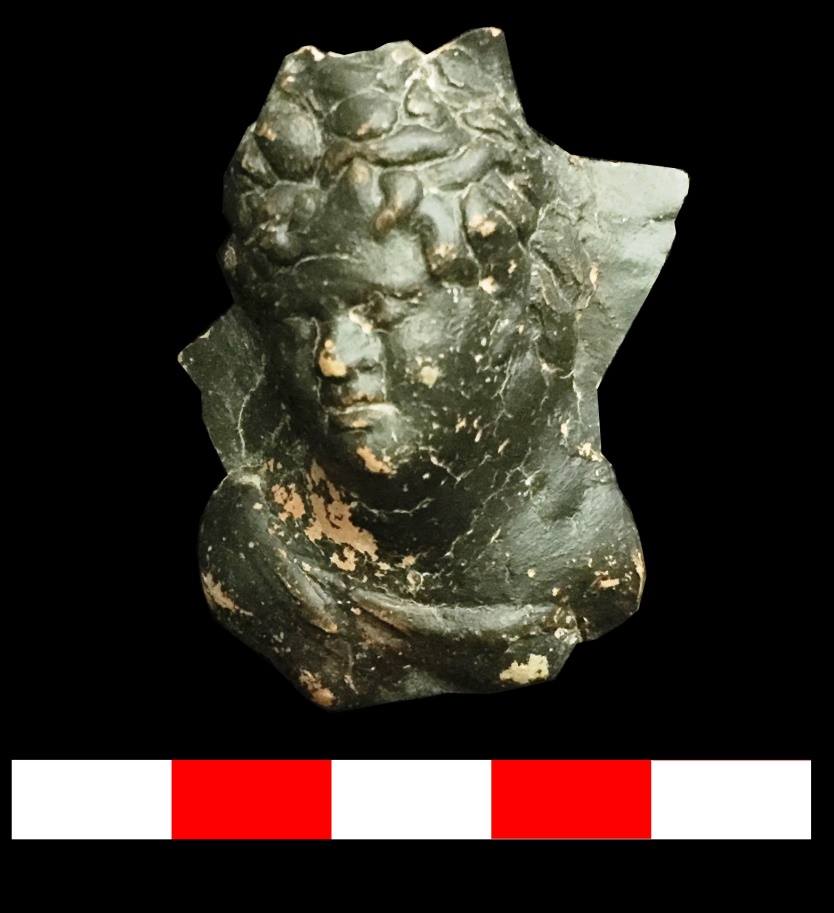 ---
Subscribe to our newsletter
---