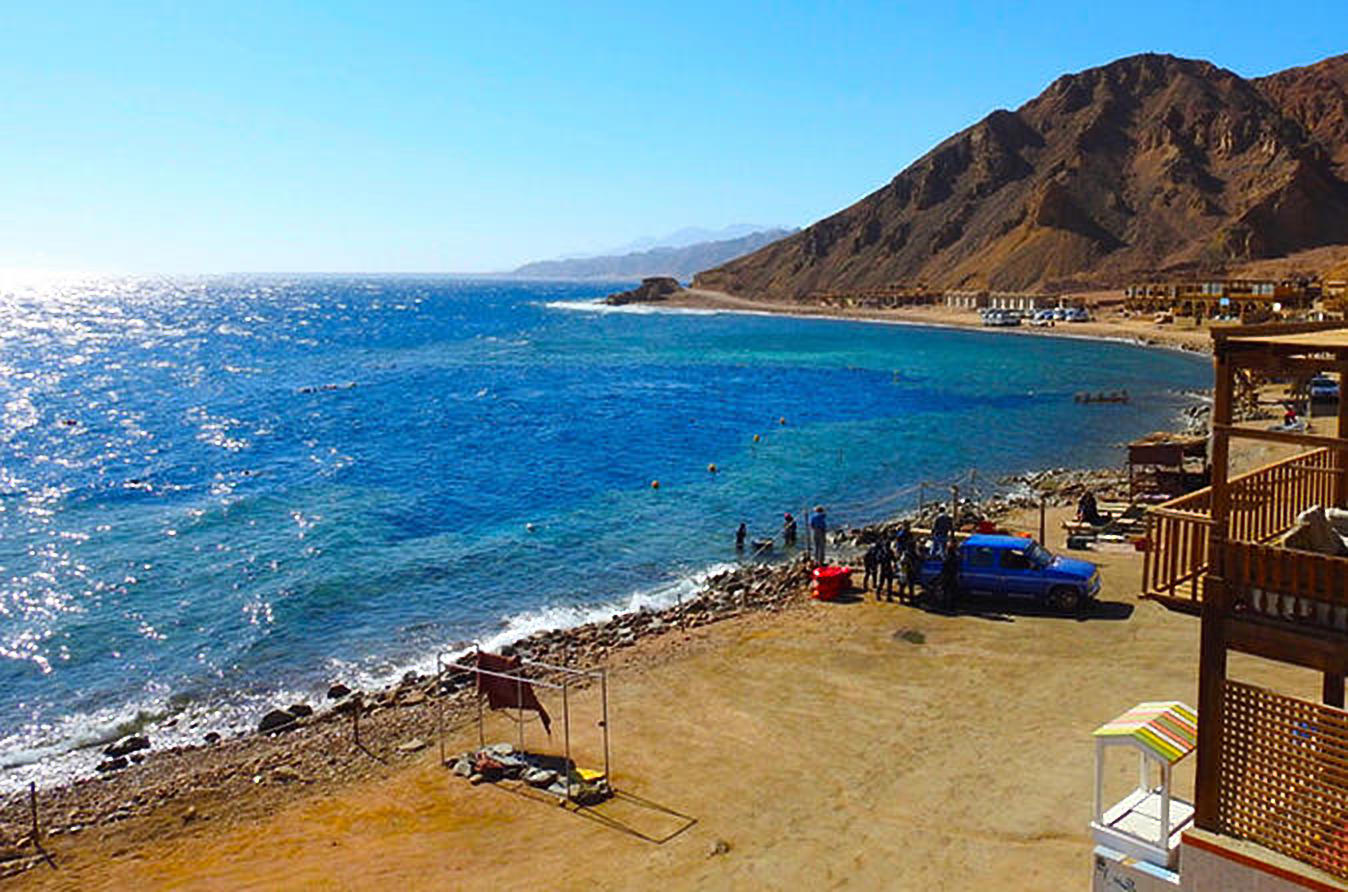 Egypt's Ministry of Environment is organizing a clean-up campaign in the South Sinai governorate to raise awareness about the importance of protecting nature reserves in Egypt.
In a statement released yesterday, the ministry stated that it started the initiative at the Abu Galum Reservoir in South Sinai Governorate, which is a continuation of the community initiative in the city of Dahab to preserve its natural reserves and prevent it from becoming polluted.
"The campaign aims at raising awareness of the importance of nature reserves and appreciating the value of natural resources and its protection for future generations," the statement said.
The initiative was attended by a number of Egyptian and foreign volunteers as well as residents of the local community and some dive centers in Dahab as representatives of environmental tourism workers in the region, as well as workers in the reserve.
The director of the Abu Galum reserve said that the initiative included the removal of waste from some parts of the Sahel area in the protected area, as well as the area of ​​the beach which connects the area of ​​the Balohul and the area of ​​Dahila in Abu Galum.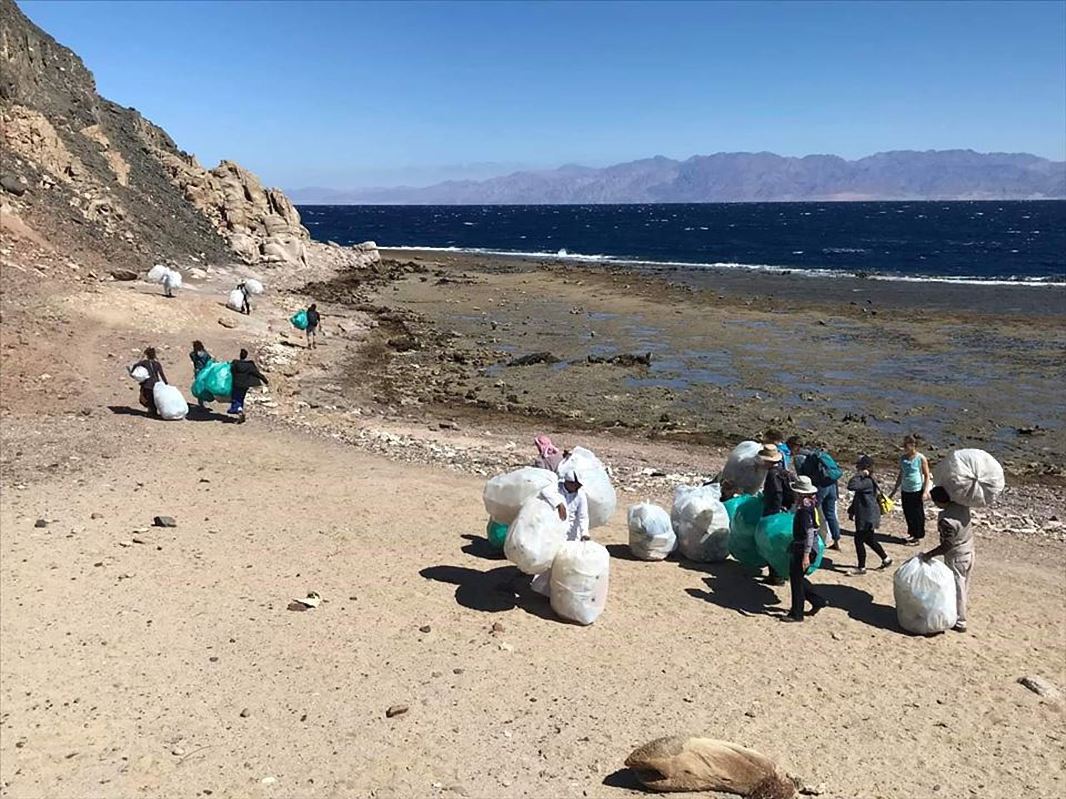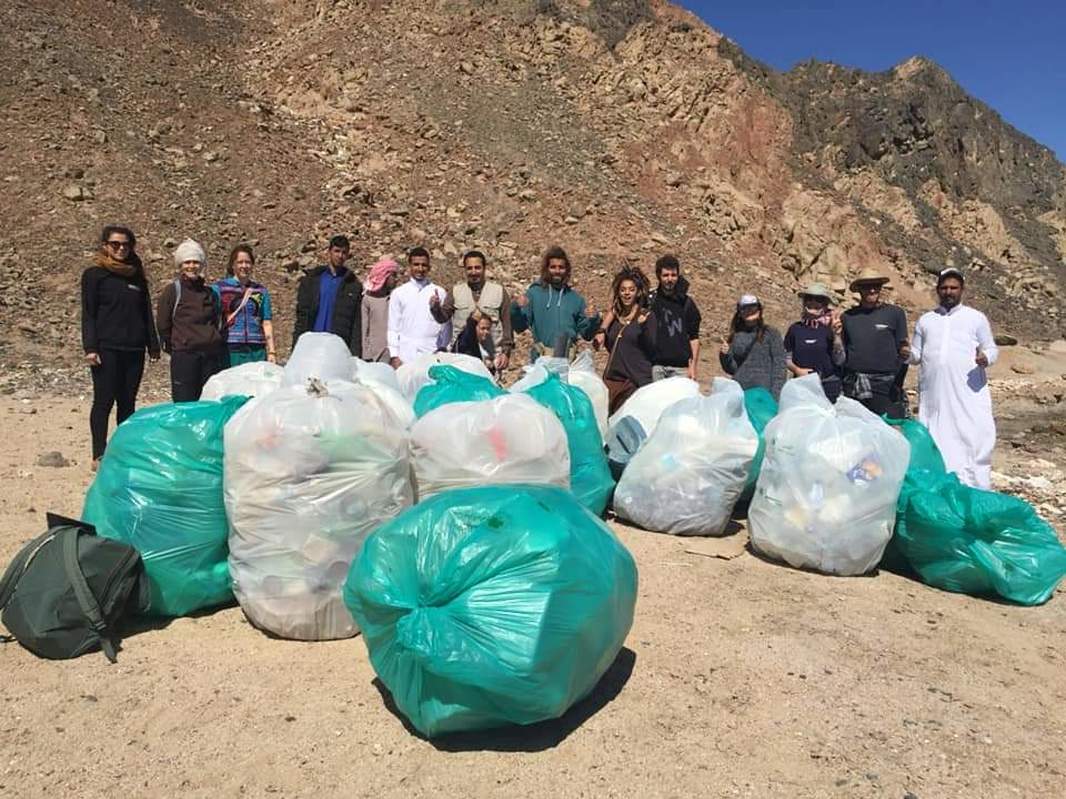 According the Ministry of Environment, there are now 30 natural protectorates in Egypt declared, which covers more than 15% of Egypt's geographical area.
The ministry is also working on a new initiative by Egyptian start-up Bassita, 'VeryNile',  which aims to solve Egypt's Nile pollution by creating a sustainable ecosystem that recycles the plastic and waste collected from the river.
---
Subscribe to our newsletter
---