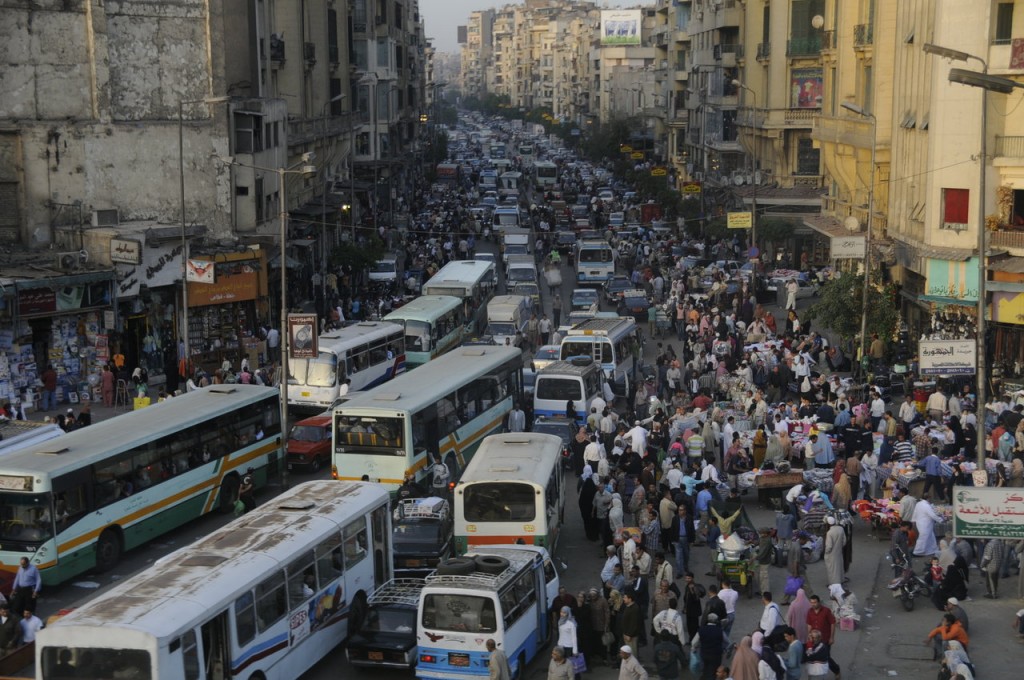 According to the most recent statistics by the country's Central Agency for Public Mobilization and Statistics (CAPMAS), there was a recorded 8,480 road accidents compared to 11,098 in 2017.
In total, the number of accidents had dropped by 17.8 percent in a year's time as per the report which was released on Sunday.
The report also estimated that the cause of accidents was due to human error (76.8 percent), technical malfunctions (15.7 percent) and problems with the quality of roads and their maintenance (2.7 percent).
As such, the number of road accidents, which are estimated to be one of the primary causes of death among youth under the age of 25 in Egypt, was lessened by an improvement in road infrastructure.
The report however did stress on an increase of train accidents by 14 percent, reaching 20.44 in 2018, with one of the most tragic being of the recent incident at Cairo's Ramses station.
Although the Egyptian government has allocated a great sum into developing road networks, Egypt still struggles with an exhaustive traffic and driving problem. Many drivers do not abide by internationally recognized conventions of driving such as driving in respective lanes, keep a distance from other vehicles during traffic or even ensuring that seatbelts are worn.
In Egypt, youths especially are particularly well-known for tailgating or racing. Other dangerous practices in big cities include driving while under the influence (alcoho, tramadol and hashish are most common), not wearing a seatbelt, being distracted and on phones while driving and lastly driving sleep deprived which is the most common fault of truck and bus drivers in the country.
In February, Egypt launched a governmental online platform called 'Egypt Traffic' where Egyptians can renew their cars' licenses and pay fines without having to go to the traffic services office.
The government also passed a new set of traffic laws which is set to be implemented in a year's time.
It is estimated that car accidents lead the global cause of death among youth in the world, it especially affects those between the age of 5 and 29 years old; making death related diseases more deadly than HIV/Aids, tuberculosis and other diseases.
---
Subscribe to our newsletter
---