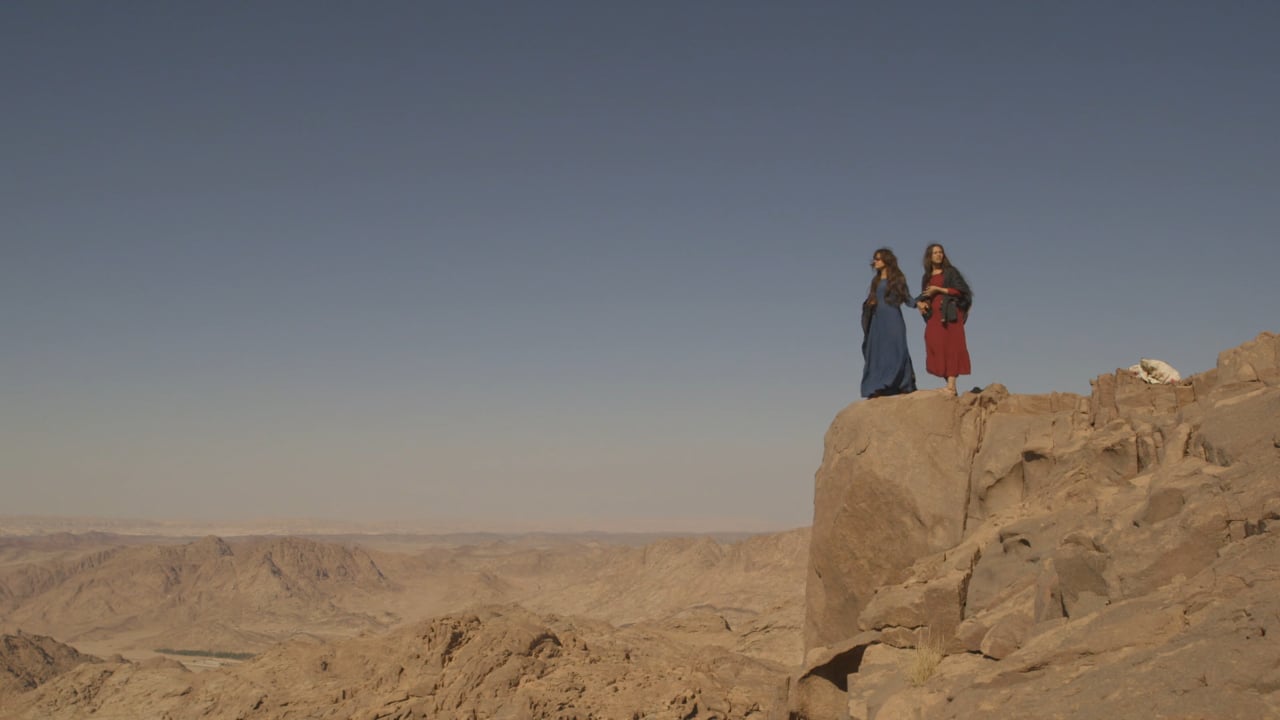 Three Egyptian film productions have been selected for screening at prominent annual international film festivals this year. The first two were shown during the past month, the third is to follow at the beginning of the next.
Sharine Atif's Jebel Banat (2018), Nada Riyadh's Fakh (The Trap) (2019) and Anas Tolba's Between Two Seas (2018) have all received much critical attention and will hopefully soon come to Egypt's own cinemas, following their successful exposure to audiences abroad.
The fact that critics selected them to feature at these prominent events, renders a quick glimpse at their content, their directors and the three prestigious festivals worthwhile, considering that the films are all testament to Egypt's artistic talent, offering unique stories and perspectives on a range of social issues.
Jebel Banat at the 18th Tribeca Film Festival 2019
Set in Saint Catherine, Sinai, the 15-minute short, Jebel Banat (or Girl's Mountain) depicts how two Bedouin sisters escape a forced marriage in pursuit of freedom by fleeing into the desert and hiding on a mountain. The drama vividly explores the themes of sisterhood, inseparable ties and the challenges of traditions.
Commenting on her choice of backdrop, the film's Egyptian-American director Sharine Atif said in an interview that "Sometime in late 2013, I started going once or twice a month to hike the mountains of Saint Catherine. One of the mountains there is called "Girls Mountain", so when I asked my nomad guide about the name, he told me of the legend. It's where the legend actually happened."
As the legend goes, the father of two runaway sisters finds them hidden up on the top of a mountain. Before he is able to reach them, they tie their hair together and jump down from the cliffs, choosing death over the marriage he had in mind for them.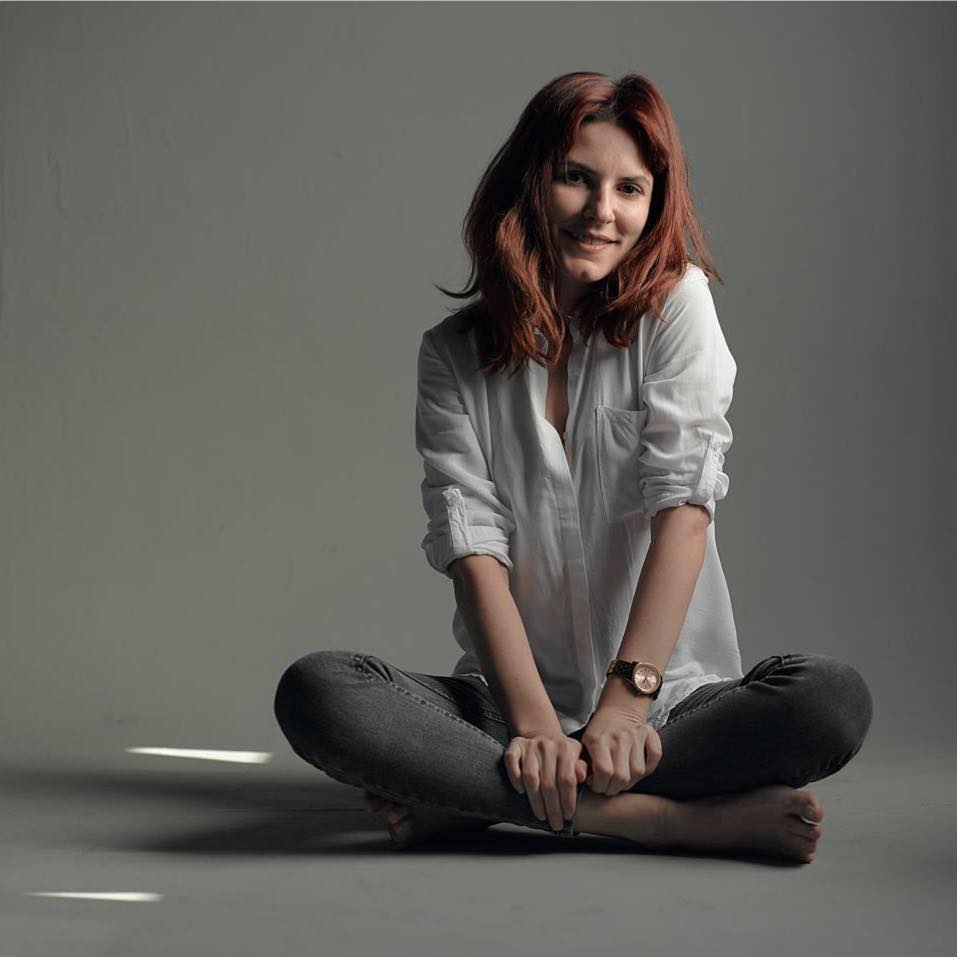 Held this year from the 24 April to 5 May, the 18th Tribeca Film Festival (TFF) is a prominent film festival that takes place in the neighborhood of Tribeca in Manhattan, New York. Inaugurated in 2002, it generally features a diverse selection of independent films, ranging in genre from documentaries, narrative features to shorts, and attracting a broad audience.
Fakh at the 71st Cannes Film Festival 2019
Fakh (or The Trap) is a 20-minute short fiction. Set in the rundown Al-Agamy seaside resort outside Alexandria, it depicts a day in the life of a young unmarried couple. Tension occurs between the two, when the girl reveals she wants the relationship to end, with the brutality and ugliness of an abusive relationship ultimately destroying any possibility of love.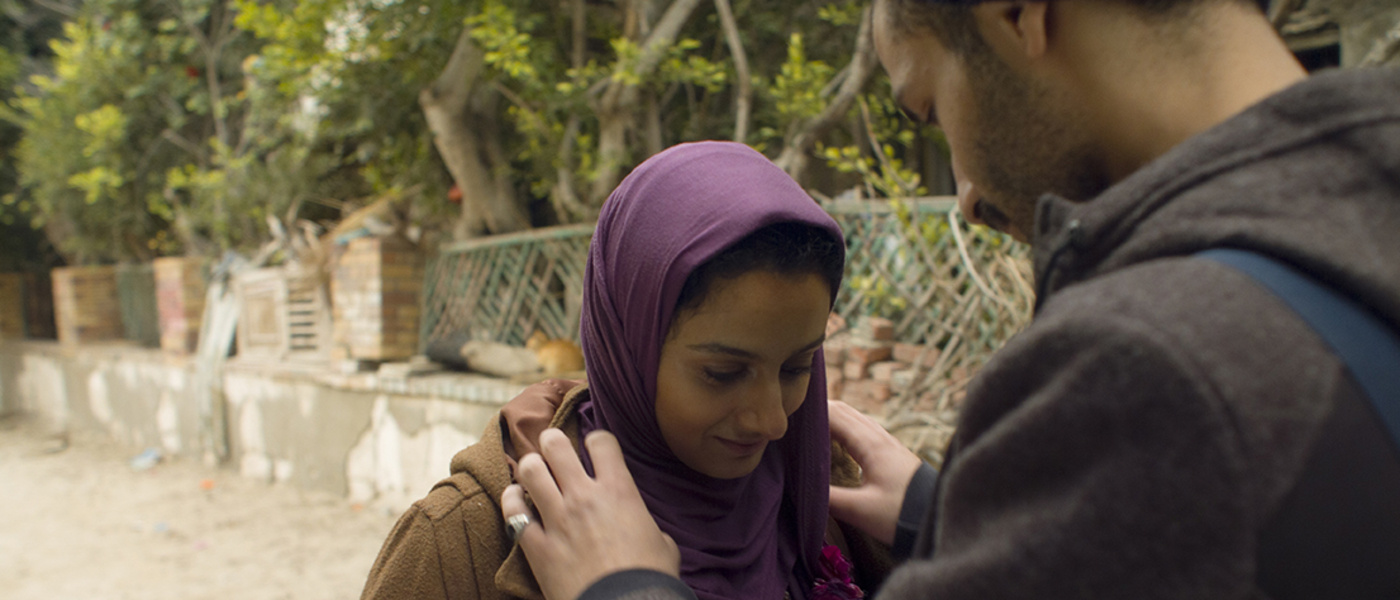 Fakh is Egyptian director and screenwriter Nada Riyadh's second short film, which she was able to produce with the support of The Film Prize of Robert Bosch Stiftung. Most of Riyadh's work focuses on exploring the complexity of the human psyche and relationships and she also leads filmmaking workshops that empower marginalized communities suffering from displacement, war, and difficult living conditions in Egypt, Jordan and Lebanon.
While Riyadh is happy with the success her film has brought, she noted broader aspirations in a recent interview: "Female filmmakers in our society need support. There should be a kind of network of directors and producers who are aware of the challenges females face in the industry, especially those who want to work on films that tackle gender issues in a different and more honest way."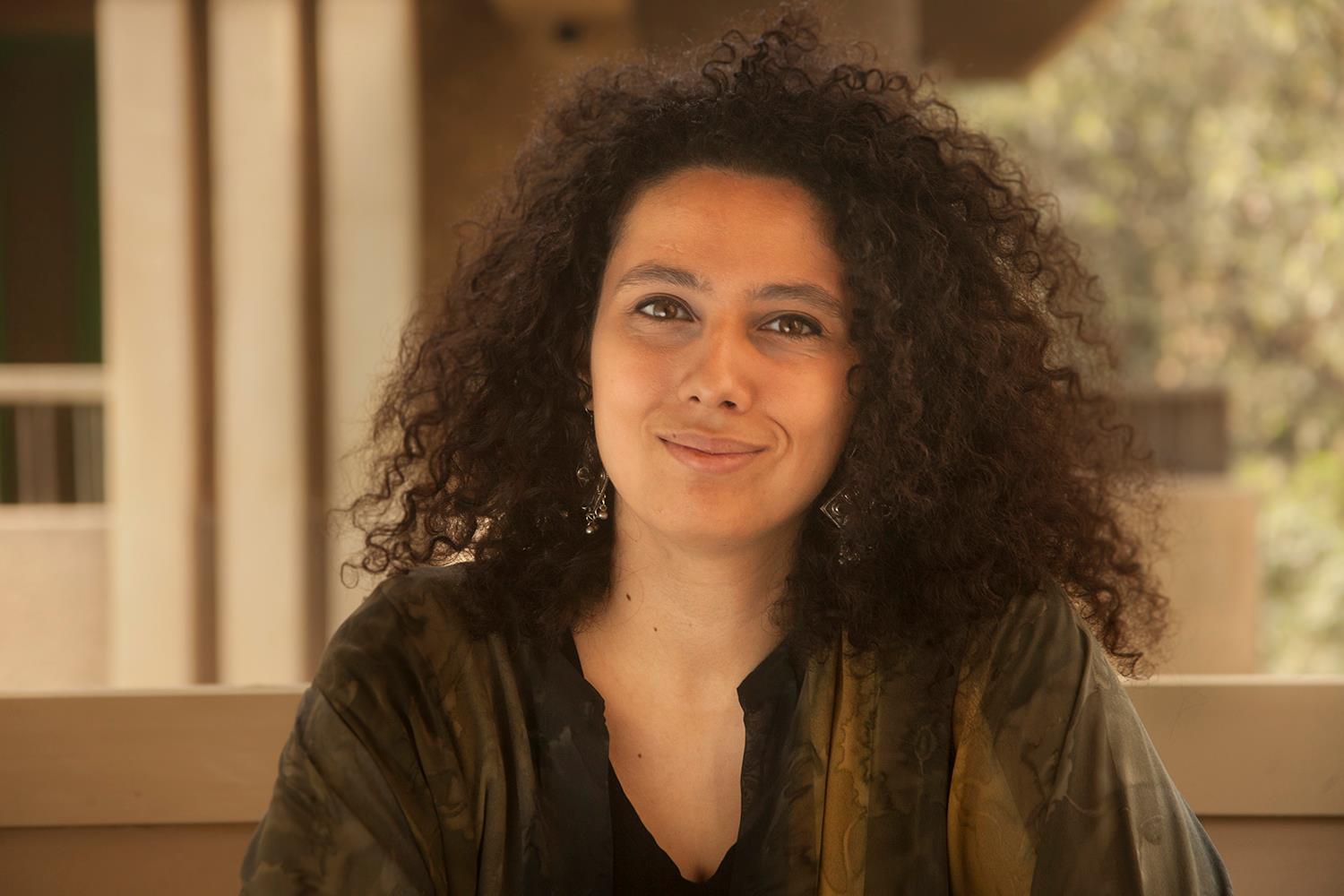 Fakh had its world premiere as the only Egyptian entry during the International Critics Week at the 71st Cannes Film Festival this May, competing within the short film category.
Held since 1946, Cannes Film Festival is one of the most prestigious invite-only festivals in the world. It previews new films of multiple genres, featuring various sections besides 'The Official Selection.' The Critics Week focuses on discovering new talents and thus showcasing first and second films by directors from across the world.
Between Two Seas at the 22nd Brooklyn Film Festival 2019
Between Two Seas, the only feature-length film in the triplet introduced here, focuses on a woman called Zahra who visits her rural home village near Cairo after her daughter has had a tragic accident. Seeking justice for her daughter, the Zahra persists on getting her daughter's right to continue her education, while also serving her community. The film sheds light on various societal issues faced by women, especially in rural areas.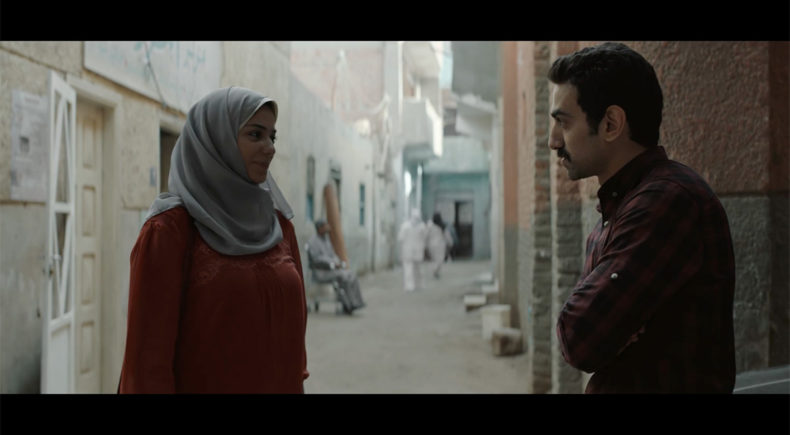 The film premiered earlier this year at the Aswan International Women's Festival, where it earned two awards, including the Best Director Award for the film's Egyptian-American filmmaker, Anas Tolba.
Tolba's career took off around 2010, when he directed music videos for various artists from across the Arab region, including Zap Tharwat, Hamza Namira and Cairokee. He has since gone on to direct several short films, including Mariam and the Sun (2017), which was co-produced with UN Women in Egypt, aiming to spread awareness about alternative education in Upper Egypt.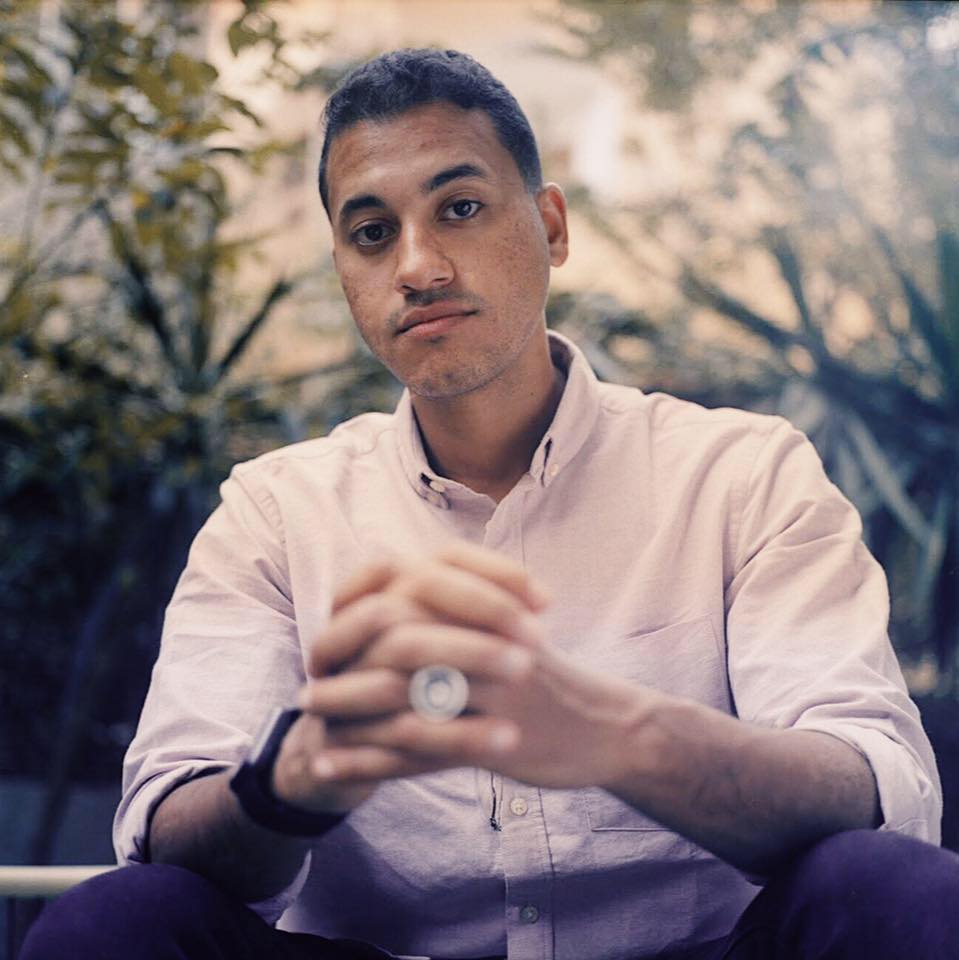 Between Two Seas will have its US premiere in the narrative feature category at this year's 22nd Brooklyn Film Festival (BFF), screening both on 4 and 6 June, with Tolba in attendance.
The Brooklyn Film Festival (BFF) is another independent film festival held annually in Brooklyn, New York. Founded in 1998, its mission is both to expose and promote independent filmmakers. While roughly half of the submitted films are made my US filmmakers, around 20% are European and 30% come from other parts of the globe.
---
Subscribe to our newsletter
---