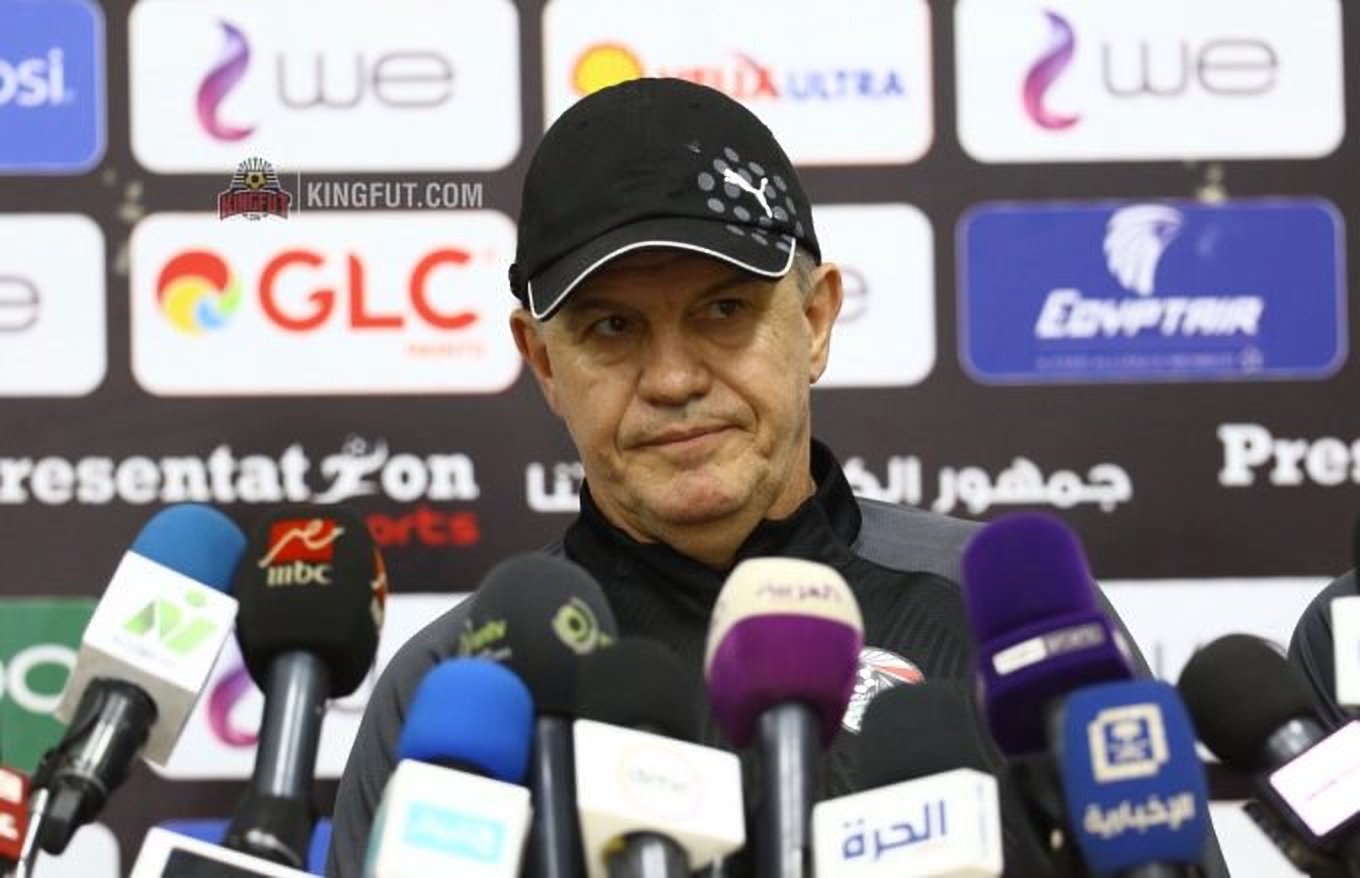 Egypt's current manager of the Egyptian national football team claimed that the Egyptians are ready for the Africa Cup of Nations (Afcon), scheduled to start on June 21.
"We are ready for the Afcon and the team is complete now with Salah's arrival, everyone has to acknowledge that the players are fully concentrated especially due to hosting the tournament," Aguirre told gathered reporters.
"We don't think about anything right now except for the opening game against Zimbabwe. I am only focused on the tournament and I am bound to the Egyptian Football Association with a contract.
"However, I will definitely leave if I found myself incapable of achieving the targets of Egypt.
Egypt's national football team will be playing with a different formation when they face Guinea on Sunday in the final warm-up match ahead the African Cup of Nations on home soil.
They will kick off the official tournament by playing Zimbabwe on 21 June.
Egypt is hosting this year's Nations Cup, which has been expanded to 24 teams and will take place from 21 June to 19 July.
The Pharaohs are seeking to win the title for the first time since 2010, the last of their record seven victories.
---
Subscribe to our newsletter
---