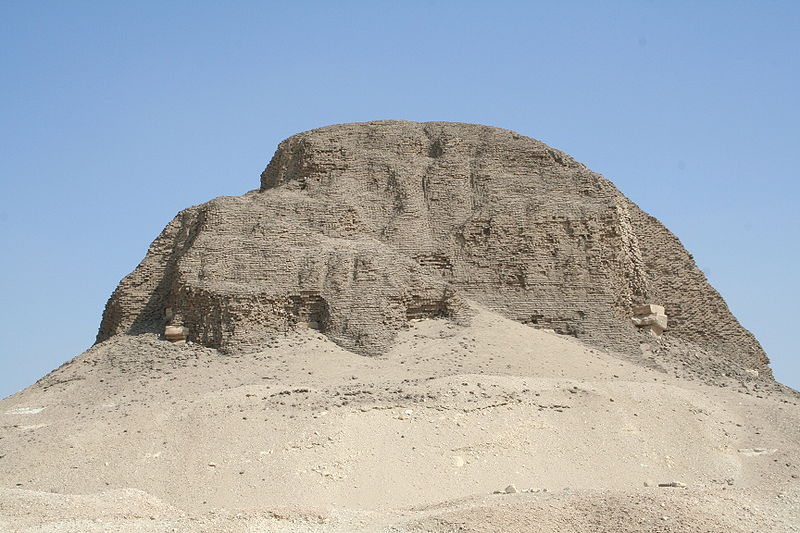 Egypt's only Middle Kingdom pyramid, Senusret II's Lahun pyramid located in Fayoum, is officially open to the public.
News of the recently restored pyramid's opening to visitors, as well as the discovery of two tombs near it and the completion of the restoration of Khond Aslabay mosque, was announced by Minister of Antiquities Khaled El Enany on Friday.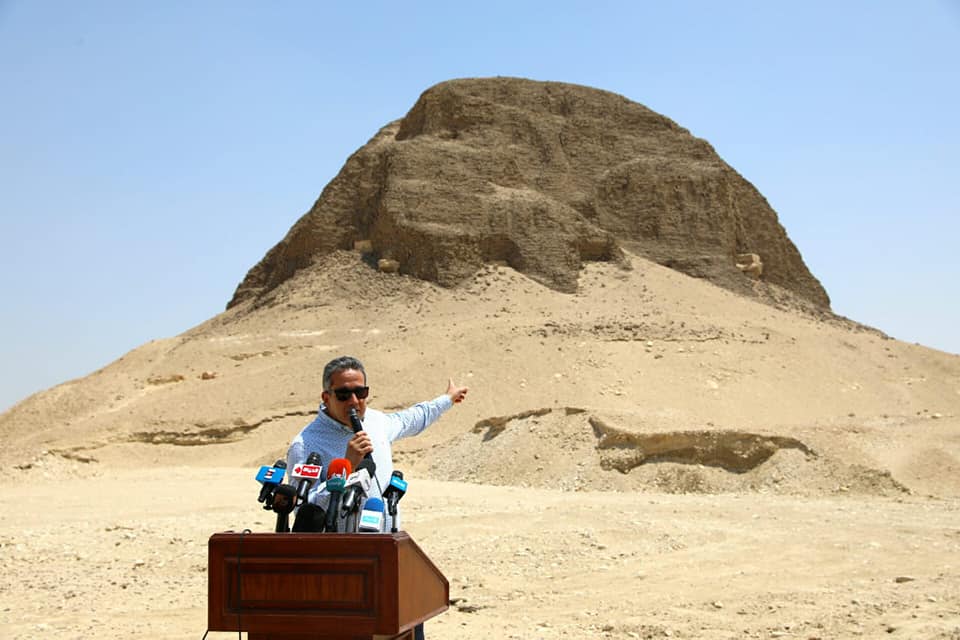 The little-known structure, rendered unique through its construction in mud-brick as is commonly known of older pyramids, was cleaned of debris on the inside, notably in the burial chamber and the corridors.
Restoration work on the 4000 year old pyramid also included  installing wooden stairs at its entrance, a new lighting system as well as guiding panels.
El Enany and Supreme Council of Antiquities also announced the discovery of a Roman and Middle Kingdom tombs.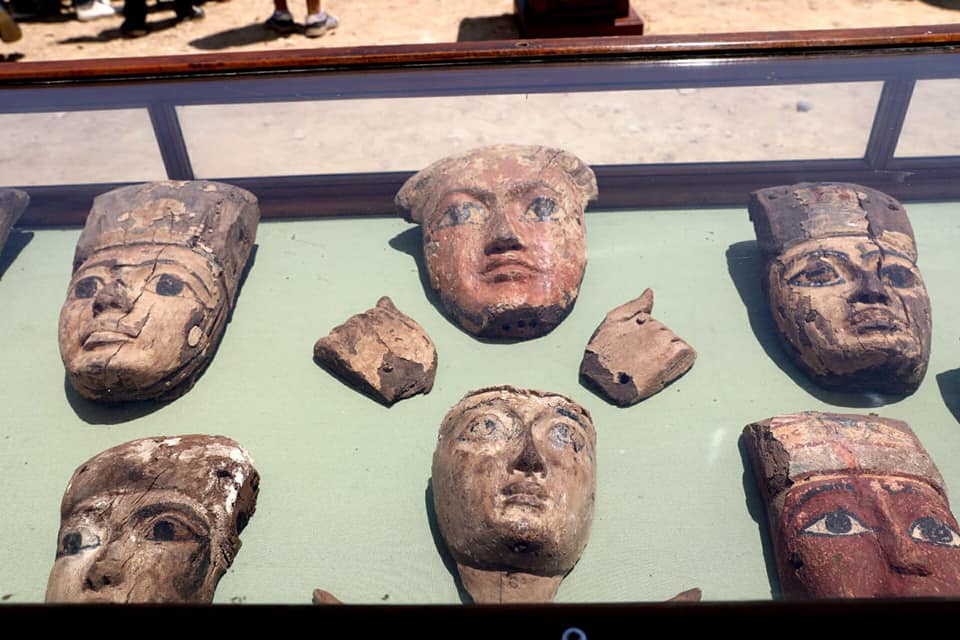 According to a statement released by the Ministry of antiquities, the uncovered objects were found inside one of the Middle Kingdom tombs located on the southern side of the Lahun pyramid.
The first contained an assortment of funerary masks, a box one of ushabti, leather sandal belonging to a child and fruits along with amulets.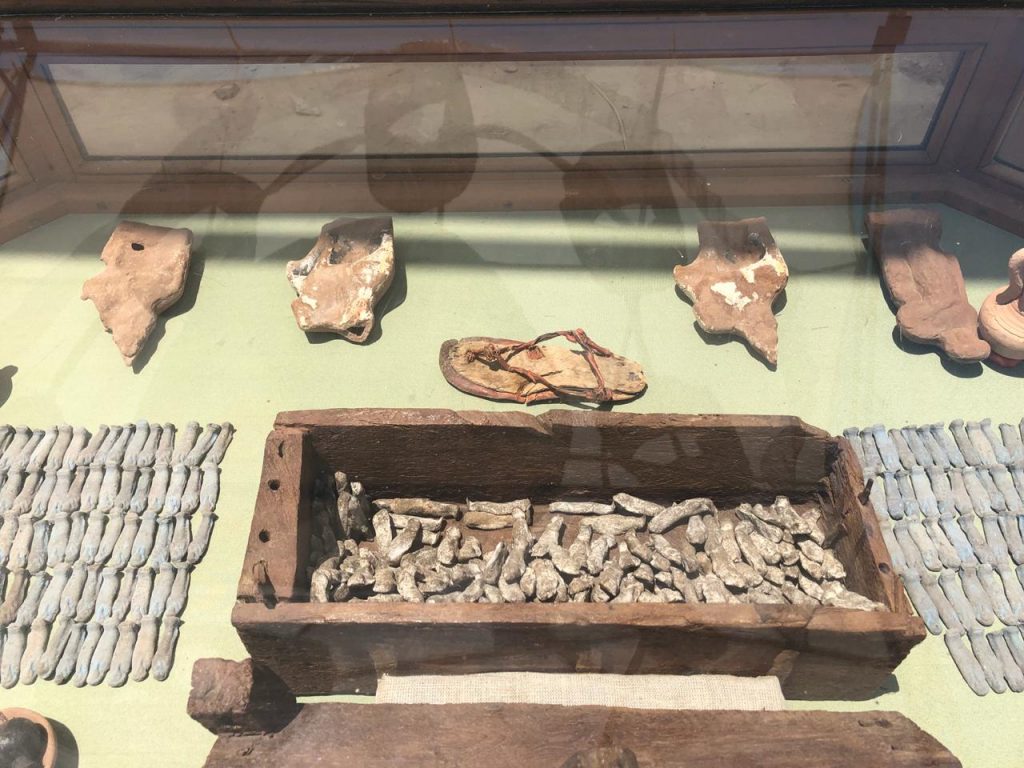 Among the finds, which were uncovered by an exclusively Egyptian mission behind the discovery, was a wrapped mummy.
Although the pyramids of Giza are the most well-known and studies, official sources estimate that the country has identified between 120 and 130 pyramids.
The golden 'pyramid' age of construction is historically considered to be the Old Kingdom, however, the funerary structures are attested to have also been built during the Middle Kingdom in homage to the pyramid building traditions of dynasties four to six.
Pyramids are considered one of Egypt's greatest attractions with millions of tourists visiting the country every year to see the ones in Giza and Djoser's Step Pyramid in Saqqara. As such, historical and archaeological sub-branches of tourism are considered pivotal to the industry as a whole with tourism accounting nearly 12 percent of the country's GDP in 2018.
---
Subscribe to our newsletter
---