There is no doubt by now that the startup economy has been rapidly growing over the past few years. According to estimates from the 2019 Global Startup Ecosystem Report (GSER), the global startup economy has generated $2.8 trillion in economic value, seeing a 20 percent increase from before the two-year period.
While the major startups are based in the developed economies, many developing countries have recognized the economic transitions taking place and the bigger role technology continues to play in economies, even overtaking oil and gas companies. In Egypt alone, the growth rate of startups reached 7% in 2018, which represents 22% of total startups investment in the Middle East and North Africa.
Last week, Changelabs organised their kick-off event in collaboration with Egypt's Ministry of Investment and International Cooperation incubator Fekretak Sherketak to announce the 10 Egyptian start-ups selected to be a part of their 6-week accelerator program.
Changelabs is a program that educates, inspires and ignites young entrepreneurs to ensure that their startup is market and investment ready and can deliver a lasting impact.
Over the last ten years, more than 100 startups have graduated from Changelabs program across multiple countries, one of them being Aspire Food Groups which is now operating in Ghana and the United States.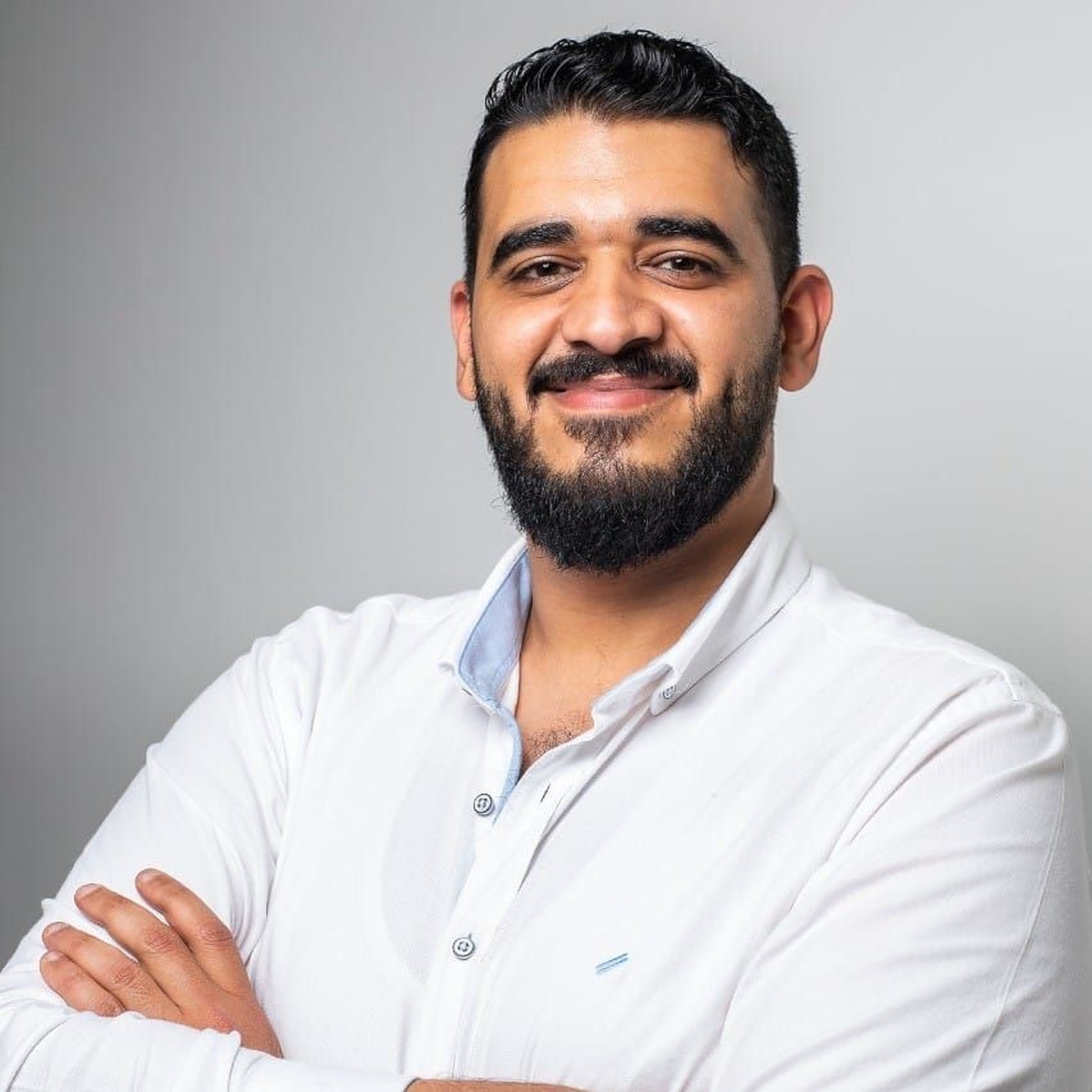 One of the startups selected was Youspital, a digital platform that offers discounted health services, and whose founder Mohamed Abdel Aziz decided to take the risk of quitting his old corporate jobs to start this business.
"I feel that this is the real future. Since I started to work in the beginning, even before I knew anything about startups, I knew that the future is heading towards this field, and personally I did not find myself in the corporate environment, I felt that I was not really going anywhere," Abdel Aziz told Egyptian Streets.
The idea behind Youspital came from a simple personal experience, which later developed into a digital platform that can benefit many other people, as Abdel Aziz explained.
"I had a friend whose mother had to undergo an operation, but then because some complications occurred during the operation, the total price was raised from nearly EGP 200,000 to EGP 350, 000 , which is a huge amount. So I asked a friend of mine who works in a medical insurance company partnered with the hospital to think of a solution or help us in any way, and in 2 hours, he offered a 40% discount ticket, which reduced the price to almost EGP 70,000," he said.
"This was done because there was already a deal made between the company and the hospital. So we took a step back and asked ourselves, why can't this option exist for everyone else, and this is where the idea came from. From then on, we built an online platform for discounted healthcare services up to 70% where you get to book and pay online beside the ordinary cash method without any annual subscription or administrative expenses."
"It is almost like Otlob, much like how you order a burger or a drink online, you can also choose your medical test or any other medical service and the branch."
The biggest challenge for Abdel Aziz is bringing awareness to his startup, which in his view is also a challenge for a majority of the startups in the market, including big ones like Uber.
"When you look at Uber for instance, they have been around for the last 5 years, but they still do big advertisements and spend a lot of money towards marketing solely, which helps get that exposure. In our case, it's quite difficult to do the kind of marketing that Uber does, so we resort to either partnerships between startups or corporates, but we need more than that."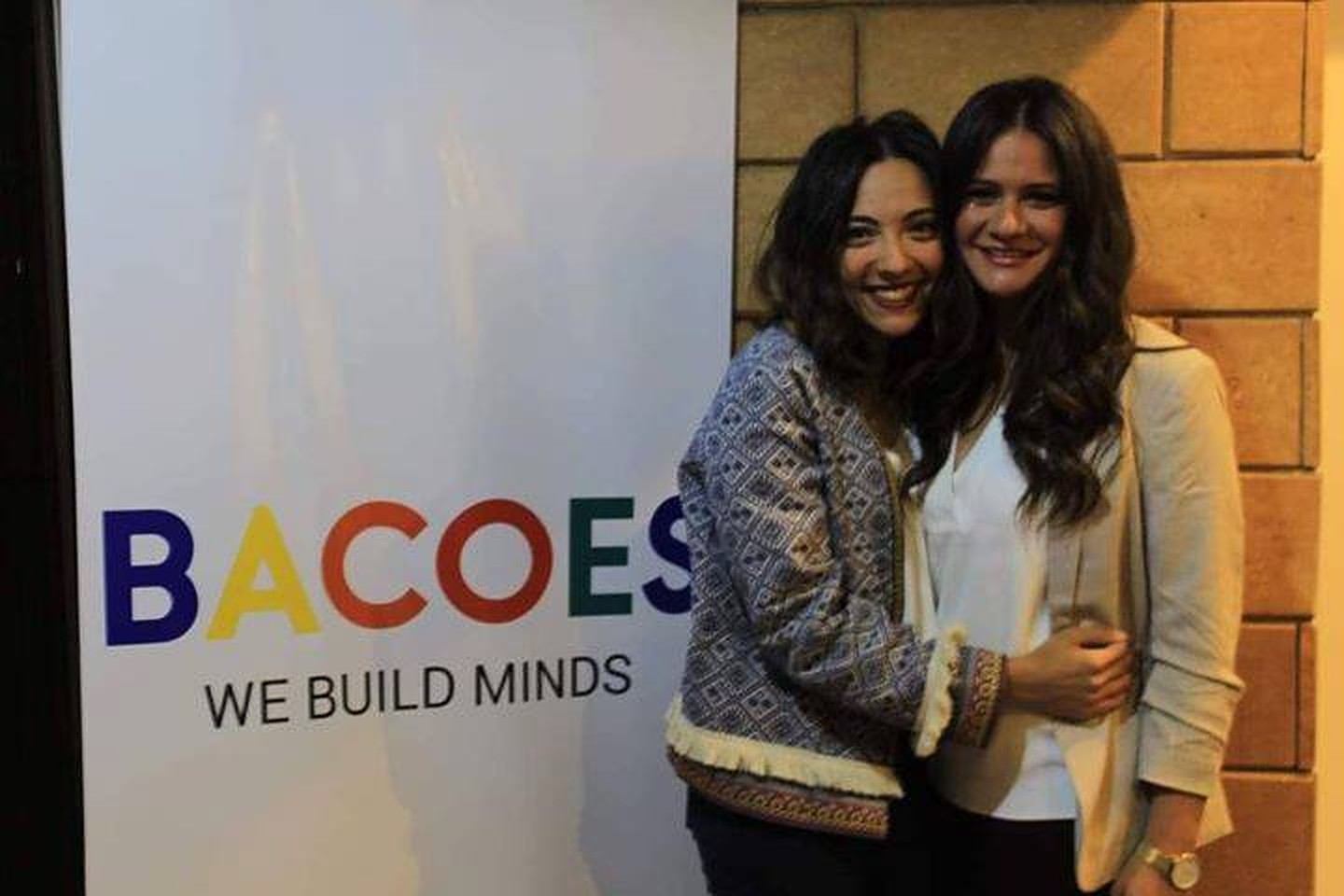 On the other side, Fatma Abdelmoneam and Hadeer Mohammed, graduates of political science, did not initially think or plan to become entrepreneurs, but instead found that it was the best way to implement their idea and provide the services others need.
"Back in college, my friend Fatma Abdelmonem and I were observing what students need and how they should act in the job market. When we decided to do BACOES we did not intend to be entrepreneurs, on the contrary we found entrepreneurship to be the gateway for our idea to be implemented," Hadeer Mohammed told Egyptian Streets.
"So basically our idea is to create the biggest platform for self and professional development for students and graduates of political Science, mass communications and business faculties."
The academy offers a wide platform of services including trainings, camps, networking events, writing CVs, motivation letters and academic papers' review services.
"The startups community is very rich in terms of the quality and quantity of the service providers and the need of the customers for those services. However, to have your startup requires a lot of research, planning, hard work and most definitely networking," Hadeer Mohamed adds.
"Also, there are many misconceptions I hope people interested in entrepreneurship would be aware of. For instance, being an entrepreneur does not automatically make you a good manager or leader; it is not for people who were not committed to full time work in corporates, because it also requires the same commitment and dedication."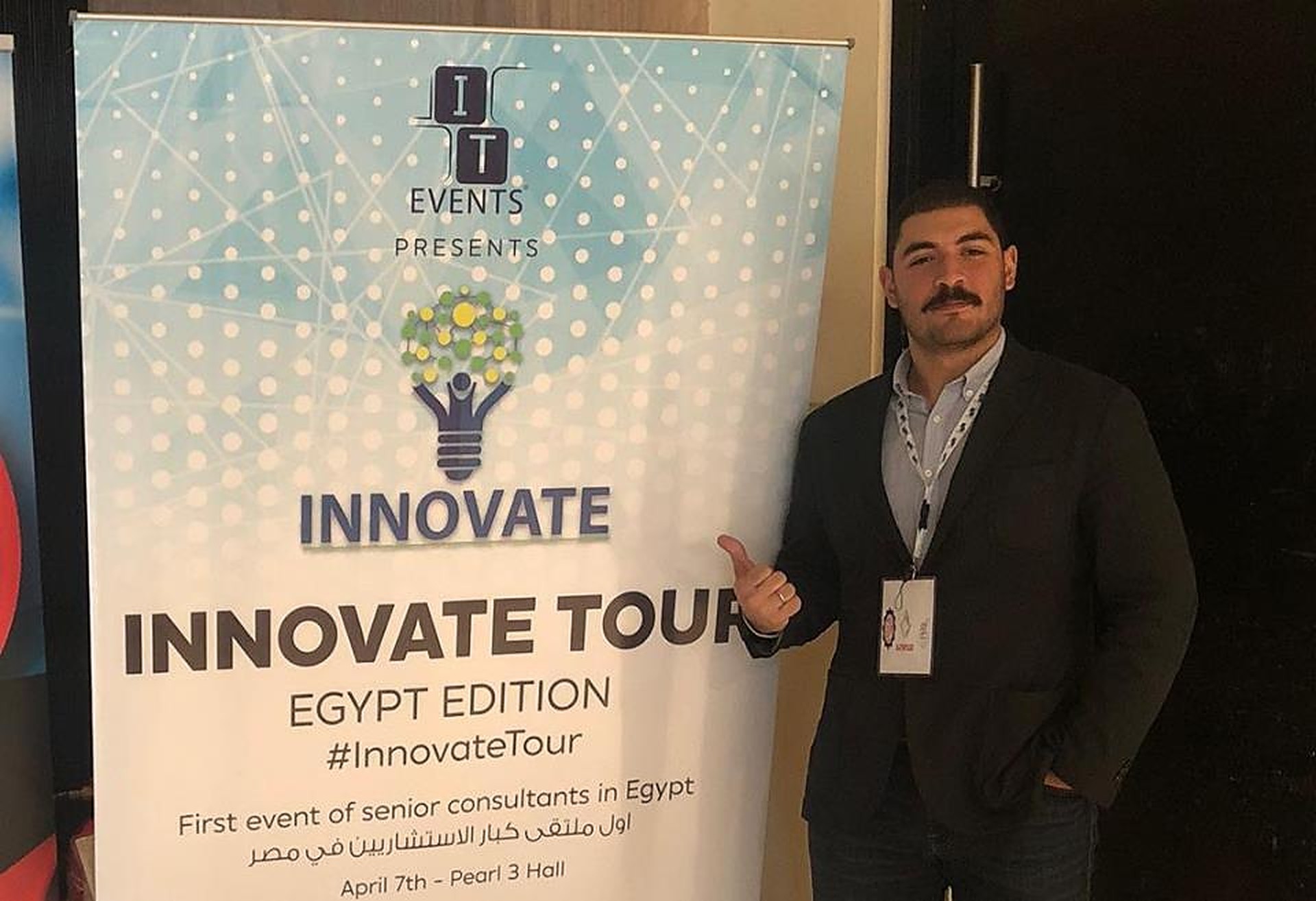 For those who are hesitant to create their own startup because of time constraints and lack of investment or cash, Omar Monem, founder of Leo's Den, a marketing agency that provides social media handling, branding and brand identity, events management and web designing, offers a different yet simple tactic to overcome those challenges, which is known as 'bootstrapping'.
"The technique that we use is bootstrapping, which means getting into or out of a situation using the existing resources we have. For instance, I have a laptop and internet and I know some multinationals, so these are the existing resources I use to build my business. I do not invest any cash or anything, I will only invest my time and skills," Monem explains. "Even if you will start a business without any cash, it does not matter. I started when I only had EGP 25, but as long as are investing your time and power into it with the existing resources you have, it will work out."
Monem notes that it is easier to work in the services sector, because you do not need to invest in a store or many materials, you can simply start with a simple service that you can operate from your own home.
"Though there are several agencies and startups in the market, there are also millions of customers, which means that you shouldn't be afraid that you will be alone in the market because you will find the customer you need eventually. Simply take advantage of the environment around you and the networking you have to help you grow," he adds.