As summer nearly comes to an end, there is no better way to end it than with a relaxing getaway at a wellness and yoga centre in Cairo. Cairo can be quite busy and loud, yet amid all the chaos of the city, there are various spots that can give you the opposite experience: serenity and peace.
Yoga is known to be a group of physical, mental, and spiritual practices or disciplines which originated in ancient India, and one of the six orthodox schools of Hindu philosophical traditions. However, it later spread to other places and religions in the region and was divided into several yoga schools in Buddhism and Jainism.
Below are a couple of places offering yoga and meditation classes:
OSANA FAMILY WELLNESS
Osana family wellness is located in Maadi, and offers holistic and healing activities for people of all ages, including: yoga, pilates, treatments such as homeopathy, massage and reiki. The next yoga event will take place in September with Ahmed Osman, from September 1 until September 24, which aims to dive deeper into the energetic components of the practice, asanas, breathing techniques, mantras, philosophy and meditation.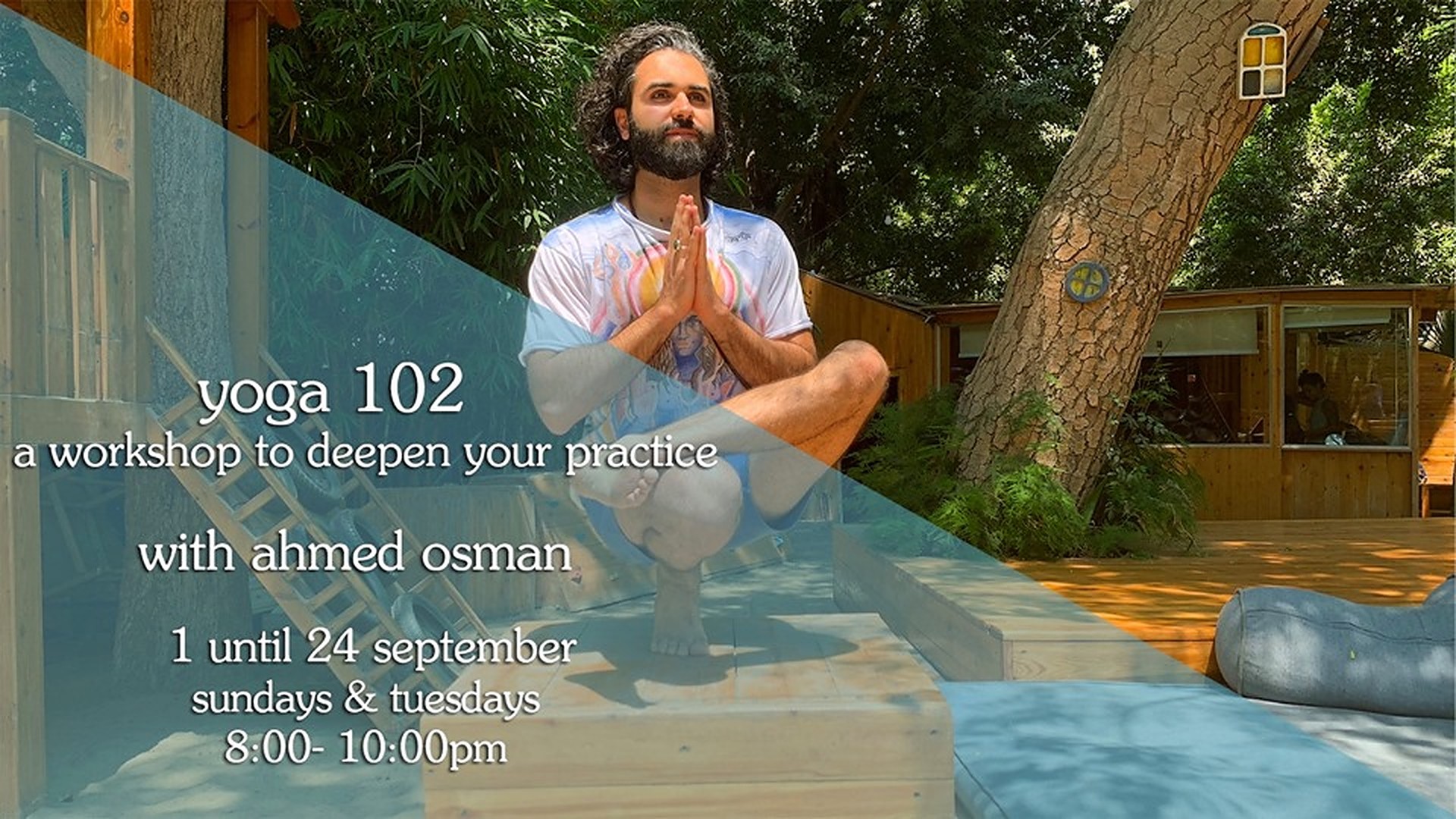 VIVID LIFE
Established by yoga teacher and therapist Nermeen Hassan, Vivid Life uses authentic yoga and yoga therapy to empower individuals to develop and live a 'vivid life'. Hassan focuses on helping people to regain their strength and wellness, and heal physical and psychological issues or chronic illnesses, or kids with special needs, to enhance their quality of life.
Their next event is 'Sufi Evening with Yusuf' on August 20, which will look at Sufi techniques to meditate, such as whirling, chants, and also provide stress release therapy.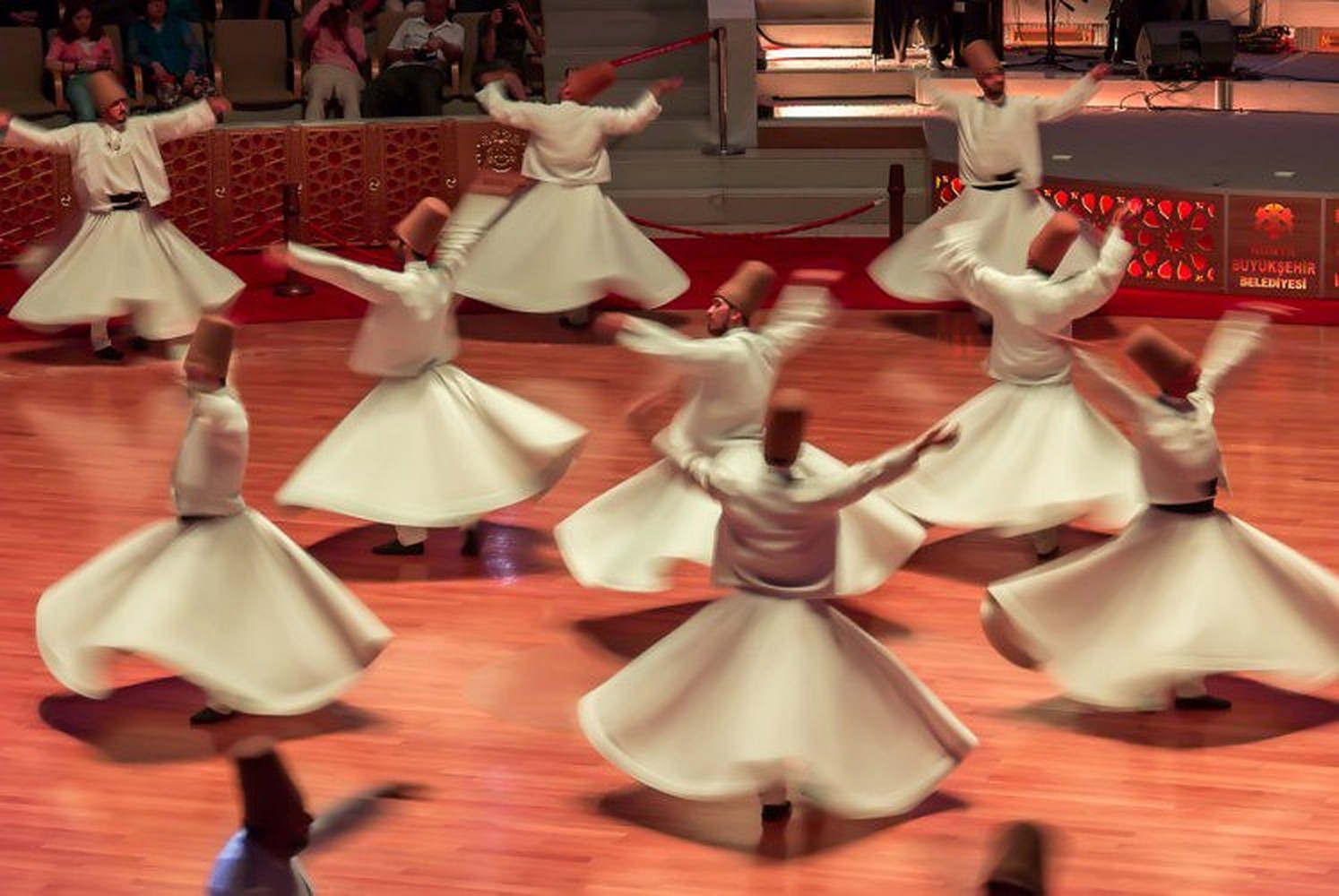 DEVIKA 
Ute Devika is a wellness and yoga coach that will give several classes this month, including 'Laughter Yoga'  on August 26, 'Releasing Anger' on August 18 at 7 Rays Holistic Health Center & Community, and 'Breaking Free From Sadness' on August 24 in New Cairo, with place yet unidentified.
Laughter Yoga was started by the Indian medical Doctor, Madan Kataria in 1995 and has since then spread all over the world. Devika was personally trained and certified as Laughter Yoga teacher by the founder of this worldwide movement in India in 2012.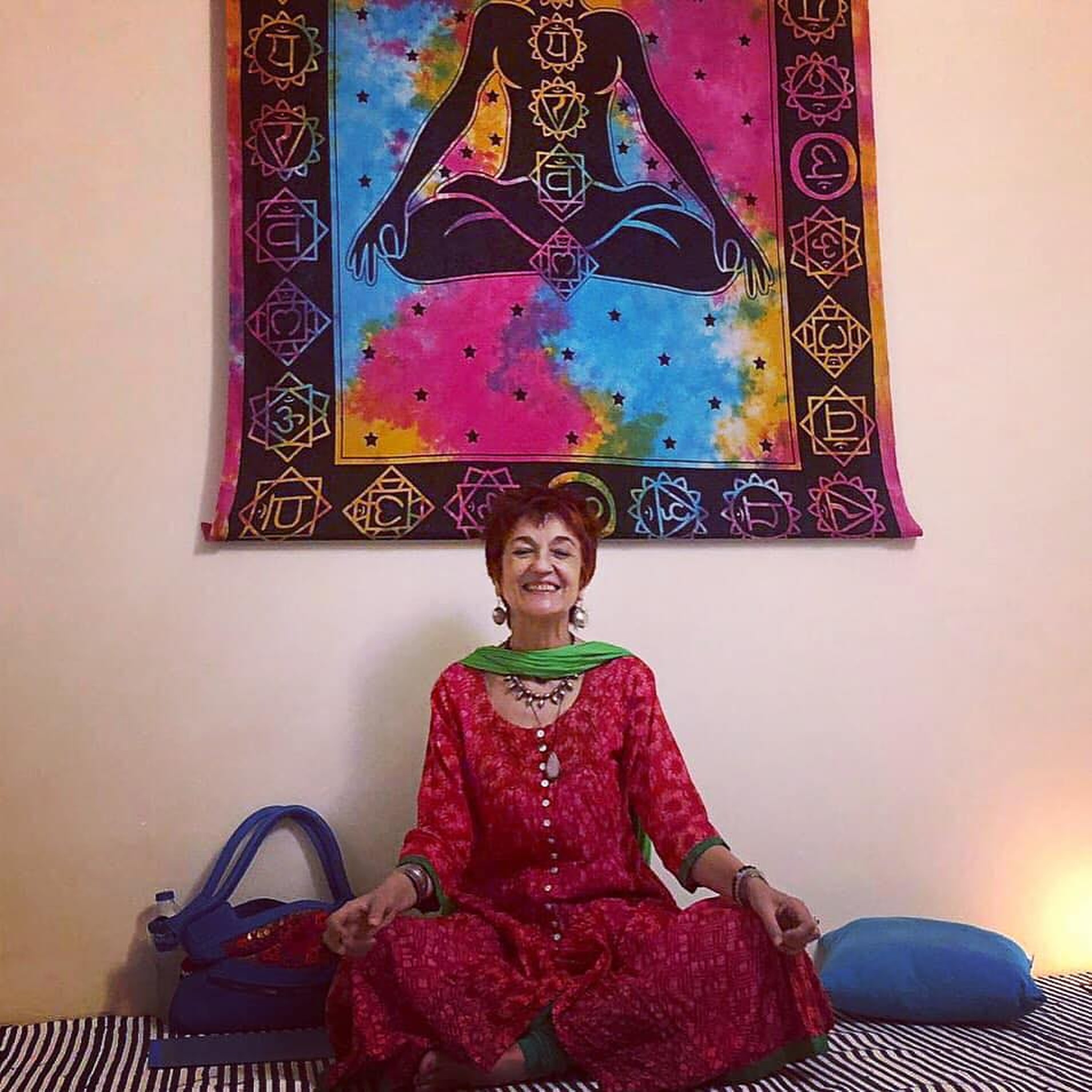 ARDI 
Ardi is a retreat centre located in Dahshur, surrounded by palm trees and overlooking magnificent views of the desert, creating a tranquil atmosphere for you to unwind and reconnect to nature.
The next event, 'One Day Yoga Retreat in Ardi' will be with yoga teacher Maha Shawer on August 16.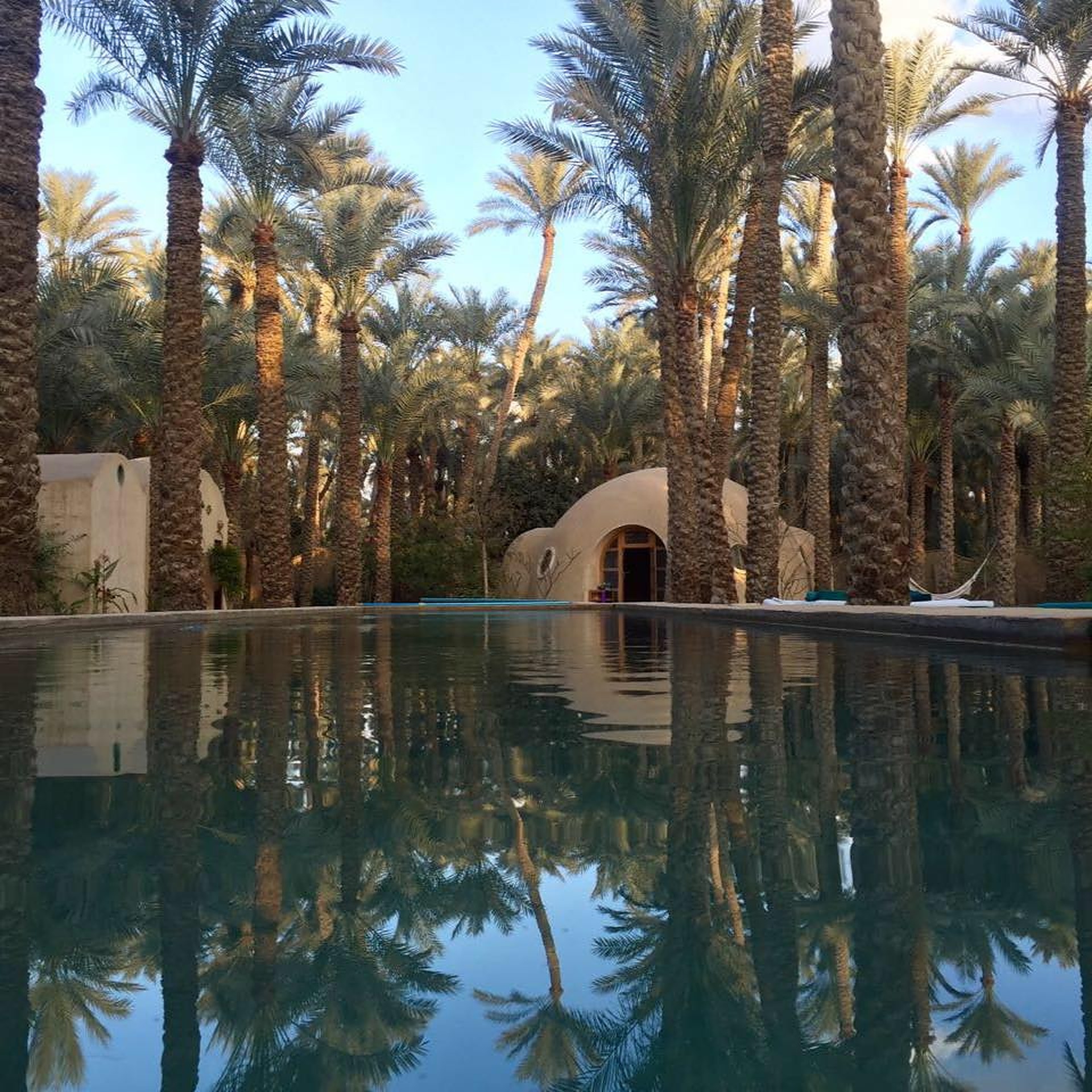 YALLA YOGA 
Yalla Yoga is an innovative social enterprise serving as both a yoga educational institute and a healthy lifestyle community center. It is considered a first of its kind in the Heliopolis area, offering a variety of services including: yoga classes and health and lifestyle awareness and wellness days.
This month will be full of events, including 'Yalla Fullmoon Night at Wadi Degla' on August 15, Yoga 101 for First Timers at Heliopolis on August 25 and Kundalini Yoga Morning Sadhana on August 30.
Ashtanga Yoga Egypt by Iman Elsherbiny
Egypt's first Authorized Ashtanga Yoga Teacher Iman El Sherbiny provides classes, events and classes on traditional ashtanga yoga taught step by step for students as originally taught by as taught by Sri.K.Pattahbi Jois and Sharath Jois.
Her next event will be a 3 day full power Ashtanga yoga session at Ardi starting from October 31 until September 12.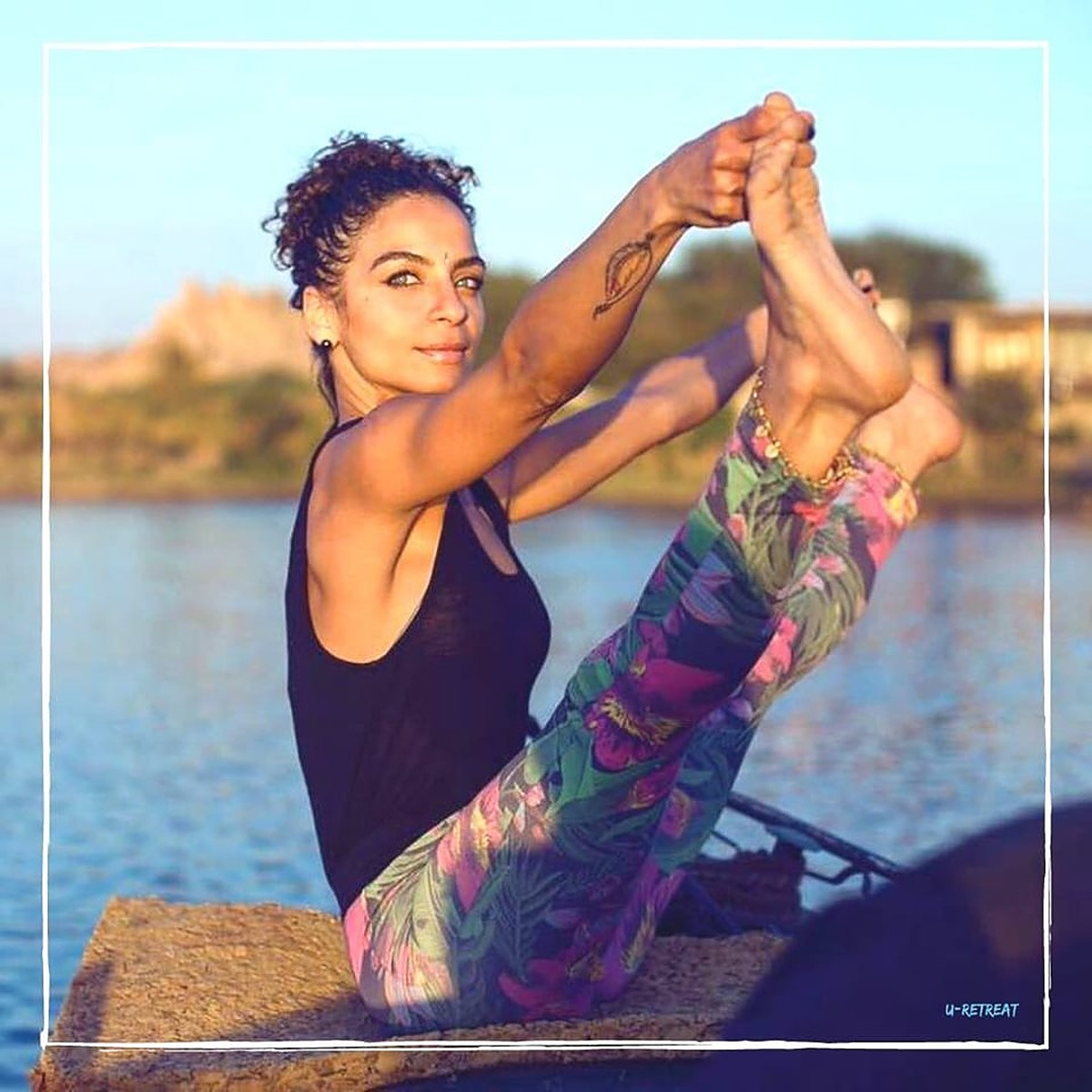 ---
Subscribe to our newsletter
---