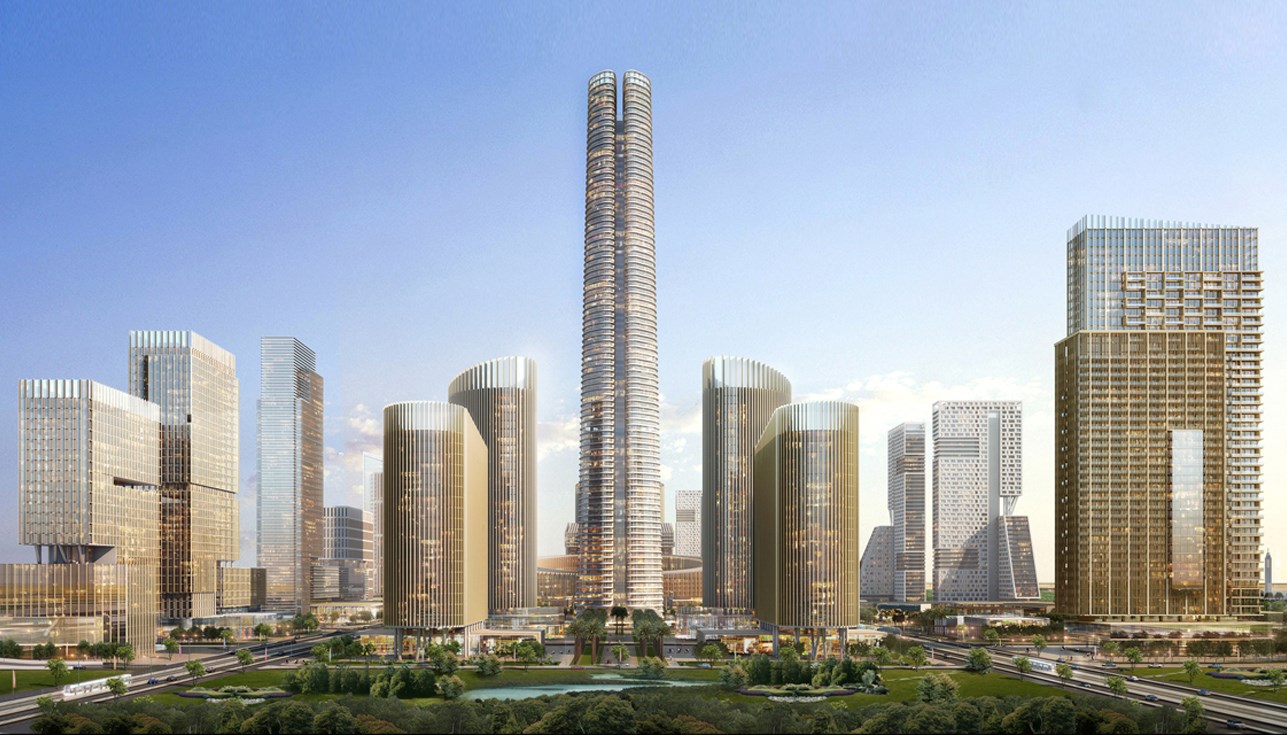 Egypt will open a new archaeological museum in the New Administrative Capital's arts and culture district adding to the country's growing museum collection.
"The museum will feature a variety of artifacts that reflect the richness of Egypt's civilizational and cultural history," said Secretary General of the Supreme Council of Antiquities Mostafa Waziri during the protocol signing ceremony.
The project will be overseen by the Supreme Council of Antiquities who will choose the displayed artifacts and the design of the showrooms. The artifacts will be lent to the museum for a period of 10 years, which can later be extended.
The museum will be built on an area of 8500 square meters. Waziri revealed that the two-floor building "… will feature a thousand artifacts that tell the history of Egypt through different historical eras. Its entrance is decorated with two Egyptian obelisks, which were brought from the eastern San Hajar area in Sharqiya. It will also house the newly discovered Toto cemetery, which was recently dismantled and relocated from Sohag to the Administrative Capital Museum."
The New Administrative Capital's City of Arts and Culture will also be home for a brand new opera house built over 86,000 square meters accommodating up to 2,200 individuals. The city also has a central library standing on 9,000 square meters.
Numerous buildings for music, cinema, painting and sculpture will be prepared in the city, in addition to a wide range of restaurants and various services for visitors.
"The establishment of the City of Arts and Culture in the New Administrative Capital came at the request of President Abdel Fatah al-Sisi, where the establishment of the city started more than a year ago. Fifteen thousand workers participated in the construction operations. The timetable for the establishment of the city was 7 years, and it was pressed to 2 years as directed by the president," said Walid Samy, the general manager of Almasa Group.
---
Subscribe to our newsletter
---