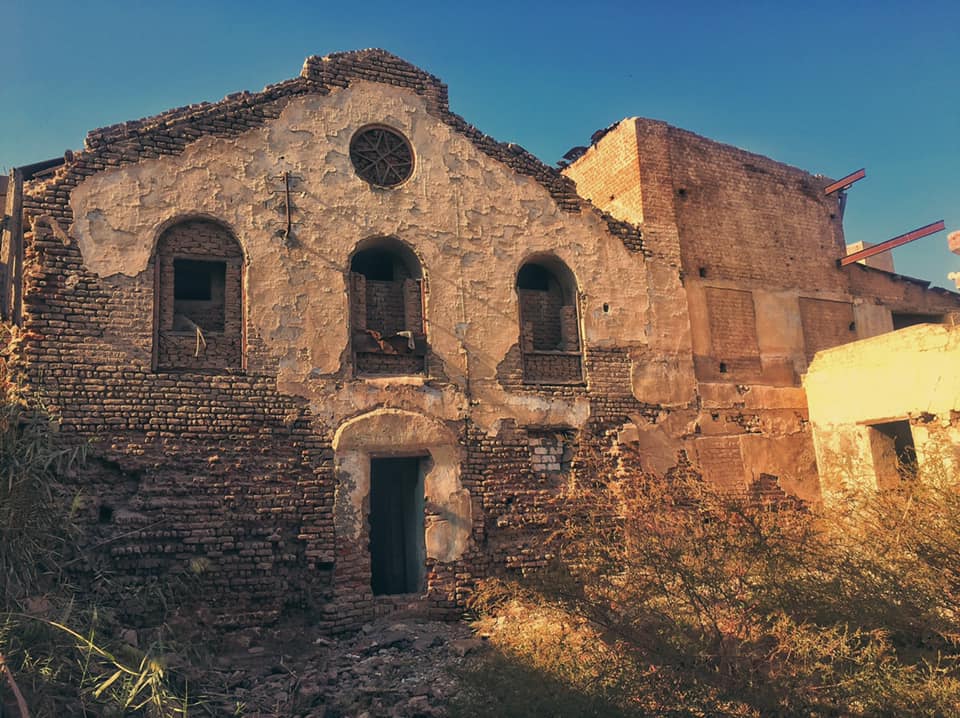 Young Egyptian photographer and documentary filmmaker Muhammed Omar captures the beauty in midst of the destruction of an abandoned cinema in Fowa village in the governorate of Kafr El Sheikh in Nile Delta region.
Fowa village is famous for its handmade kilim industry.
"I was visiting the village of Fowa to photograph archaeological sites and mosques. During my photowalk, I stumbled upon this cinema by chance," Omar says.
According to the young photographer and filmmaker, the cinema was built in the late 1940s and was inaugurated by Greek 'Khawaja' named Elias, who later left Egypt in 1952. After his departure, the cinema was administered by the Egyptian government until the 90s.
Originally, the land lot consisted of a 'taraboosh', also known as fez, factory, scutcher and a cinema. Later, the owners of the different properties fought over the land rights in a feud that is ongoing until now.
Omar says that as a result of the decades of neglect and stagnant activity, the area was turned into a horse stable. In addition to that, it also became the meet up spot for many drug users due to its deserted nature.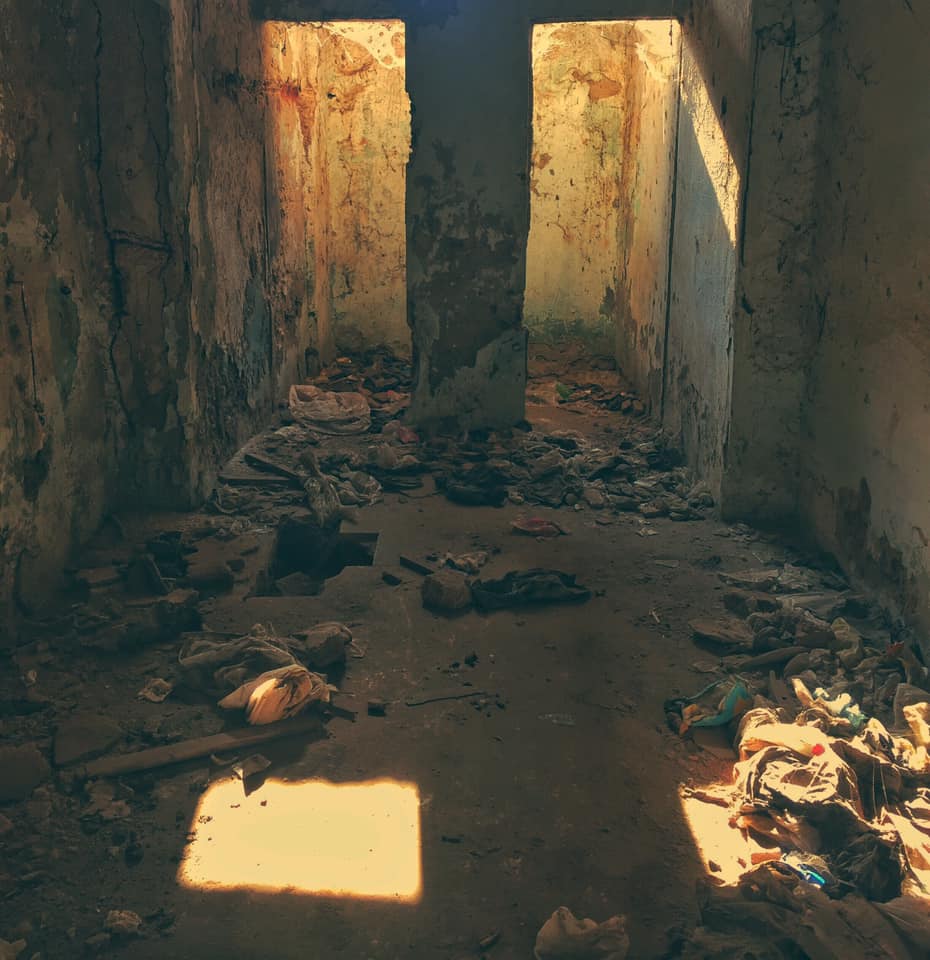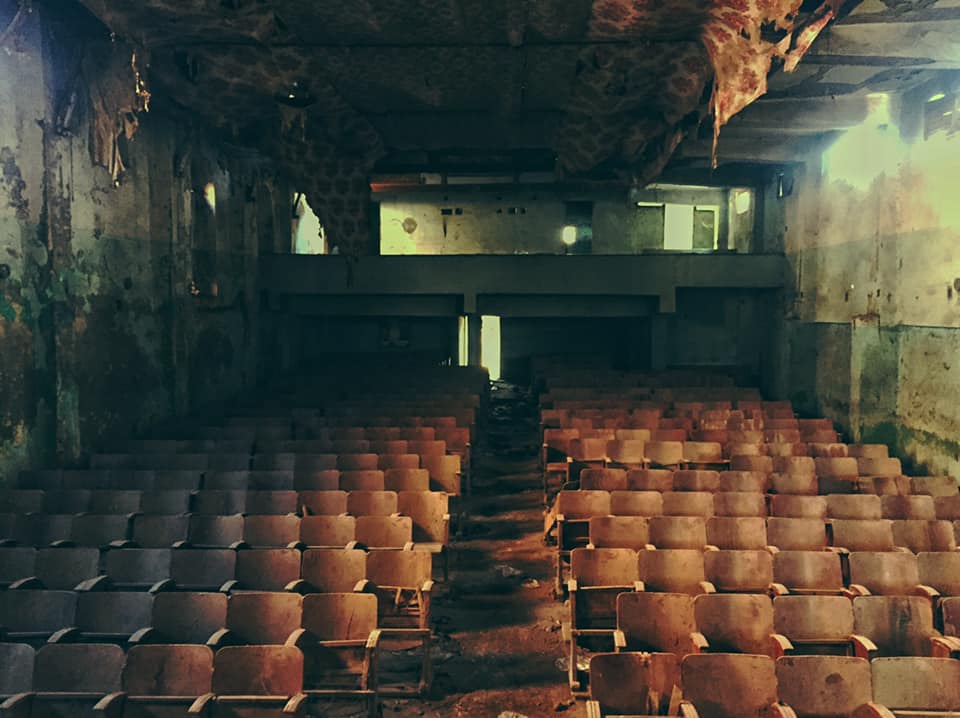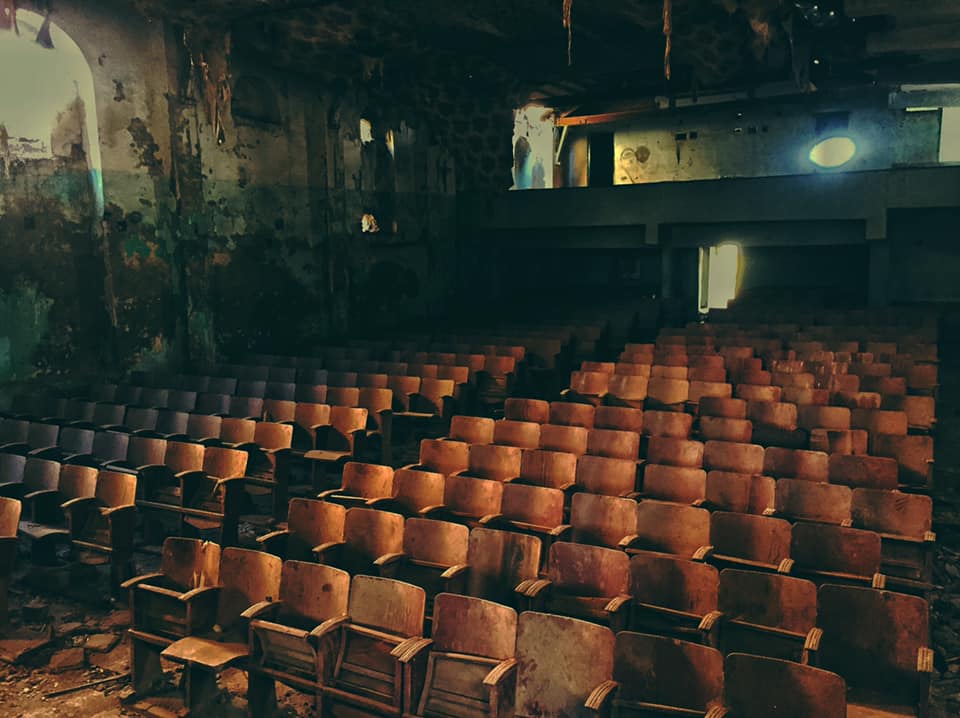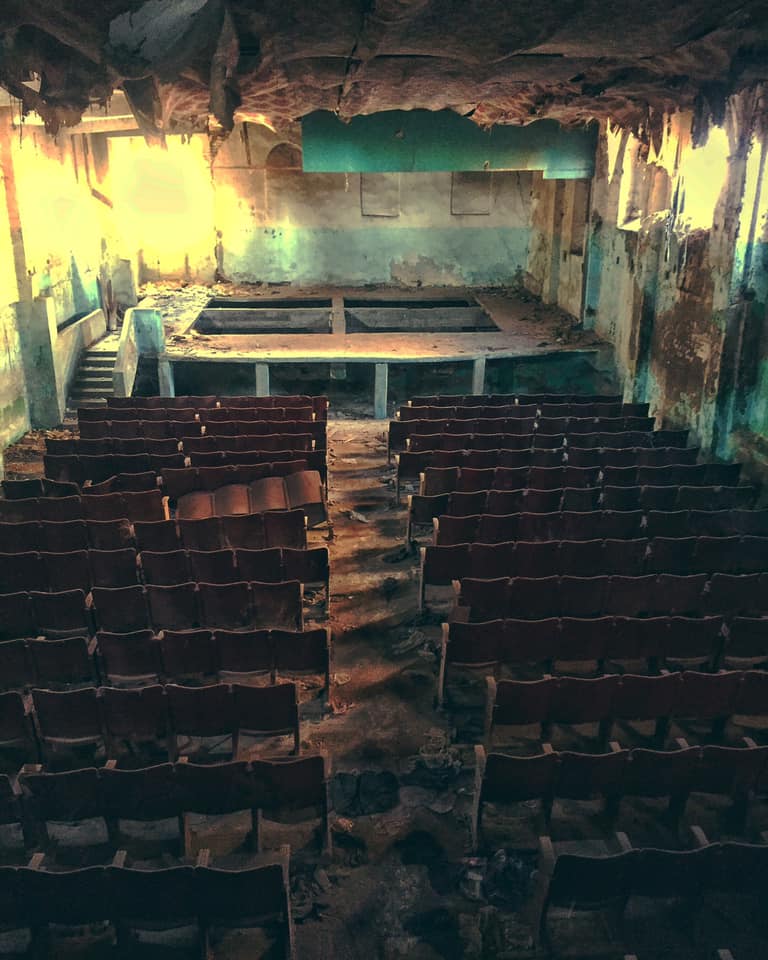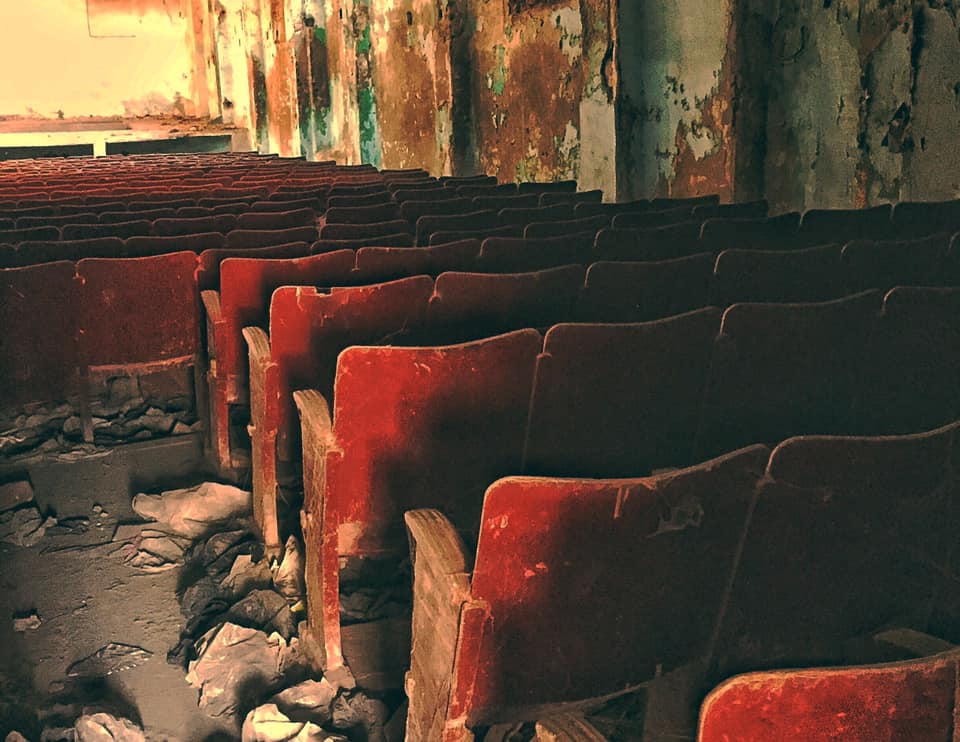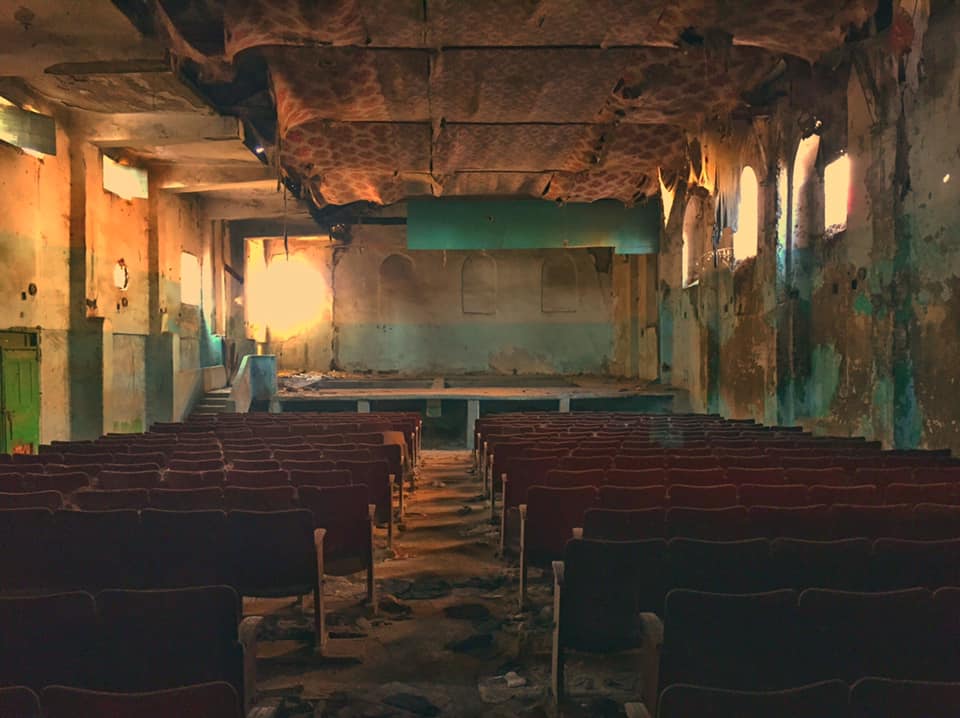 ---
Subscribe to our newsletter
---