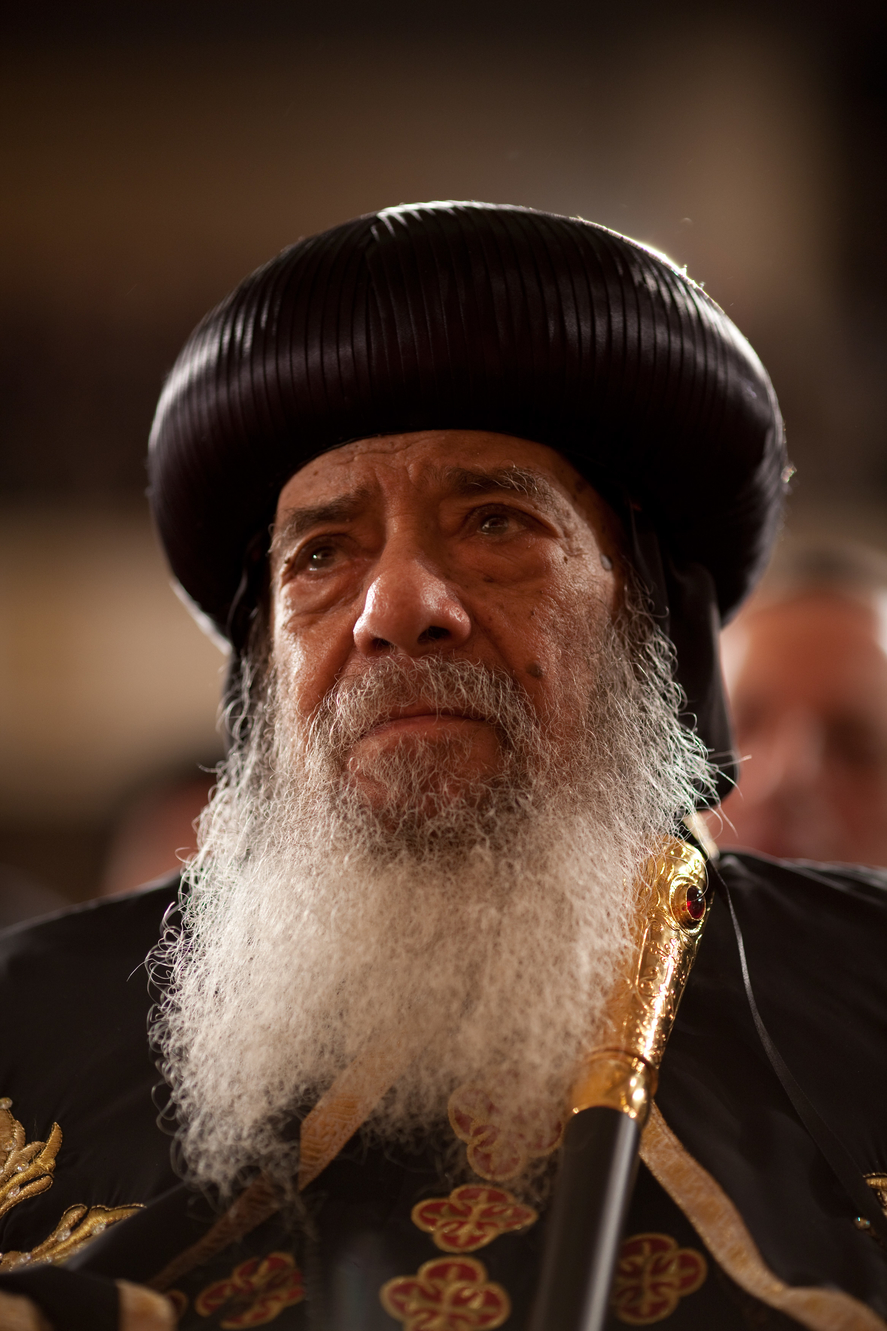 The Monastery of Saint Pishoy in Wadi El Natrun has announced plans to produce a 34-episode historical TV series that will chronicle the life and times of the late Pope Shenouda III of Alexandria, local media reports. The series, entitled Pope of the Arabs, will star Egyptian actor Maged El Kedwany who was cast in the titular role. 
"We will produce this work at the request of most of the members of the Christian community," Bishop Bemwa El Anba Bishoy told Arab Weekly's Amr Emam. "The new work will document every detail in the life of the pope."
Production budget is reportedly $5 million, which the church is looking to raise from donations. A number of private TV networks have also expressed their interest in optioning the material, according to the publication.   
With plans to get the show nationally syndicated, as opposed to only broadcasting it on Coptic TV stations, the production marks the Coptic Church's first venture into mainstream media. 
"Pope Shenouda was more than just a Christian pope," said Nashaat Zaqlama, a church historian who also serves as historical consultant on the project. "He was a national figure of great historical importance."
The late religious leader was one of Egypt's most beloved and longest reigning, with more than 40 years in the papacy. The late pope is credited with expanding the Church of Alexandria's influence across christendom, appointing the first bishops in Europe, Australia, and South America, as well as in the North American diocese.