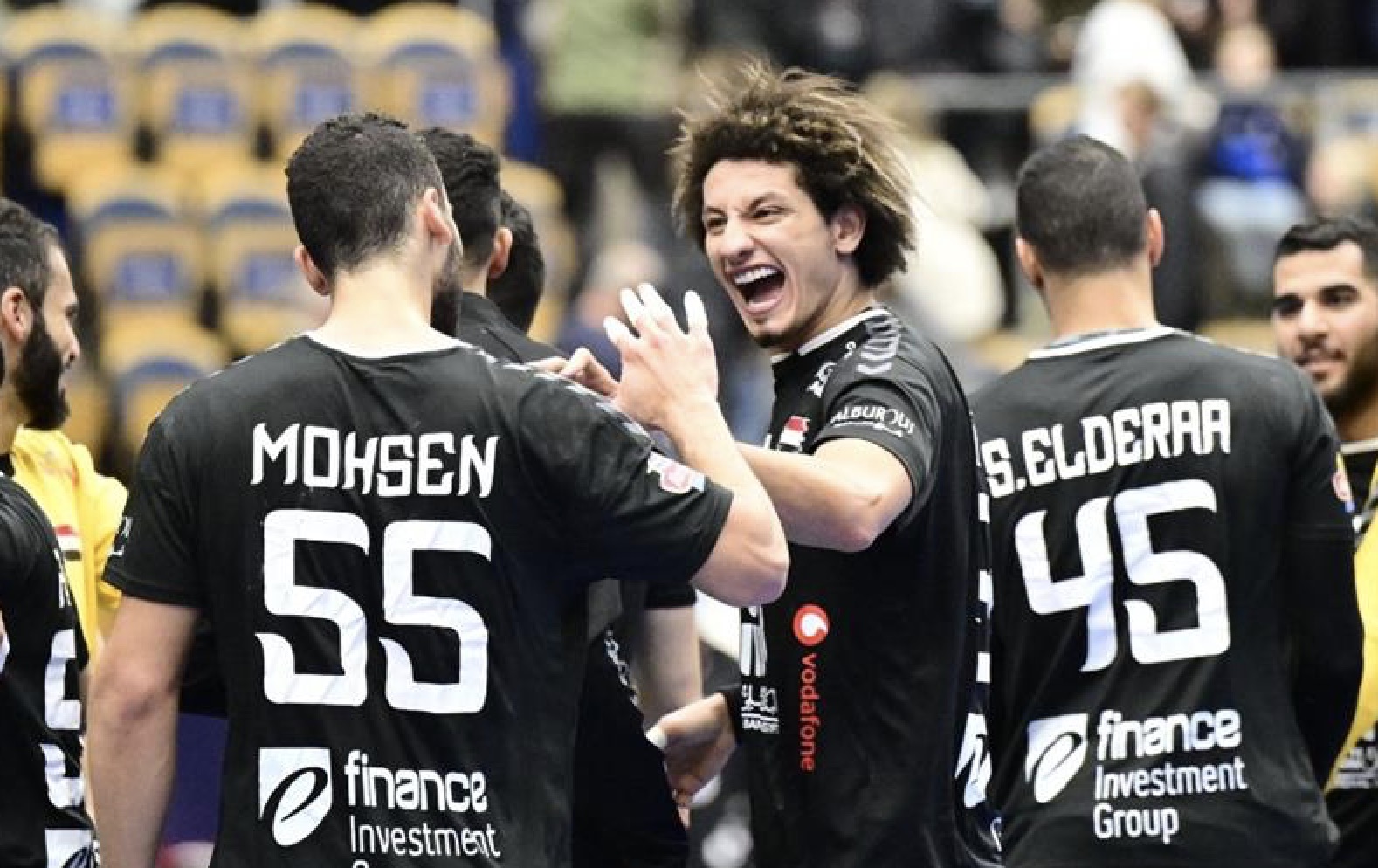 Egypt's National Handball Team bested Croatia 31-22 in the group stage of 2023 World Men's Handball Championship Opener on Friday, 13 January.
This year's International Handball Federation (IHF) World Men's Handball Championship is the 28th edition of the event, held in Poland and Sweden from 11 to 29 January.
The Egyptian team had a dominant lead in the game from the outset—with a 16-12 half-time lead. Egyptian player Ali Zein was crowned Man of the Match, with spectacular performances also from Karim Hendawi, Yehia El-Deraa, and Mohsen Ramadan.
WHAT A START! 🤩

Egypt beat Croatia 31-22 in their 2023 Handball World Championship Opener 👏

Made us proud 😍❤️ pic.twitter.com/5Niqgtj4TU

— KingFut.com (@King_Fut) January 13, 2023
This marks Egypt's first win over Croatia after five World Championship meetings. Egypt's last defeat of Croatia was in Portugal in 2003.
The result puts Egypt at the top of Group G, which features Croatia, Morocco and the United States. The United States claimed a 28-27 victory over Morocco on Friday. Egypt will next face Morocco in a North African clash on Sunday, 15 January.
Egypt's national handball team has had a superior streak of victories over the past years. The team was crowned winners at the African Handball Championship on 18 July, 2022. Egypt hosted the 27th IHF World Men's Handball Championship in 2021. The team lost to Denmark in a 39-38 penalty shoot-out in the quarterfinals.
---
Subscribe to our newsletter
---