Four were killed and 23 injured after a passenger train derailed in the Egyptian governorate of Qalyubiya on Tuesday, 7 March, according to a statement by the Ministry of Health and Population.
At least 20 ambulances were dispatched to the scene to assist the injured. According to the Ministry, 11 of the 23 have already been discharged from the hospital after receiving medical treatment.
Minister of Transport Kamel El-Wazir ordered the forming of a committee which would investigate the cause of the crash, identify the responsible individuals, and assess the damages.
The Egyptian National Railways (ENR) stated that the train—which crashed at 7:20 PM—failed to notice the semaphore signal (signals that function similarly to a traffic light) and crashed into a protection barrier, causing the locomotive and the front car to derail.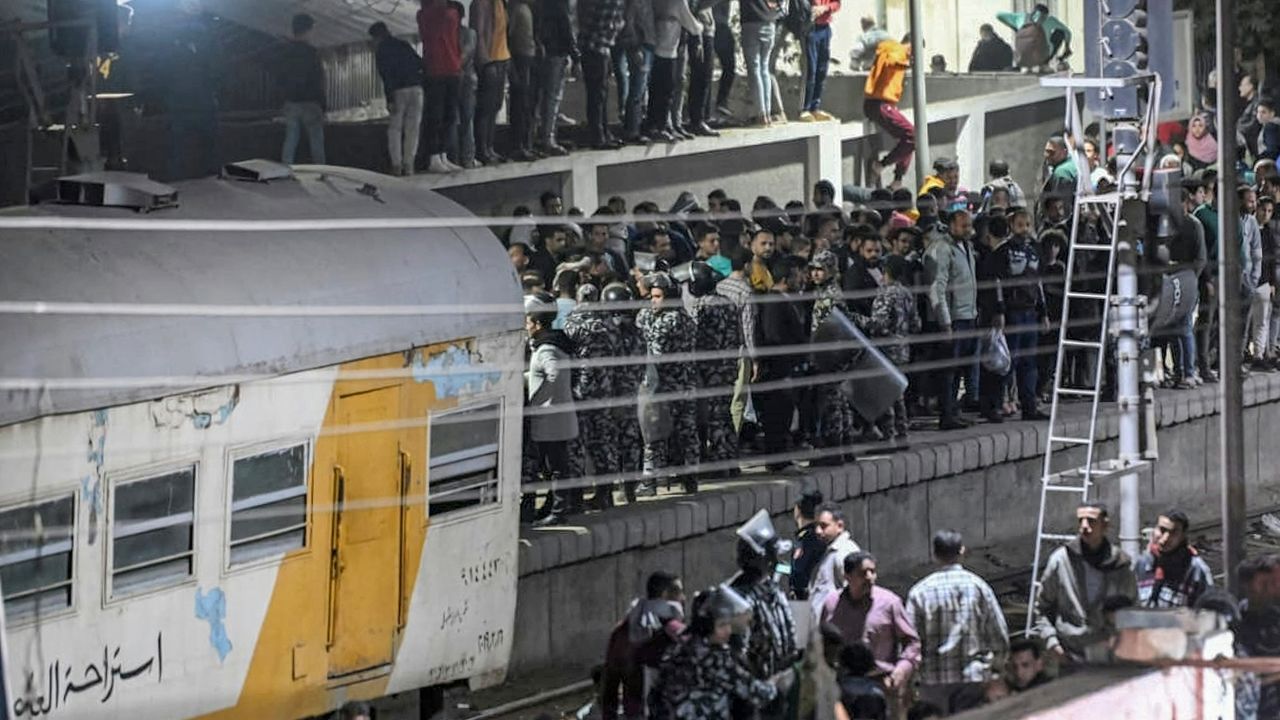 Minister of Social Solidarity Nevine El Qabbaj announced on Tuesday that the government would compensate the families of the deceased with EGP 100,00 (USD 3,240) each. The injured victims, who have sustained permanent disability as a result of the crash, will also receive the same amount.
Egypt's railway sector is the second-oldest in the world, but train derailments and crashes still happen relatively frequently. The latest train collision occurred in the Egyptian governorate of Sohag in April 2021, leading to 18 deaths and 200 injuries.
The government had started several initiatives to improve its railways. In 2022, the Ministry of Transport issued a statement explaining that new locomotives were received and 45 were renovated. Despite the changes, the Central Agency for Public Mobilization and Statistics (CAPMAS) reported that railway-related deaths nationwide increased by 36.8 percent, with 405 fatalities recorded in 2021 compared to 296 in 2020, as a result of railway collisions.