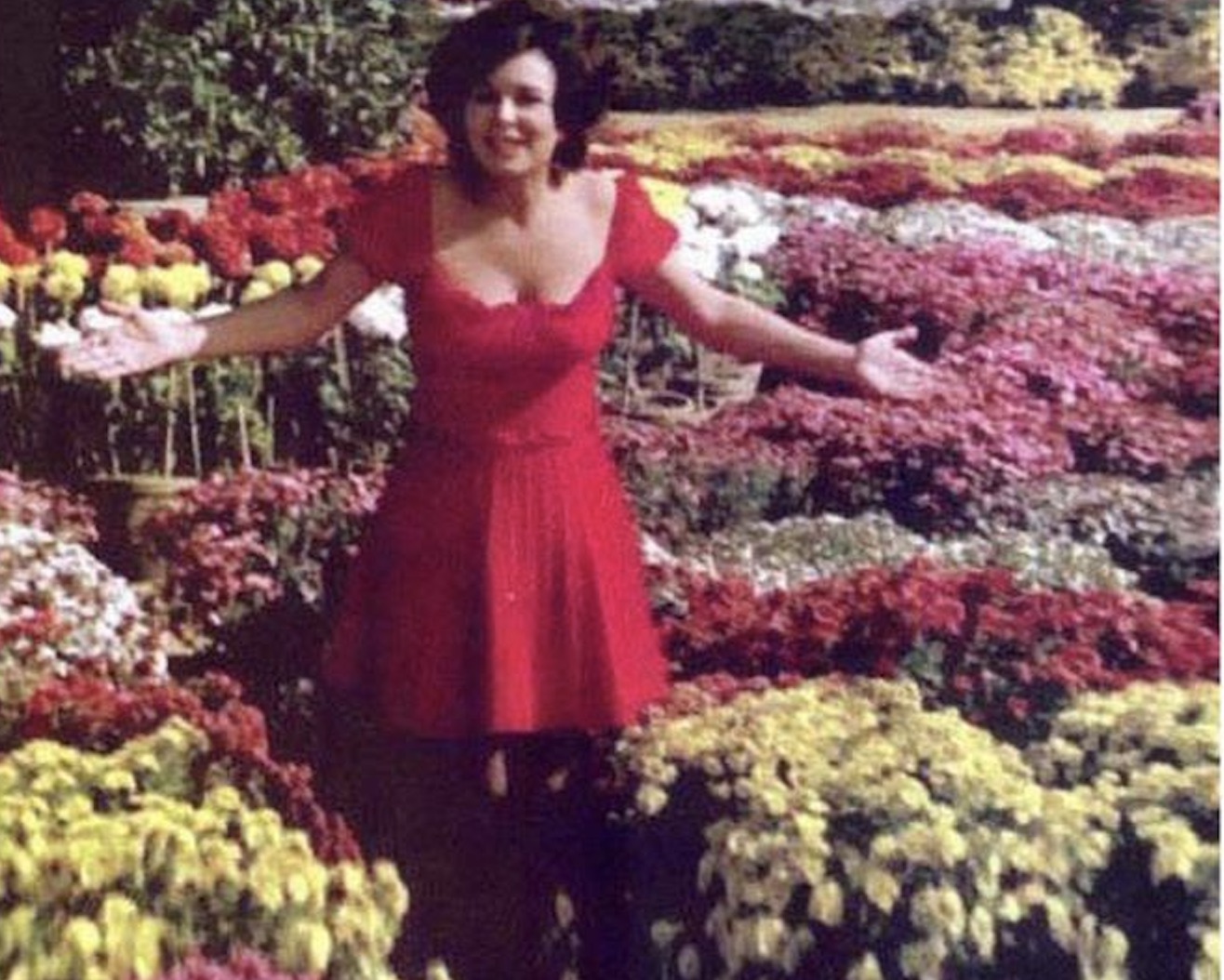 Iconic Egyptian singer Soad Hosny sang 'El Donya Rabee' W El Gaw Badee' (It's Springtime and the Weather is Splendid) — and she was right.
As the cold weather subsides and the sun shines warm again, the spring season comes in blooming flowers and breezy winds—to bring new beginnings.
To commemorate the start of the season of hope, flowers, and felicity here is a playlist of old and new songs by Arab artists that fit the start of the blissful season.
---
Subscribe to our newsletter
---