Photo credit: Facebook
As the holy month of Ramadan enters into its second half, Egyptian audiences have already decided which Ramadan mosalsalat they find worth watching and which they do not.
One of the series that Egyptian social media users cannot seem to stop discussing is El Harsha El Sab'a (The Seven-Year Itch).
Directed by Karim El Shenawy and starring Amina Khalil, Mohamed Shahin, Asmaa Galal, and Aly Kassem, El Harsha El Sab'a discusses the complications of marriage, the challenges of parenting, mental health struggles, and more.
Viewers have been dissecting it over social media – some arguing that it is a realistic representation of the stages of life portrayed in the show, others saying that it is depressing and discouraging.
Here, Egyptian Streets lays out the various themes and stories the show discusses.
The following includes spoilers.
Divorce in Older Couples
In the past, divorce in Egypt was frowned upon, especially for women. Women were often forced to continue in an unhappy marriage or else be deemed selfish for ruining a 'happy family'. Consequently, and with many Egyptian women in previous generations completely financially dependent on their spouses, most chose to stay in unhappy marriages to avoid societal judgment and financial struggles.
Additionally, Egyptian movies and television shows often portrayed divorce as a phenomenon that is mostly common among younger couples for being reckless or unaware of the realities and complications of marriage.
However, El Harsha El Sab'a features the story of a couple who got divorced after 30 years of marriage. When Nadine's (played by Amina Khalil) parents decide to get divorced, Nadine is not only upset — she is shocked and disappointed in their decision. Hanaa and Ibrahim, Nadine's parents, highlight a situation that might be uncommon in Egyptian drama, yet a reality in some Egyptian homes who found it relatable. After 30 years, Hanaa decides to confront her husband that she only stayed in this relationship so her daughter would not get affected by her parent's divorce.
Importance of Therapy
In the past few years, therapy has become a key topic discussed in Egyptian films and TV series, with successful examples such as Soqout Horr (Free Fall) in 2016 and Khali Balak Men Zizi (Take Care of Zizi) in 2021 making it one of the main themes in their story. In El Harsha El Sab'a, therapy is mentioned and shown several times, clearly with the goal of normalizing the idea among Egyptian audiences.
When Sherif, played by Aly Kassem, realizes that his wife Salma, played by Asmaa Galal, is suffering from childhood trauma, he immediately recommends therapy, to which she positively agrees. In other episodes, when Salma starts having panic attacks, she instantly decides to seek her therapist, to which her friend Adam, played by Mohamed Shahin affirms with "it will help".
Showing Men's Emotions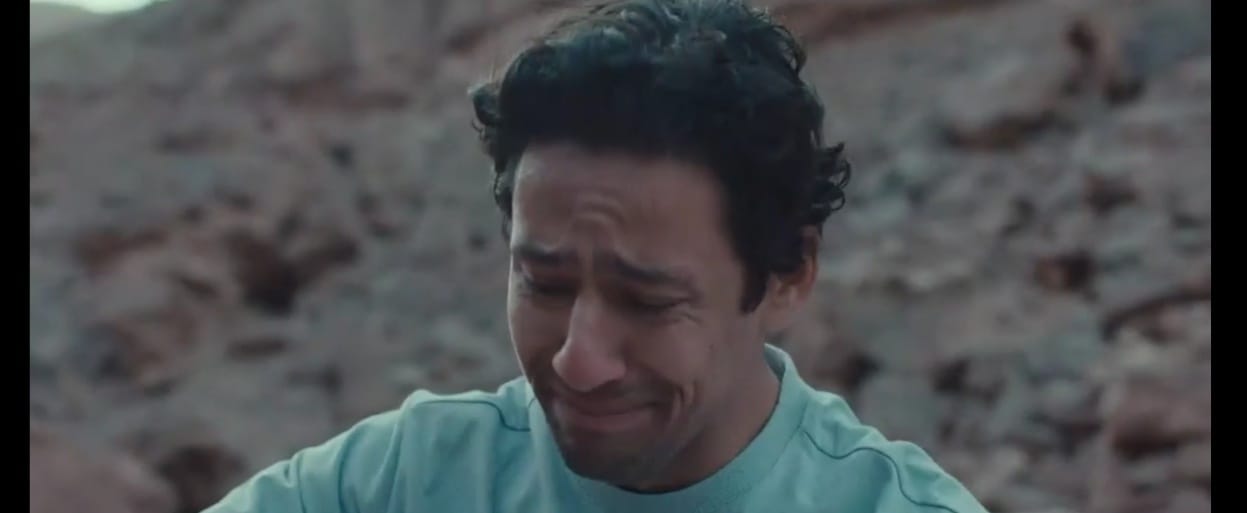 Rarely do we see Egyptian shows shedding light on men's emotions and vulnerabilities. To date, men are generally portrayed as aggressive, emotionless, and tough, with society criticizing any form of expression of their feelings.
In El Harsha El Sab'a, the viewer sees the main male characters, Adam and Sherif, having emotional breakdowns and crying. As a result of anger, frustration, and loss, both men indulge in their feelings, showing examples of vulnerability rarely shown as normal on Egyptian television.
Love After Marriage
"And they lived happily ever after" is the message that most romantic and drama shows adopt. On the other hand, El Harsha El Sab'a shows the true essence of love after marriage, and how it takes a completely different form.
Adam and Nadine were love birds since their childhood. The series takes us on a journey from the beginning of their marriage to their seventh year, with a focus on the concept of the "seven-year itch". As soon as they get married, we see how their young love changes to one that is more mature and more responsible.
Parenting Post-Divorce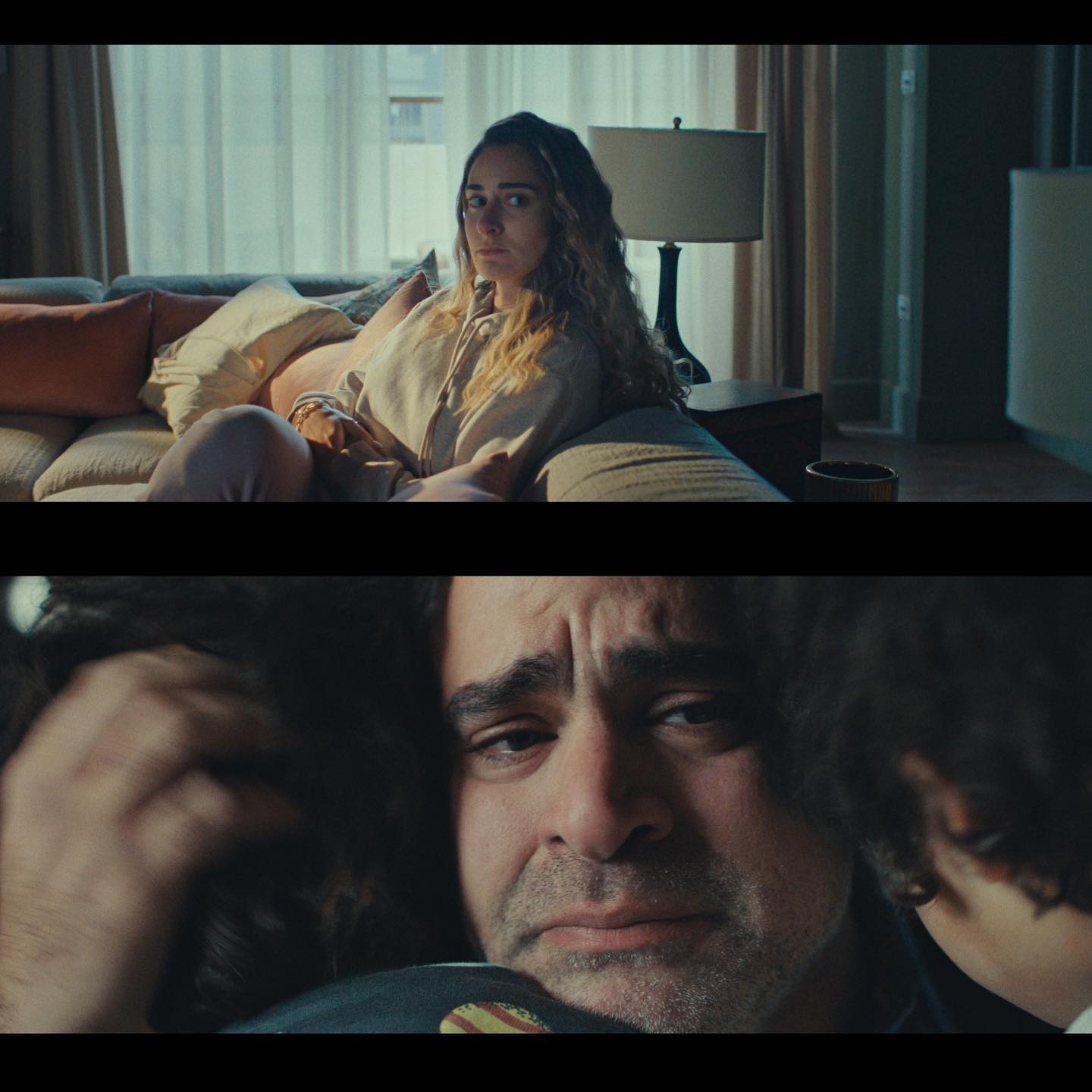 Usually, divorce among Egyptian couples in films focuses on the couples and sometimes neglects the children, without addressing their struggle to cope or their mental health.
El Harsha El Sab'a dedicated an entire scene focused on the struggle of explaining what divorce is to children. The series also shows how divorce affects the children through several scenes touching upon the idea of stability, feeling like they will remain as one family, and safety.