Egyptian Presidential Spokesperson Ahmed Fahmy revealed that around 14 government ministries and bodies have relocated to the New Administrative Capital (NAC).
The statement was made following a meeting between President Abdel-Fattah al-Sisi with Prime Minister Madbouly and various ministers at the Strategic Command Centre in the NAC on Thursday, as per state outlet Al Ahram.
The last few months have witnessed various ministries' attempts at relocation to the NAC, located at the far east of the current capital city of Cairo, near Badr city on Suez road.
"The rest of the ministries and agencies are preparing to relocate during the next short period," added Fahmy's official statement, posted on his the presidential spokesperson's Facebook page.
The statement also highlighted that President al-Sisi has directed ministerial and governmental offices to continue their relocation process in a bid to propel the country's administrative systems towards modernization, digitization, increased efficiency, institutional development, and sustainability.
It is unclear whether the ministries and governmental bodies are fully functional from their new location as public transportation to and from the NAC remains extremely limited.
In April, the Ministry of Tourism and Antiquities organised a simulation for select employees and affiliated bodies to operate from the ministry's headquarters in the NAC, over the course of two days.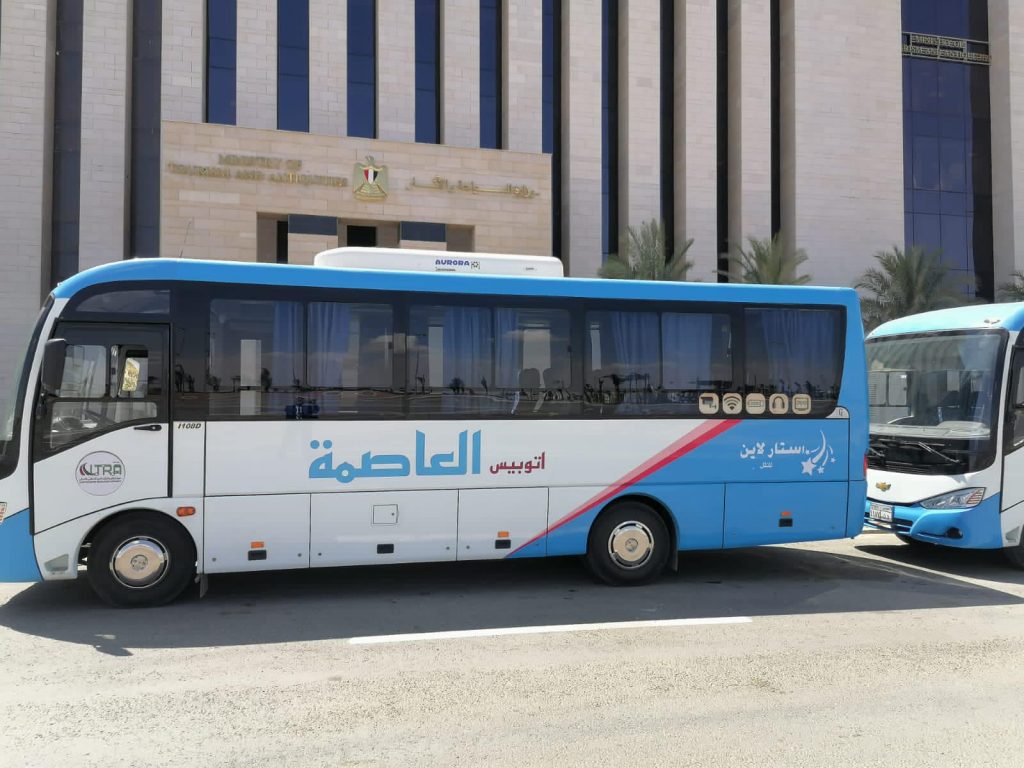 The simulation tested the transition process, including setting up a parallel work environment inside the headquarters as well as introducing staff to the transportation and communication systems in the new capital city.
An eight-year-old national project in the making, the NAC is expected to accommodate over five million inhabitants, among them 50, 000 governmental employees.