Savoy Resort beach, Sharm El Sheikh
Photo credit: Classic Collection
As beach season finally edges closer, some Egyptians have started planning their summer vacations, more commonly known as 'masyaf'. However, this year, summer vacations in Egypt are likely to be less crowded than usual. With inflation and rising prices, most Egyptians have given away any kind of luxury services or products to only purchase essentials. That too, with cheaper alternatives than they are used to.
Since summer vacations are not a necessity in most average Egyptian households. Many have either begun looking for cheaper alternatives to their usual staycation destinations, or canceled the idea of traveling altogether.
Egyptian Streets asked its audience about their plans for this summer.
Monica Soliman, 27, Social Worker
"We're definitely not going to the same places we're used to. The price of the hotel we stayed in last summer doubled, so we're looking for cheaper alternatives."
Ahmed AbuZekry, 30, Program Manager
"We're going to travel to the same places we usually go to: either my parents' place on the North Coast or my in-laws' place. It isn't about the money, it's more of mental comfort."
Marina Adel, 23, Pharmacist
"We won't be going to the same places we usually visit on vacation. The rates are insane! We used to rent a chalet in the North Coast, this year we'll probably be looking at cheaper options in El Sokhna for example, especially since we're a family of six."
Mostafa Khaled, 25, Engineer
"I'm still going to travel because I generally spend my masyaf in considerably affordable places like Dahab and Nuweiba."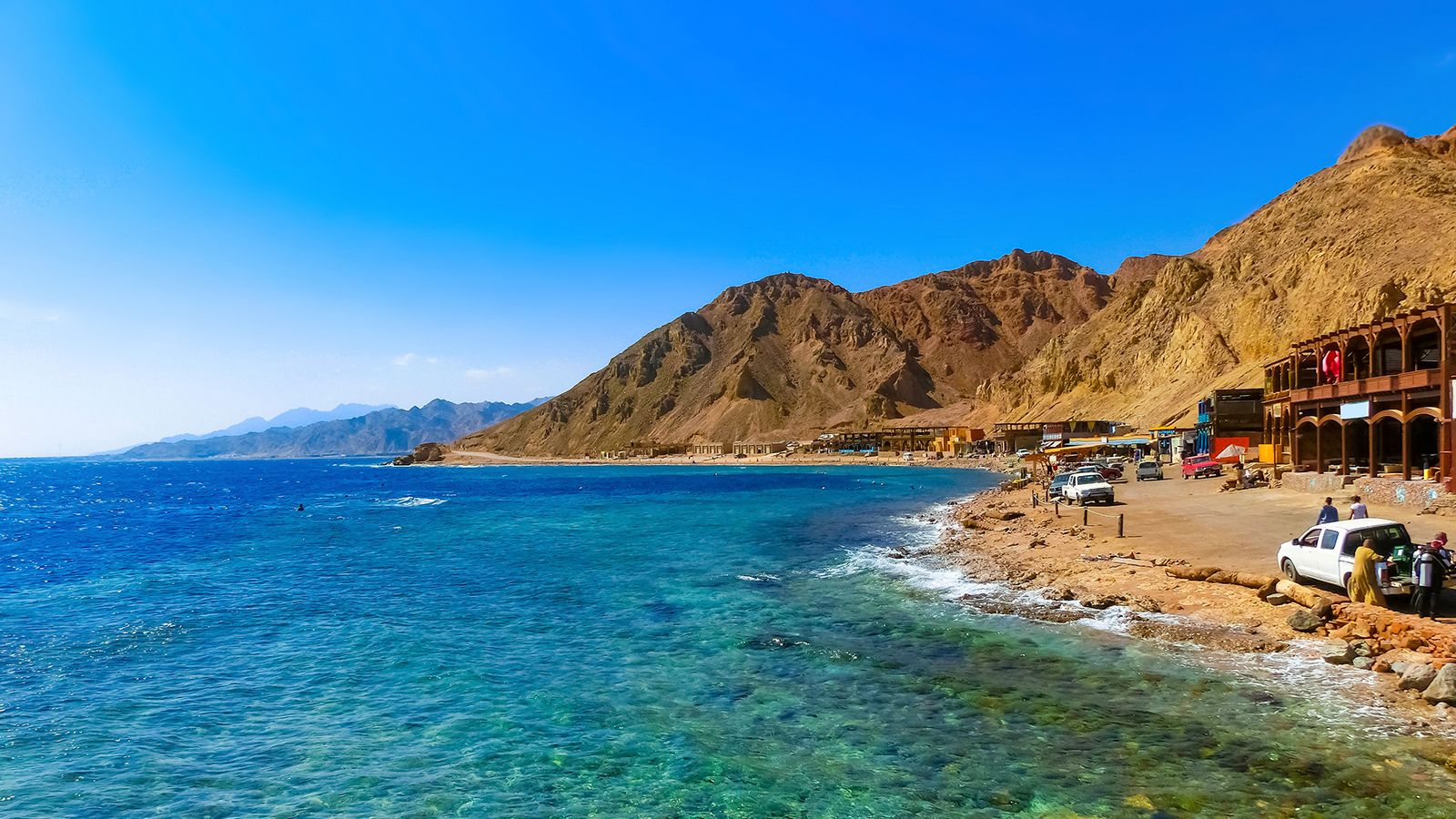 Mariam Fawzy, 30, Assistant Lecturer
"We've been to Sahl Hashish, Gouna, and the North Coast in previous summers. This year, instead of a masyaf, we're going to go to the pool every weekend at the sporting club we usually go to."
Paula Hosney, 35, Planning Deputy Manager
"My family, along with 90 percent of Egyptians, have canceled their masyaf plans this year."