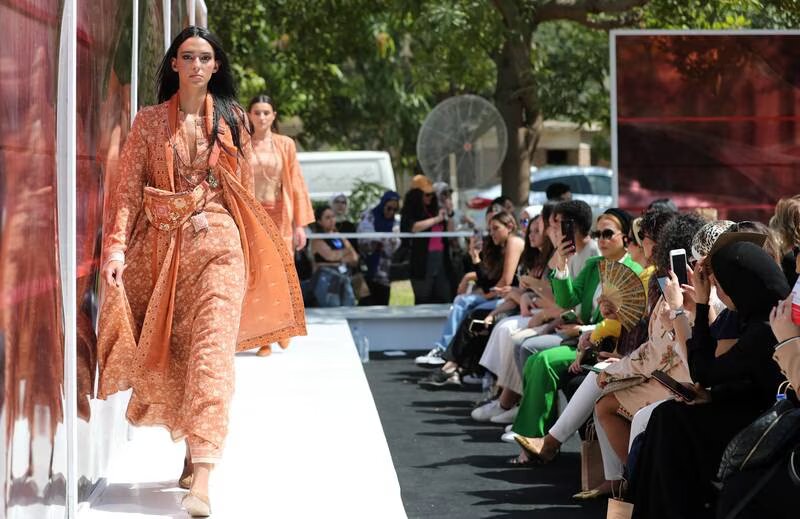 It takes more than glossy shots of a catwalk, dazzling shows and glamorous exhibitions to turn fashion into a major revenue source in a relatively young market such as Egypt's. When it comes to growth potential and leaving room for new local brands to claim a sizable market share, the next few years may turn out to be fashion's watershed moment in Egypt.
Summer is not usually a popular season for fashion designers; it does not bring with it an array of rich, dark hues, fabric embellishments or impeccable patterns that can add more texture and expression. Despite this, the beginning of May — the gateway to summer — was when the first fashion week in Egypt took place.
A Week in the Limelight
There were no glistening sea waves nor tropical palm trees to create a typical 'summer aesthetic' for the event. Instead, the event took place in the heart of old Cairo, home to some of Egypt's most famous heritage sites including mosques, madrasas (Islamic colleges), churches, museums, and fountains.
Against the scorching hot summer weather, Egypt's community of fashion designers, models, photographers and creatives all gathered to celebrate the best of Egyptian fashion, art, history, and culture.
Under the theme, "The Past, Present and Future", the opening night of the first edition of Egypt Fashion Week took place at the Egyptian Museum in Tahrir, Cairo. Between the stunning display of modern Egyptian creativity on the one hand and the revival of Egypt's deep past on the other hand, Egypt Fashion Week was a presentation of the artistic achievement of Egypt across centuries, and of the interaction between the imaginations of designers from the past and the present.
The next two days of the event took place in the Agricultural Museum in Dokki, Giza, which was the first major event hosted there after being closed for renovation for five years. The location helped the theme by mixing the inherent modernity of the fashion industry with the traditional and cultural atmosphere.
The indoor events included panels and talks with local and international industry moguls like jewelry designer Azza Fahmy and the Vogue Arabia Editor-in-Chief Manuel Arnaut. From startups and sustainability to artificial intelligence and formal fashion education, the talks were diverse and attempted to cater to fashion enthusiasts and professionals from all walks of life.
The outdoor events included fashion shows and exhibitions, with many designers displaying their collections like Sara Bahaa and Waseem Khadra. The last day of the event on 15 May was hosted in Mall of Arabia in 6th of October City and was a 'Shop The Runway' event where the audience could buy some of the pieces they saw during the fashion week.
What's Next?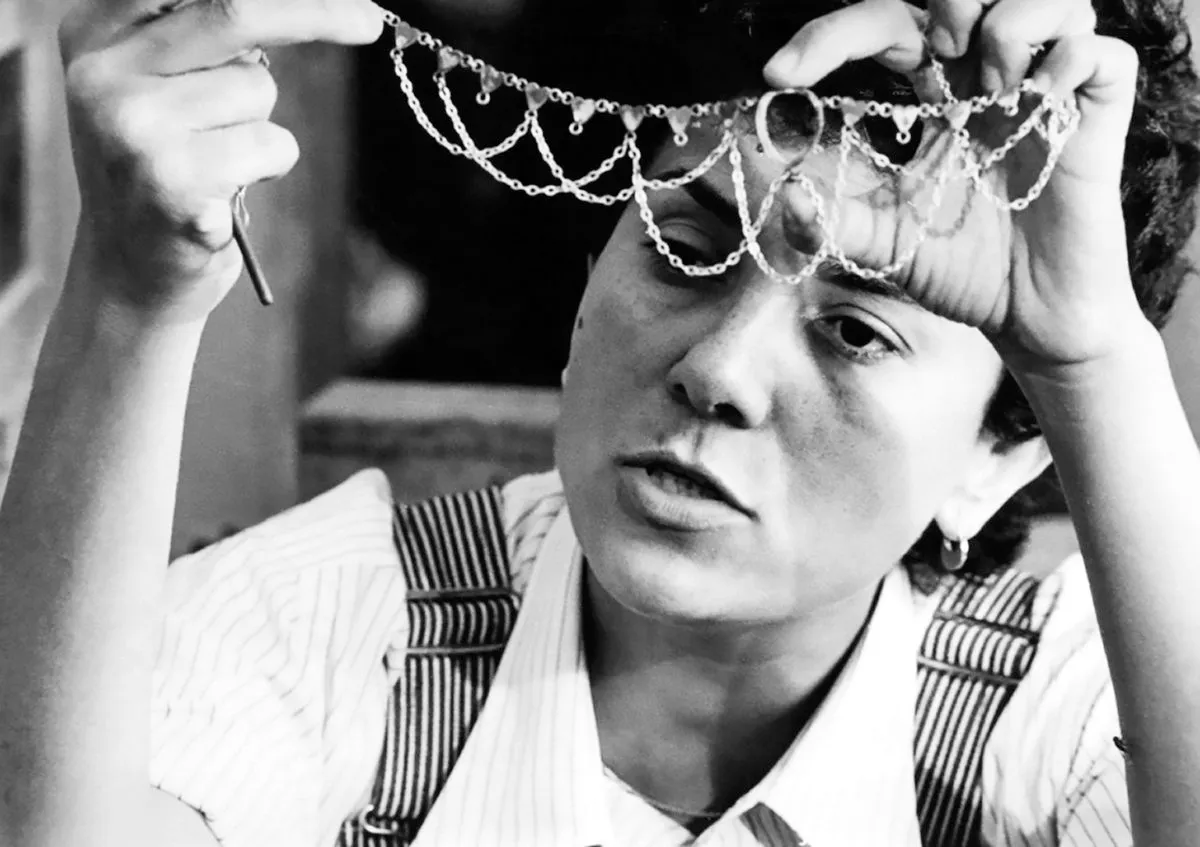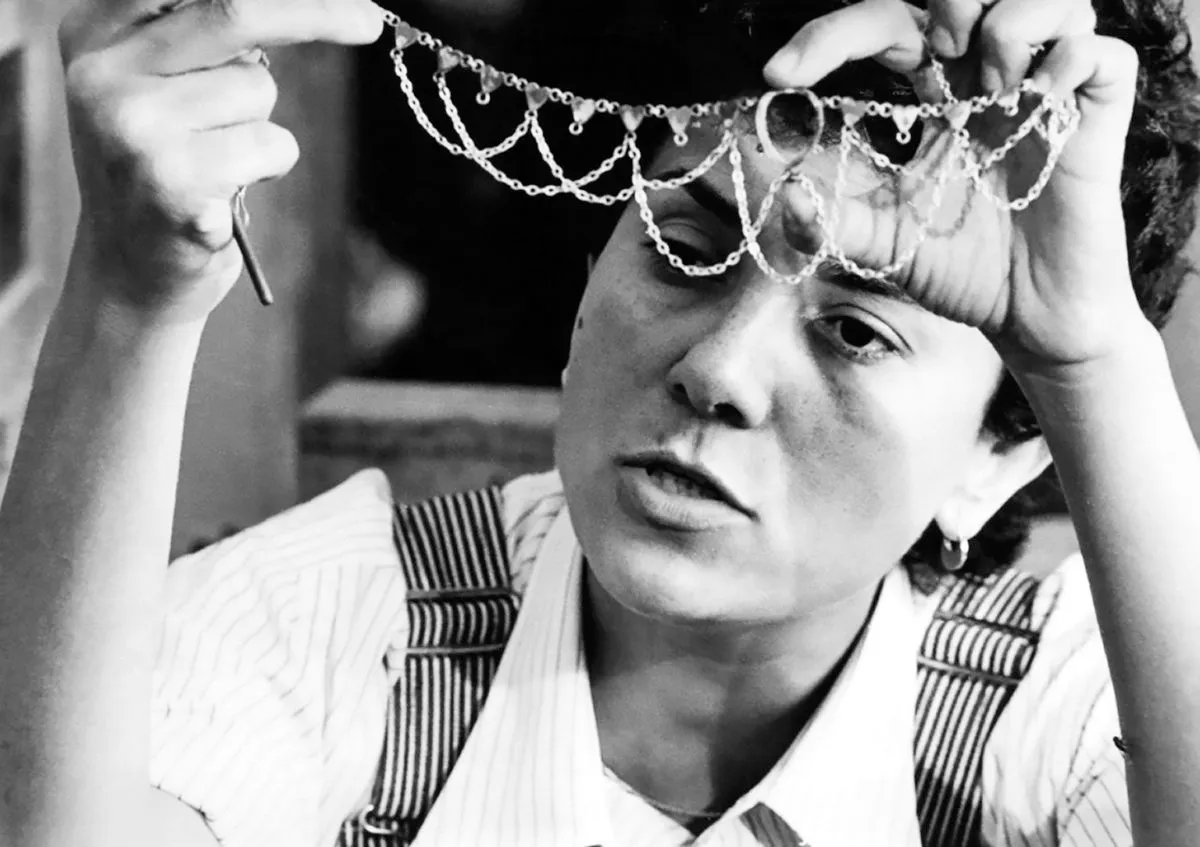 One question that may come up in the minds of many when they hear "Egypt Fashion Week" is: why now?
This moment matters for two reasons. First, Egypt has had a long and complicated history of influence on Western design that ranges from appreciation to blatant cultural appropriation and exploitation.
According to countless stories by journalists and fashion experts, the discovery of King Tutankhamun's tomb in the 1920s inspired an entire shift in furniture, decorations, jewelry, and style. From the winged scarab beetle made of gold by French luxury brand Cartier, to the flourishing silk business experienced by American firm HR Mallinson & Co., the world was swept by Egyptomania.
Words and phrases such as Egyptian cotton, Egyptian blue, or kohl are illustrations of how much Western fashion has taken from Egypt. British singer Adele was once seen wearing a traditional embroidered black wedding dress famous in the Egyptian oasis Siwa. Parisian fashion house Chloé sparked controversy when it announced that Adele's dress was, in fact, of their own design. The controversy revealed just how much local ownership of fashion has waned, and has been appropriated by global fashion houses that are imitating communities' designs without giving due credit.
Egypt Fashion Week may not completely revolutionize the politics of fashion, but it can be a stepping stone to recognizing talent from the global South, and creating more room for local brands to claim their share of the market.
Egypt would also not have been able to host such a grand event if it weren't for its burgeoning market, which witnessed significant growth over the years. According to Marie Louise, head of the Apparel Export Council of Egypt (AECE), the industry's exports rose by 41 percent in 2021 to USD 2.49 billion (EGP 76 billion) from USD 1.457 billion (EGP 45 billion) in 2020. Egypt is also planning to establish the world's largest textiles factory in the Delta city of Mahalla, with a production capacity that amounts to 30 tons per day.
The surge in the market has also coincided with the rise of major fashion PR and marketing agencies, such as Posh Management and Flare PR, which have centered Egyptian fashion splendor across the globe. In 2017, American pop icon Beyoncé became one of the most famous celebrities to post photos on her Instagram page wearing a bag designed by the Egyptian luxury brand Okhtein.
However, today's fashion moment should not be reserved exclusively for the urban fashion community. Many villages in Egypt are home to unique crafts that are nearly going extinct due to negligence and lack of support. Supporting Egypt's fashion and visual culture will not only support an industry that has long been forgotten, but will also support women, heritage and identity.
Tucked away in Sohag, Akhmim village holds a treasure of textile art that encapsulates Egyptian women's environment and surroundings. Since ancient times, Akhmim's renowned reputation for hand-loomed cotton and linen has endured.
The women's textile designs reflect the rural environment that they live in through their depiction of trees, rivers, flowers, animals, and birds, as well as landscapes of fields and farms — what have largely helped shape the visual rural culture of Egypt's traditional clothing.
This is a fashion moment, but it's only a moment. It will be over soon if it isn't strongly backed by a wide array of investors, entrepreneurs, marketers, and creatives. Whether it's French fashion house Dior presenting its collection in front of the pyramids, or Italian fashion house Stefano Ricci celebrating its 50th anniversary at the Hatshepsut Temple in Luxor, all of it will be remembered as pure spectacle if there is no persistent investment in the industry.
The opinions and ideas expressed in this article are the author's and do not necessarily reflect the views of Egyptian Streets' editorial team. To submit an opinion article, please email [email protected].