Egypt's deserts hold a treasure trove of plants upon which the survival of many species depends. The rise of climate change threatens the North African nation's endemic flora and the ecosystems it sustains. Despite the grim backdrop, Gabriel Mikhail sheds light in his upcoming documentary, The Desert Gardener, on an unsung hero whose contributions are invaluable to the Egyptian conservation effort: a university lecturer who has dedicated her life to conserving and rehabilitating desert plants.
Mikhail is an architect who has spent more than a decade documenting and celebrating Egyptian wildlife and the culture of its Bedouin guardians. His active social media presence has shed light on several of Egypt's buried natural treasures.
"Desert plants, despite being an essential source of sustenance for wildlife and neighboring Bedouin communities, are often overlooked," Mikhail said during an interview with Egyptian Streets.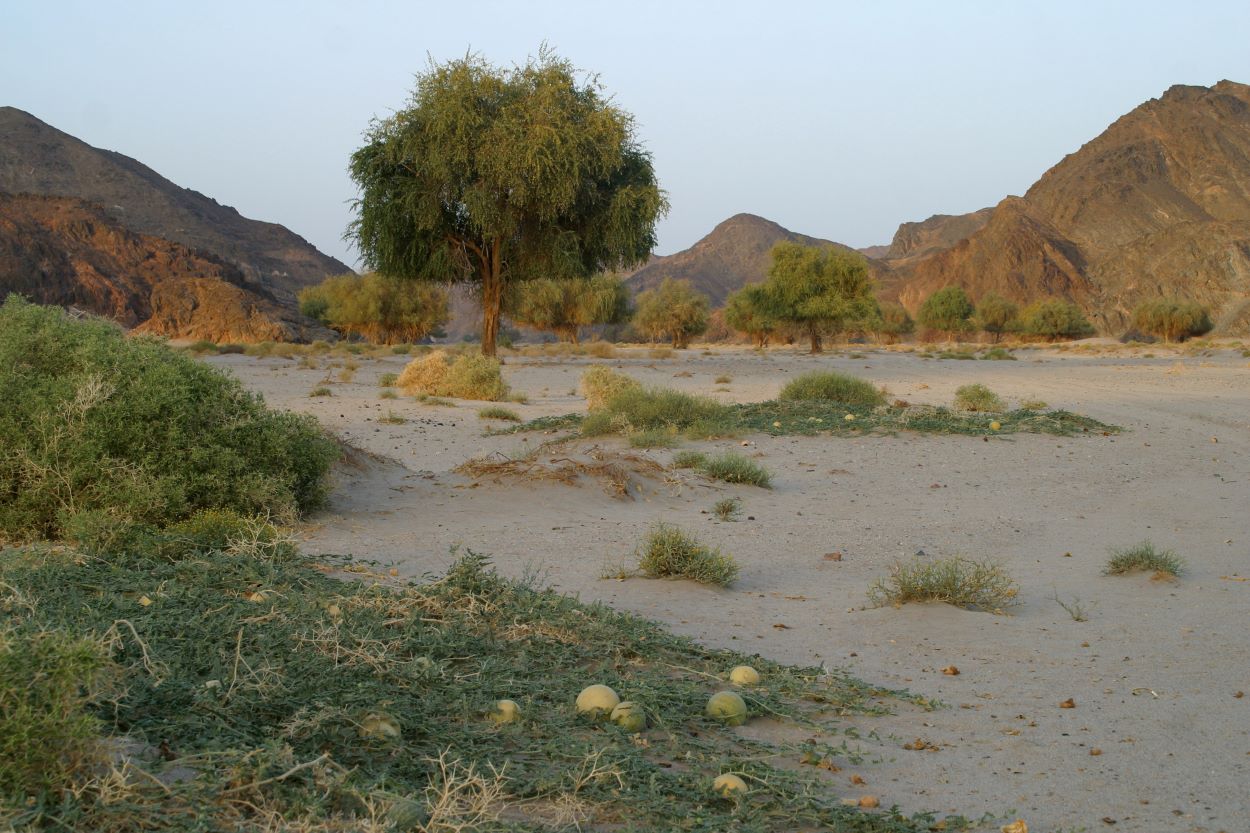 The reduced rainfall and increasingly arid climate in the Egyptian desert ecosystems, brought on by climate change, unsustainable developments, coupled with the overcollection of desert plants for their medicinal value, pose a grave risk to the survival of desert plants.
The Desert Gardener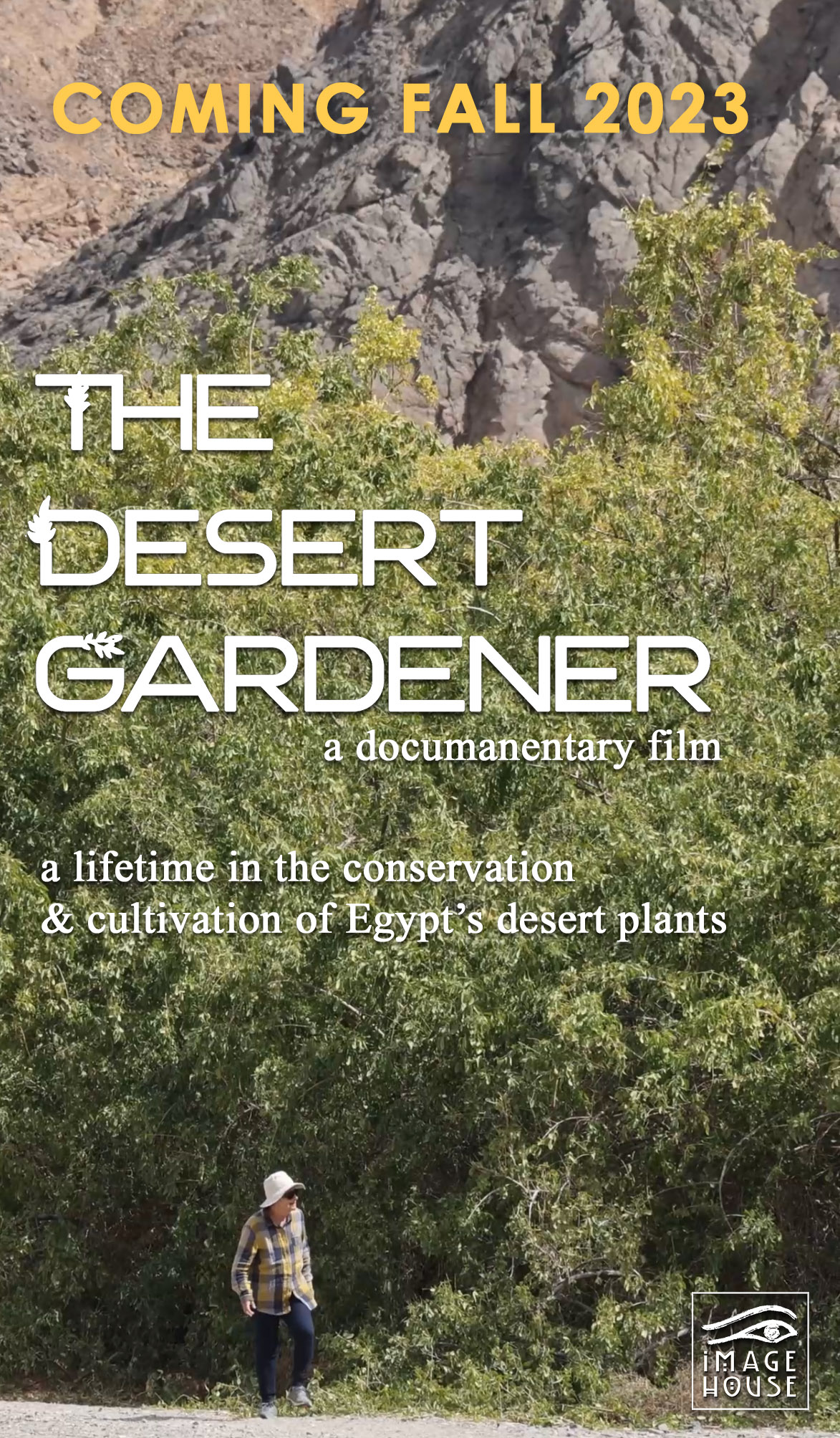 "Over the years, the protagonist, whose identity I want to keep confidential for now, has traversed the harsh Egyptian deserts, diligently collecting seeds from various endangered plant species to establish a seed bank to preserve Egypt's rich flora. Today, in a garden along the Red Sea's coast, she now hosts a diverse array of plants, surpassing the dwindling numbers found in the vast Egyptian deserts," Mikhail said.
The film follows her across the deserts and into her garden, wherein she tells the story of each species and how she managed to include it in her collection.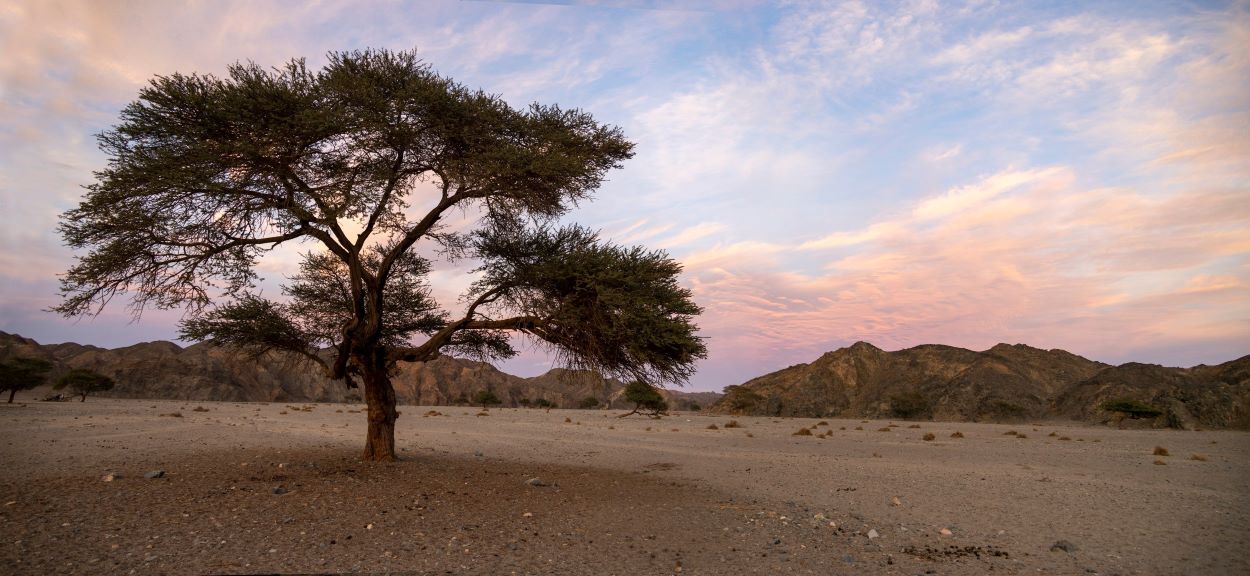 The Desert Gardener features captivating wildlife scenes of rare birds and mammals interacting with the desert flora, Mikhail revealed. Using camera traps strategically placed near plants and water sources in the desert, he captured the seasonal blooming of plants and how it attracts animals for nourishment.
The documentary film also highlights the danger of introducing invasive species into local ecosystems, which can push native plants to extinction.
"In South Africa, they learned from their mistakes and began cutting down centuries-old, non-native Oak trees and shifted their focus to conserving local plants that feed wildlife and require less water and harmful insecticides," Mikhail said.
The Man Behind the Film
Mikhail began his journey at the Ohio State University, in the United States, while working on his master's thesis about designing a museum of Egyptology.
"To design a museum representing a civilization, one must first become a student of its heritage," he stated. "Any architectural project is based mostly on extensive research. In this case, I wanted my final design to be homogenous with the culture," he told Egyptian Streets.
As the architect traveled along the Nile, studying the marvels left by ancient Egyptians, he fell in love with the desert, and his fascination with Egypt's cultural heritage led him to explore its natural beauty.
His lifetime passion pushed him to start his firm, Image House, which has produced over 30 documentaries and established "Egypt's Wilderness," the region's inaugural natural history channel on YouTube.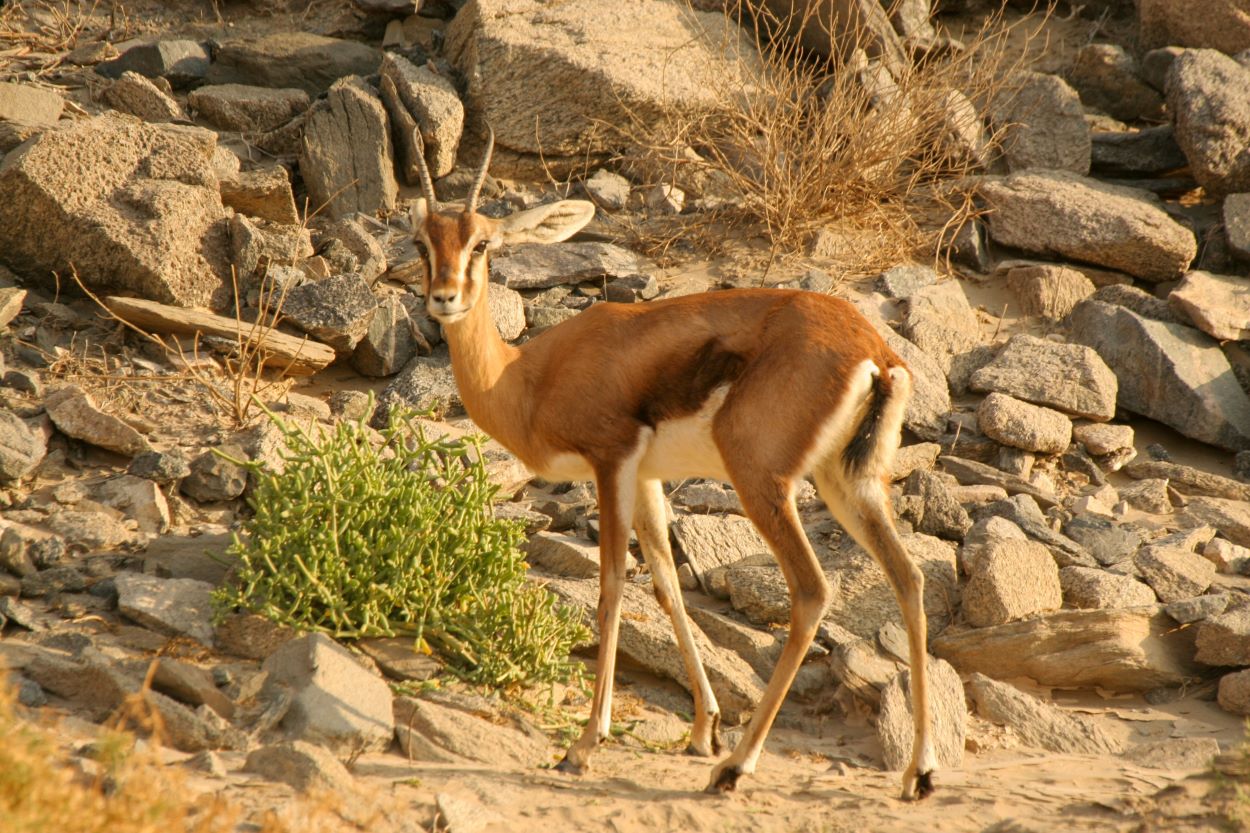 Over the years, Image House has had many high-profile clients, including Egypt's National Parks, the United Nations Development Program (UNDP), the International Union for Conservation of Nature (IUCN), and others. The firm also has several publications like "Oasis of Hope, a Journey through Egypt's Natural Heritage" and other awareness material, such as Egypt's Biodiversity Website.
Later in his career, he designed Wadi Al-Hitan's Fossil & Climate Change Museum and other facilities at the renowned World Heritage Site.
According to the Image House website, for this project, the architecture was carefully planned to be least intrusive on the unique landscape and to allow the natural beauty to take center stage. The design also aimed to incorporate the region's rich cultural heritage and benefit the local communities by utilizing their knowledge and skills in building.
"The Egyptian deserts are rich in biodiversity, but the numbers of many species are alarmingly low, and many are even endangered. Local extinction has already occurred for Dorcas and slender-horned gazelles, with many habitats and wildlife disappearing before the public is even aware of their plight," he stated.
"This film aims to raise awareness about the importance of conservation."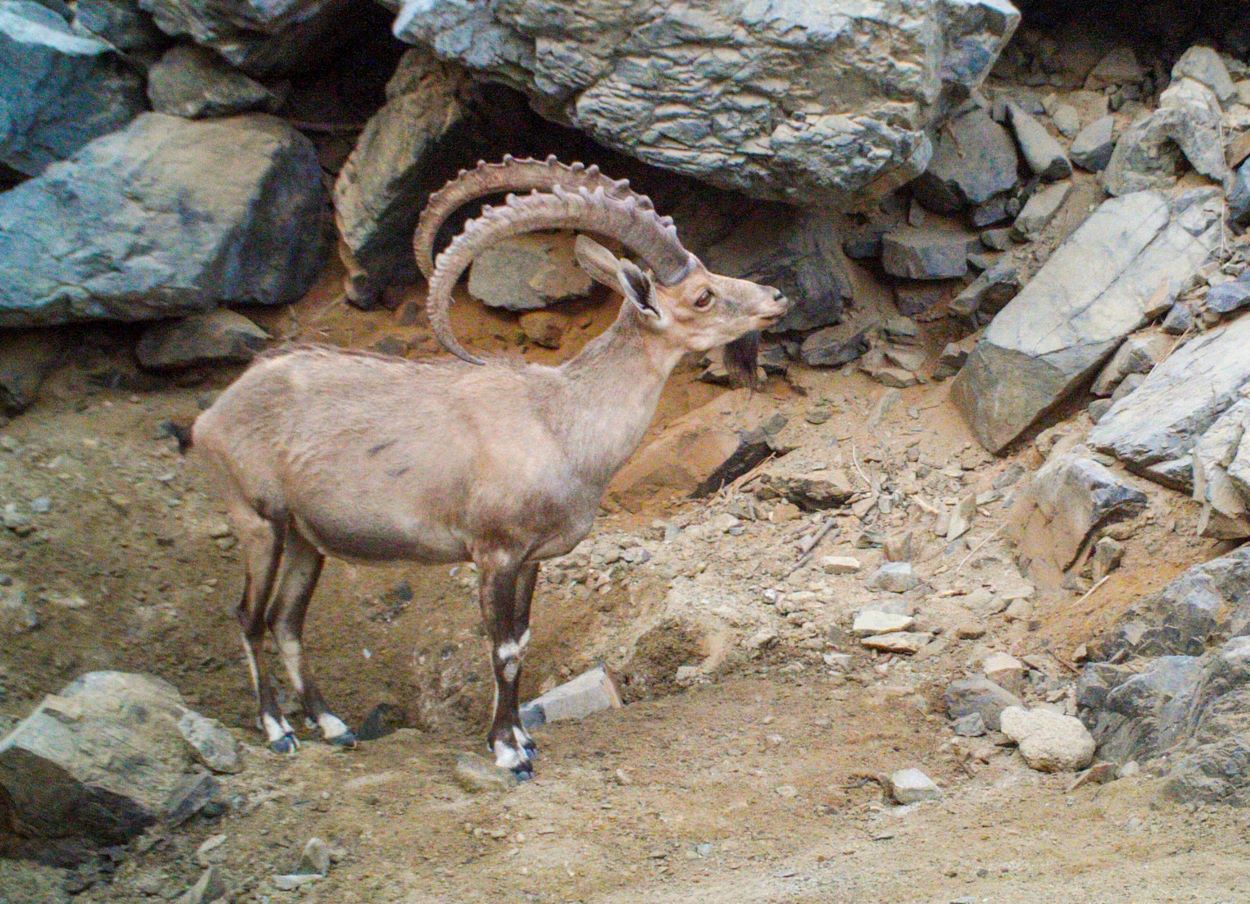 Subscribe to the Egyptian Streets' weekly newsletter! Catch up on the latest news, arts & culture headlines, exclusive features and more stories that matter, delivered straight to your inbox by clicking here.