Avid readers and writers often recall where they first read their favorite books or wrote their most cathartic journal entries — spaces that summon memorable moments of sweet accomplishments.
With Cairo's tumult, it is often hard to find quiet spaces to lose oneself in reading and writing. Fortunately, Cairo boasts a variety of hidden gems tucked across its corners and alleys.
Whether it is a lush garden that demands silence or cozy and comfortable coffee shops with scenic views — there are a variety of spaces for every preferred environment.
Marriott Garden Promenade Café | Zamalek
Known for its Moorish architecture and French Empire style, the Marriott Garden Promenade Café is a secluded lush garden tucked in the heart of the city. Located in Zamalek's Cairo Marriott Hotel and Omar Khayyam Casino, the breezy garden is one of the most peaceful places in Cairo to read and write.
KMT House | Maadi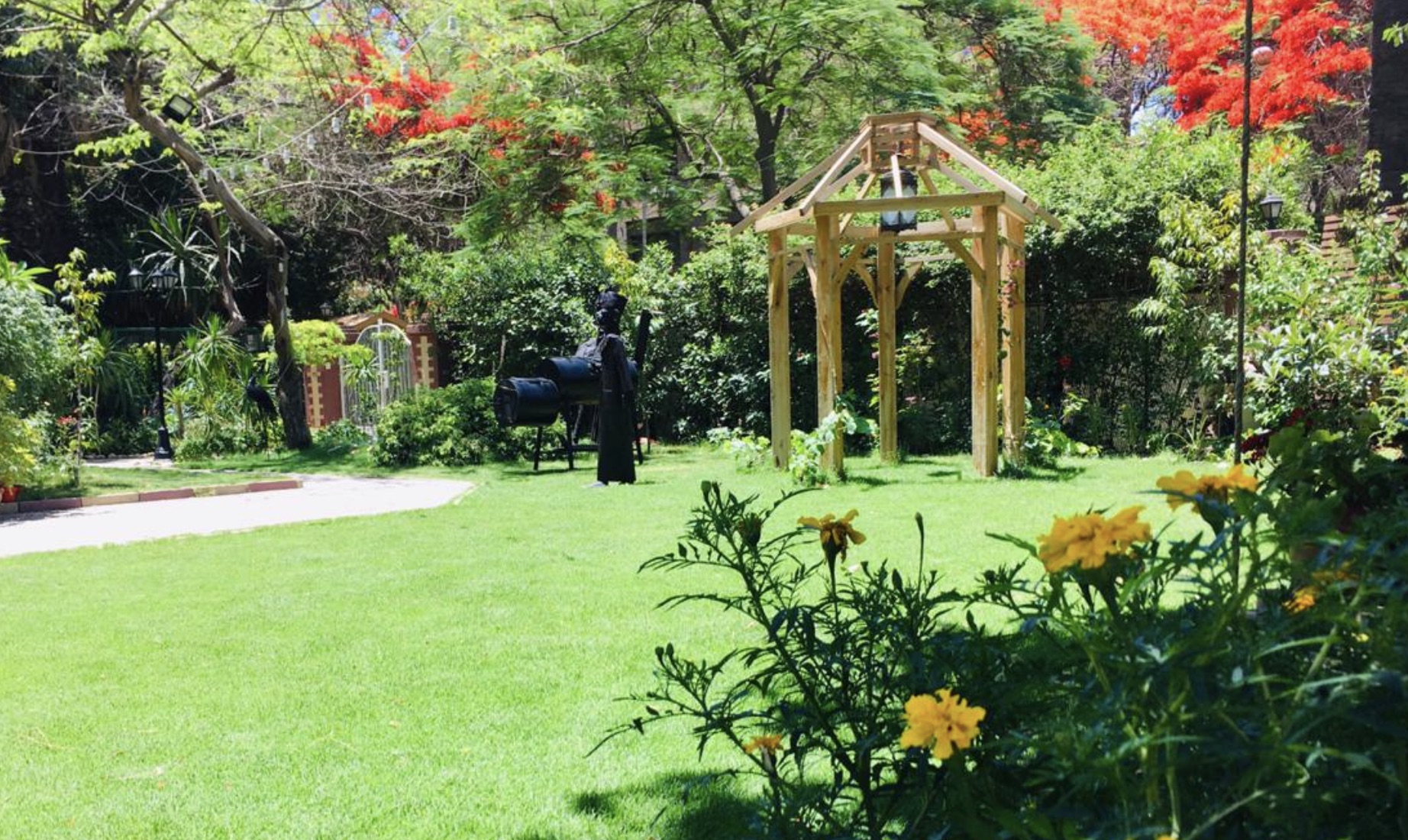 Upon entering KMT House in Maadi, visitors feel like they entered a parallel universe, one void of loud noises and busyness. KMT House is the perfect place to connect with nature, get inspired, and sit in the quiet.
Il Nilo | Garden City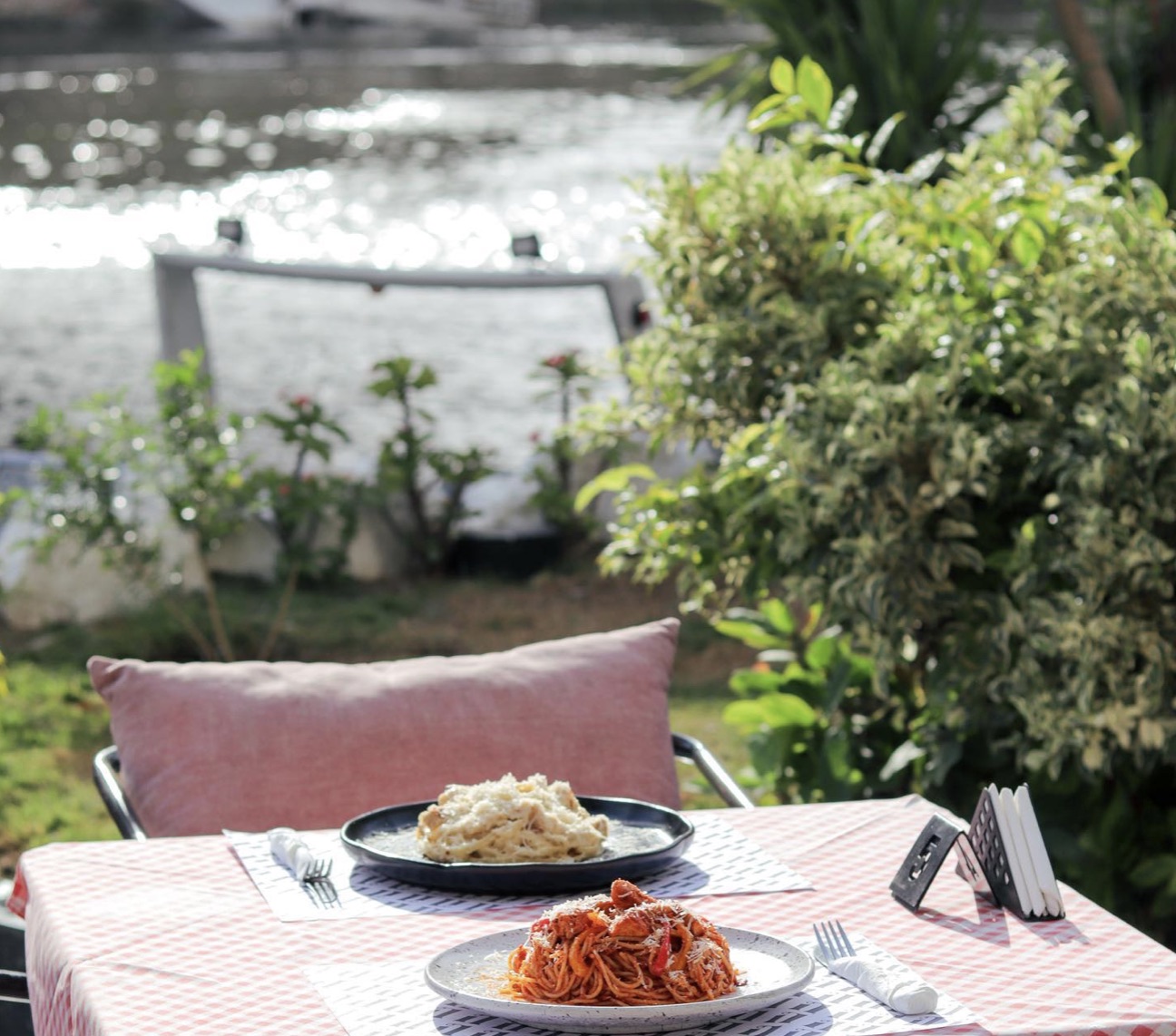 Few things match the pleasure of sitting by a body of water — it is where solitude and inspiration collide. Il Nilo Ristoro, tucked in Garden City, is a hidden place that offers not only stillness, but also scenic views of the Nile.
Caribou | Maadi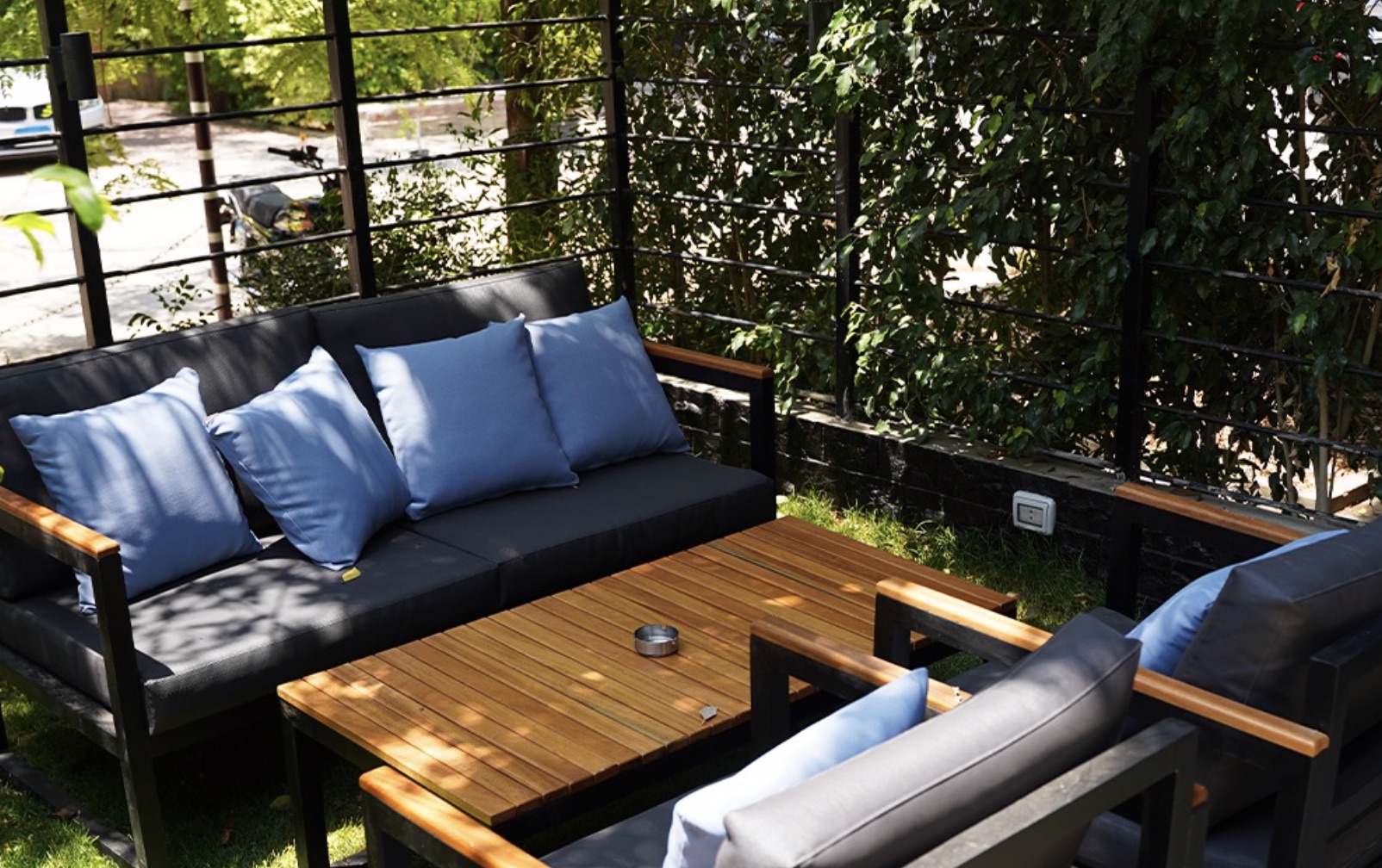 At Caribou Coffee, especially the Maadi branch, no visitor keeps a record of time. The cozy coffee shop not only offers specialty coffee, but its surrounding greenery and comfortable seating makes it a haven for those who desire to delve into a good book and a cathartic writing session.
Cake Cafe | New Cairo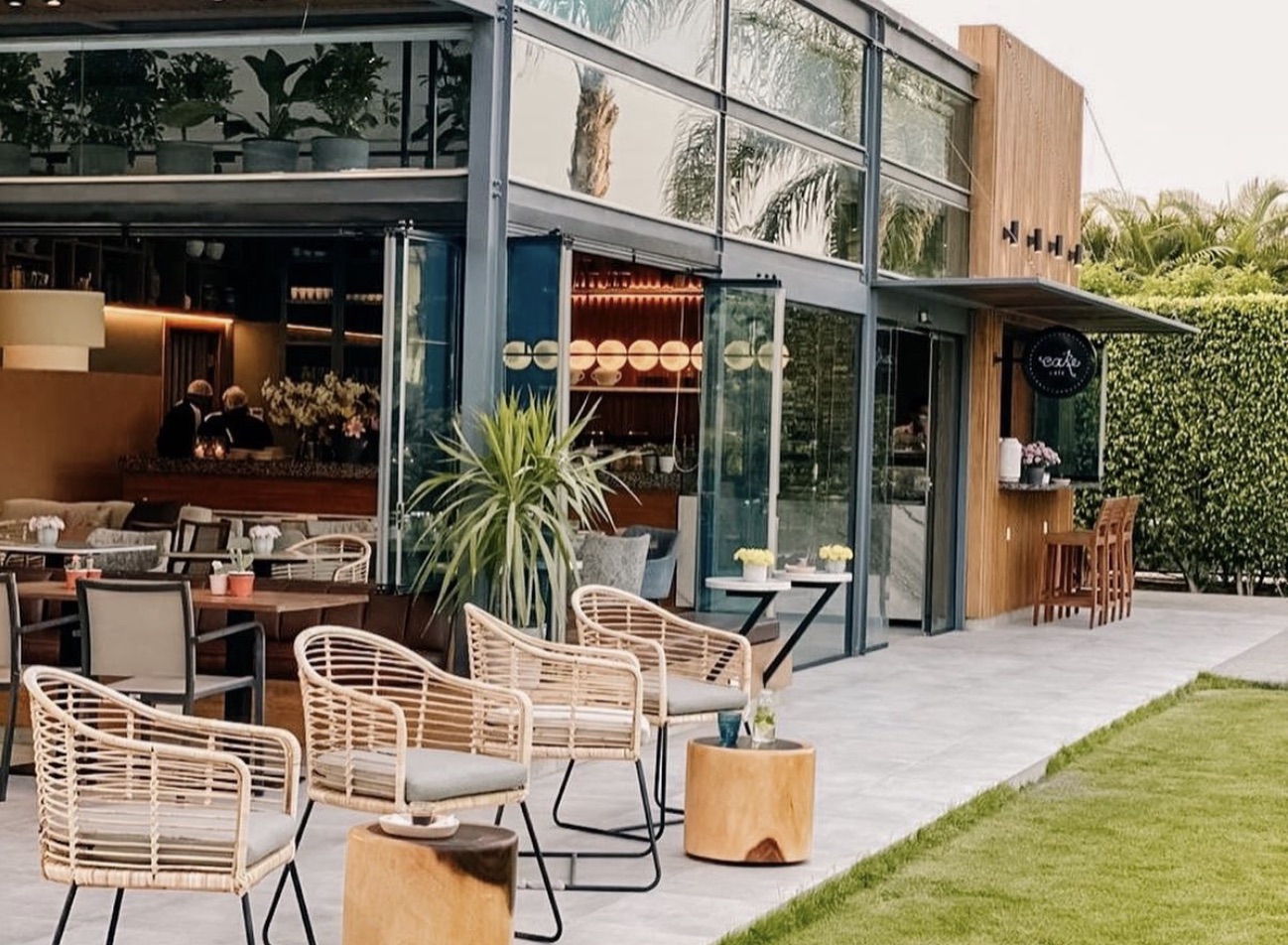 Cake, coffee, and solitude: some of the various features that New Cairo's Cake Cafe offers. Located in the Swan Lake compound, Cake Cafe's open space and peaceful environment is what makes it one of the most ideal places to indulge in one's favorite reading and writing activities.