Welad Rizk cast
Photo credit: Al Nahar
It can be a bit of a challenge to create sequels for top grossing, high-achieving movies – not to mention a sequel that is of the same level. Regardless of their success, most Egyptians feel excited upon hearing announcements of a second or third installment being prepared for a movie they watched and enjoyed.
Winter and summer seasons of 2024 are set to witness some highly anticipated sequels in the Egyptian film industry. Between comedy, action, and romance, the list encompasses different genres to suit every taste.
Welad Rizk 3
Under the slogan El Kadia ('The Knockout'), – which many assume is an indication that this is the final part – Welad Rizk 3 is making a major comeback in 2024. Written by Salah El Geheiny and directed by Tarek Alarian, Welad Rizk was a big box office success across the Arab region upon its release in 2014, and built on its success with the release of part two in 2019.
Although there were gaps between the release of each part, the audience never forgot the star-studded cast portraying a group of brothers in the life of crime.
Bank El Haz 2
Bringing together beloved actors Mohamed Mamdouh, Akram Hosny, and Mohamed Tharwat, this Egyptian comedy quickly became a timeless favorite in most Egyptian homes. Directed by Ahmed El Guindy, Bank El Haz ('Monopoly') tells the story of a former bank employee who decides to rob the bank he used to work in, with the help of his friends.
Expected to be released in 2024, Bank El Haz 2 will uncover what happened to the main characters after the robbery incident in part one.
Hepta 2
As the highest-grossing romantic film in the history of Egyptian cinema, this award-winning film, which was released in 2016, was a massive success across the region, both as a book and later as a film. Directed by Hadi El-Bagoury, 'Hepta' featured an all-star cast, including Maged El-Kedwany, Ahmed Malek, Ahmed Dawood, Dina El-Sherbiny, Yasmine Raeis, Jamila Awad, Amr Youssef, Hany Adel, Ahmed Bedeir, Salwa Mohamed Aly, Kinda Alloush, and Anoushka. Hepta takes the audience on a journey into the different stages of love and relationships.
Although the cast was part of the reason for the success of part one, 'Hepta 2′ is set to feature a different cast and a different storyline as well.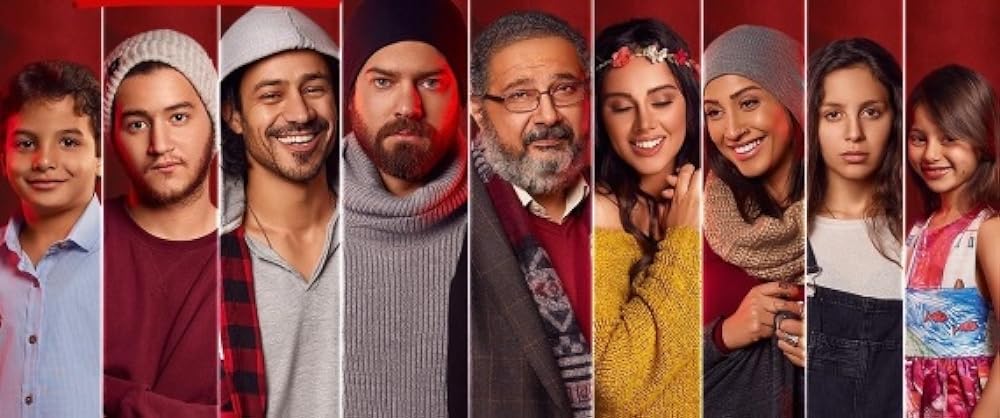 Casablanca 2
Although the filmmakers haven't revealed details about part two, the mere announcement that it is set to be released in 2024 got the movie's fans extremely excited. As the top grossing film of the Eid Al Fitr season in 2019, this action movie topped charts across the region upon its release.
Between friendship, betrayal, and vengeance, 'Casablanca' tells the story of friends-turned-enemies who form a gang of pirates, and their adventure in Morocco. Directed by Peter Mimi, the first part starred Amir Karara, Ghada Adel, Eyad Nassar, Amr Abdelgeleel, and Mahmoud El Bezzawy.
Subscribe to the Egyptian Streets' weekly newsletter! Catch up on the latest news, arts & culture headlines, exclusive features and more stories that matter, delivered straight to your inbox by clicking here.