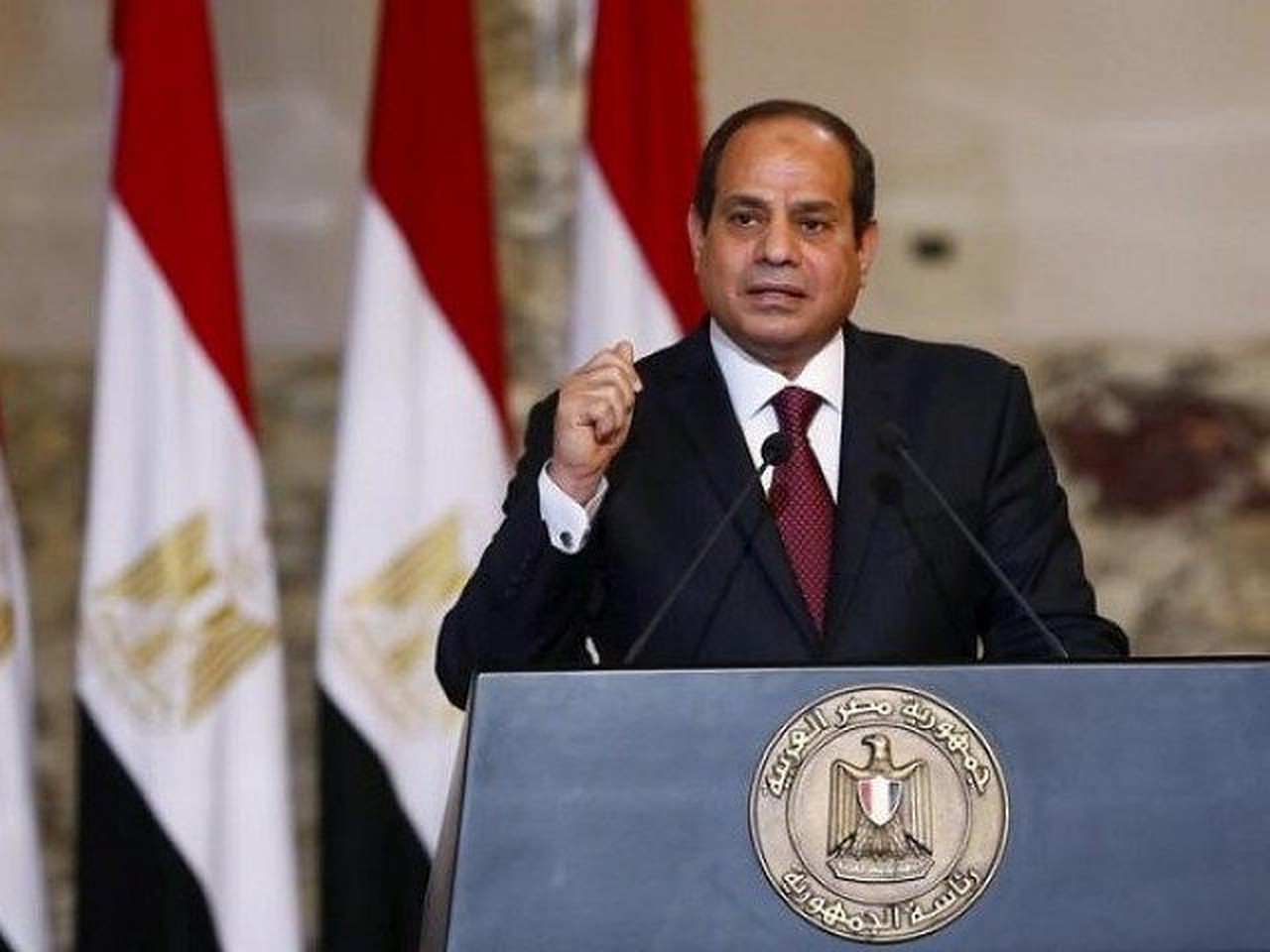 Egypt's President Abdel Fattah Al-Sisi formally declared on Monday, 2 October that he would seek reelection for a third term of office in December 2023.
The announcement was made on the same day following the conclusion of the Hikayat Watan conference, which was held at the New Administrative Capital and showcased Egypt's achievements in the last 10 years.
The presidential candidates' registration period will take place from October 5 until 14 October. A candidate must receive at least 25,000 endorsements from at least 15 governorates, with at least 1,000 from each governorate. Alternatively, candidates may receive the backing of at least 20 members of the House of Representatives in order to be eligible.
Al-Sisi underlined that he would be proud to see a large voter turnout as he concluded his statement announcing his candidature, urging all eligible voters to actively participate in the elections even if they chose not to support him.
"I want you to demonstrate to the world that there is the will of the people in Egypt, not only that of the ruler," he emphasised.
Other political figures that have announced their intention to run for elections include former member of parliament and ex-leader of the Nasserist Karama Party, Ahmed Tantawy; chairwoman of the Dostour (Constitution) Party, Gameela Ismail; chairman of the Egyptian Social Democratic Party, Farid Zahran; chairman of the Liberal Wafd Party, Abdel-Sanad Yamama; chairman of the People's Republican Party, Hazem Omar; and chairman of the Democratic Peace Party, Ahmed El-Fadaly.
The presidential election will be held between 10 and 12 December for domestic voters and between 3 and 7 December for voters abroad, according to the National Elections Authority.
On 18 December, the results will be declared. A runoff will be held between 8 and 10 January for domestic voters and between 5 and 7 January for expatriate voters if no contender receives more than 50 percent of the vote. By 16 January, the final results will be made public.