Since the extraordinary events at Tahrir Square in 2011, where thousands of passionate Egyptians managed to enter a new democratic era, tourism to Egypt has taken a hit. Tourism is essential for Egyptian prosperity post-revolution, with the industry providing jobs for 16 million Egyptians.
To possibly help in boosting tourism, I decided to write a post recommending four reasons why you should visit Egypt!
1)  Monuments and Artefacts
From The Metropolitan Museum in New York, to the Louvre in Paris, Ancient Egypt tends to feature prominently in museums world-wide. Recently, the exhibition "Tutankhamun and the Golden Age of the Pharaohs," travelled the world ended the final leg of a 10-year-long tour in Japan. The exhibition attracted more than 7 million visitors around the world. In Australia it managed to break attendance records at the Melbourne Museum.

I visited the Melbourne exhibition, and it was spectacular. There was a great mix of beautiful items that managed to portray Ancient Egyptian history and culture. However, having lived in Egypt, I was surprised by the comments of many visitors such as "This is the most beautiful thing I've ever seen in the world."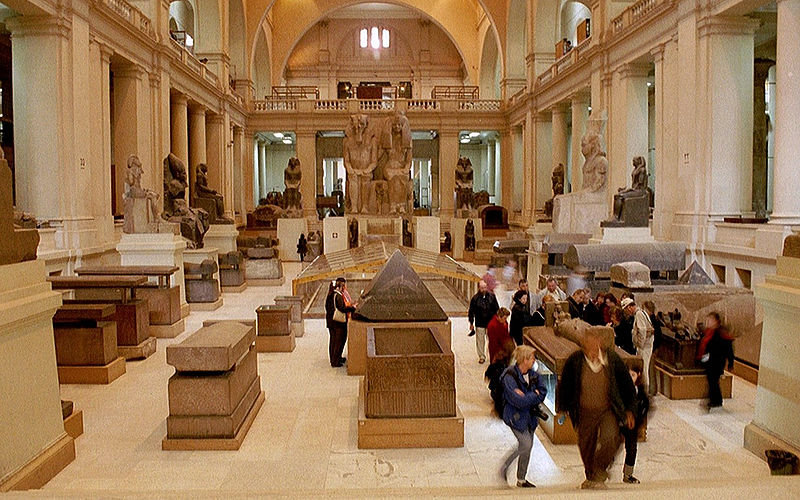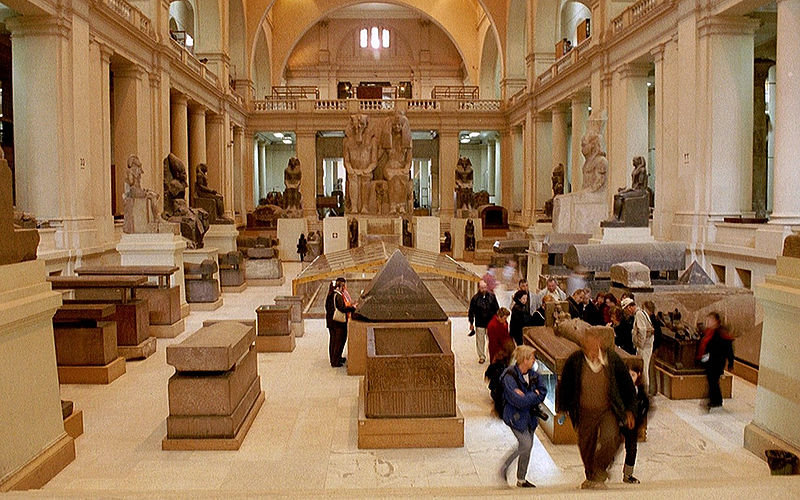 Why? Because, once you have been to Egypt, no museum is adequate anymore. The immense amount of fascinating artefacts that can be seen in the Egyptian Museum is outstanding: they definitely leave the best artefacts in Egypt. Moreover, King Tut exhibition may never be on tour again since a new national museum is expected to open in Egypt.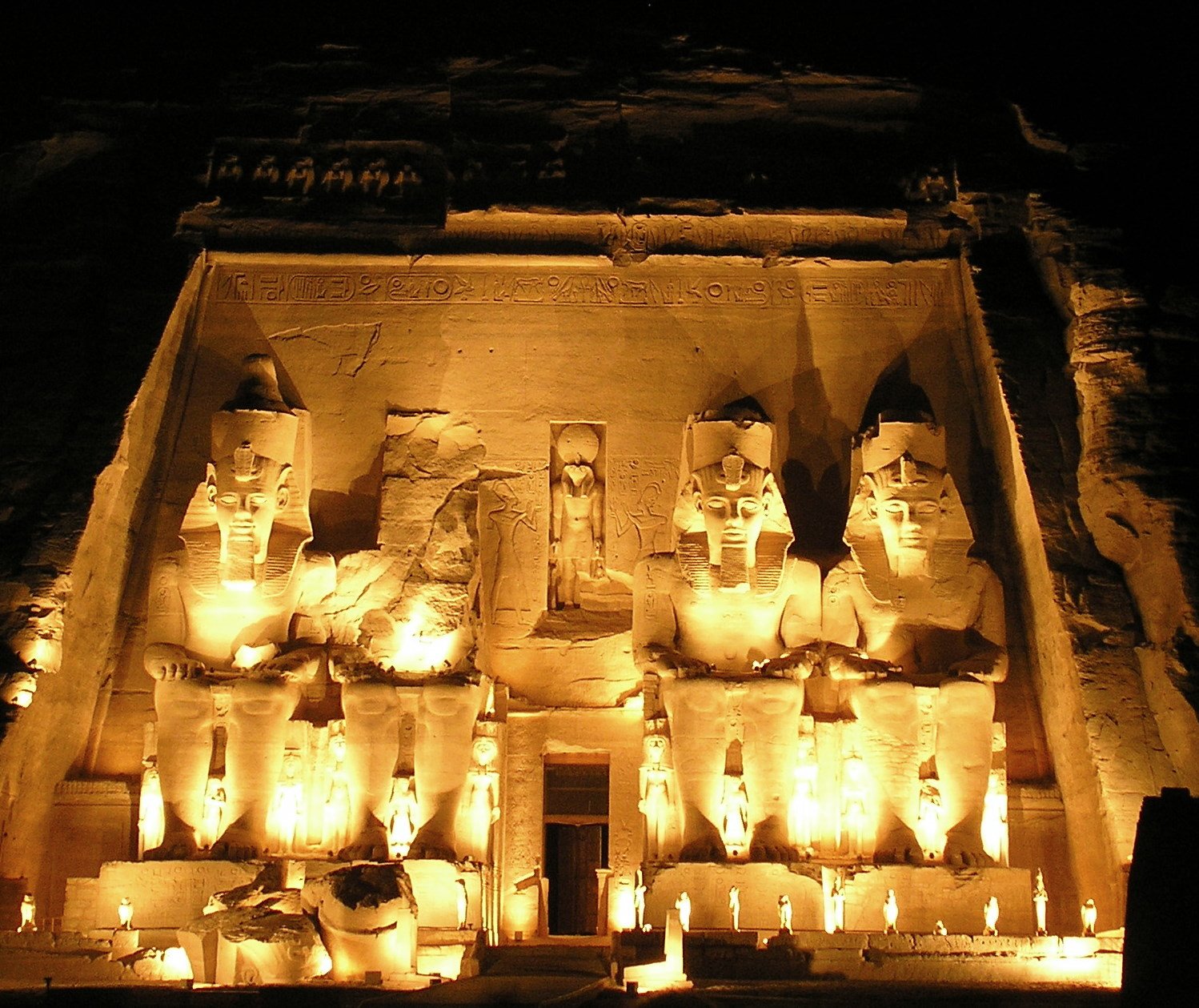 Apart from the artefacts  let's not forget the monuments: from the Pyramids and the Luxor Temple, to King Tutankhamun's tomb. With more than 30% of the world's monuments, Egypt is the place to visit if you're interested in Ancient Egypt, Archaeology  or simply want to look at magnificent monuments and shiny artefacts.
2) Sharm El-Sheikh
Have you watched Finding Nemo? Remember how beautiful the underwater scenery was? Well, you should definitely visit Sharm El-Sheikh! Sharm El-Sheikh is located along the Red Sea and is known as the world's leading scuba-diving destination, providing some of the most stunning underwater scenery.
If you don't know how to dive, you could always soak up sun, snorkel (which from experience is both amazing and scary – seeing Nemo up-close isn't quite what I thought it would be) or enjoy the numerous amount of available water activities: Glass-bottom boats that allow you to observe what is underwater while enjoying a relaxing cruise, jet skiing, windsurfing, canoeing, and plenty more!
Night-life of Sharm El-Sheikh is very lively giving the visitor a blend of Ancient and Modern Egypt. You can visit one of the local markets to buy colourful souvenirs of the local Bedouin, or if you're in the party mood, you could go clubbing at the world-renowned Pacha[4].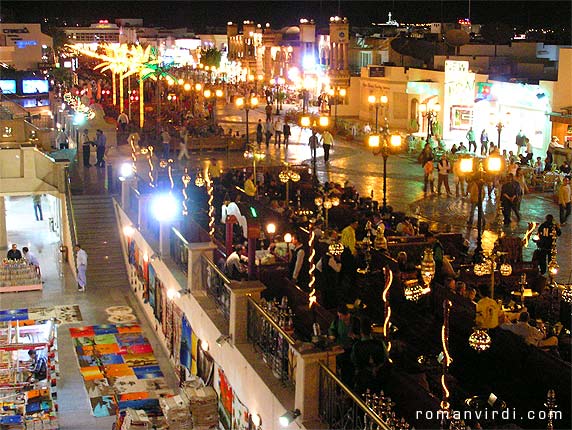 Feeling the spontaneous urge to visit Sharm El-Sheikh? Sharm El-Sheikh has perfect weather all year long!
3) Sandboarding
Yes, you read that right. Unlike snowboarding, sandboarding takes place on sand dunes and originated in Ancient Egypt, where Ancient Egyptians would slide down dunes on pieces of wood. Thankfully, sandboarding is much safer than snowboarding because…well there aren't any massive boulders or trees that you can accidently crash into: just an endless, deserted landscape.
After you've enjoyed a day of sandboarding, you should consider camping in the desert and enjoy a cup of hot tea while observing astronomic wonders (this is best done in Luxor).
4) The Nile Cruise
If you've read Agatha Christie's captivating novel, Death on the Nile (1937), you will know exactly what to expect.
The Nile Cruise is probably one of the most breathtaking experiences out there. As you travel down what is considered the lifeline of Ancient Egyptians, you will encounter different scenery every day – from local fishermen casting their nets, to hungry crocodiles bathing in the sun – and learn about the importance of the Nile. The cruise is like a hotel on water: there are pools, restaurants, clubs, and live entertainment which include plays, belly dancers, folk music, and more. My favourite aspect of the trip is watching the sun set over the Nile River.
Usually the cruise lasts a few days, and is perfect for travelling between Aswan and Luxor – hotbeds for tourism.
For more information on Egypt, or if you're planning on visiting Egypt soon, visit http://www.egypt.travel/
---
Subscribe to our newsletter
---