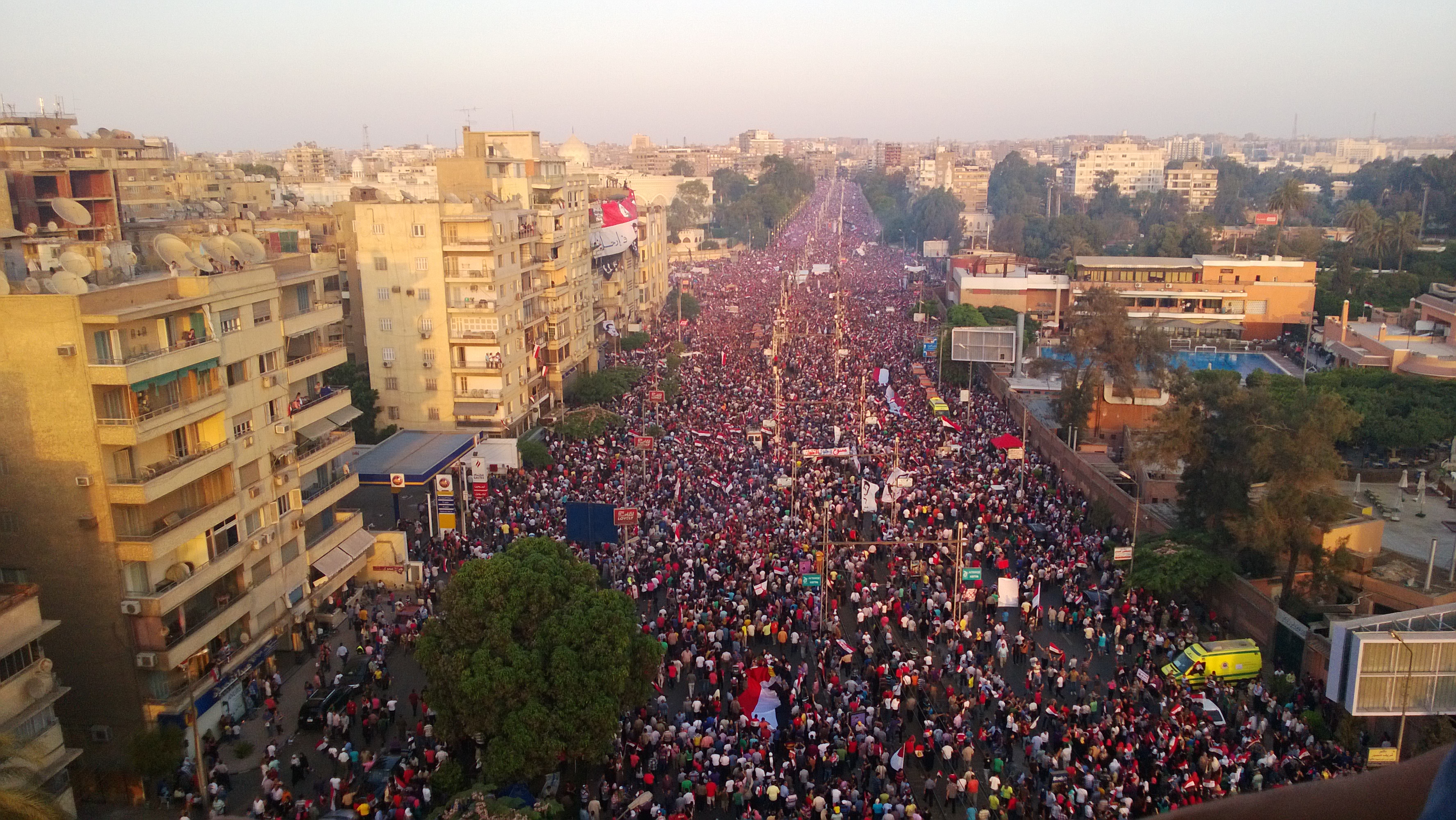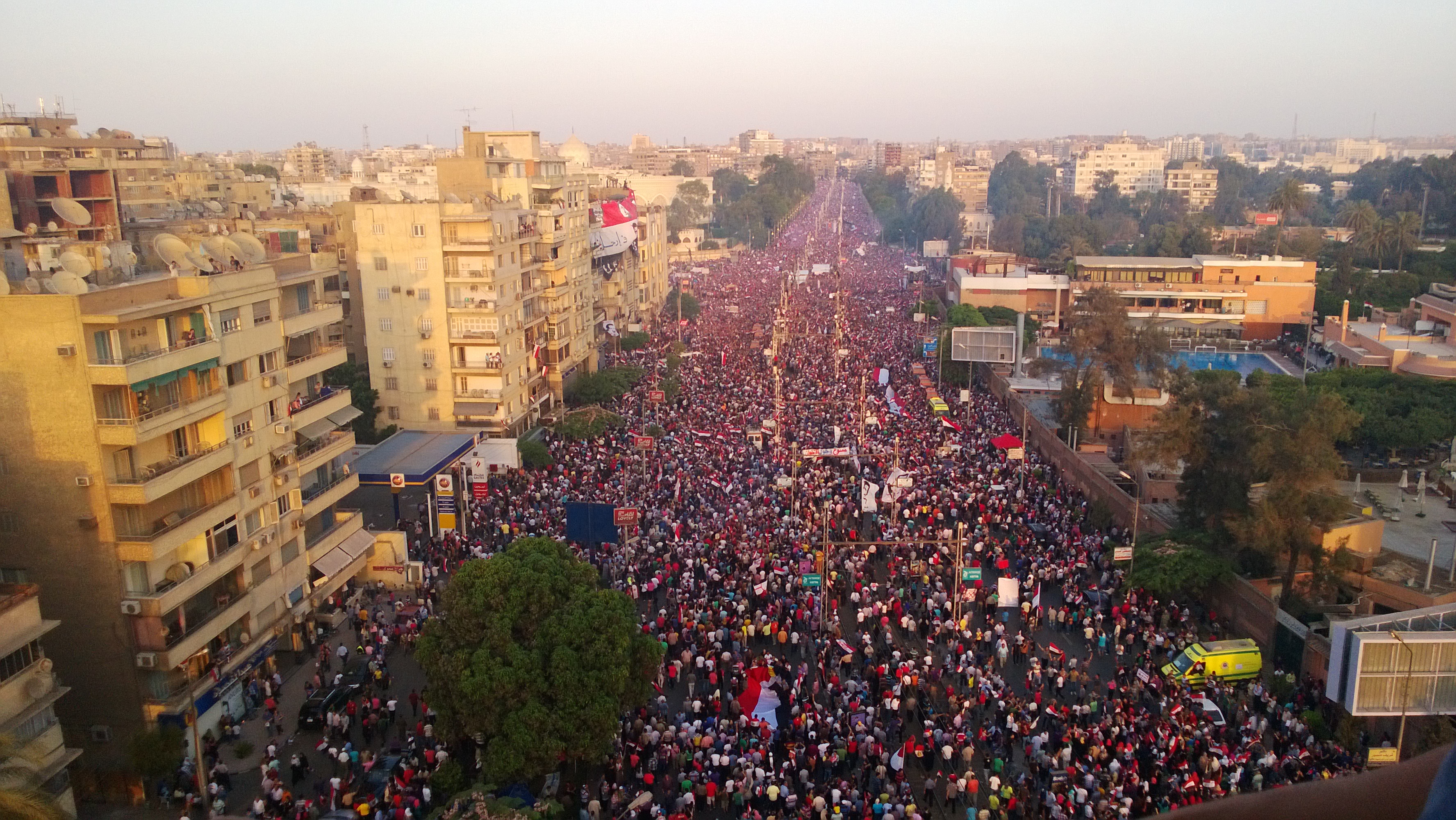 Through the past three years, Egypt has witnessed a turbulent economic and political atmosphere. From the Port Said Stadium Massacre to frequent unrest at Tahrir Square and the recent toppling of Islamist president Mohammed Morsi, tourists often start to think that Egypt has become unsafe. This has resulted in very low hotel occupancy rates – with only 30% occupancy during peak times – and has severely impacted Egypt's tourism sector, leading to higher unemployment and the closure of several businesses.
However, despite the lack of law and order, very little of Egypt's instability actually impacts the tourists. All major tourist attractions are well-guarded and locals are more than glad to be receiving foreigners (you are their business!).
Going to the Citadel in Cairo – for example – you cannot enter with a vehicle unless you are part of a tour group (or are a government official). Upon entering the Citadel, you then have to go through a security check (normally metal detectors) and most Egyptians are asked to show their ID cards. The same rules apply almost everywhere – with some obvious exceptions – throughout Egypt: from Luxor and Aswan, to the historic Hanging Church and the Jewish Quarter in Cairo.
Yet, the heightened security is not limited to tourist attractions. All shopping centres, hotels, compounds, government buildings, hospitals, and banks have extensive security checks.
However, do not expect to be able to waltz around Tahrir Square or Rabaa Al-Adaweya in the middle of the afternoon and expect to be safe. Security at Tahrir Square and at other public areas (outdoor cafes, streets, parks) is largely dependent on the locals. Moreover, Egypt's squares have been the focus of recent pro- and anti-Morsi which have witnessed clashes, sexual violence, robbery and more amid on-going rivalry between the two strongholds.
Despite this,  several tour groups are often witnessed visiting Tahrir Square, normally following a visit to Egypt's National Museum next-door. Although these tour groups are often hassled by merchants ("Buy this Gold souvenir of Tutankhamun!"), the locals are always welcoming of the curious onlookers and often even pose for photographs.
Nevertheless, news of violence across Egypt has made headlines across the world: people have been killed outside the Republican Guard's Headquarters in Cairo last following Morsi's toppling, the Intercontinental Semiramis Hotel on the Nile was stormed following many days of clashes right outside the hotel in January, and the burning of several buildings occurred across Egypt.
Yet, what the media tends to forget is that the majority of violence in Egypt is centred around certain locations and does not extend for more than a few kilometres. Although the storming of the Semiramis in January was unusual, it was expected considering the violence that had been raging for days just meters outside the hotel.
Most trusted and well-known travel companies will put your security above any other aspect, and are likely to choose hotels and tourist attractions that do not put your life in danger. If you're travelling with a major tour group, it is also likely that the Interior Ministry or the Tourism Ministry will provide you with a convoy and armed security guards to accompany you. It is therefore imperative that you travel to Egypt with a trusted or well-known travel company/guide – do not hire a local guide unless you know for certain that you can trust him.
If you're not even visiting Cairo (perhaps going to the Red Sea or taking the Nile Cruise to Luxor and Aswan) then there is very little to worry. Cities other than Cairo are much safer and the locals there are very hospitable – besides, most of Egypt's beauty lies outside the capital city.
However, you should be aware of using public transport – such as local taxis and micro buses – outside Cairo where roads are not as well-developed and traffic is less, as the drivers tend to speed, thus putting your life in danger. It is therefore best to rely on the Hotel's transportation, a private company, or on your travel company.
Overall, you should be able to witness all of Egypt's treasures amid no security concerns at all. Tourists are always welcome in Egypt despite the turbulent changes that the country may be undergoing.
If you have any other questions, feel free to leave a comment or contact me on https://www.facebook.com/EgyptianStreets or by email at [email protected]
---
Subscribe to our newsletter
---