As the EU stops sending arms to Egypt, a fear of loosing a key partner in the Middle East is rising.
By Alice Tegle, correspondent, EgyptianStreets.com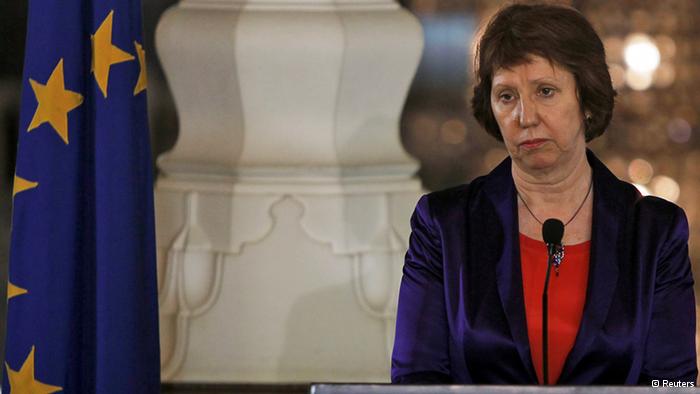 The European Union has suspended all arms exports to Egypt that can be used for 'internal repression.'
"Member States agreed to suspend export licenses to Egypt of any equipment which might be used for internal repression and to reassess export licences of equipment and review their security assistance with Egypt," stated EU's head of Foreign Affairs, Ms. Catherine Ashton in a news conference Wednesday.
The conclusion came after the extraordinary meeting with EU's foreign ministers, followed by weeks of bloodshed and sectarian clashes in Egypt. The council also strongly condemned the violence from both sides of the conflict, and the army's "disproportionate use" in particular.
In reaction to the authorities' violent crackdown last Wednesday, a number of EU countries like Denmark and Germany have already taken first steps and cut their development aid to Cairo.
Saudi Arabia to the rescue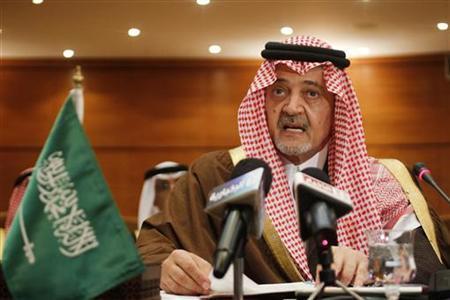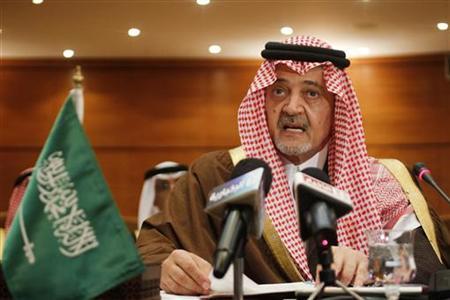 Albeit harsh critique, Ms. Ashton stressed the importance of Egyptian-European relations, as well as her willingness to mediate further to find a political way out of the conflict.
But, "time for diplomacy" has come to an end, defense minister Abdel Fatah al-Sisi proclaimed earlier this week, knowing he has genereous friends in the Gulf.
"To those who have announced they are cutting their aid to Egypt, or threatening to do that, (we say that) Arab and Muslim nations are rich," stated the Saudi foreign minister  Prince Saud Al-Faisal, who Monday  announced that Saudi Arabia was prepared to cover the funds that may possibly be revoked from Egypt with a one-off 9-billion-euro instalment.
"We will not hesitate to help Egypt," al-Faisal stressed.
Afraid of losing Egypt
Painfully aware of the Egypt's key role in maintaining stability in the Middle East, the fear of what happens if diplomatic ties to Egypt are being further damaged is evident.
"We believe that there are still democratic forces at work in Egypt, and we will seek these out in a bid to work together constructively," the EU-diplomat Bernardino Leon admitted before the council meeting today, "but it is a very complex situation."
"Egypt is a crucial strategic partner … Perhaps our most important," Leon noted, seeing attempt after attempt on a European mediation in Egypt fail.
---
Subscribe to our newsletter
---