"If the lion is the most efficient king of the jungle, would you take him out of his habitat, and tell him to go rule the tundra?"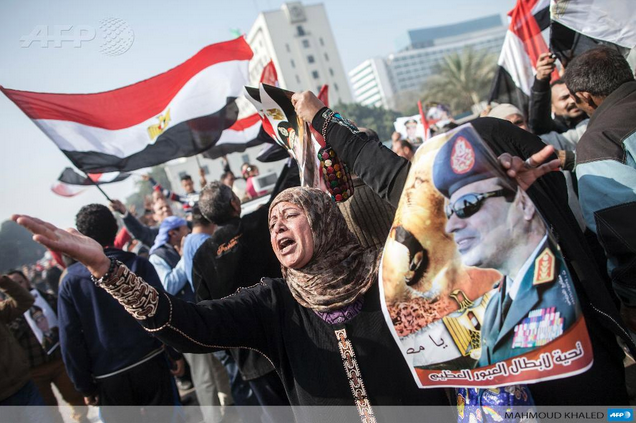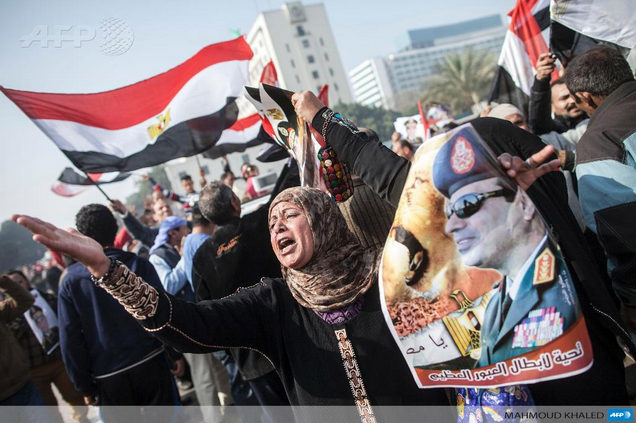 By Niño Rojo, contributor, EgyptianStreets.com
When I was in Cairo, earlier this month, children were selling posters proclaiming, "Al-Sisi is my president," through car windows during traffic jams. In the streets of Luxor, grown men were dancing and singing in praise of Al-Sisi's name. Words such as lion and salvation have been synonymous with the stock photo of Al-Sisi's face that has been seen on walls, streets, and businesses in all cities of Egypt. As far as I was concerned, Al-Sisi was the next Che Guevara.
Needless to reiterate, Al-Sisi is a great, moral man and a strategic, military aficionado. Under his leadership, the Egyptian military disposed Mohamed Morsi's administration and established the interim government that has adopted a new, progressive Egyptian constitution. Thanks to Al-Sisi and the military, the streets are undergoing security from dynamic threats, ranging from car bombs to terrorists who lack the appreciation for historical art and humans lives. However, did the majority of Egyptian citizens know who Al-Sisi was prior to June 30, 2013? Honestly, did you?
Think of all the discrepancies that metamorphosed into revolution in Egypt. Was it high unemployment in the youth population? How about the gap between rich and poor, the Middle East and the West? Was it unpopular international politics? In addition to these social, economic, and political threats, the Egyptian military is targeting the Muslim Brotherhood as a terrorist organization, and the streets are destabilizing every day. Add additional security problems to Egypt's grocery list of "things that are wrong."
If the lion is the most efficient king of the jungle, would you take him out of his habitat, and tell him to go rule the tundra? When Egypt is in a volatile security environment, why would you take Egypt's most effective military leader out of his role and place him in another role in which he has no professional experience?
"Al-Sisi is the most suitable candidate for presidency, there are no other candidates." Al-Sisi is considered a suitable candidate for presidency because he is popular. He was enthroned after the overthrow of the Morsi administration. Yes, Egypt could unite behind Al-Sisi's image. However, image and popularity are not the pre-requisites necessary for an effective president (I mean, look at Ronald Regan). Egypt needs a politician, not a Field Marshall. It is important to differentiate between these two categories and understand that being an effective military leader does not make you an effective president.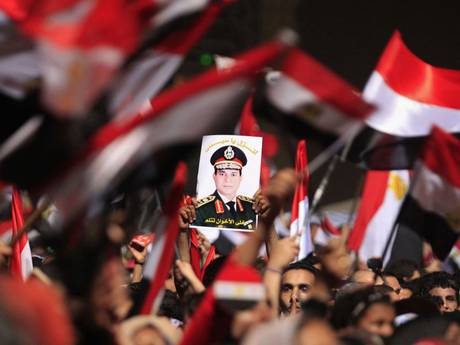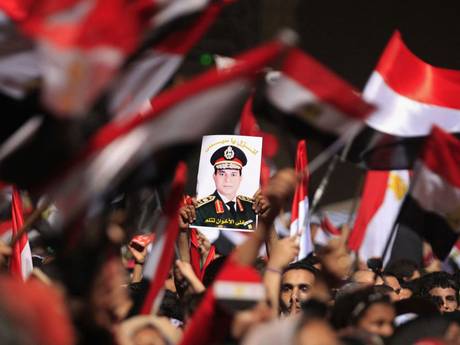 If Al-Sisi were to become president, he would grant, either directly or indirectly, more power to the Egyptian military. Not because he is a crazy military tycoon and wants to rule the world, but because that is his house of governance and subject matter expertise. Al-Sisi is not a diplomat or a politician; military diplomacy is not the answer. Al-Sisi is not a business professional who knows to attract foreign investors to Egypt, improve small business, and incite international development transformation in Egypt. Al-Sisi does not have a background in academia and civil rights in order to provide equal opportunities for Egyptians of various backgrounds. Frankly, Al-Sisi is not qualified for a presidency. He is qualified to be a Field Marshall.
If Al-Sisi becomes president of Egypt, the country will be posed for failure. It is not possible for Al-Sisi to improve the Egyptian economy, construct a brand new political structure in a transitioning nation, and control Egyptian security measures solely under his direction. Al-Sisi will focus his attention and time into a secure, military state and the other areas that require improvement will fail helplessly.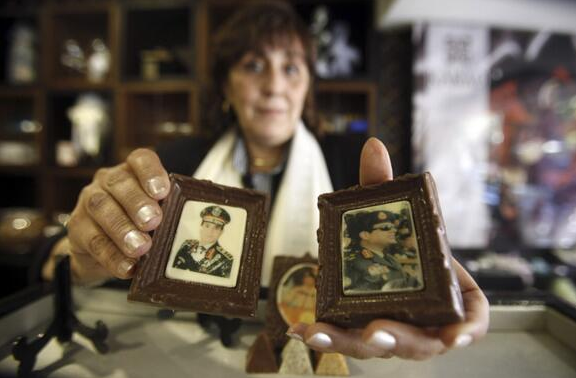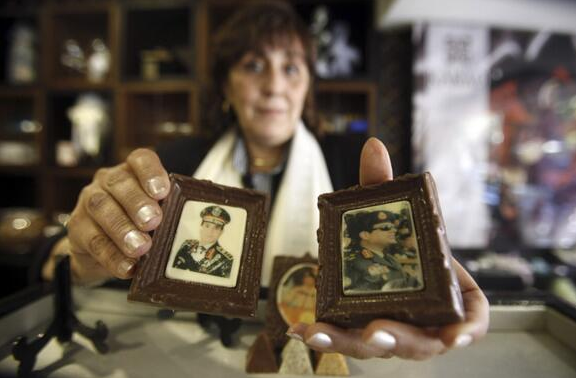 Just because he is popular does not mean he can save Egypt. The Egyptian people are placing too much faith into a photo on the street, too much faith into the idea of Al-Sisi rather than the capability of Al-Sisi. Al-Sisi will have a rapid, hard fall from grace if he fails to give the Egyptian people their desires, which has a high probability of happening. Egypt cannot risk a third failure.
While Al-Sisi directs the military, another qualified statesman should lead Egypt's transition into a new governance structure. For example, Amr Moussa is an experienced, fielded diplomat that has many connections in foreign affairs, which would improve Egypt's presence in the international community.  However, it is not merely foreign affairs that need to be improved. The administration needs equality for all, innovation, and leaders who are not susceptible to corruption. The administration needs morals and big ideas. A game plan, if you will. Egypt fell into a second-phase of revolution because there was not a solid, justified plan after the first revolution. Ideas do not make democracy. Ideas do not feed your family. People do. Qualified people.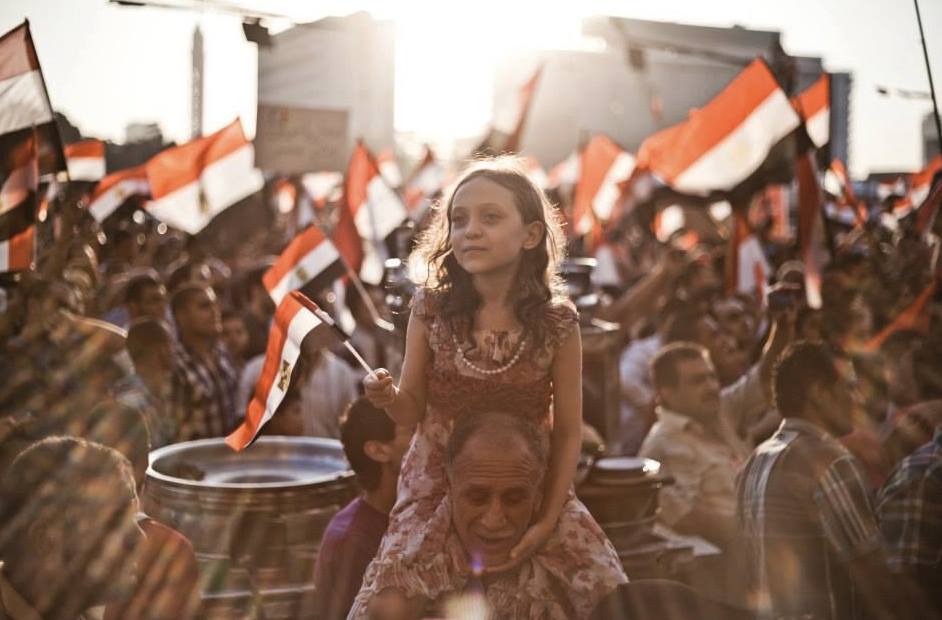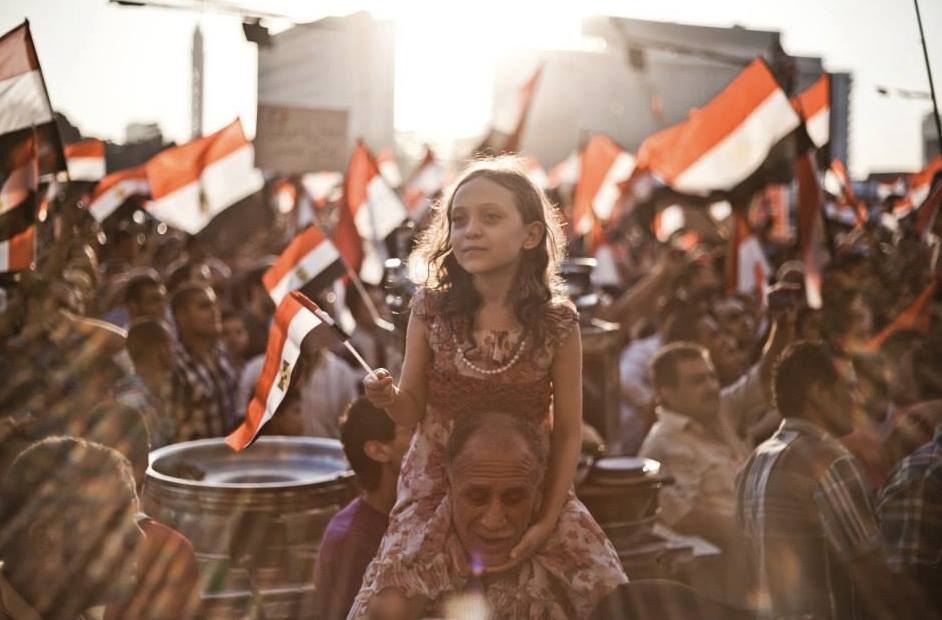 I encourage Egyptians to do their research and choose qualified candidates for president– candidates who understand and have a proven track record of politics, foreign affairs, economics, and civil rights. Leave security and the military to Al-Sisi in order to maintain a safer country.  During his tenure at US Army War College, Al-Sisi wrote an entire thesis on how cultural and historical aspects of the Middle East are not conducive to an effective, secular democracy. If he does not believe it could happen, why should you vote for him as president?
As my friend joked at dinner in Cairo, "A military coup? How 1950s of Egypt." It's 2014, and he's right. Egypt has been unstable for too long, and it's time to enact actual change.
To follow "Niño Rojo" on Twitter, click here.
---
Subscribe to our newsletter
---