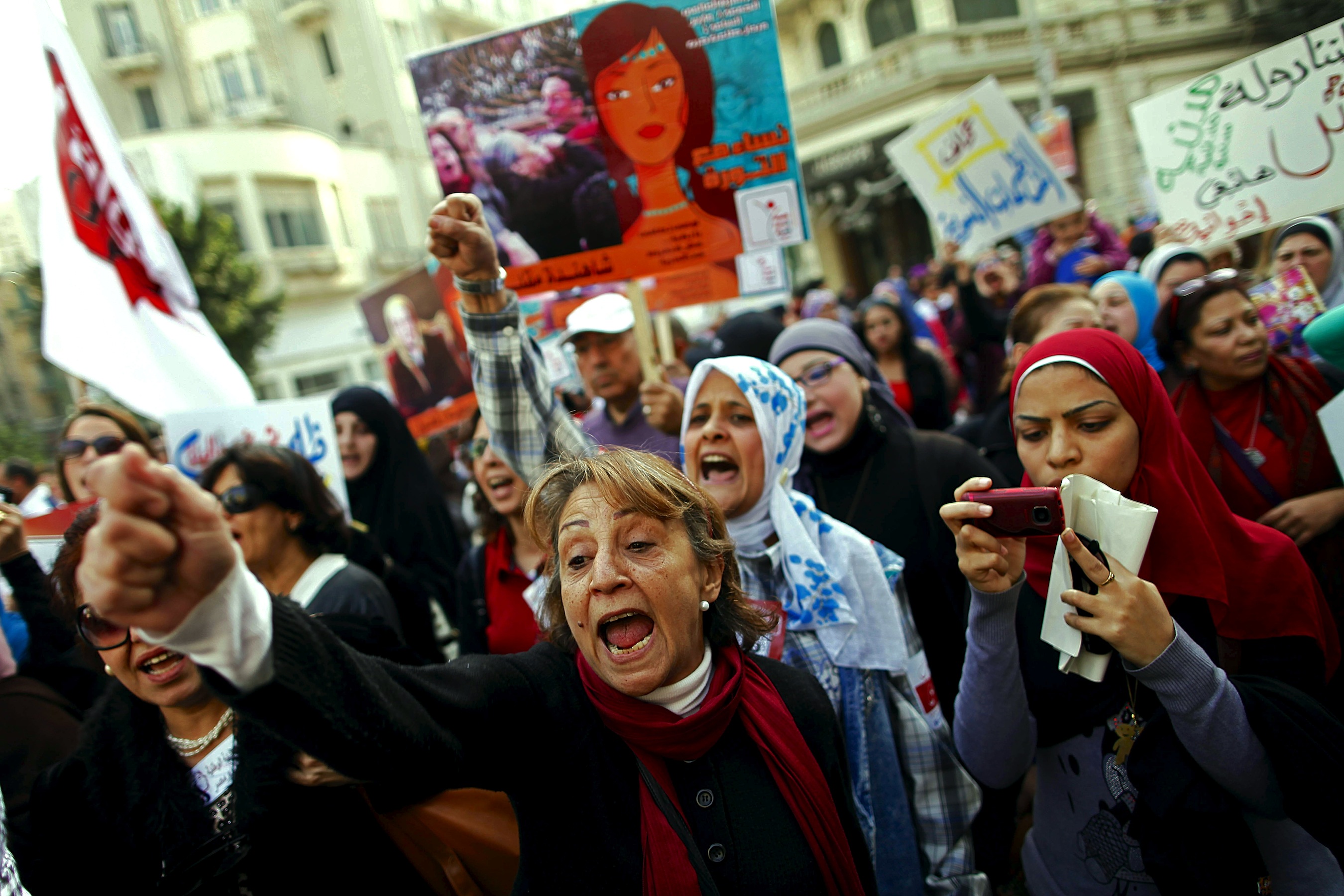 By Farida Ezzat, Contributor, EgyptianStreets.com (editing by Mohamed Khairat)
Since its start in the socialist movement, International Women's Day has been a day where female activists all over the world come together under the certainty that women's equality is not only a sign of societal development, but a human right that cannot be overlooked.
It is a day where thousands of women defy society's restrictive and discriminating views of women and march for hours chanting their rights of equal pay, voting rights and overall equality.
A day to celebrate women's freedom and courage, International Women's Day stands as a reminder of how far we have come and how long we have to go.
With political instabilities and economical downfalls, women have continued to brave discrimination and sexual abuse in order to fight for freedom and to put an end to oppressive fascist regimes. Countries all over the world have taken actions to inspire change and promote societies drenched with promise for women. Women's rights organizations have continued to work to ensure that women's equality is achieved in all aspects of society.
Egypt has begun to take simple steps in ensuring the rights of its women by passing laws protecting women's rights, ensuring equal representation in office, and reducing all forms of violence against women.
It is no secret that throughout history Egyptian women have been regarded as second-class citizens, deeming unworthy of equal rights. Until 2000, for example, Egyptian women required the permission of their husbands or fathers to obtain a passport and travel overseas.
Egyptian women have been a target of sexual violence, gender-discrimination and societal intolerance for centuries. It is quite obvious that evident change in the area of gender issues has yet to take place in Egypt. In fact, months after the constitutional referendum, the Egyptian government has failed to represent women equally in office, giving women only 12 percent representation.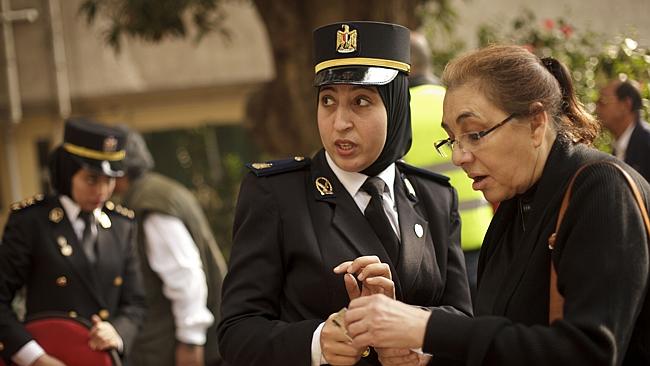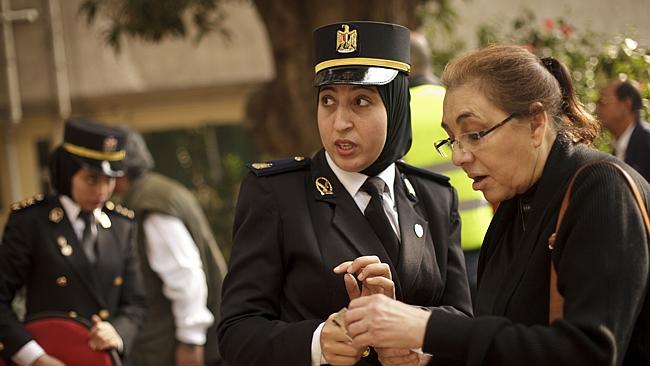 In a recent interview on television, Ambassador Dr. Mervat El-Telawi, head of the National Council for Woman, revealed that the male dominated Supreme Judiciary Council has been refusing to allow women to move up in the judiciary system and become judges or hold prominent positions. In fact, until 2007, there had never been a female judge in Egypt.
According to the Egyptian Center for Women's Rights (ECWR), Prime Minister, Dr. Ibrahim Mehleb's new government stands as a warning that the promises our constitution has made may become nothing more than ink on paper; a fear that haunts every Egyptian.
Outside government, Egyptian women are not fairing any better. In a 2012 report by the World Economic Forum, Egypt ranked 124 of 132 in regards to opportunities and economic participation of Egyptian women. It is also worth noting that women form only 23.9 percent of the labor force, compared to the 40 percent global average.
In the words of UN Women's Executive Director, Phumzile Mlambo-Ngcuka, "…the world is still under preforming in gender equality……We need women's equal representation in leadership positions, in piece making, in communities, in politics, in business and in religious institutions."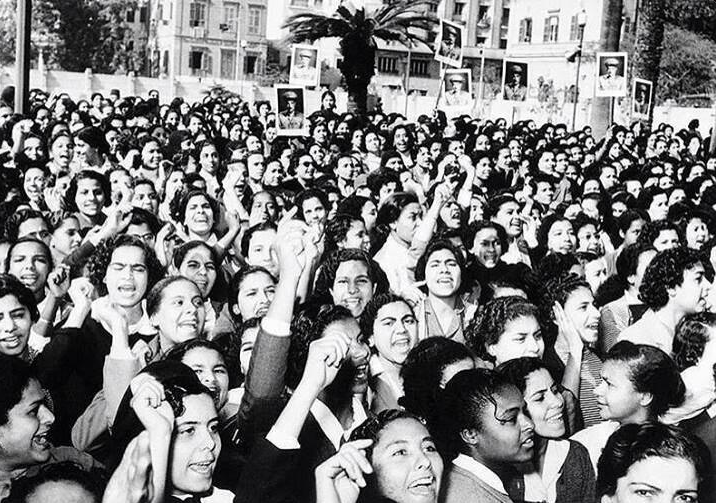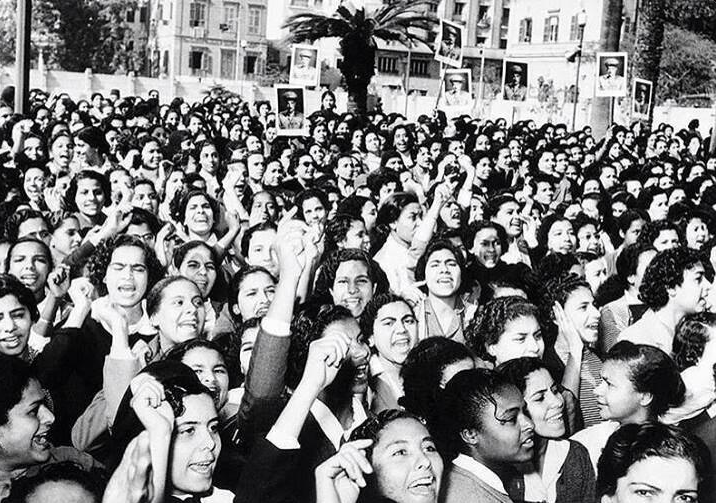 Thus, it is imperative that on a day like today we reflect on the progress we've made and where we hope to be. It is up to us, the citizens, to promote the society we wish to achieve. This not only applies to the political and economic representation of women but also to every day challenges. We must not turn a blind eye to the injustice and discrimination invoked upon our women in the hopes that our constitution is the accurate representation of the reality of Egypt.
Our constitution was the first step to achieving a society free of social and gender injustice; however, the bigger test and far more complicated situations situate themselves in our every interaction with women and about women.
Taking stands against sexual harassment, an issue that worries every Egyptian woman to this day, will not only come from legal prohibition. In order to achieve a society that it is safe for everyone, we must promote an attitude of respect, tolerance and acceptance of women.
With countless revolutions and social movements carried out by men and women alike, it is of paramount importance to shine a light on the need to have a society that embraces opportunities for women: a society that channels its energies towards promoting justice and equality, and a society that caters the needs of everyone.
We must not neglect the rights of our women as they have consistently fought for ours. It is time to fight for our women, like they have fought for us.
You can follow Farida Ezzat on Twitter by clicking here, or check out her personal blog 'The Cairene.'
---
Subscribe to our newsletter
---