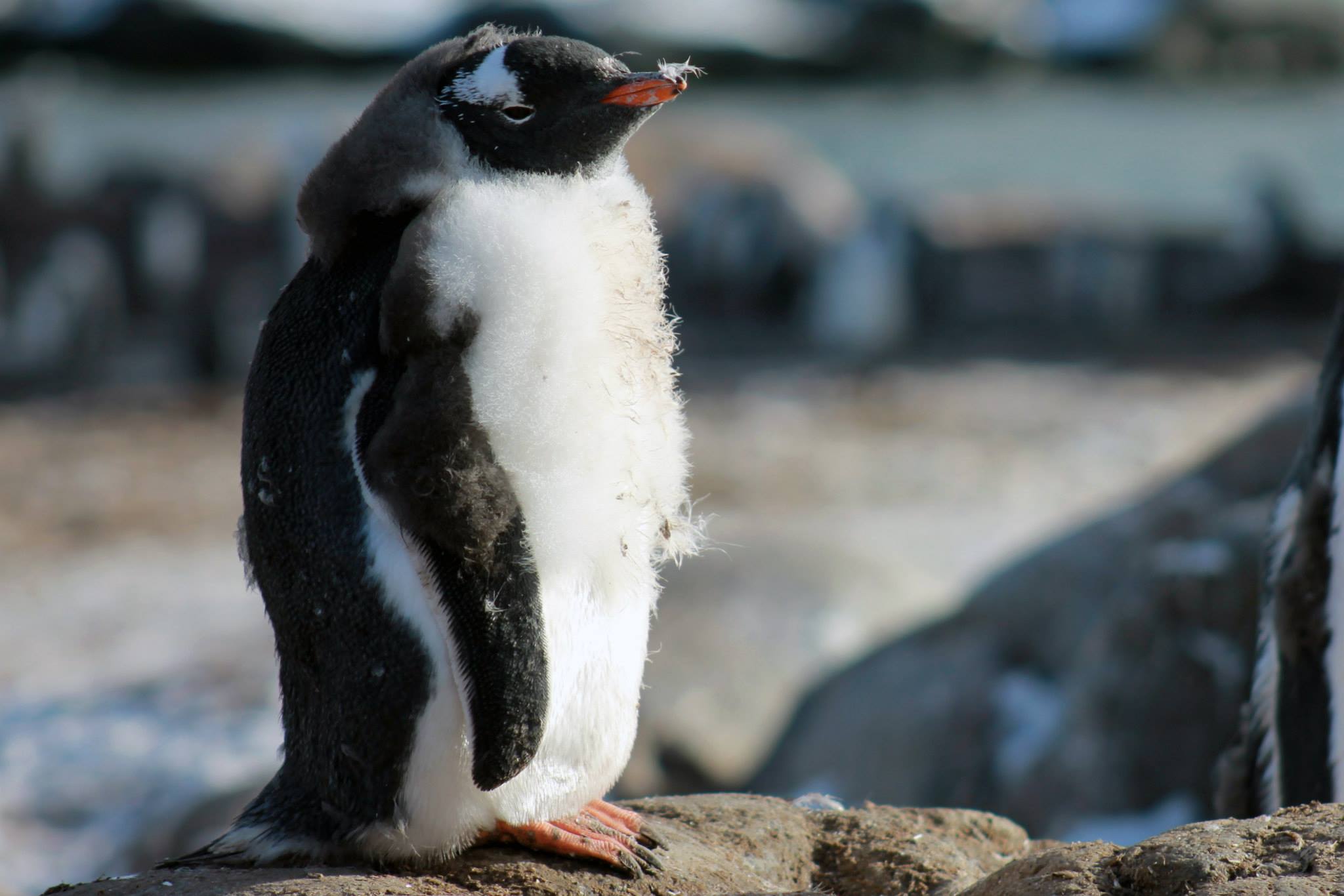 By Islam Kamel, Contributor, EgyptianStreets.com
Many of my close friends thought that the purpose behind my trip to Antarctica was to be the first Egyptian and Arab to dive under the Antarctic Ice. That was obvious to some extent, given the amount of effort and hard training I put into it for four month prior to travel date.
However, that was not the most important purpose at all. Exploration was my main goal: seeing other worlds, learning, gaining knowledge and wisdom, and pushing my limits and expanding past my comfort zone. It is only when a man tries that he becomes surprised of what he is capable of.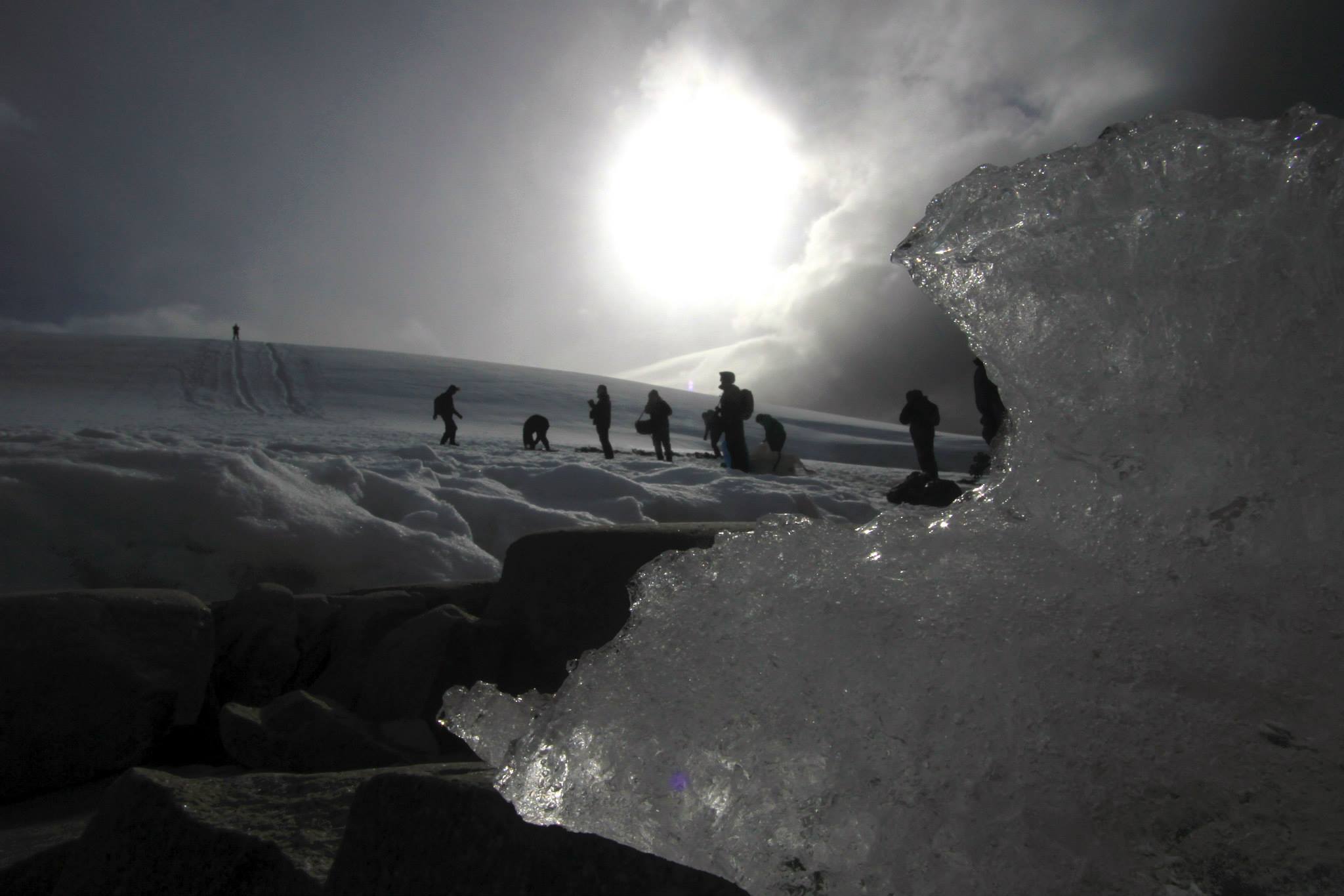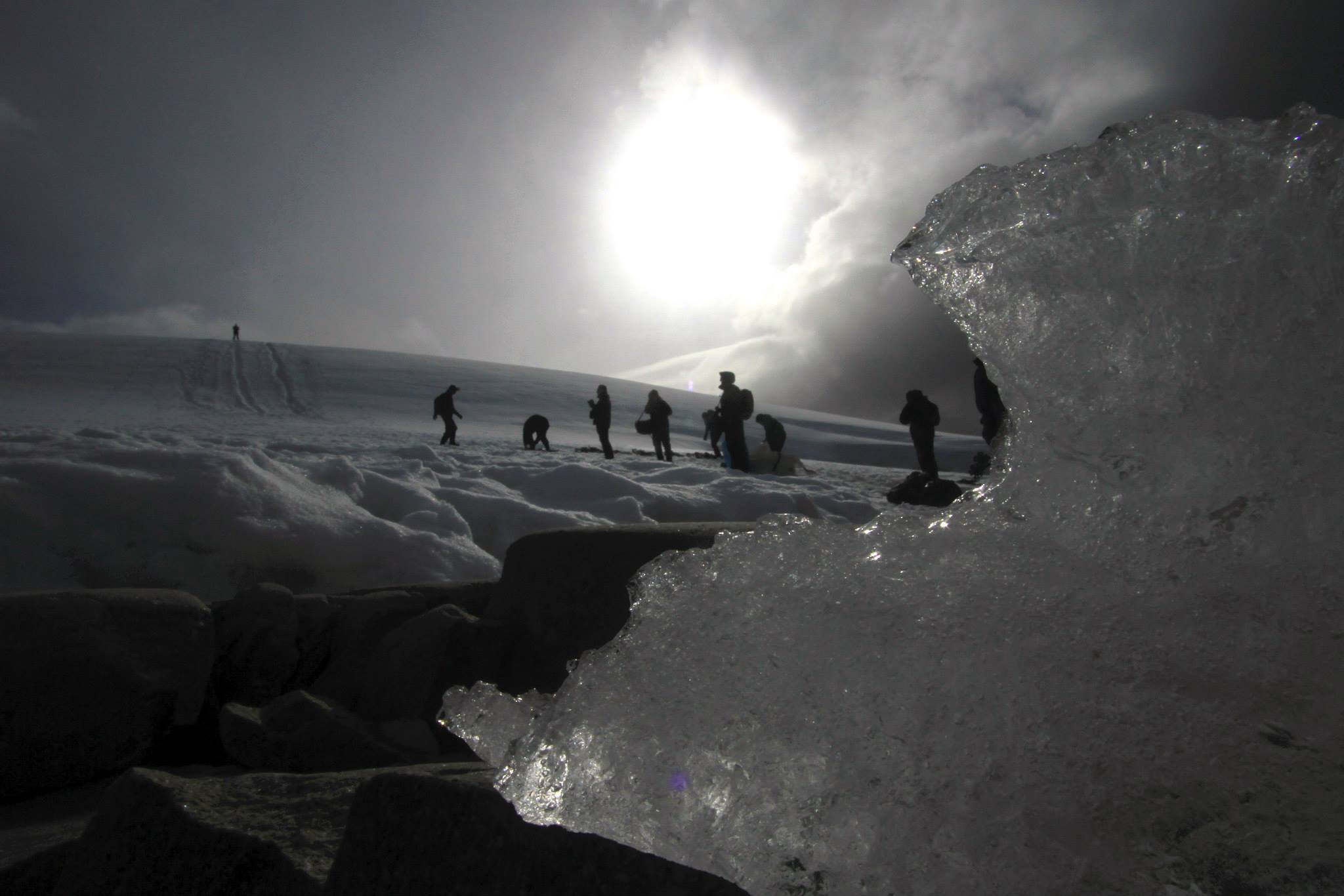 Travel teaches us a lot. Our perception develops, our personality evolves and our insight widens. We meet new people, see new things and make new friends. We gain more respect for others when we learn more about them by talking to them, regardless of where they are from, what the colour of their skin is, or what they believe in.
Essentially, the more we travel, the more we know how ignorant we really are – and the more eager we become to see, learn, and experience more.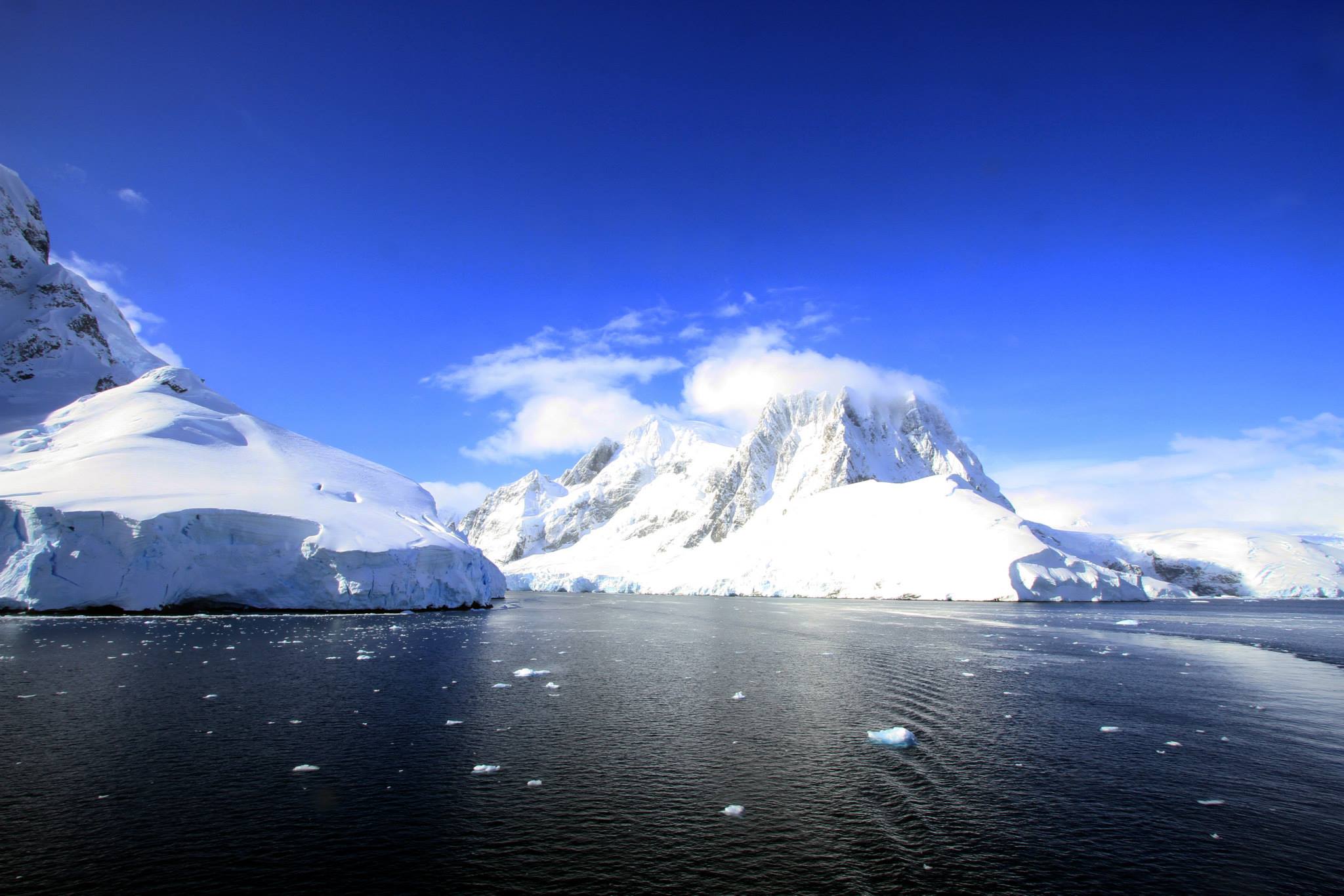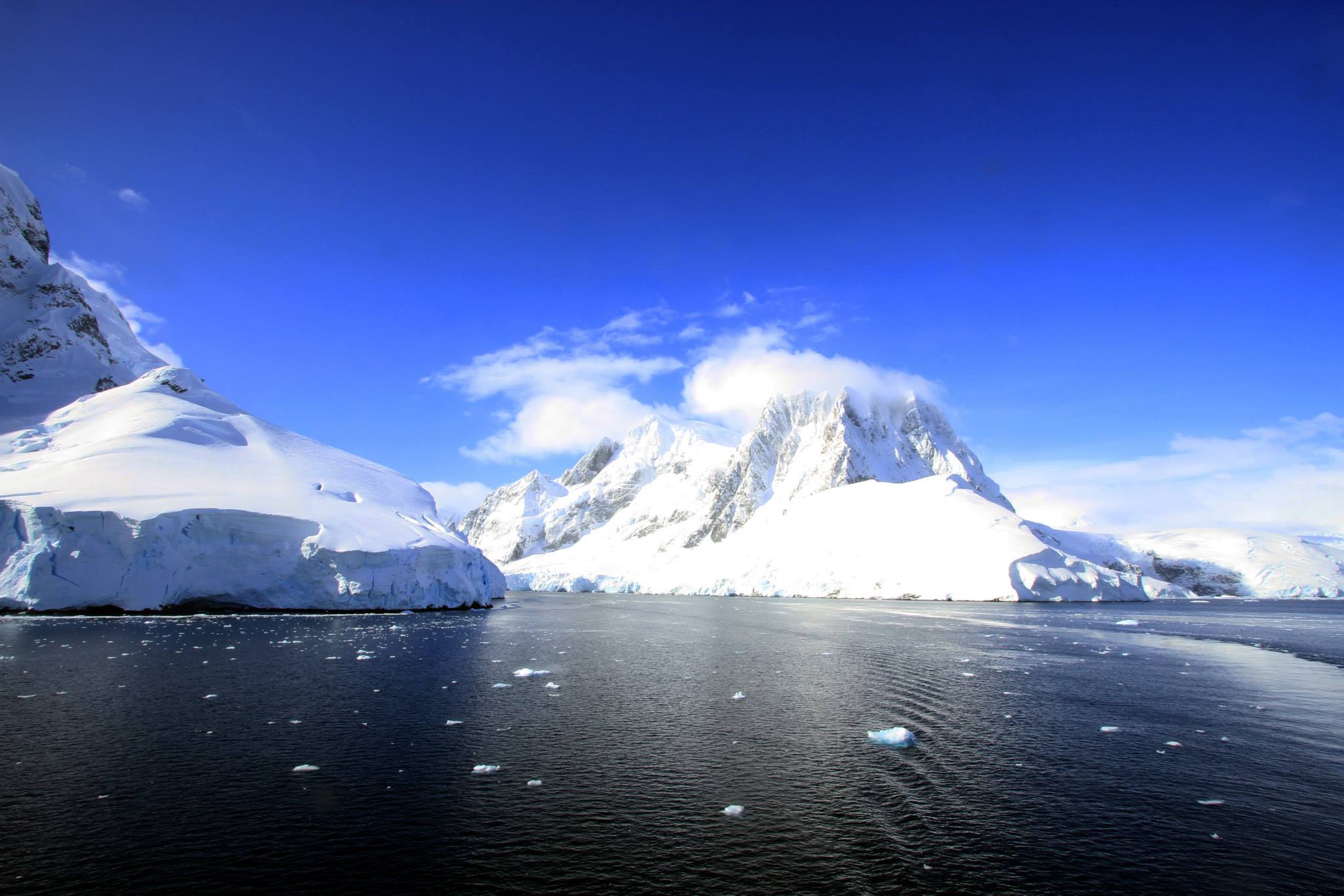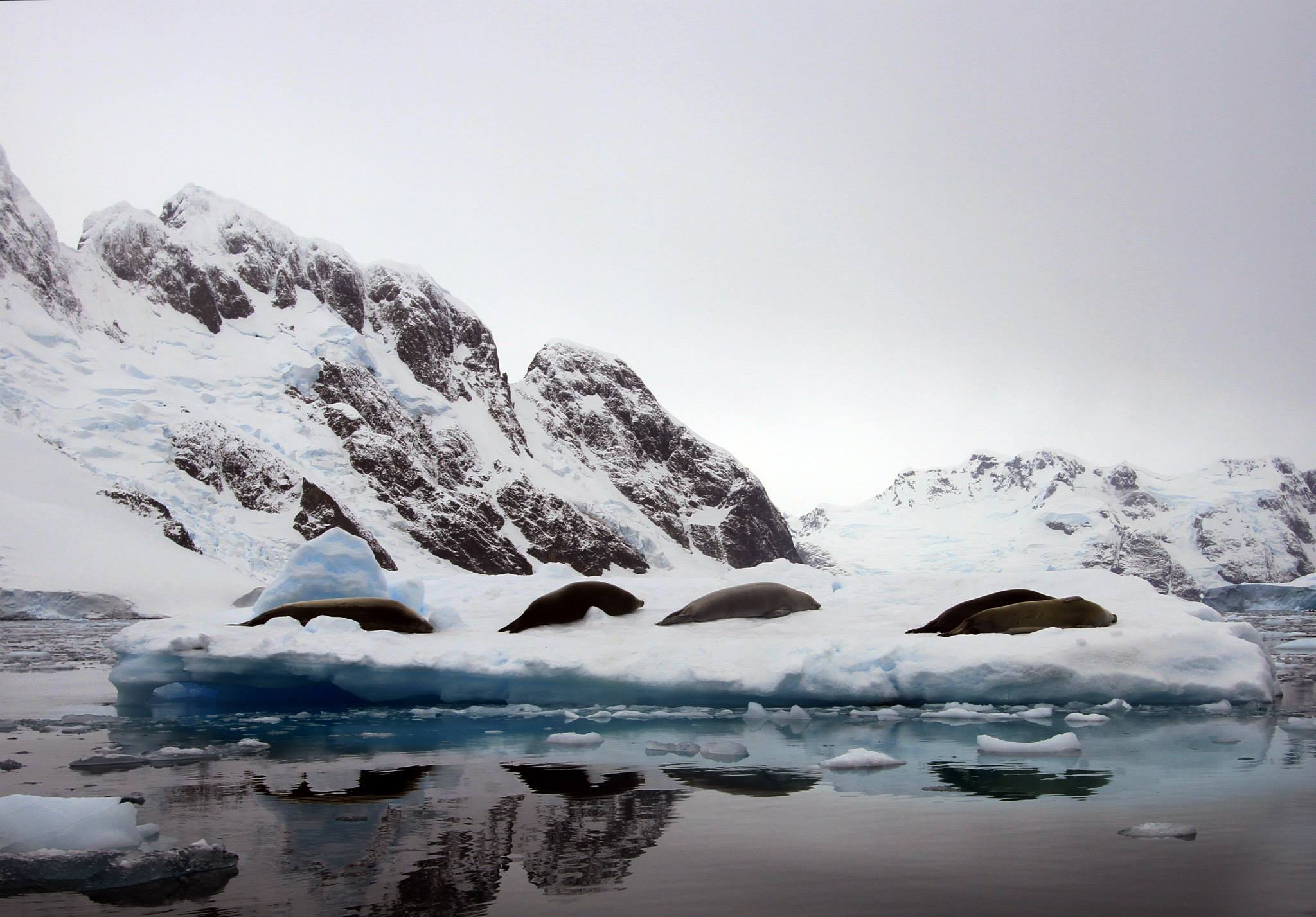 On this epic journey were people from 22 different national and cultural backgrounds. It started at the port of "Ushuaia" in the south of Argentina on the 25th of February, 2014.In Spanish, "Ushuaia," the southernmost city in the world, is referred to as 'el fin del mundo,' which translates to "the end of the world."
Antarctica is a place primarily visited by 'extreme travellers': those who love thrill and adventure. For many on this trip, they had never met an Egyptian during their 'adventures.' Unfortunately, this also meant that many held incorrect ideas and stereotypes about Egypt and its culture.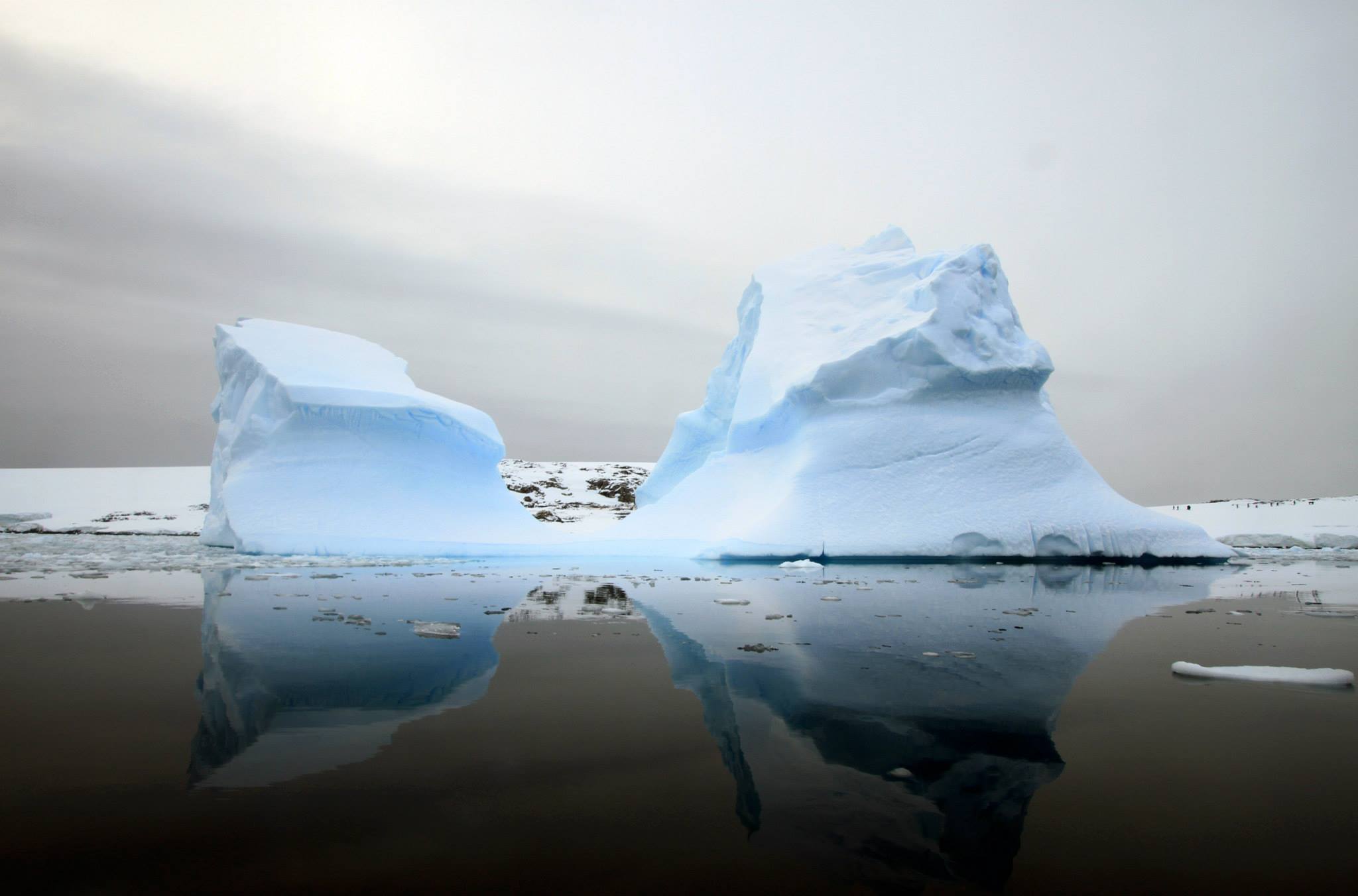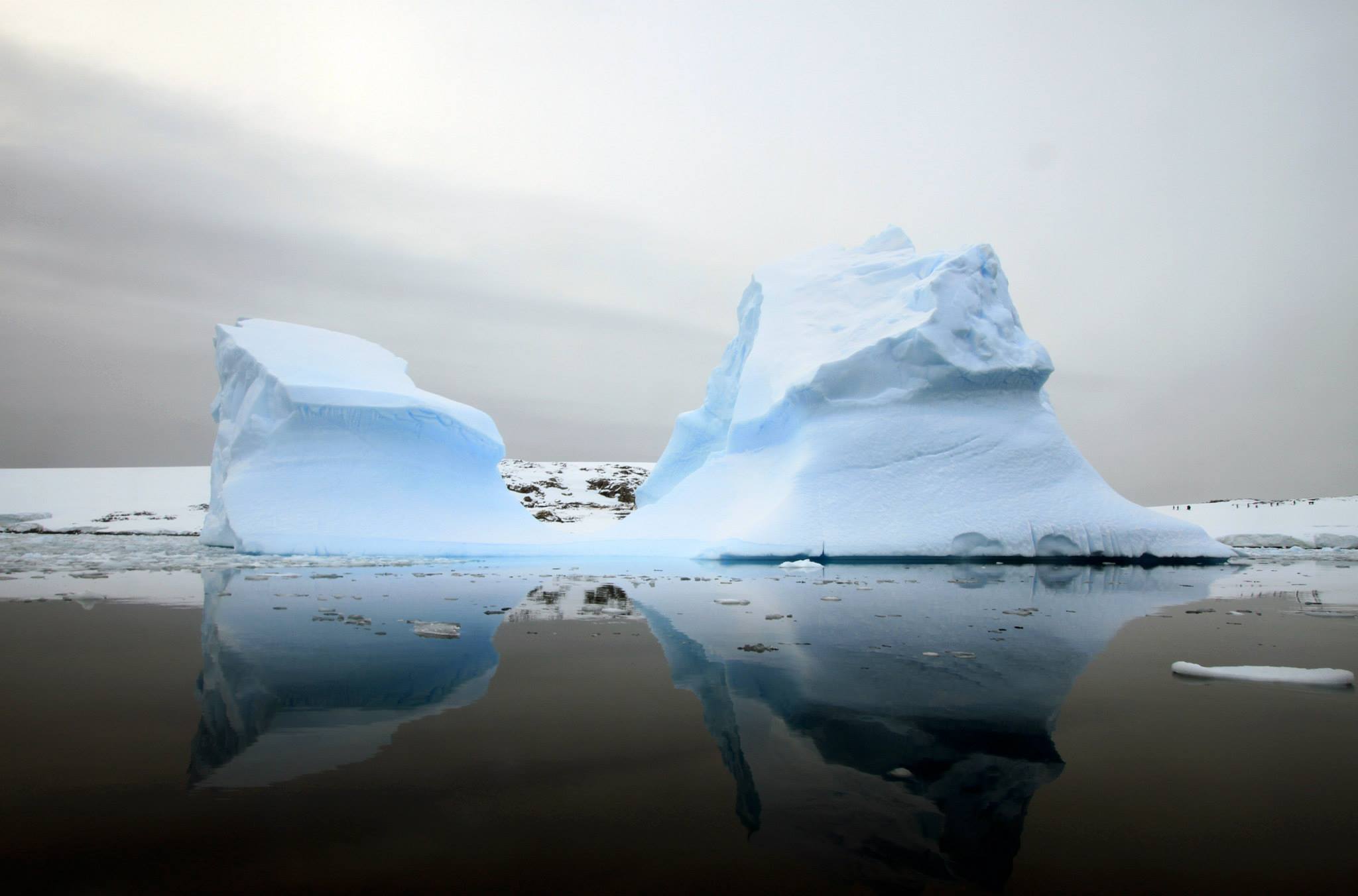 I learned a lot from my trip to Antarctica. From seeing rain forests and exotic rivers (on the way to Antarctica), to being surrounded by giant glaciers, walking with lions, swimming with sharks and diving under the ice – from travel, the very core of my soul changes.
Watching the sun rise at the 'Lemaire Channel' was priceless. So was the time a whale jumped out of the water before our eyes while crossing 'Drake's Passage.'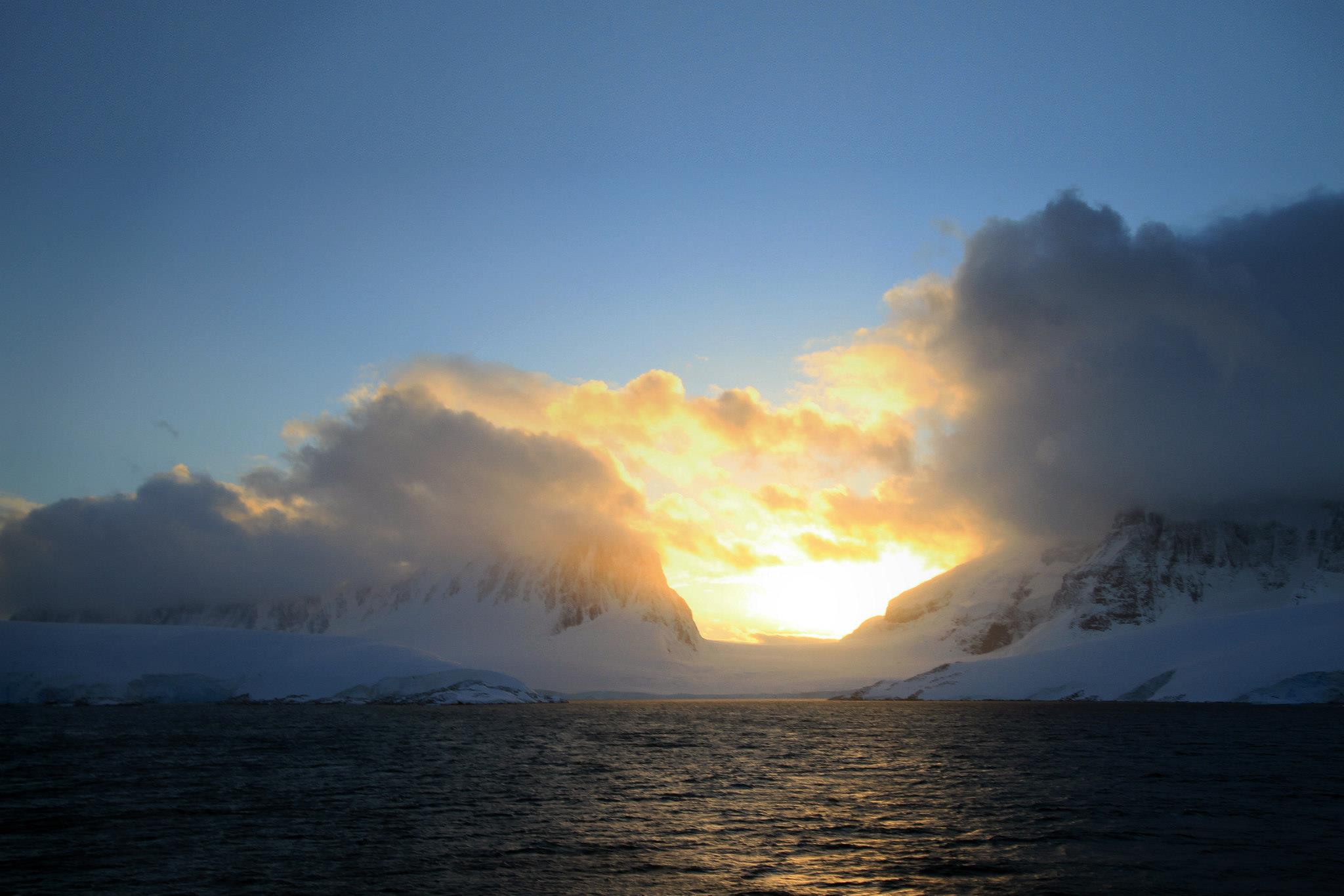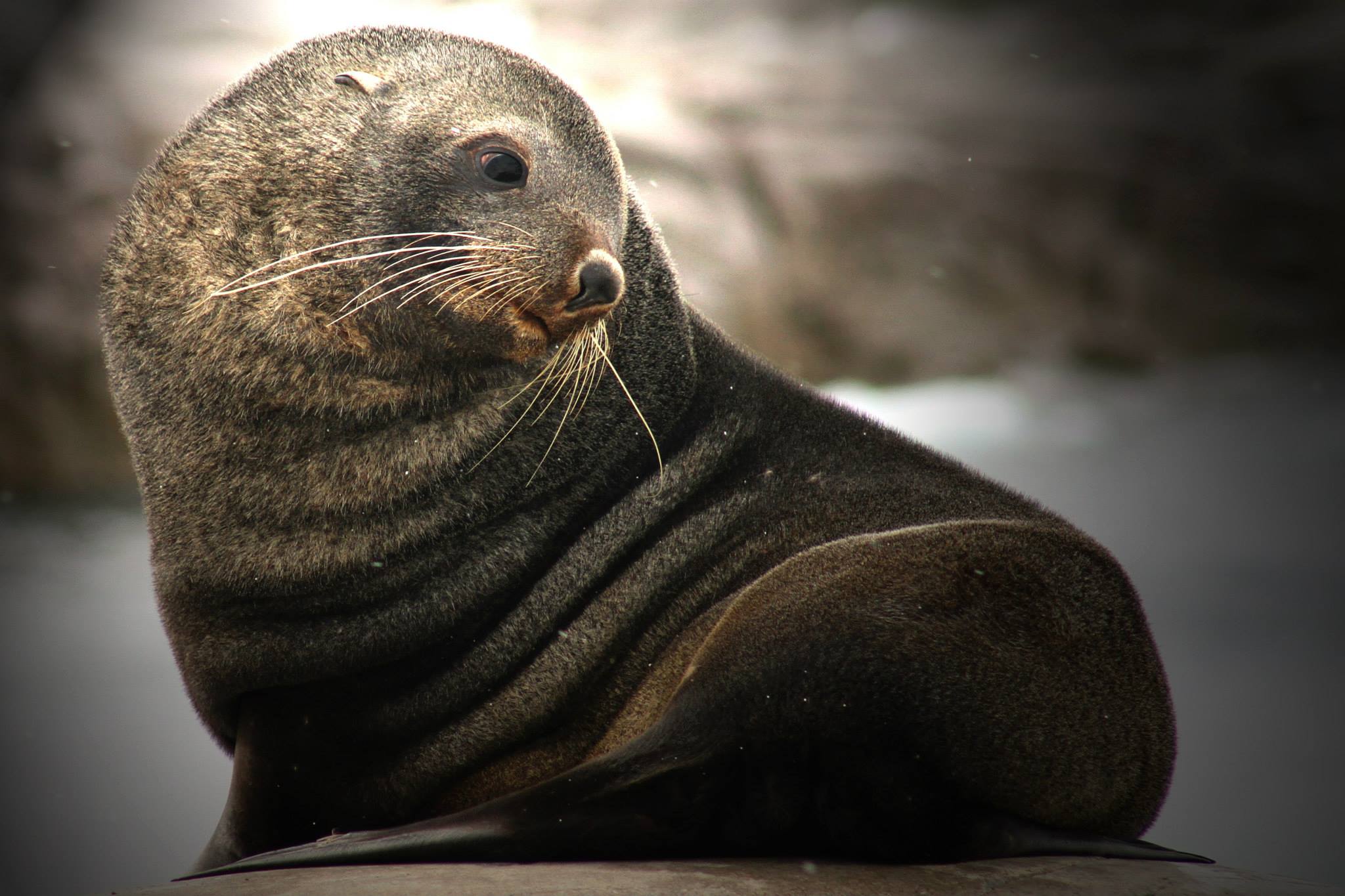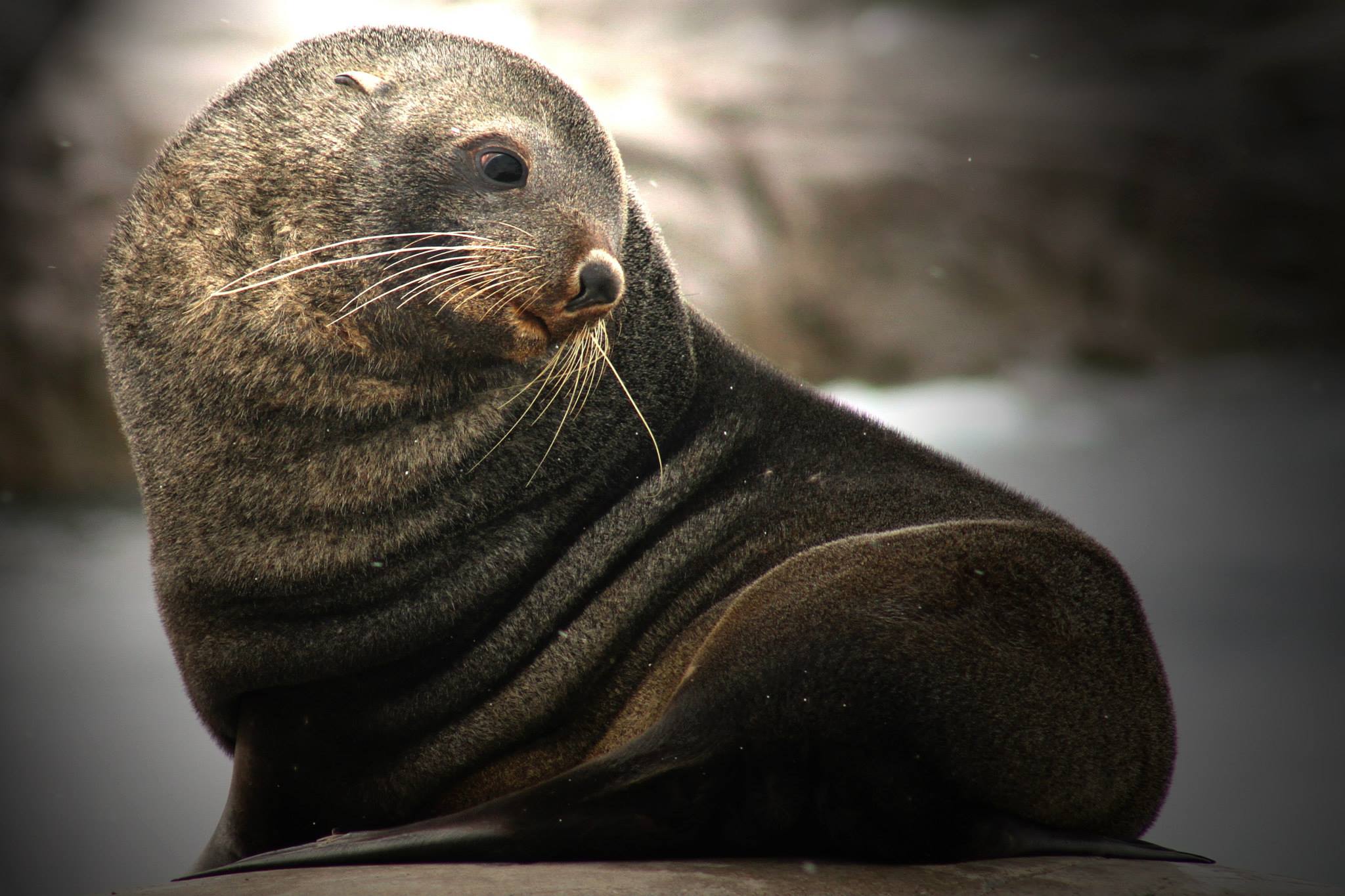 My experience being the first Arab to dive under the Antarctic Ice was not, however, flawless. Not only did my camera's button freeze while under water, but extremely freezing water leaked into my diving suit. The little computer indicated that the water temperature was -2 degrees Celsius. Moments after I felt water sneaking its way through my thermal layers, my regulator froze, causing me to free flow (a continuous burst release of air) at 20 meters deep.
I quickly had to ascend to the surface and was worried of potential decompression sickness. The moment I surfaced, a leopard seal jumped off the corner of an iceberg and into the water. Leopard seals are known to attack humans and drag them deep into the water. Fortunately, that did not occur this time.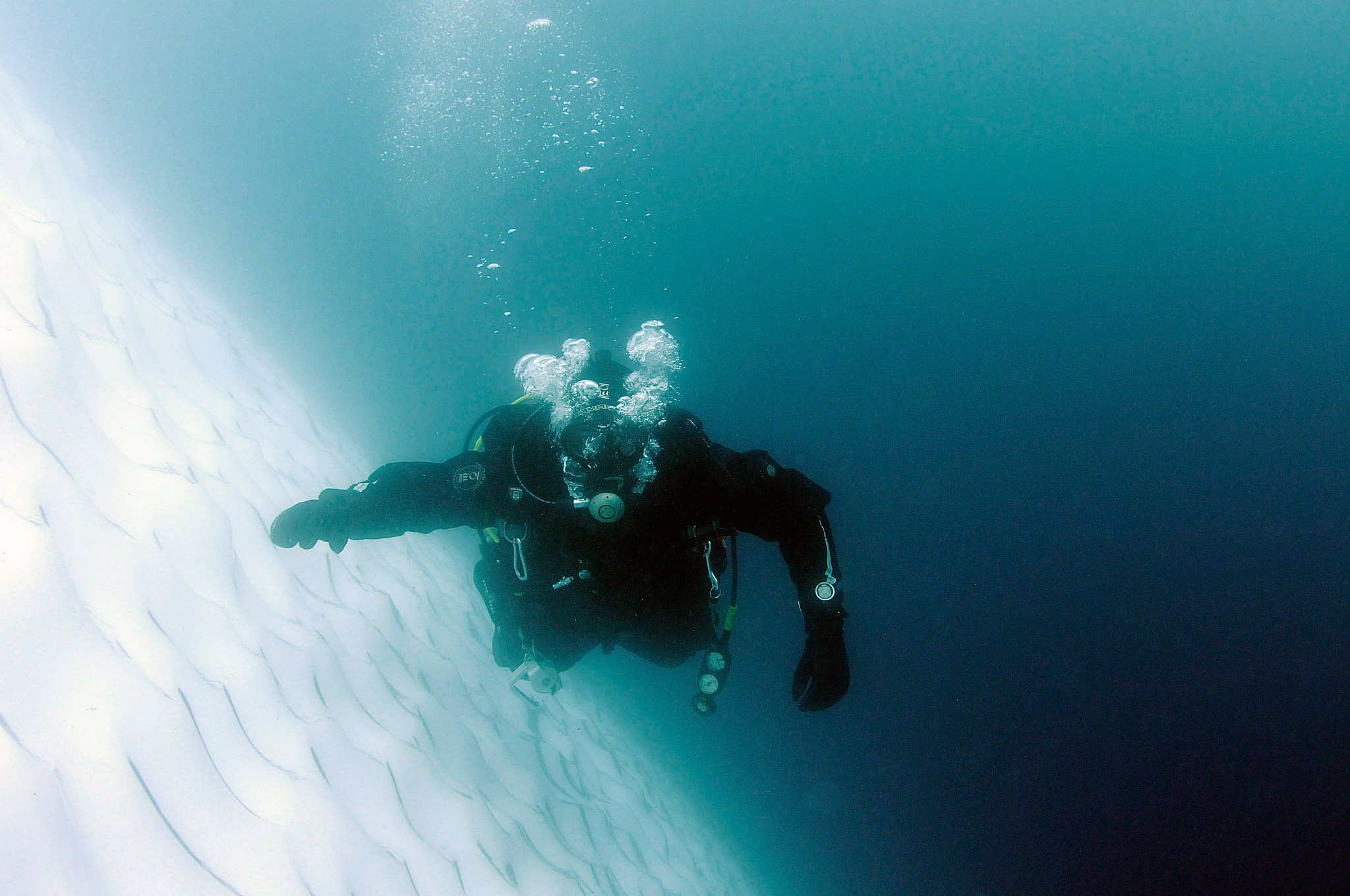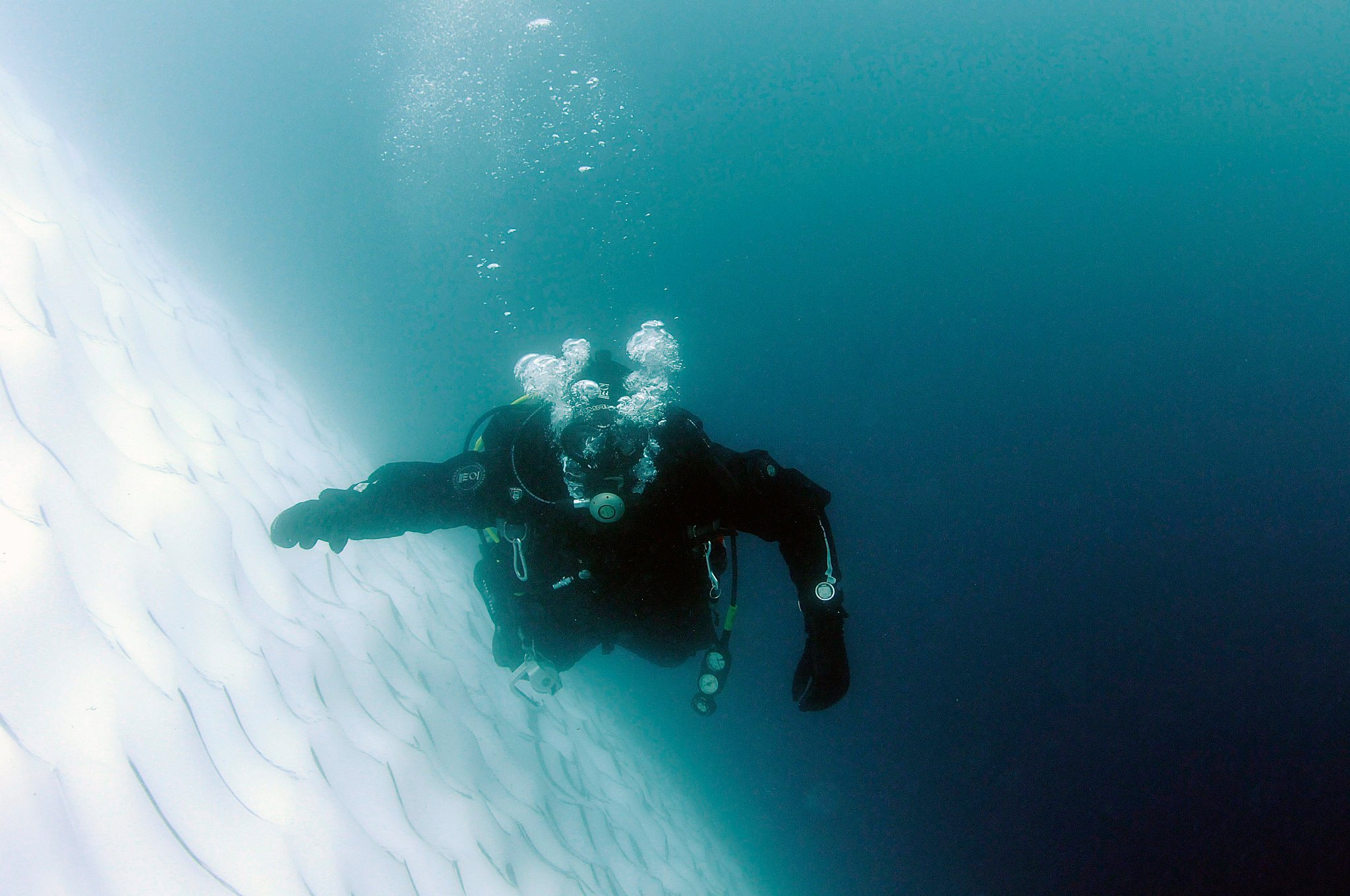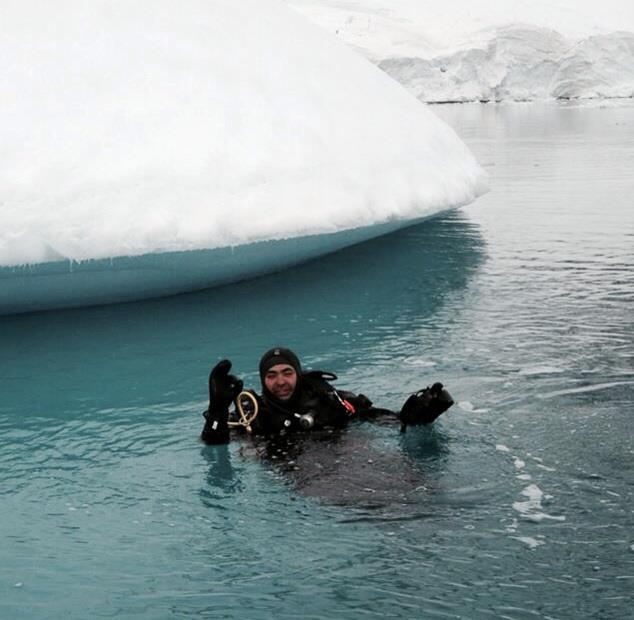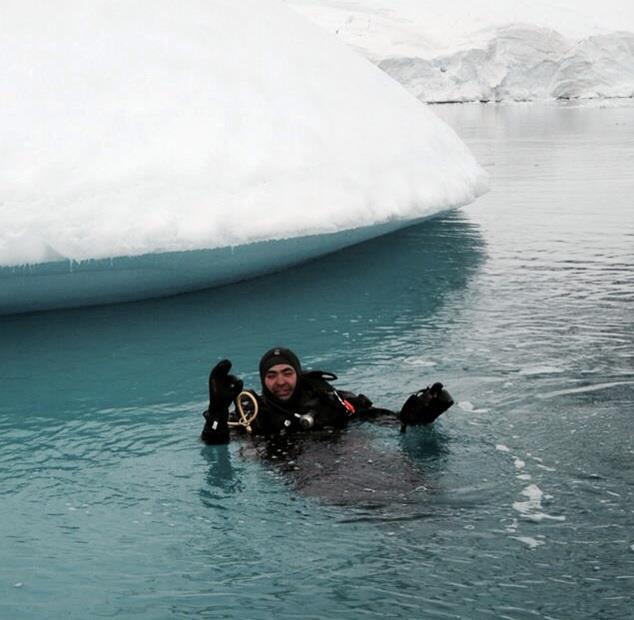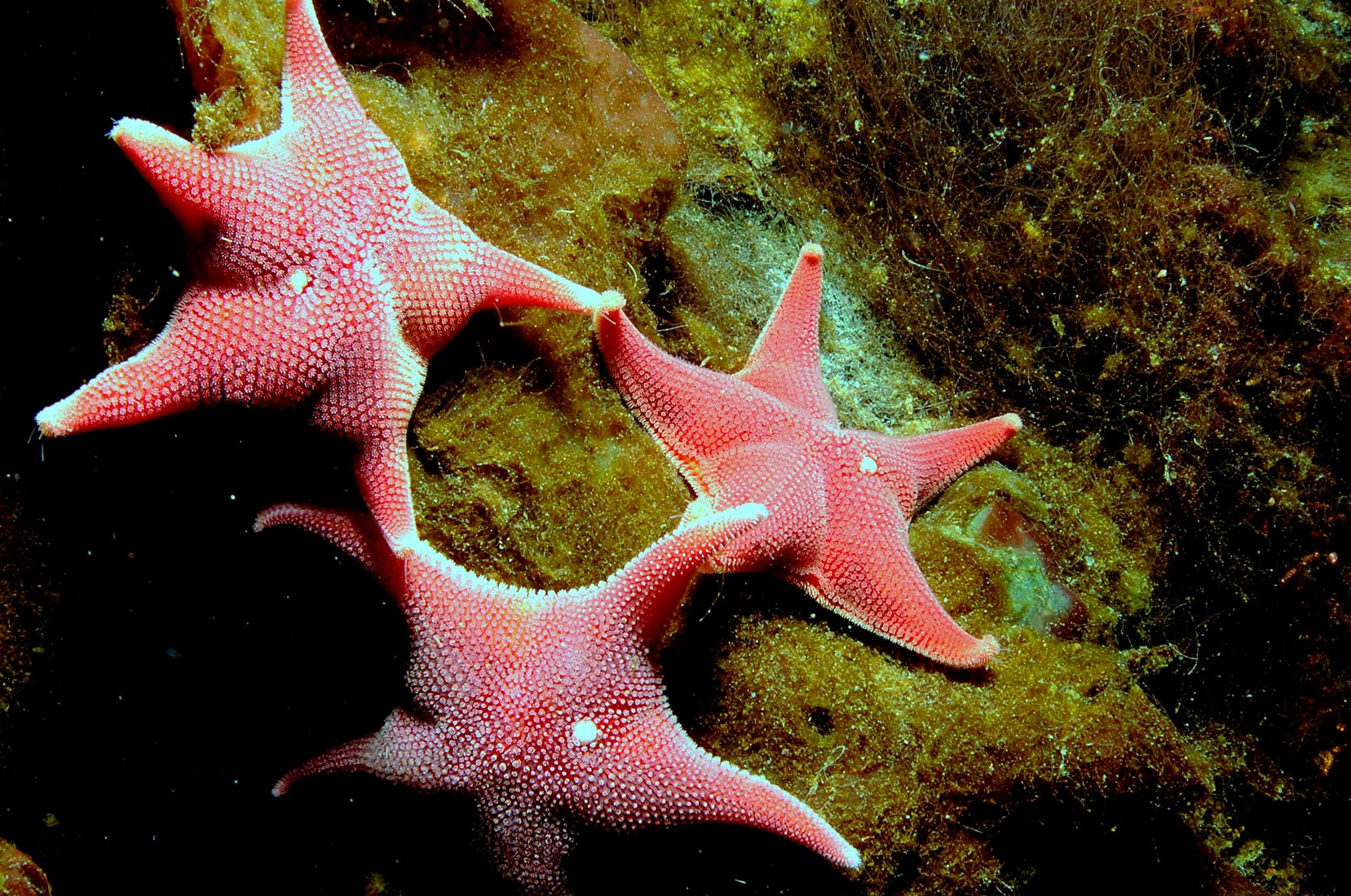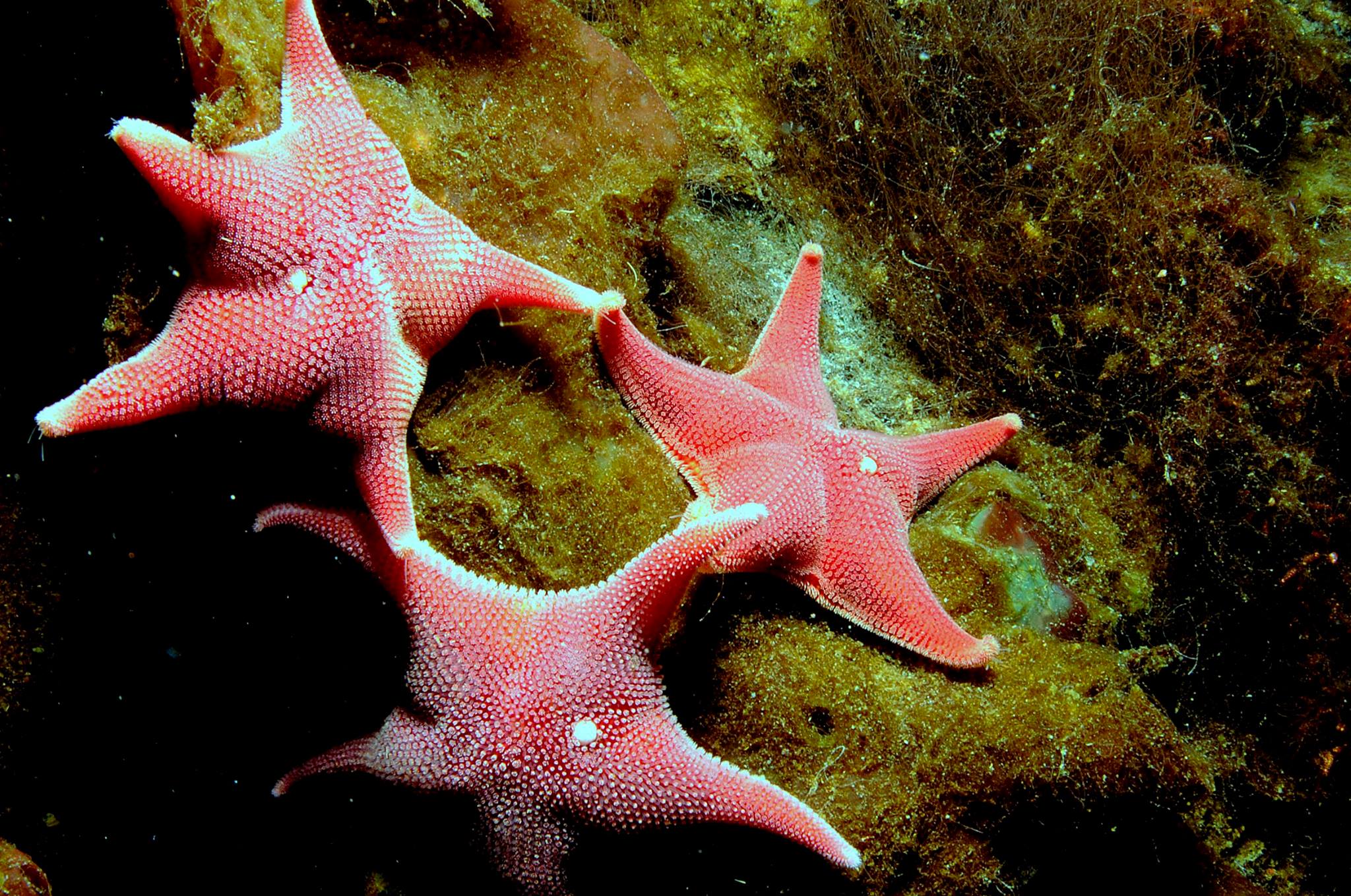 Despite these unfortunate events which I see as an important part of this experience and adventure, I never would have thought that I would one day see the world beneath the ice. Visiting Antarctica and diving there was the most profound experience in my life.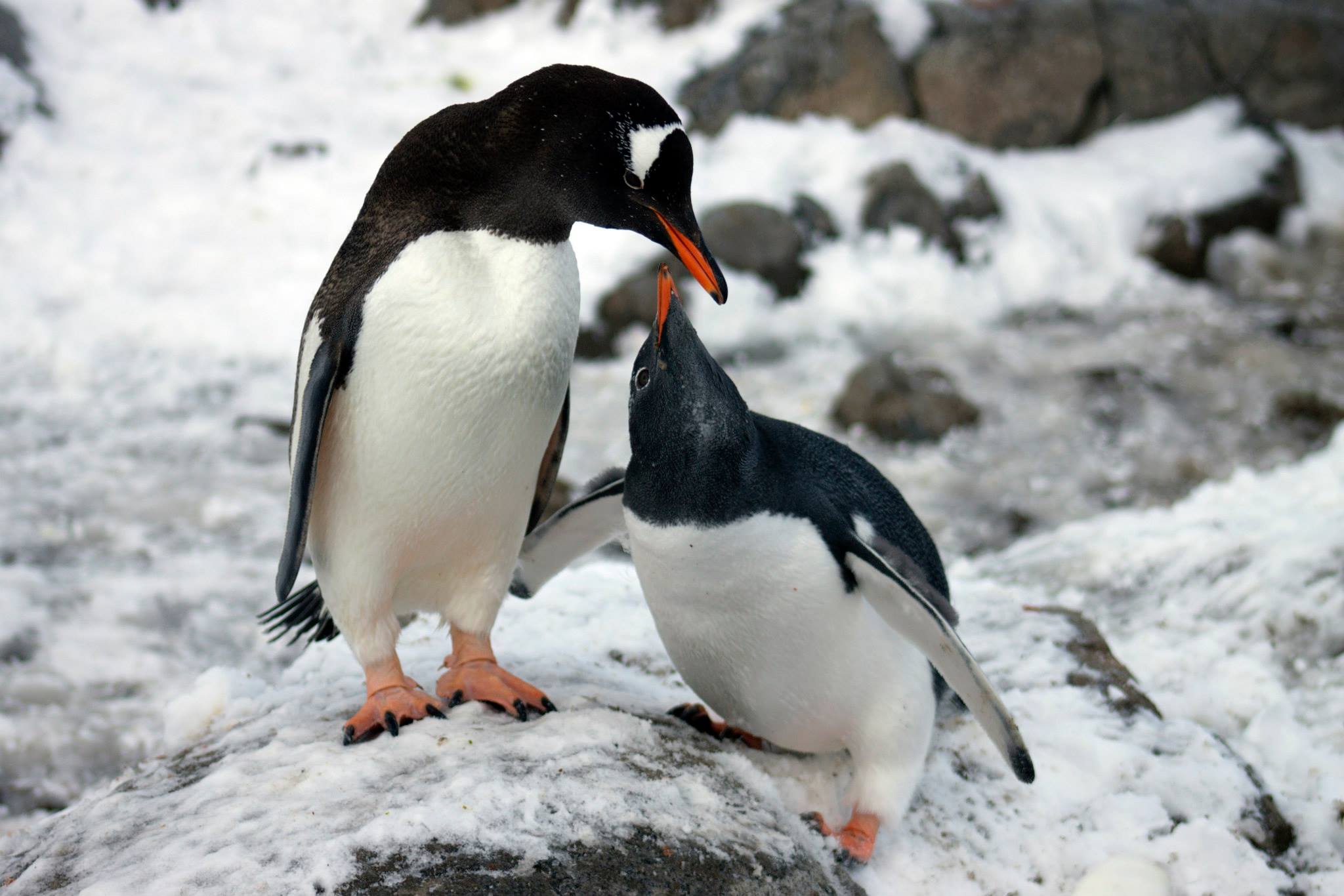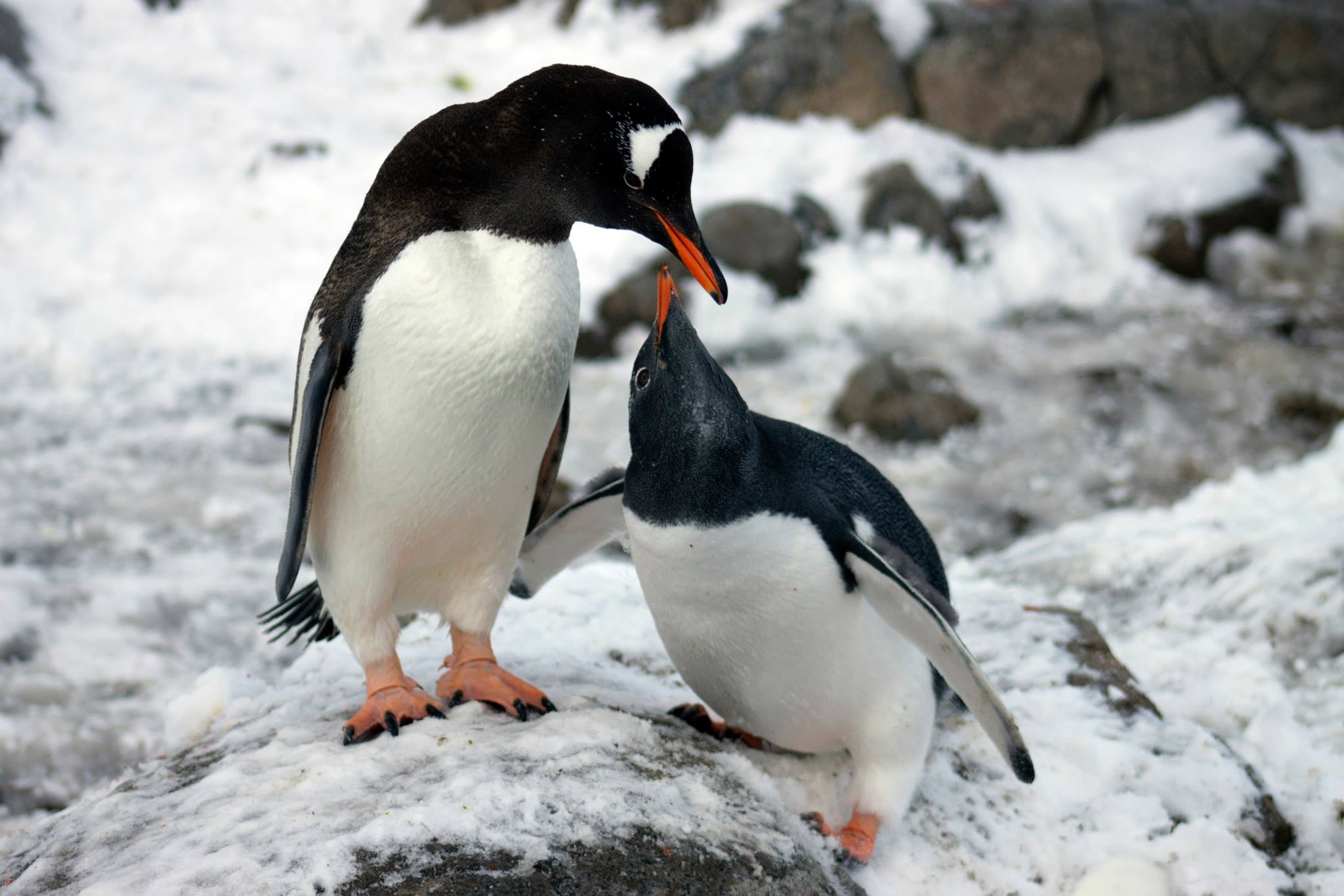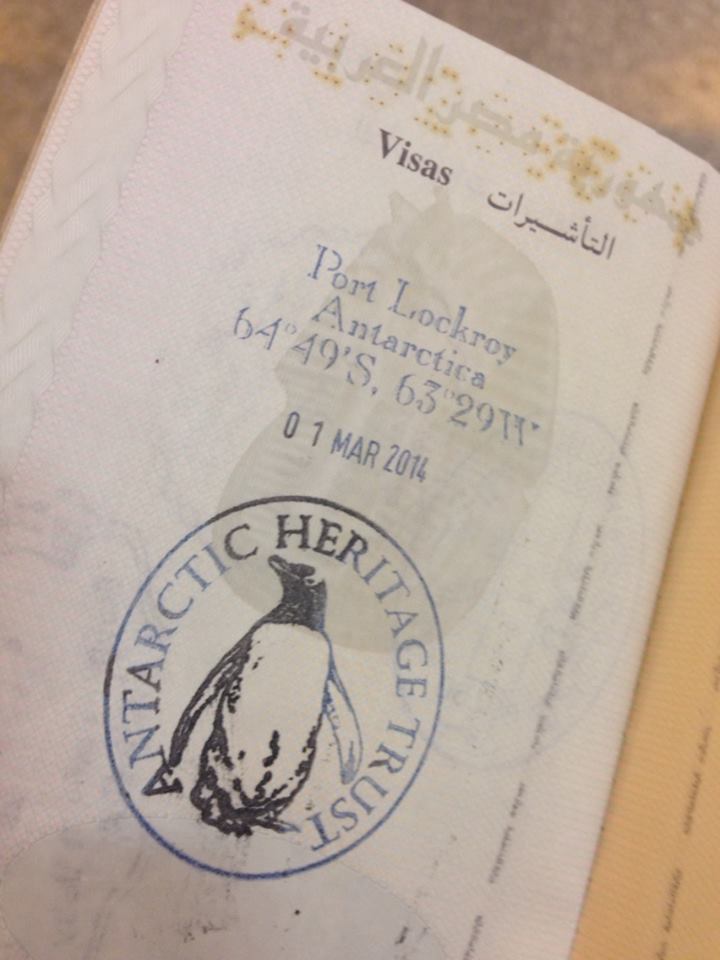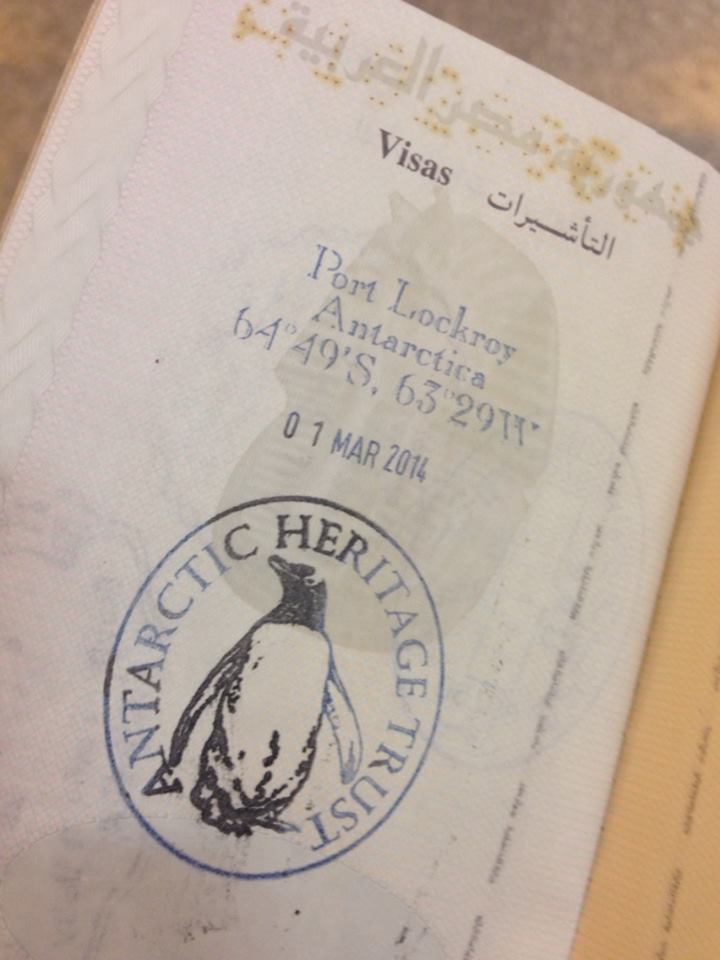 To view more photographs and follow Islam Kamel, check out his Facebook page by clicking here.
---
Subscribe to our newsletter
---