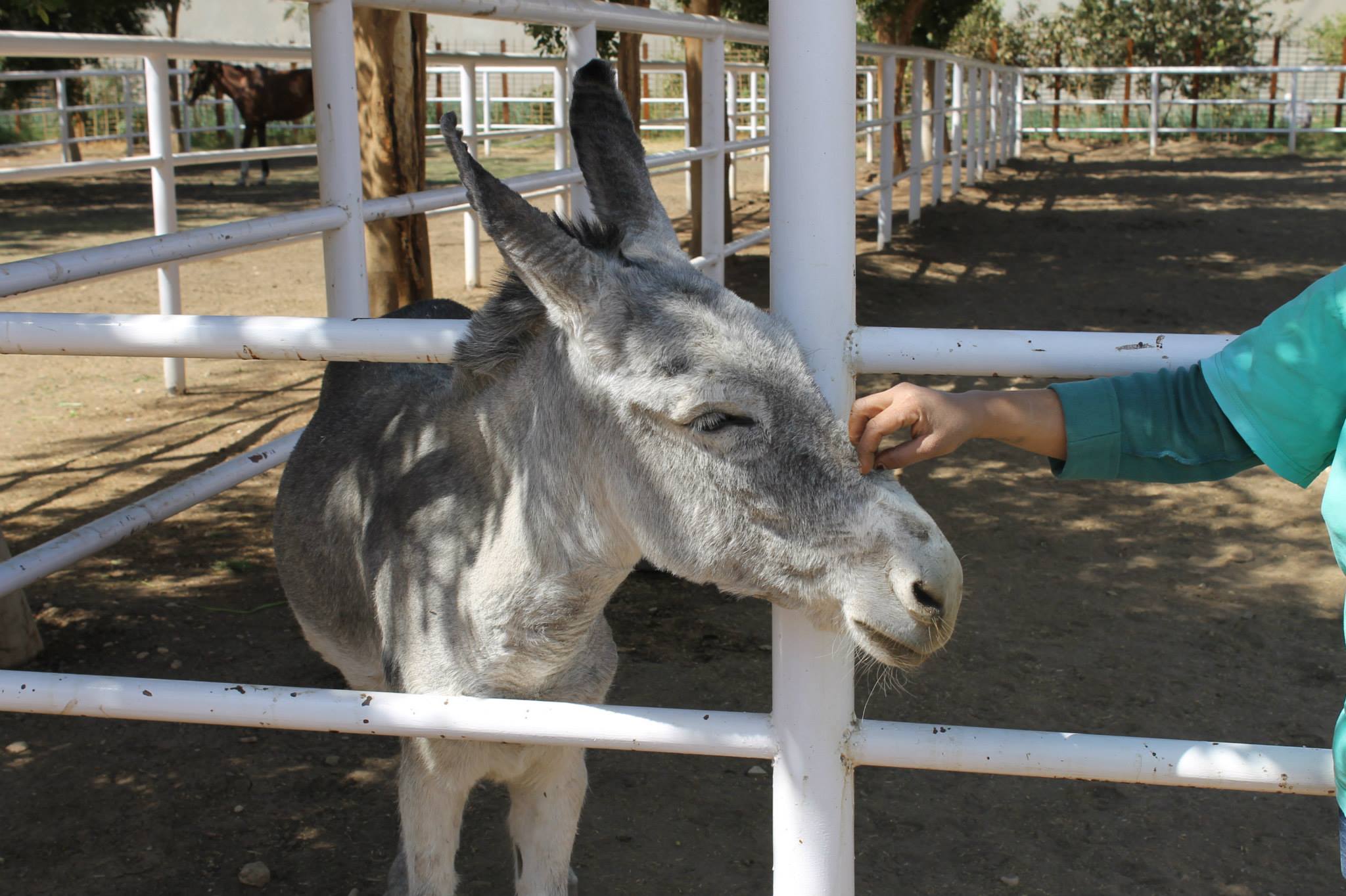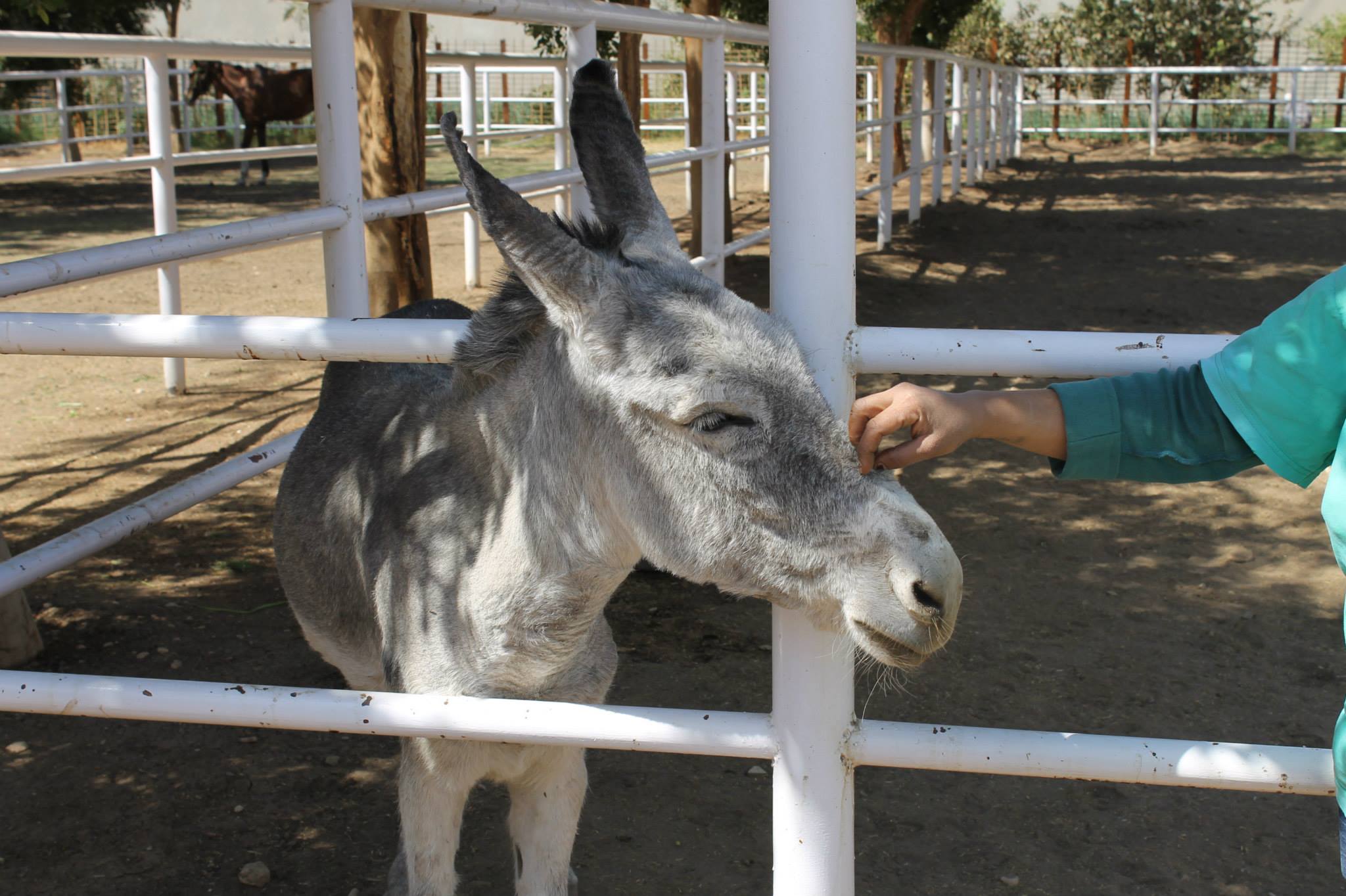 By Helen Collins, a volunteer at Animal Care Egypt 
ACE, an independent UK and Egyptian charity, seeks to promote animal welfare through healthcare and education initiatives. The founders, Kim Taylor and Julie Wartenburg, were inspired to create ACE while visiting Luxor during a holiday from the UK in the 1990s.
The source of their inspiration was the very poor conditions of the working horses and donkeys they encountered on their visit. They believed that improved education in animal husbandry and better facilities for animal care would improve the animals' quality of life.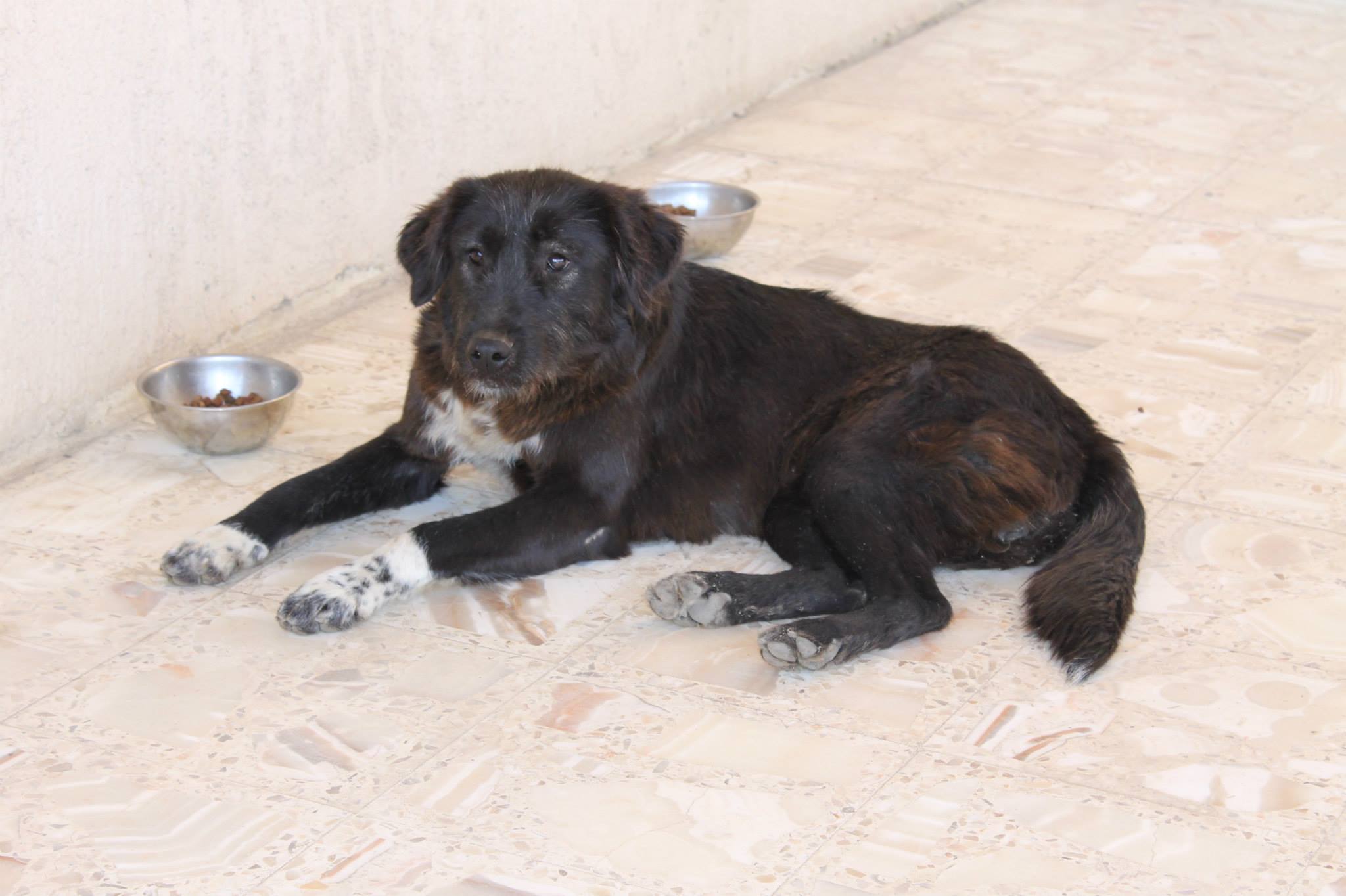 They started by renting a small plot of land and set up a washing area for people to bring their animals to be cleaned. After this initial step, ACE was registered as a charity in the UK and Egypt. As ACE grew, it became clear to Julie and Kim that much more was required to help the local people provide adequate care and maintenance of their animals. The locals depended on these animals for their livelihood.
An Egyptian vet was employed to treat the animals in limited facilities. A legacy received in 2006 enabled ACE to acquire a large plot of land. Following a substantial fundraising effort in the UK, ACE was able to construct a veterinary hospital. The new hospital has three clinics along with 25 shaded stables and paddocks that allow animals to recover from their illnesses or operations. Additionally, the hospital provides emergency treatment for cattle, sheep and camels.
ACE recognised the importance of the care the animals needed and that such care would otherwise be unaffordable. As a result, the care provided at the new hospital is free. So too are the preventative measures available such as worming, dentistry and a farrier service.
Beyond direct care for the animals, ACE saw that education was key in ensuring the sustainable improvement of animal welfare and husbandry in the area. Supporting this education, a classroom was included in the hospital and today up to 800 children a month attend classes relating to animal care. The schooling is conducted by a local teacher who understands the importance of changing the prevailing attitudes relating to animal care in the area. ACE vets also advise locals when to bring in their animals for treatment or check-ups.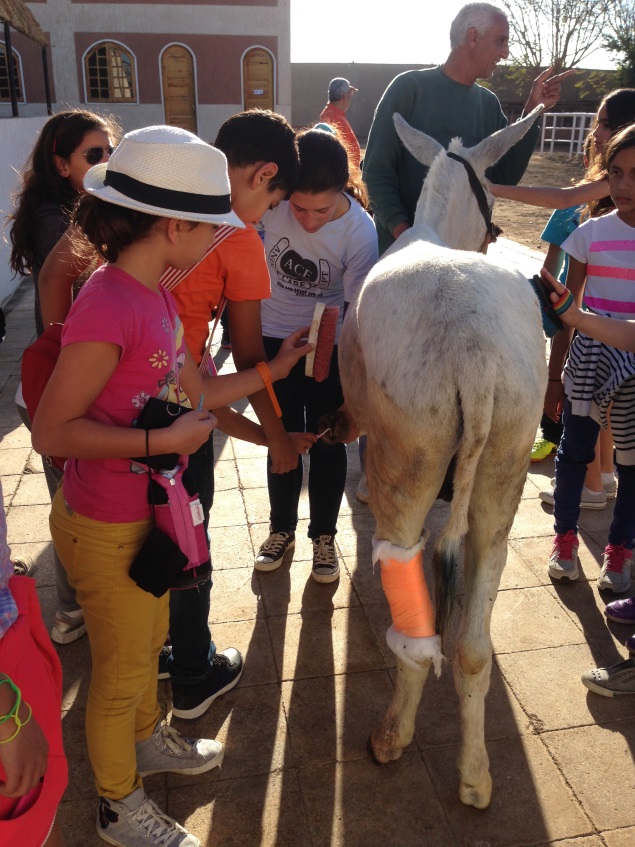 The educational benefits of ACE's efforts extend to students at Asut University, which currently has two student on placements gaining practical knowledge relating to their veterinary science study. This is an effort to engage animal health care professionals and the local people with the welfare needs of the animals.
The tourism industry since the 2011 revolution has suffered in Egypt, especially in Luxor. The collapse of the industry in Luxor meant new and greater challenges for its people. This burden is in part shouldered by its working animals. Consequently, fundraising efforts in the UK remain essential to continue ACE's work in Luxor.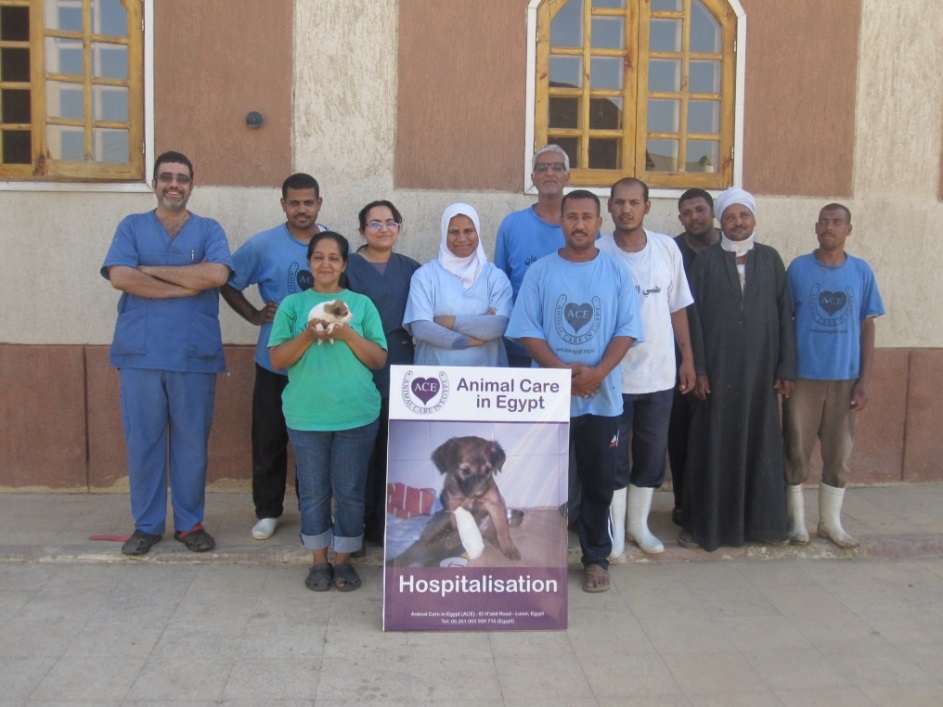 Despite these challenges, ACE remains successful and its founders are committed to its cause. In 2013, over 26,000 animals received treatment at its facility.
If you would like to learn more about ACE, or make a donation, check out their website on www.ace-egypt.org.uk or follow them on Facebook by clicking here.
This article was edited by Angus Willoughby
---
Subscribe to our newsletter
---