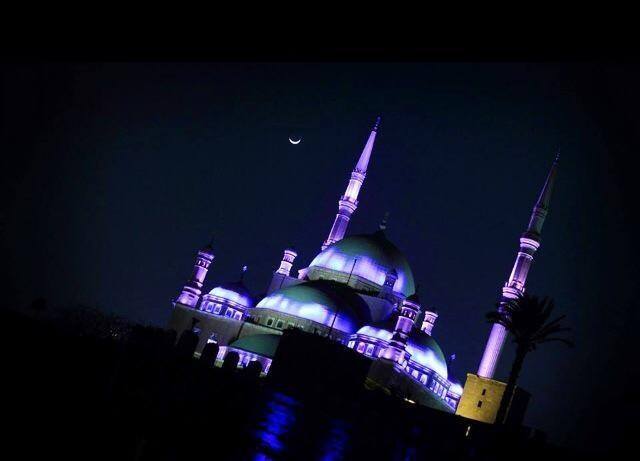 For the first time in Egypt's history, the government has shown its support of 'Autism Awareness Month' by lighting up the Cairo Citadel with bright blue and purple lights. The month, run by the Egyptian Autism Society, is aimed at raising awareness, increasing understanding of autism in Egypt, and providing guidance to parents raising autistic children and more.
Photographs circulated of the Cairo Citadel on Autism Awareness Day have shown its architectural beauty during both day and light. Yet the Citadel is often lit up, but receives little attention.
Thanks to The Village Center, a world-class conference and event venue located in Egypt's Smart Village, here are 10 spectacular, up-close photographs of the Citadel at night.
1. Blue, purple and gold highlight the details of Mohammad Ali Mosque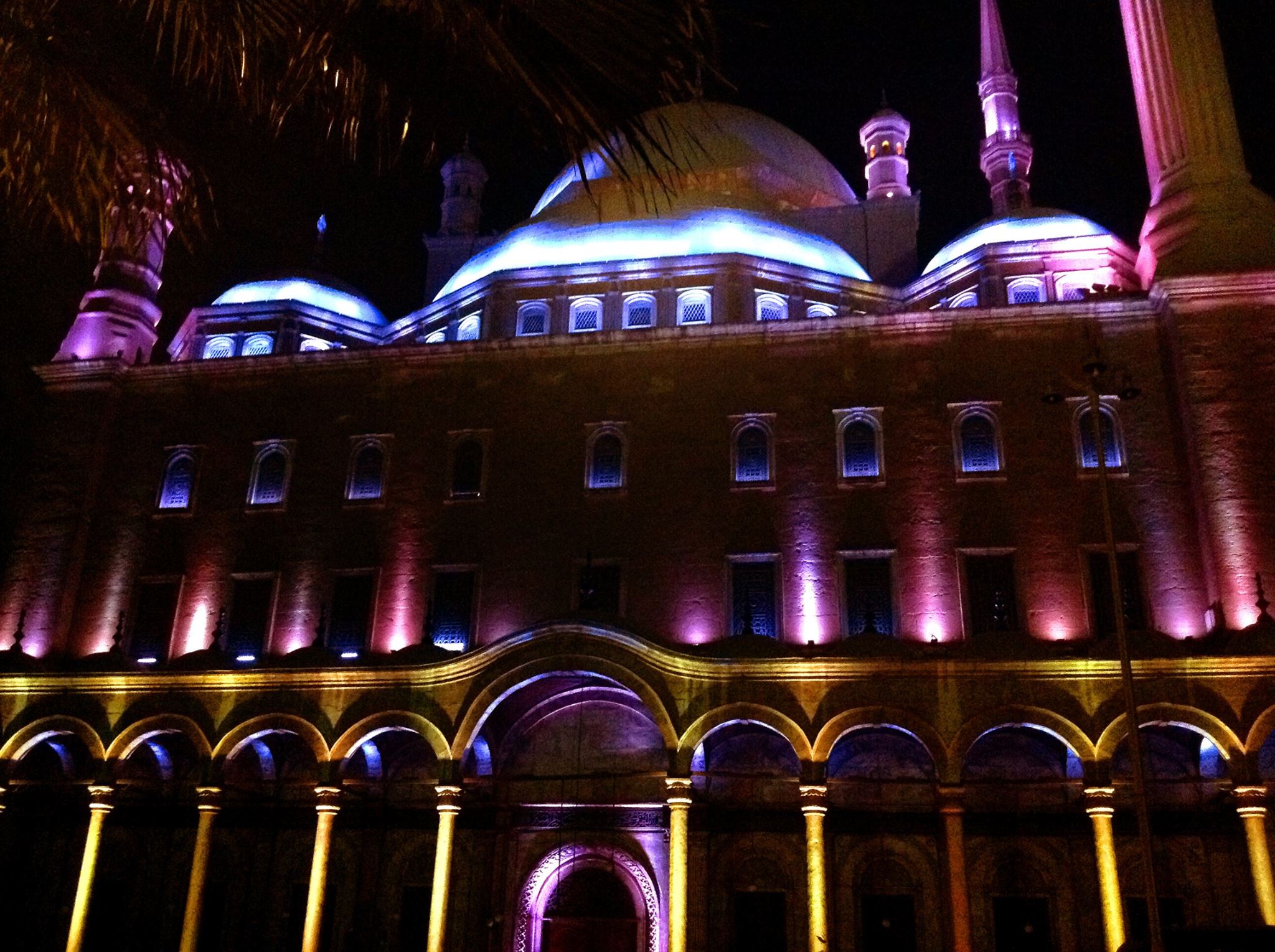 2. A clear night sky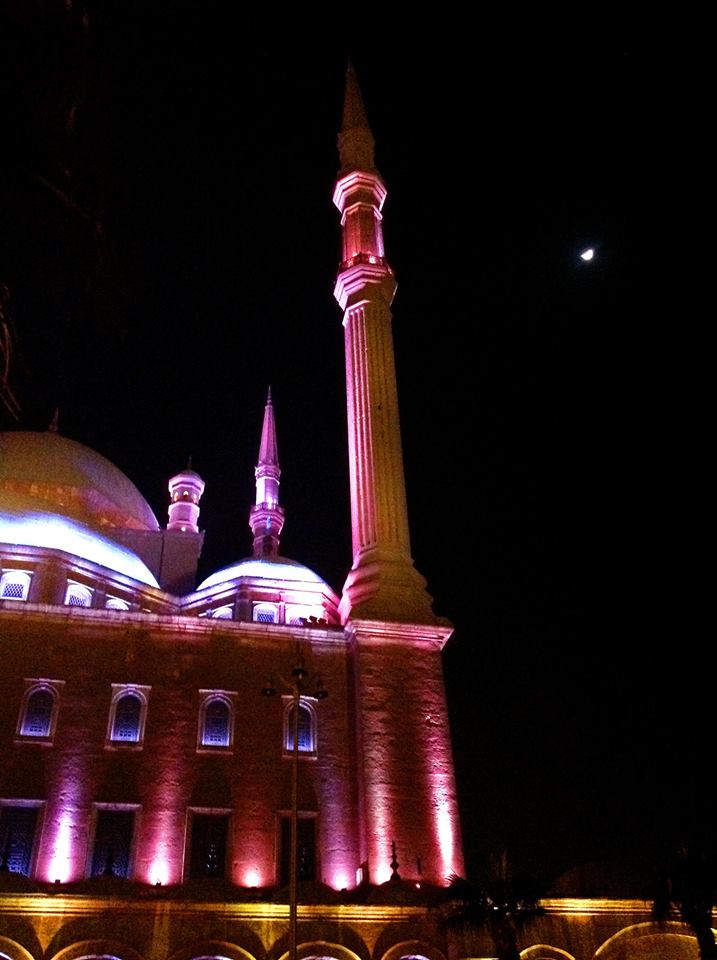 3. Hidden in the shadows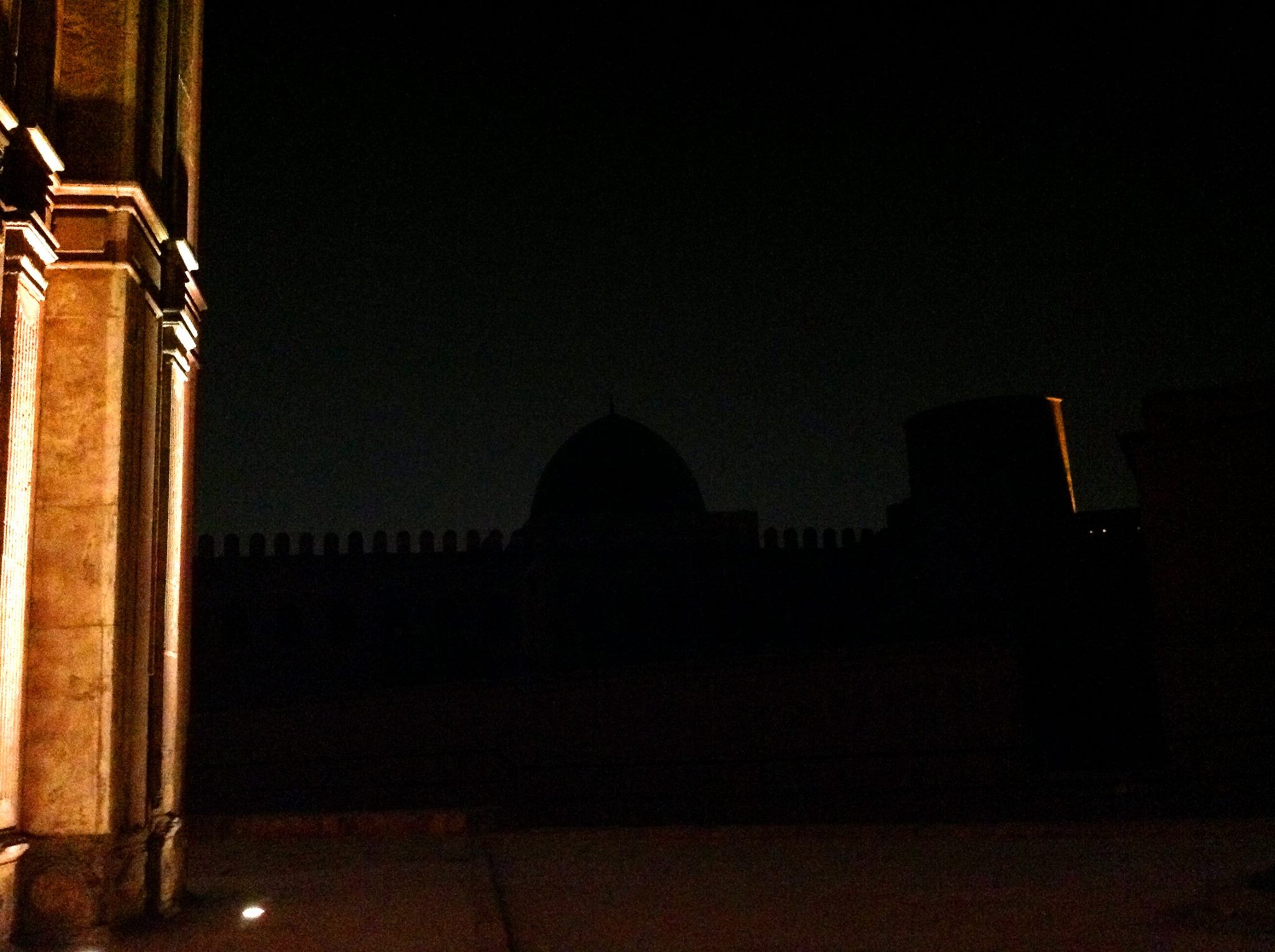 4. Windows to history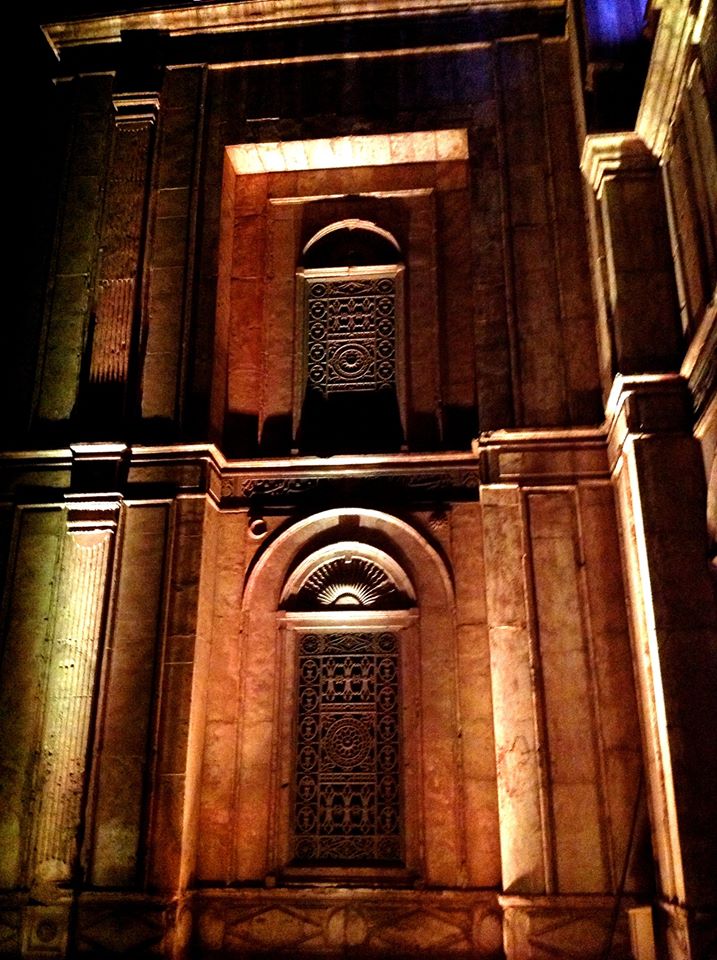 5. Purple radiance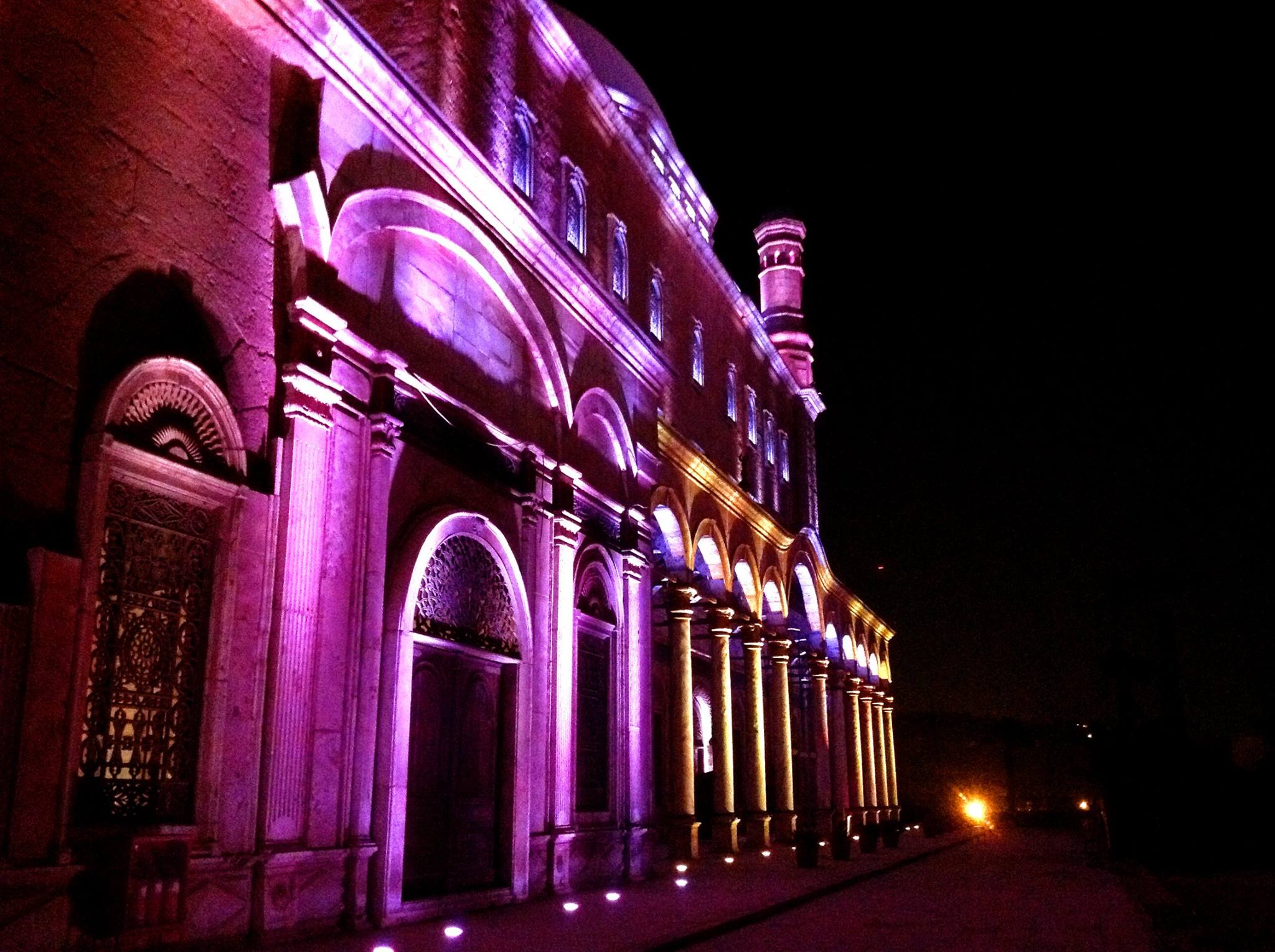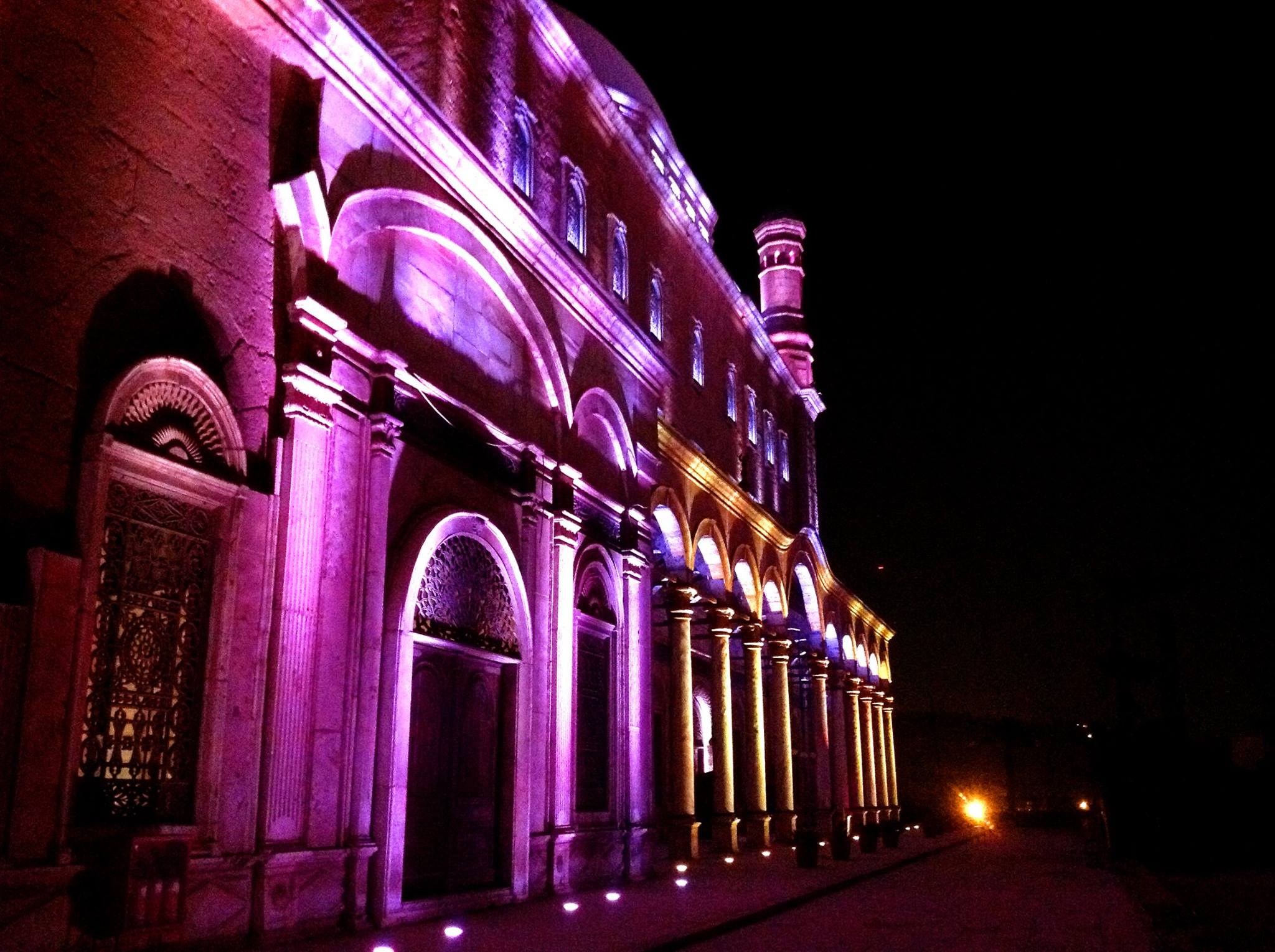 The Mohammed Ali Mosque was built in the 19th Century with reference to Ottoman and Islamic architecture.
6. Beneath the pillars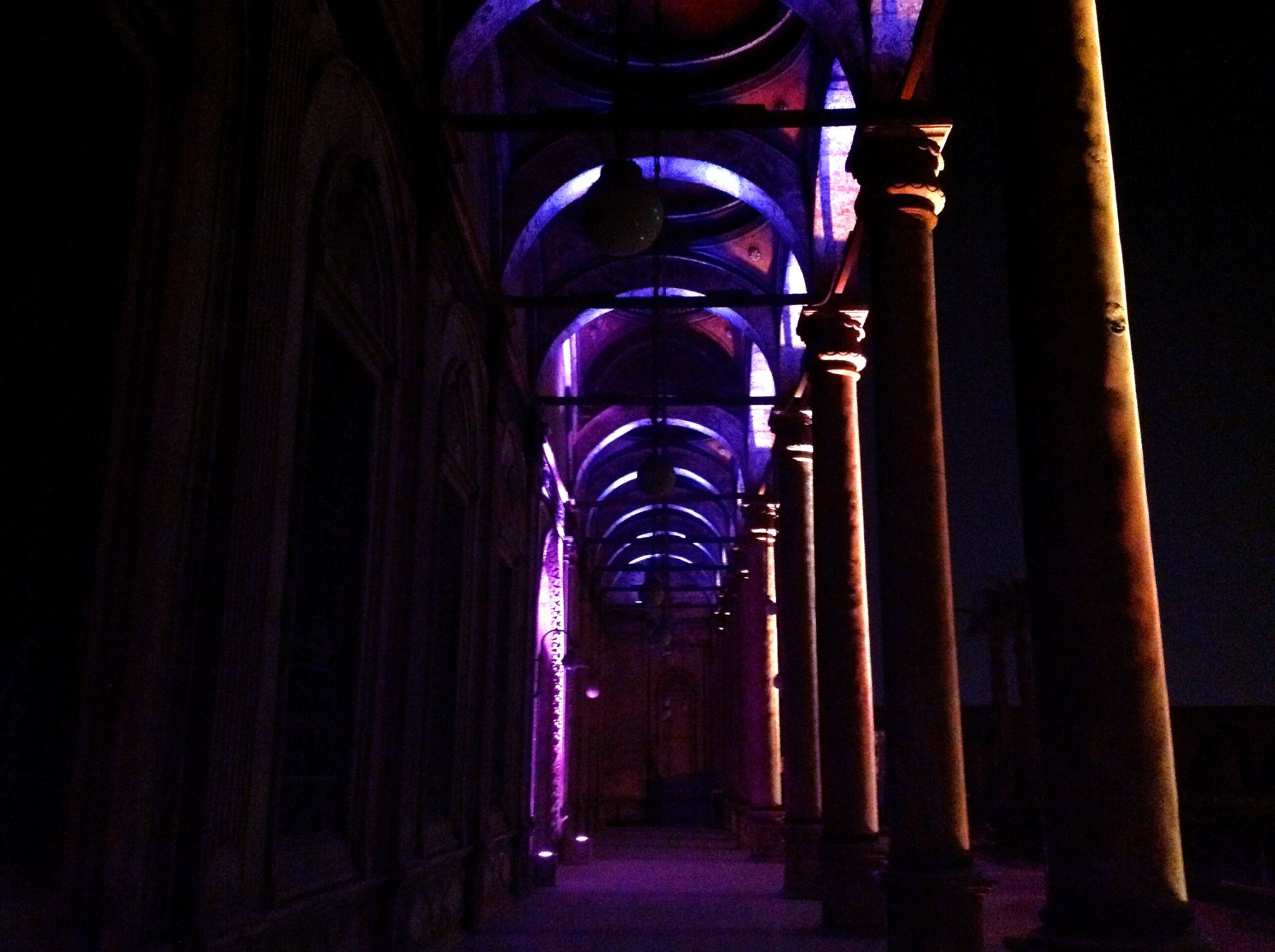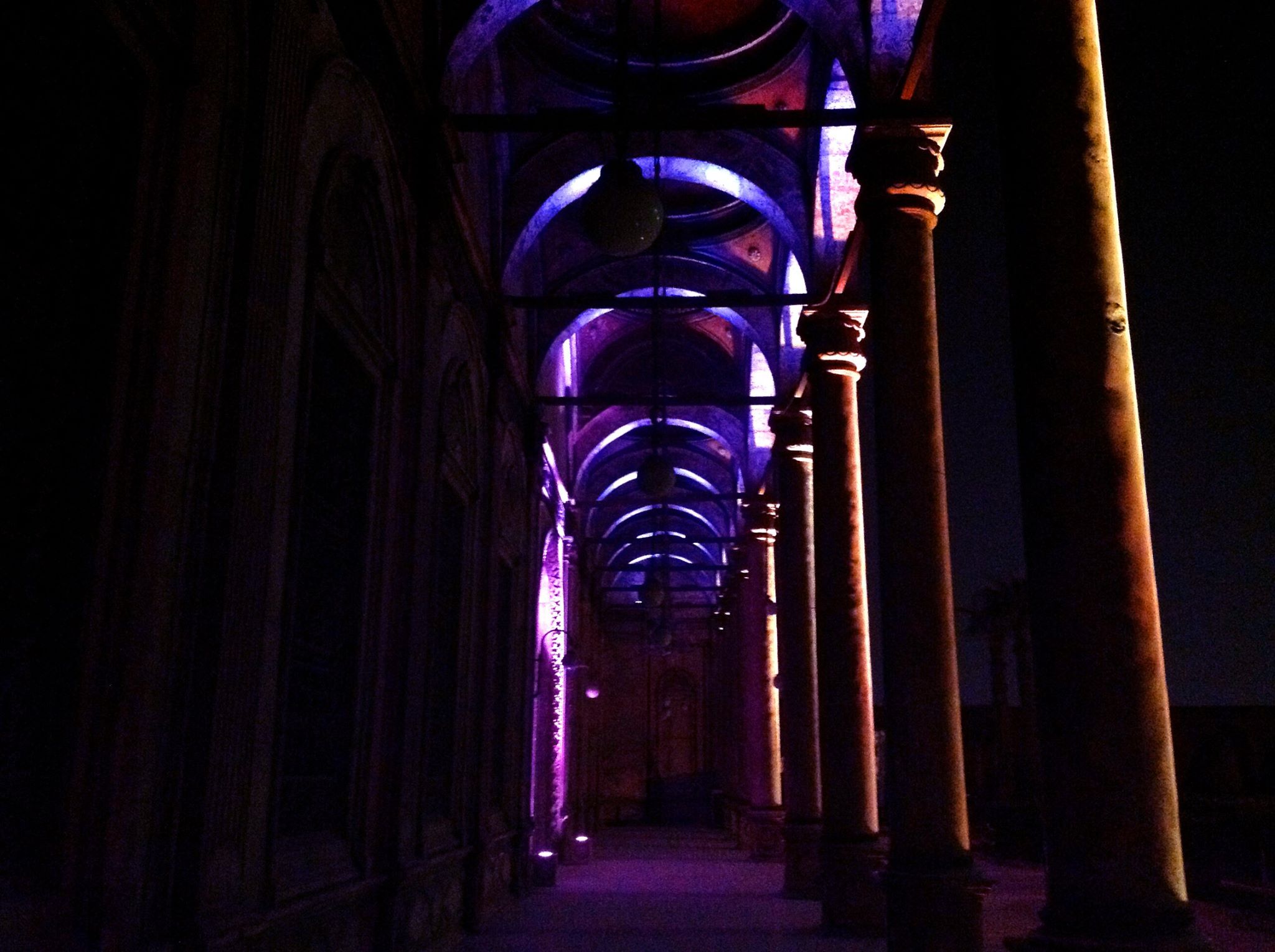 7. The entrance of Mohammad Ali Mosque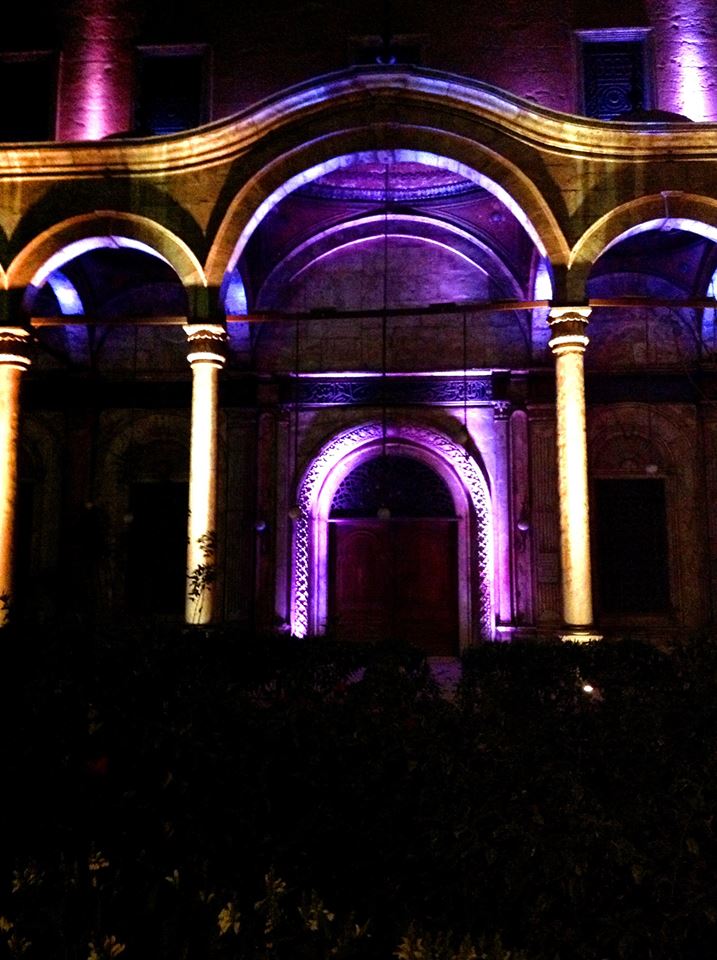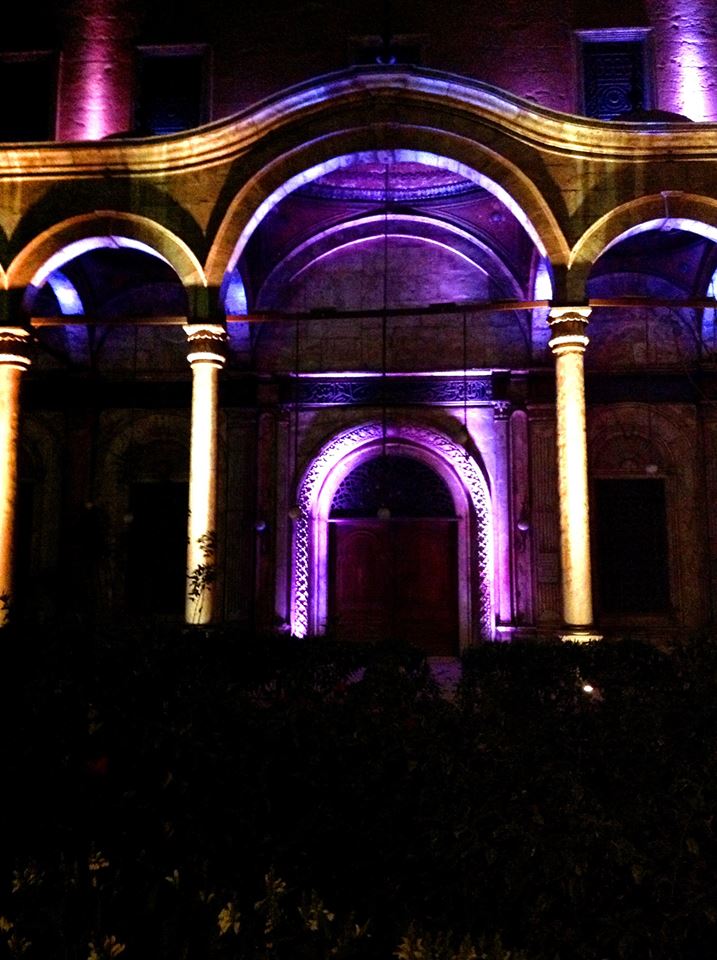 8. The Minaret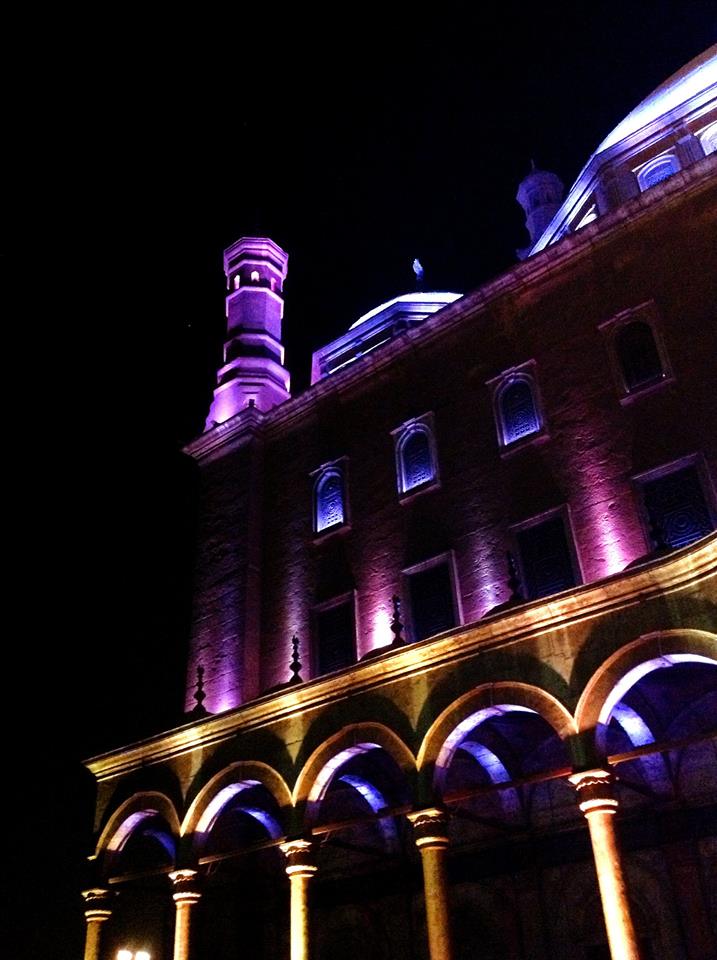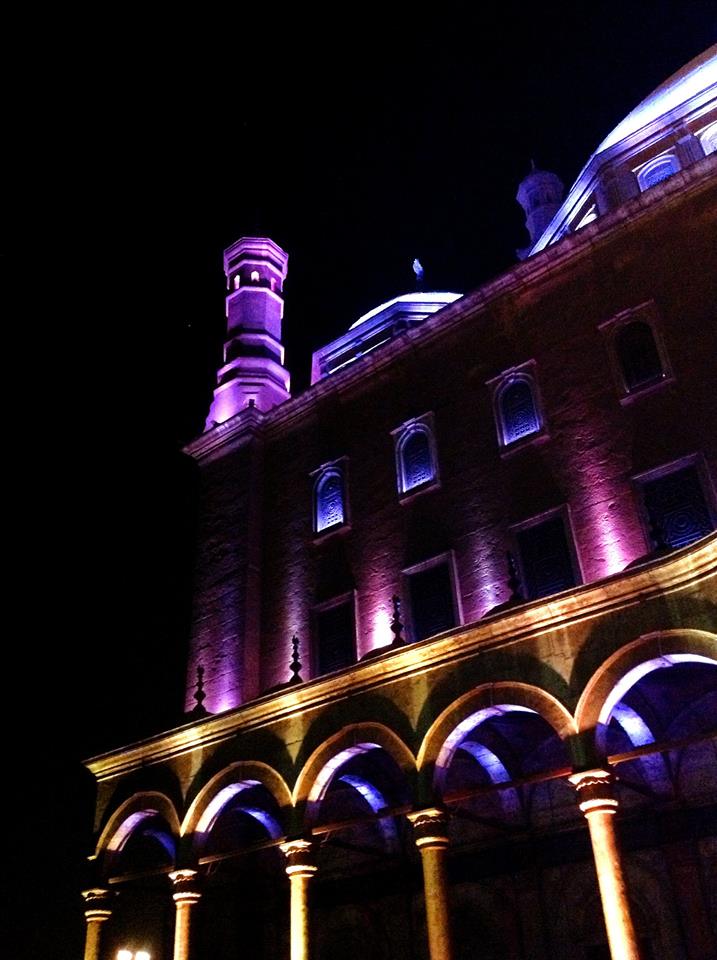 On the other side of the mosque exists a large, brass clock tower presented to Mohammed Ali by King Louis Philippe of France in 1845. Mohammed Ali had sent France a gift, the obelisk of Luxor, which now stands at 'Place de la Concorde' in Paris.
9. Nineteenth-Century columns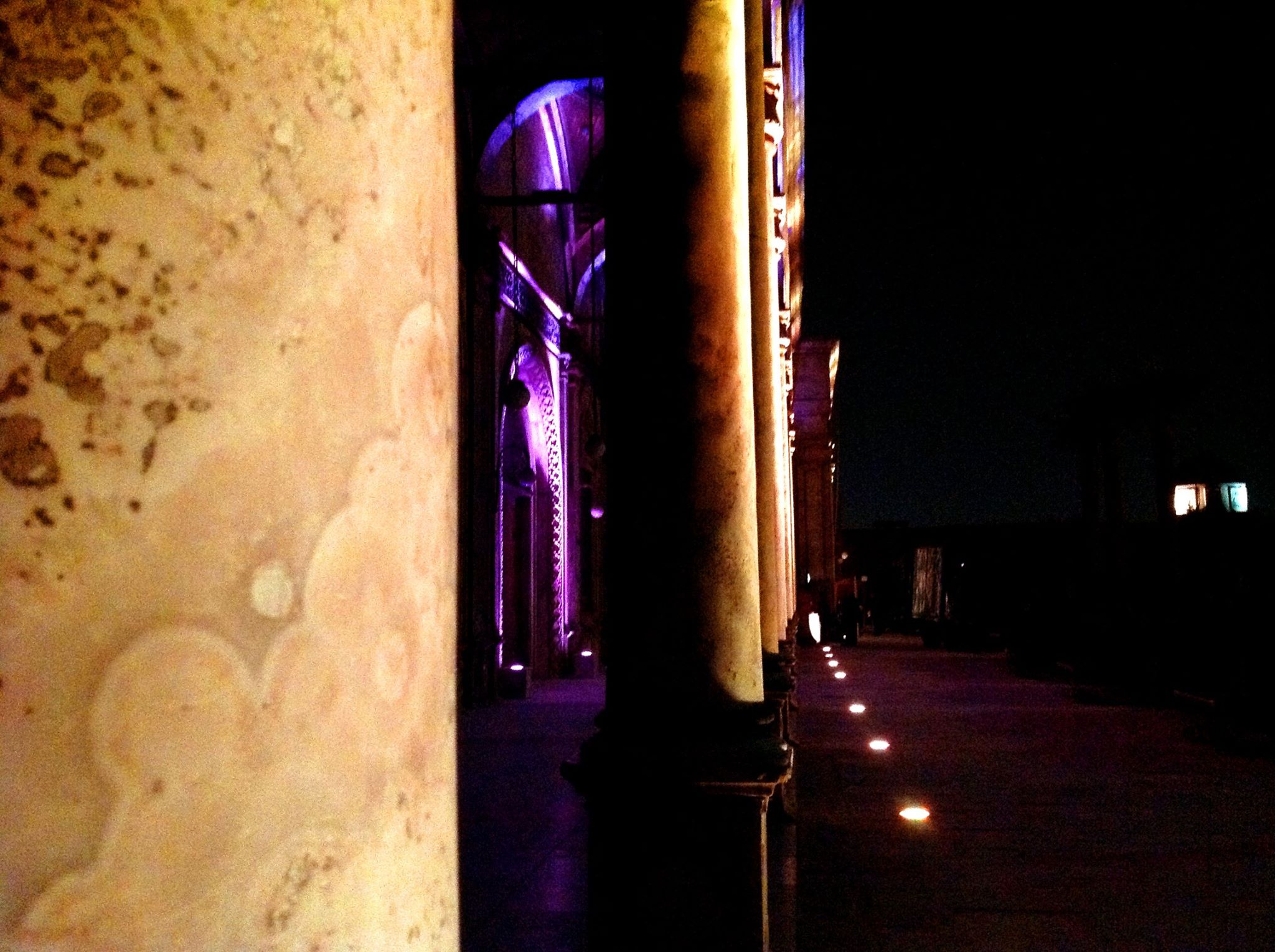 10. Through the window rests civilization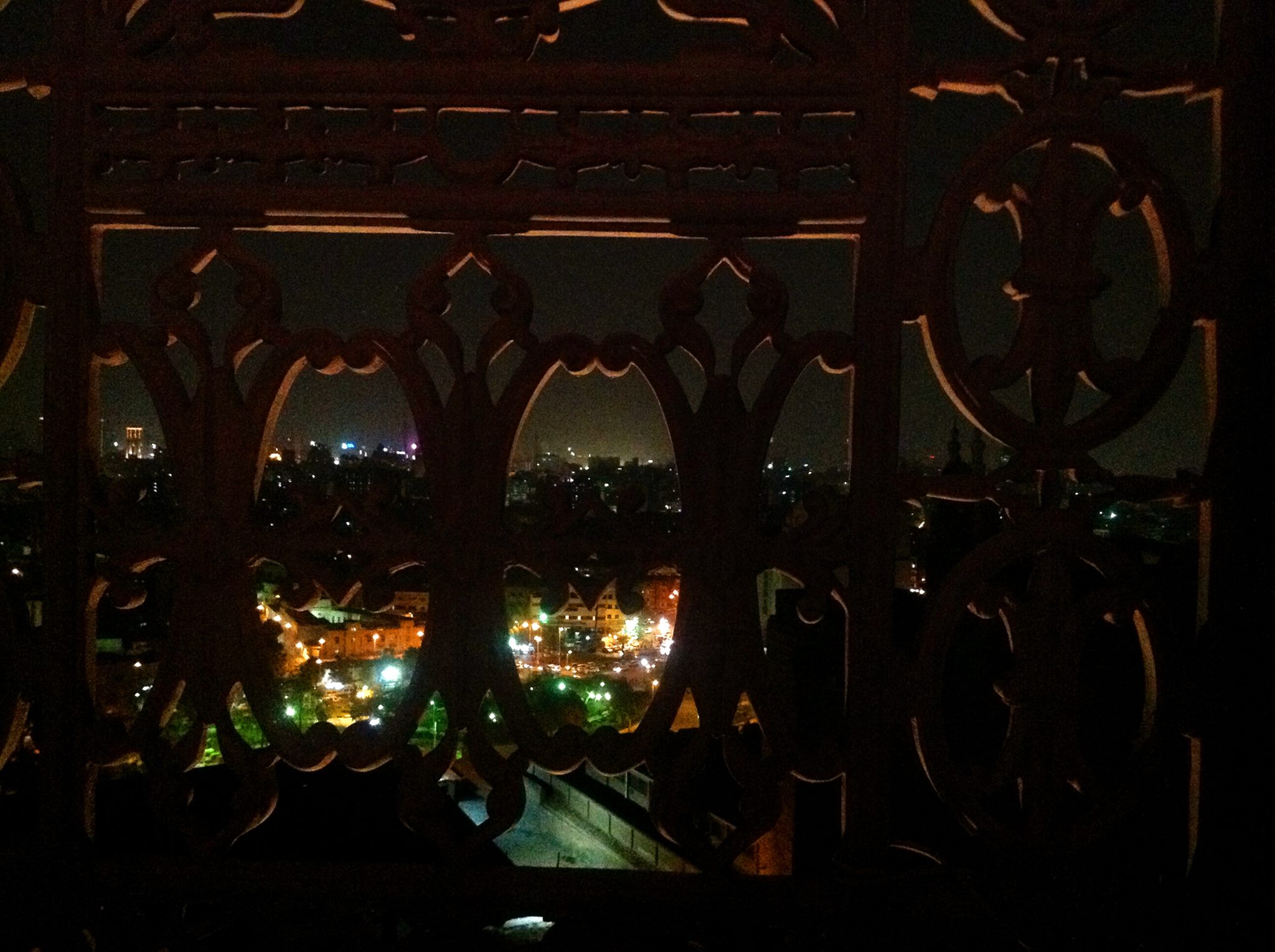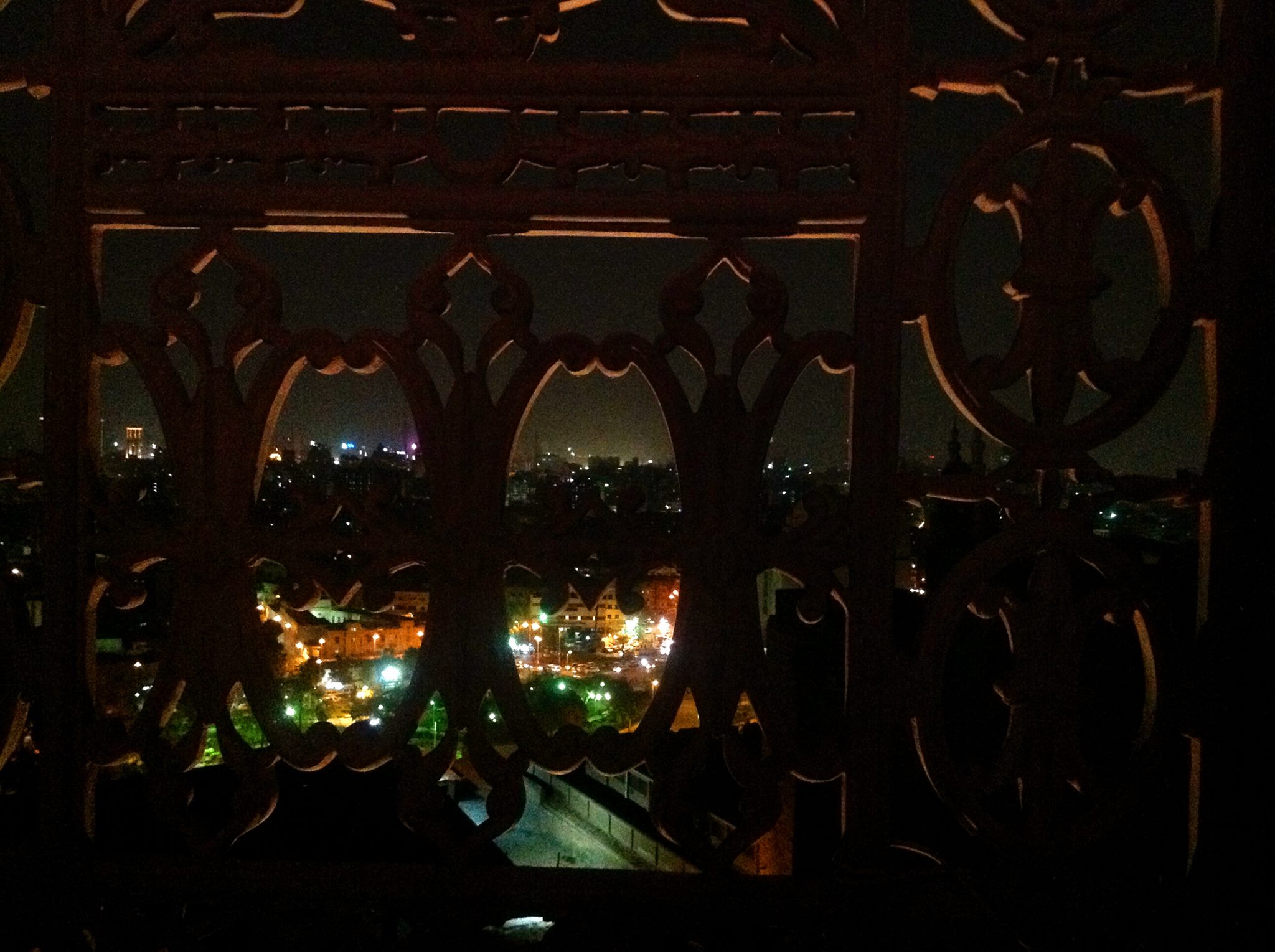 BONUS: The Citadel in the 1870s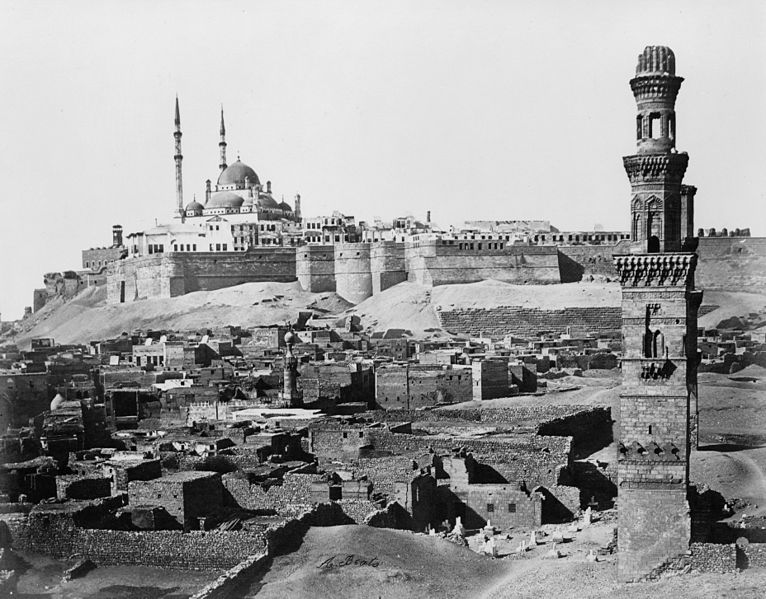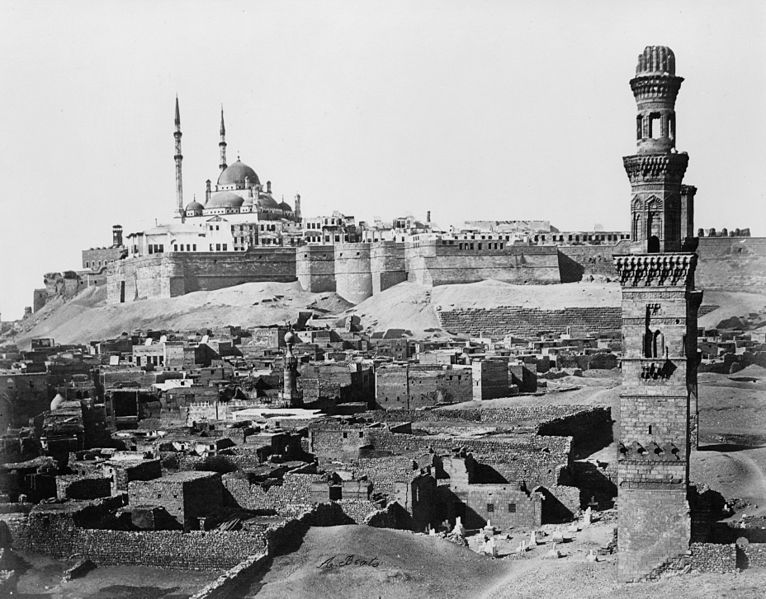 ---
Subscribe to our newsletter
---