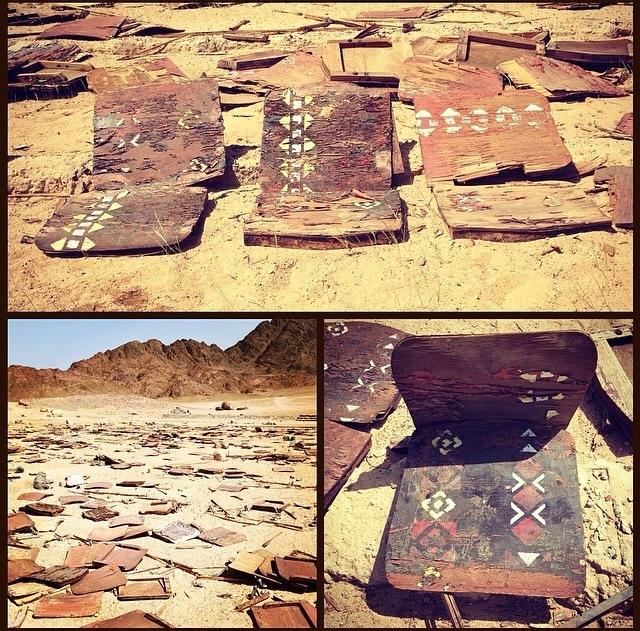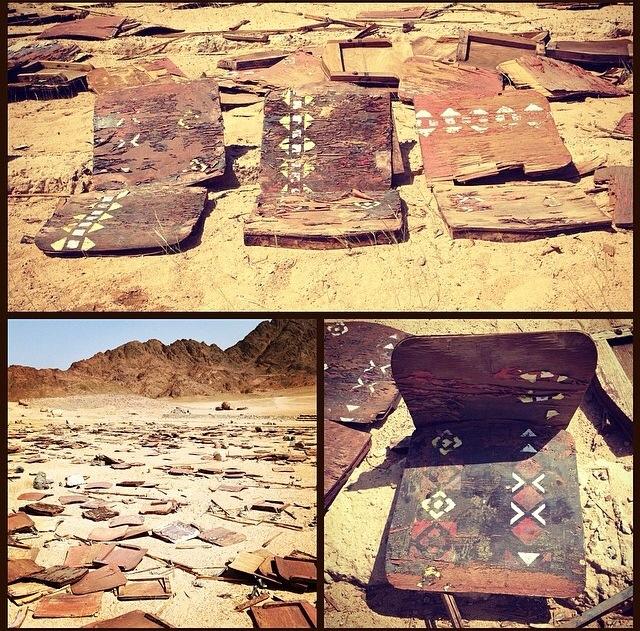 Last month, photographs taken of an abandoned outdoor cinema in the middle of Egypt's Sinai desert by an Estonian photographer, Kaupo Kikkas, went viral. Today, this cinema, which had attracted great attention for its mysterious location, was destroyed.
According to the photographer, the cinema had been built 'at the start of the millennium' by a French man who felt it would be a great idea. While no film was ever shown there, the empty seats in the middle of the cinema remained standing – and can even be seen on Google Maps.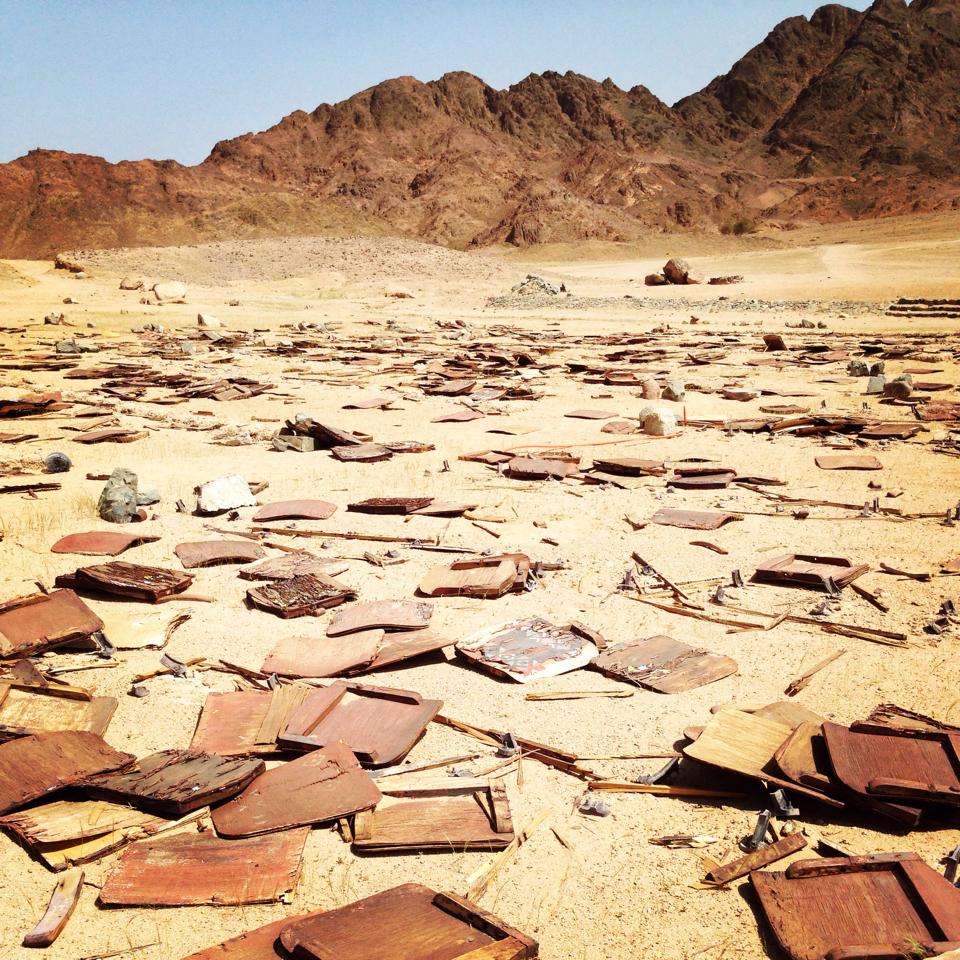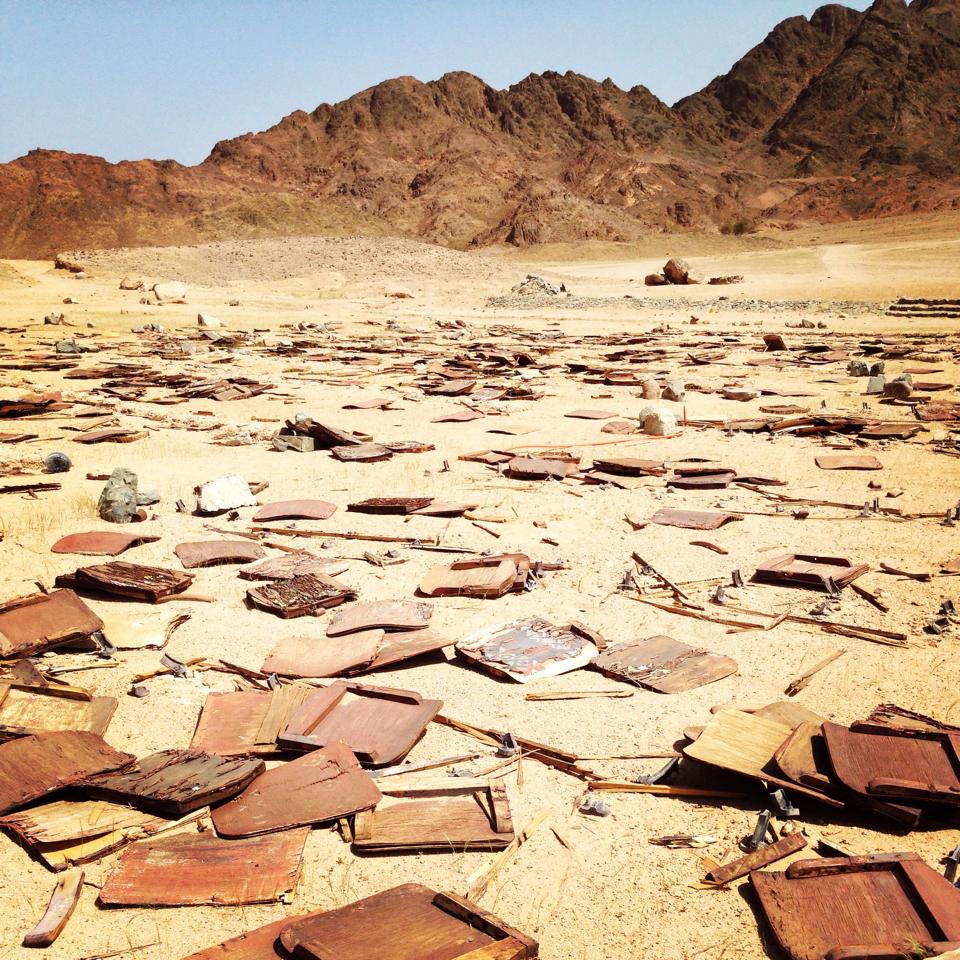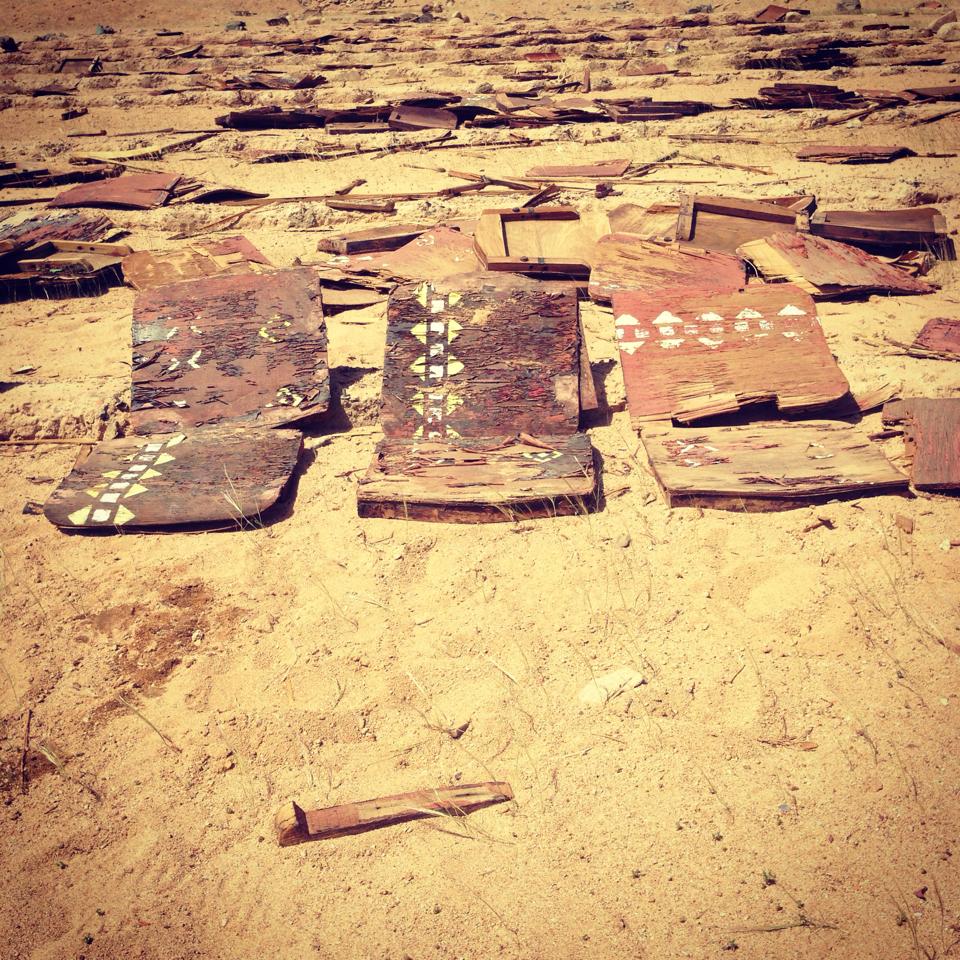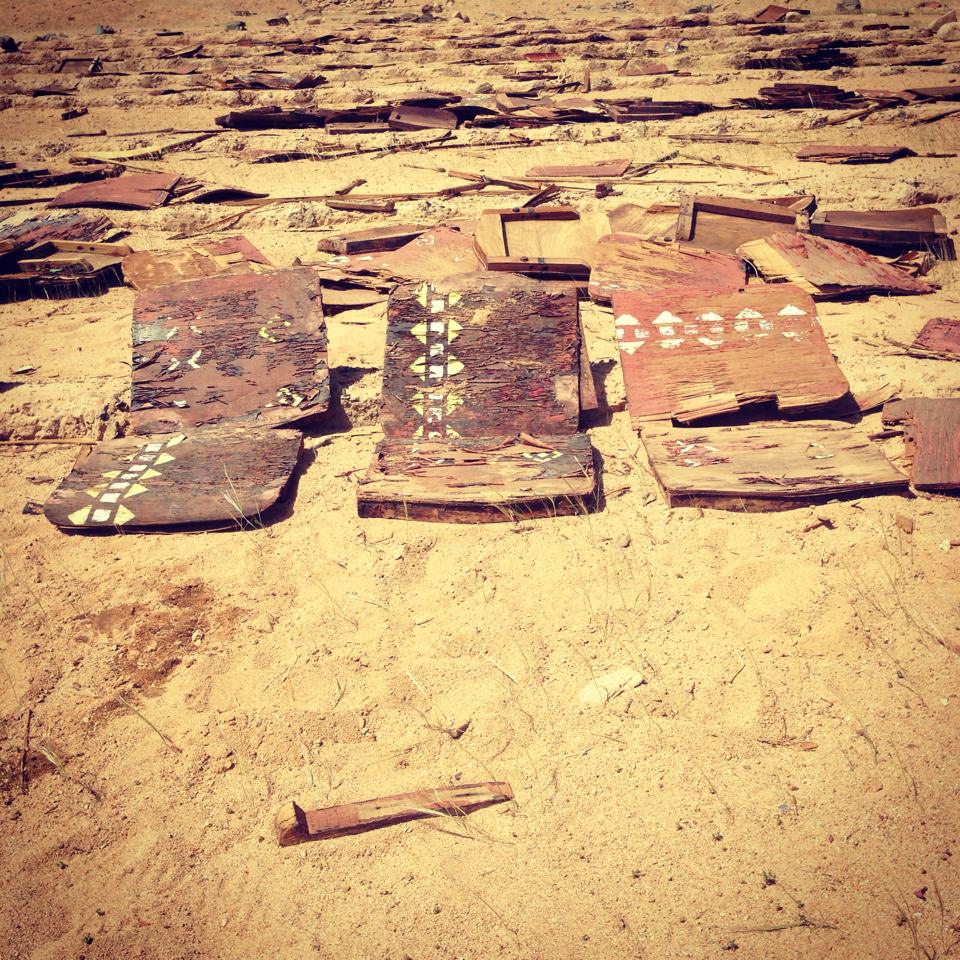 Today, however, it has been revealed that the cinema has been trashed and destroyed. As you'll see in this collection of photographs above, the seats have been forcibly removed and ripped apart. Nothing remains.
It is not clear who was responsible for this act and there has been no comment from any official. According to Noha Zayed, who took and shared the photographs on Facebook and Instagram, "We decided to find and visit 'The cinema at the end of the world.'  Upon arriving at the site we thought we got our coordinates wrong. The chairs were all knocked down as if on purpose. Nothing interesting to be seen here; the site disintegrated. It was quite a disappointment."
Below are a collection of photographs by Kaupo Kikkas, taken before the destruction.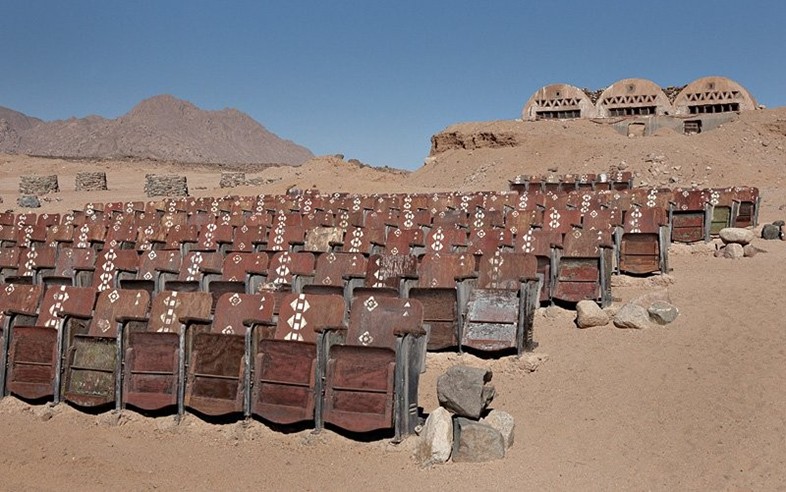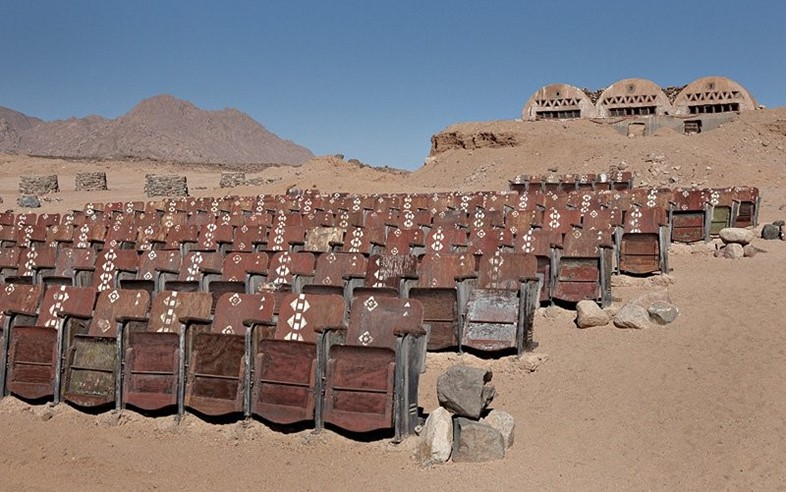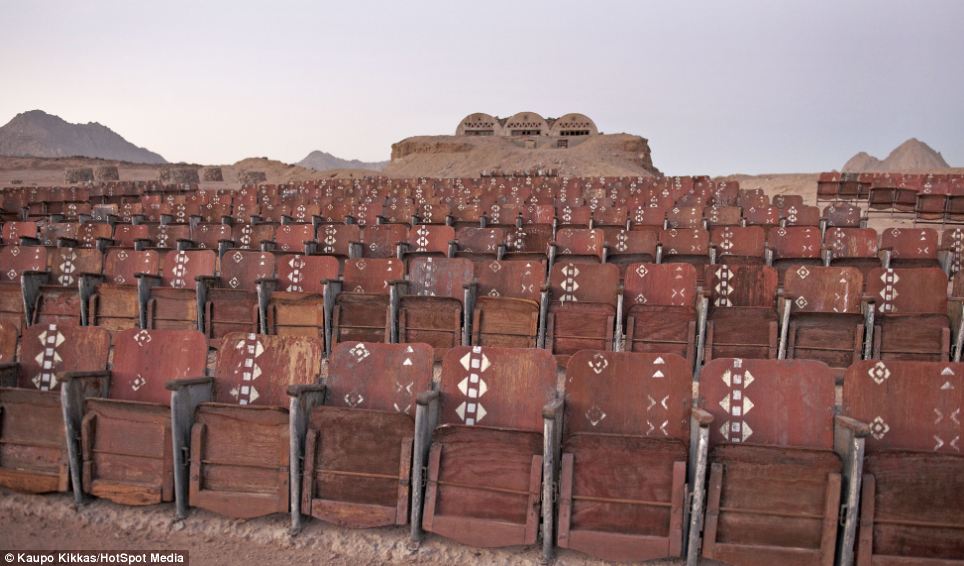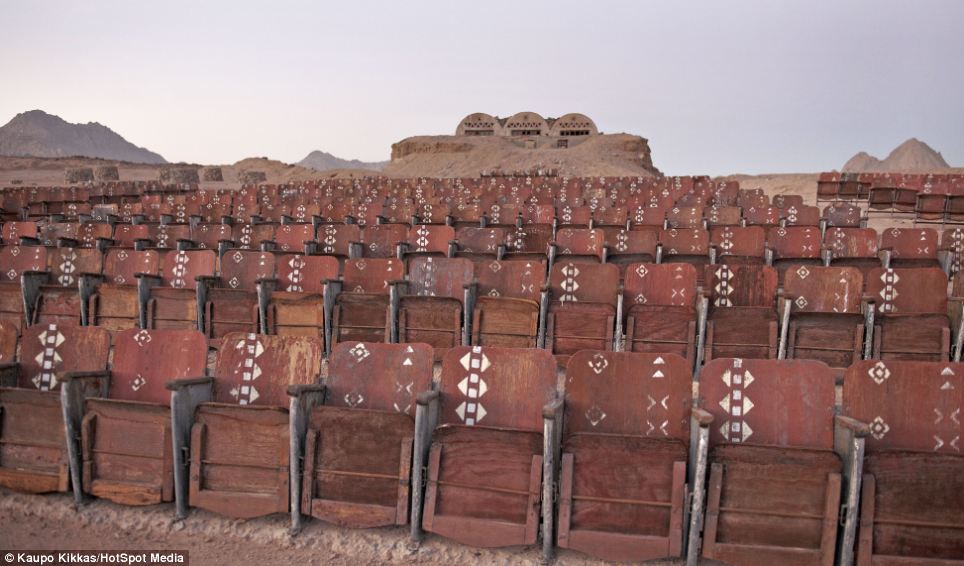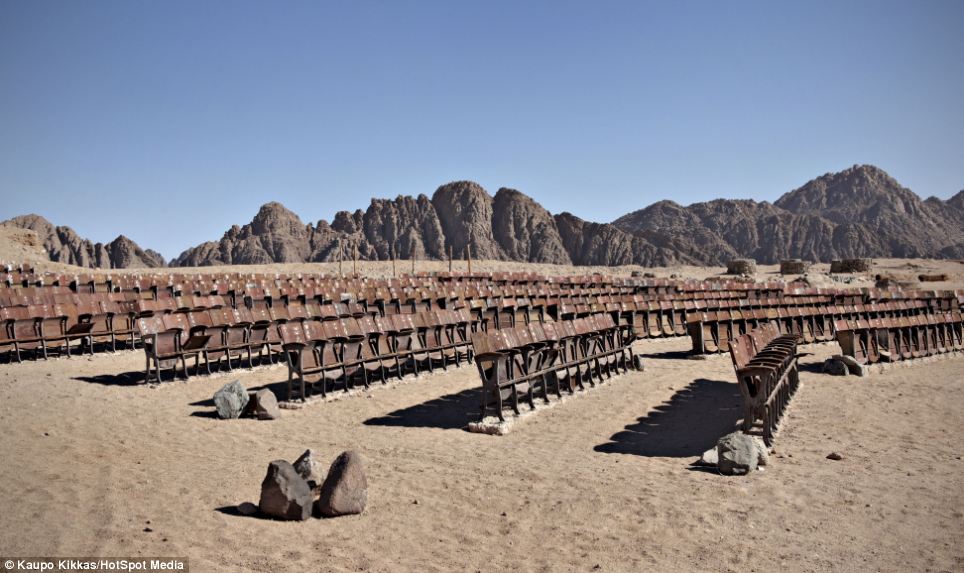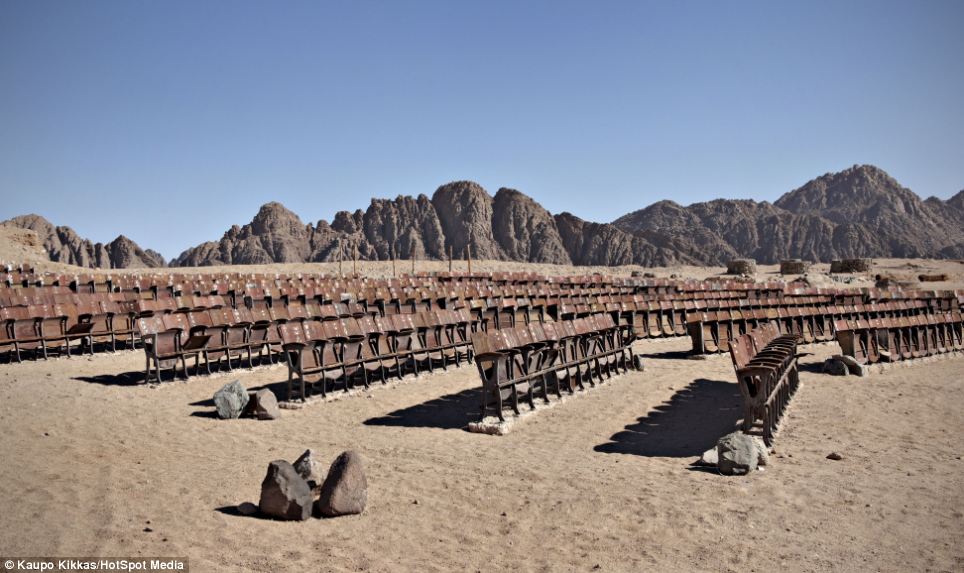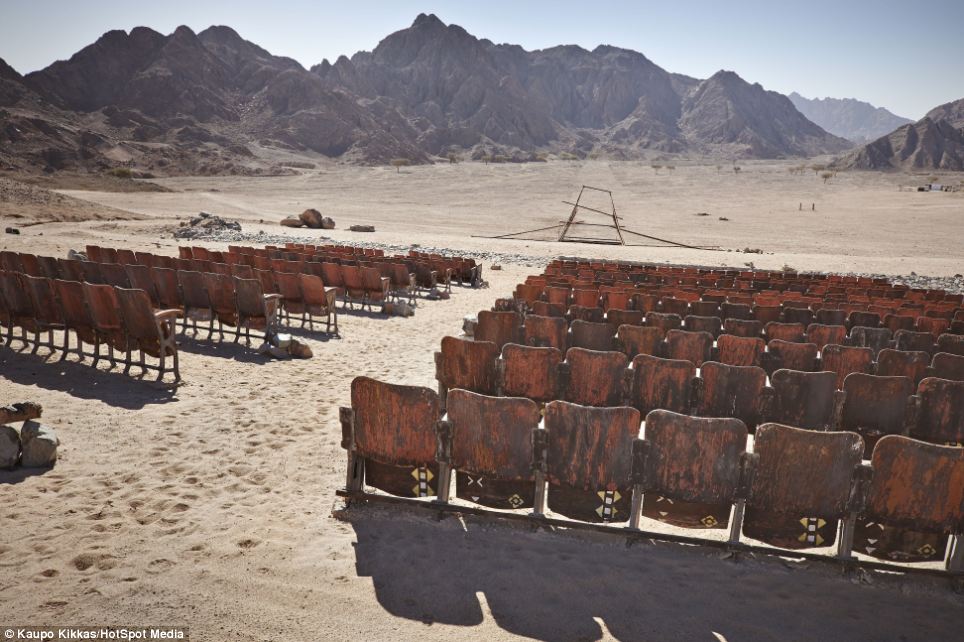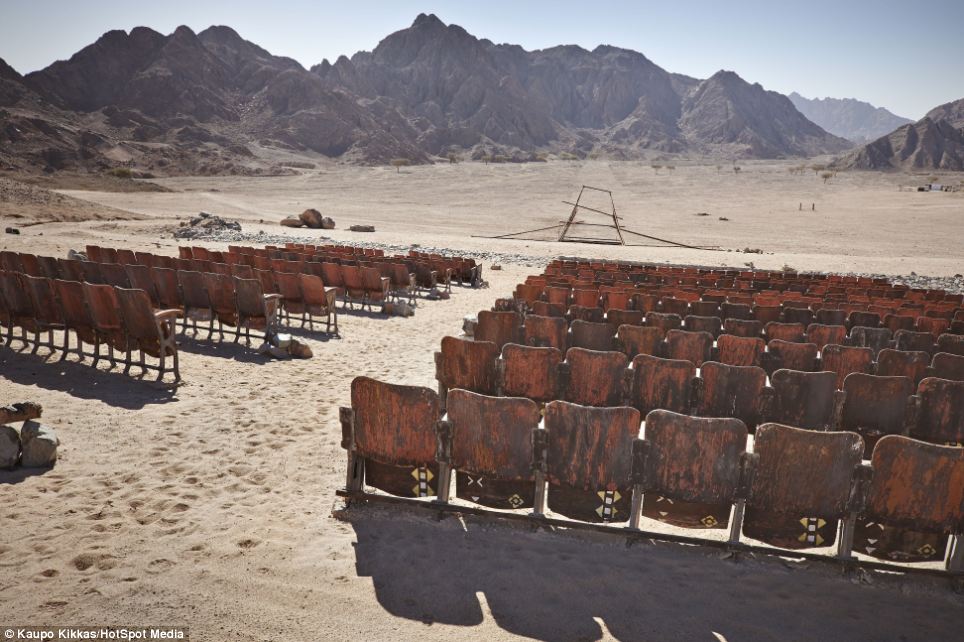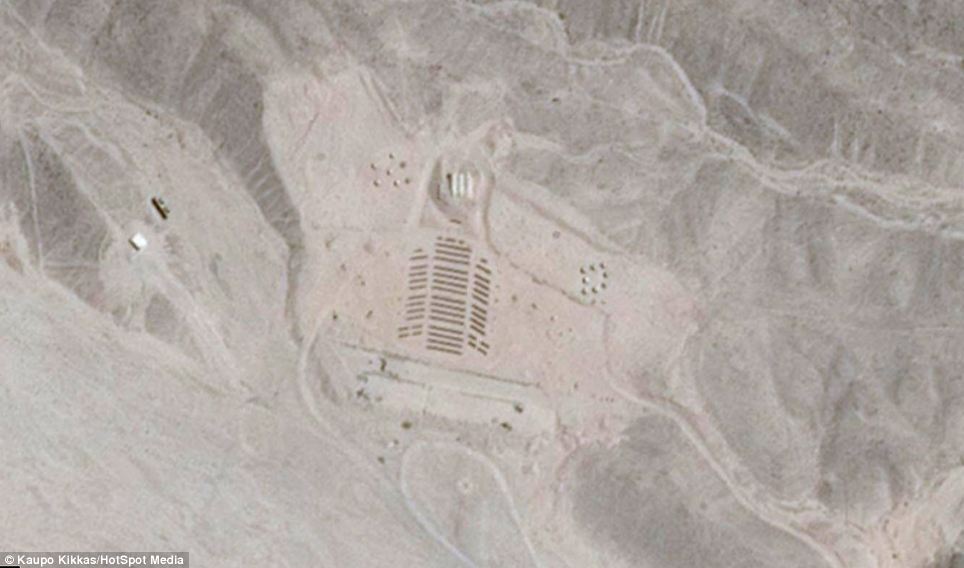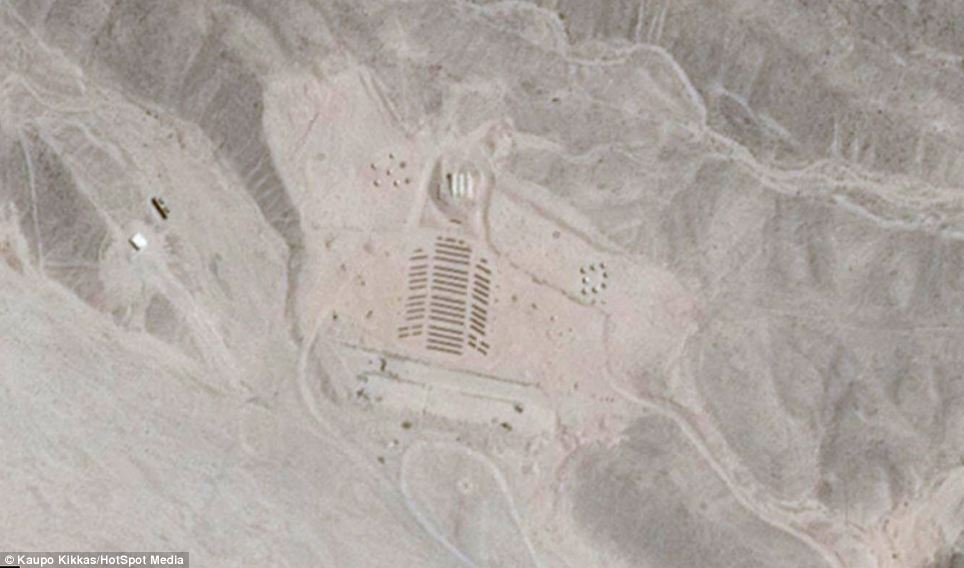 ---
Subscribe to our newsletter
---