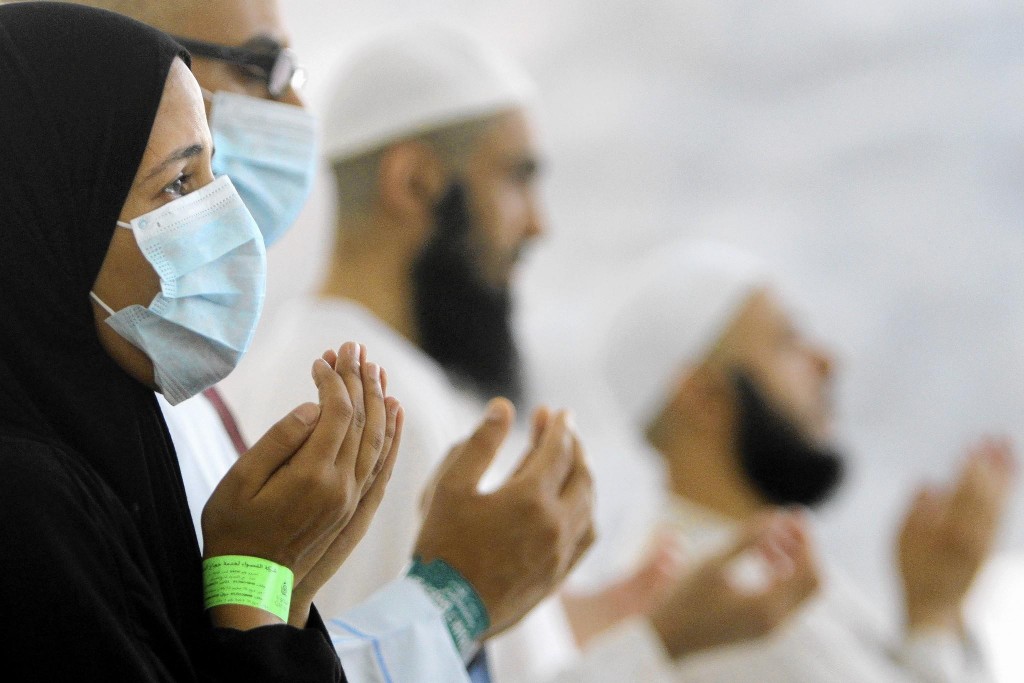 A man suspected to have contracted a killer virus known as the Middle East Respiratory Syndrome (MERS) has died in the Egyptian city of Port Said, reported state media.
If confirmed as resulting from the MERS coronavirus, the death could be Egypt's first since the deadly virus first appeared in the country of 90 million in April 2014.
Last week, Egyptian government authorities reported Egypt's first MERS coronavirus cases in Cairo and the Red Sea Resort of Sharm El-Sheikh. All cases involved people that had recently returned from Saudi Arabia.
MERS first emerged in Saudi Arabia in 2012 and is a distant relative of SARS which killed 773 and infected and caused global panic in 2002.
Since 2012, MERS has infected at least 400 people worldwide, with the majority reported in Saudi Arabia. At least 112 have been killed by the virus in Saudi Arabia, with the latest victim being a man in his 70s.
In 2013, the World Health Organization warned that the MERS coronavirus has potential to cause a pandemic. Health officials are concerned with the disease's high virulence, as it has been fatal in up to one-third of all cases.
As of now, there is no vaccine or anti-viral treatment. Scientists believe that the diseases may have emerged from Saudi Arabia's camel population.
New device to detect coronavirus?
In response to the detection of cases, sources have told Al-Masry Al-Youm that the Military's scientific team is working on a new device, dubbed 'Co-Fast,' to diagnose the virus. The device allegedly works with electromagnetic waves without taking samples from patients, alleged Al-Masry Al-Youm.
The report of this device has renewed controversy, as earlier this year a scientific team linked to the Military declared it had invented a device that can cure and detect both Hepatitis C and AIDS by simply 'pointing it' at the victim. This device is expected to officially launch in Egypt on June 30.
---
Subscribe to our newsletter
---