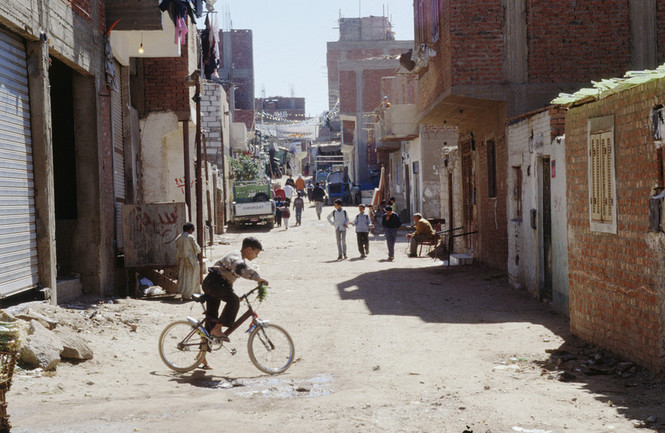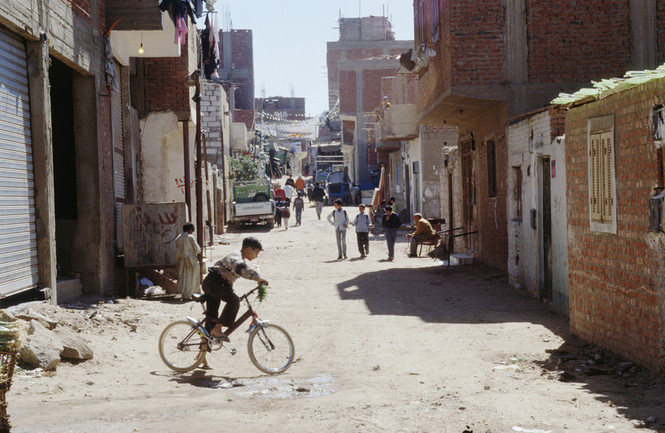 I am writing this post today out of pure and simple RAGE!!
An article published in Al Masry Al Youm (regrettably, but appropriately named "The Egyptian Today"), an Op-Ed contributor, whom I contest should be arrested for hate speech and locked up pending investigation of being a dangerous psychopath, wrote an article entitled "Street Children: The Brazilian Solution".
In this article, the author starts out by listing the dangers to society that street children contribute to; naming HIV/AIDS among the 'crimes' that they are responsible for, alongside rape, murder, etc. After listing these, the writer reminds us of the Brazilian 'solution' which, he says may be regrettable, but bravely, in light of it's economic hardship. He applauds the difficult decision the Brazilian authorities took, noting how inhuman and desperate the measure was, but how necessary. He also mentions that despite the population knowing what was happening, they decided to turn a blind eye for the greater good of the hard working, worthy citizens who would benefit from this 'determined decision' to bring back order to the city. He says they knew it would be more ethical to help the children reintegrate into society, but that this would come with a high economic cost that they could not afford. He concludes by saying, it is by taking brave measures such as this, that the Brazilian solution worked in ridding the main streets of street children and pushing what was left over from them in to favelas. He notes that the so called 'success' may not excuse the action, but what it does do is demonstrate a real will for correcting the ills of society and he links this to a following rise of employment.
For those of you who are unfamiliar with the events the author is referring to, here is an unemotional, factual summary. Death squads in Brazil, shot children whist they were sleeping outside churches. 50 homeless children were sleeping on the grounds of the Candelaria cathedral in downtown Rio de Janeiro, when a group of gunmen drove past, shooting unarmed, sleeping children, to their deaths. Those who did not die, were abducted, beaten, tortured and shot. They died a few days later.
I am unsure as to the level I need to engage this author with but let me keep this brief and simple, as I am unsure he has the intellectual capacity of understanding much of what I will say – despite the fact that you are a professor of philosophy in Egypt (apparently). Sir, Nazi initiatives have done nothing over the ages but bring shame to both the leaders and followers and blind eyes of those who live within a discourse of those beliefs. Street children are not a disease for which you try to find a cure. Street children are but a symptom of the ills, not only of society but of delusional and weak governments and states that cannot stop the vulnerable children from escaping abusive homes and adults and finding refuge in the dangers of the street.
 The children you speak of and whom you place the burden of responsibility on, for a failing society, are the same children I have worked for, for over two years. They are children who have escaped torture, ran away from being tied and scorched with boiling water for not cleaning well, for not giving blow jobs to step parents well, children who are too young to endure sexual, emotional, psychological, financial abuse. I invite you, Sir, to come and work with us for a few nights and visit the children who sleep huddled together for safety under bridges, who get raped every night but still feel safer than in their own homes or the correctional institutions where they are tied to beds and beaten with their wooden frames. I invite you to accompany us, who work with these children, to the maternity ward and see the abuse of the staff there towards the frightened 13 or 14 year olds who we take in to give birth as they carry the shame, alone, of being raped by a family member, or a police man, or a carer, or someone on the street. I invite you, Sir, to come with us as we try and issue ID, birth or death certificates for those who do not even make is as second class citizens. Only then, Sir, can you be in a place to suggest 'brave' solutions!
But let me speak to you, in a manner that you may understand a little better: Thanks for your suggestion of how we might improve the ills of Egypt, but it DOESN'T actually work. On 30th April 1996 those police officers involved in the shooting were sentenced to 309 years in prison – not so much of a blind eye after all. Also, the latest statistics show that there are almost 8,000,000 street children in Brazil (800,00 of them child prostitutes) and the unemployment rate in 1993 in Brazil was 5.4%, this year it's 5.2% (21 years later). I recommend you do your research before suggesting that stealing the lives of children is the recommendation for demonstrating state seriousness in adopting correctional approaches to it's problems.
I agree with you on one thing: a need for a government to show bravery. But, Sir, we are not cavemen, neither are we Nazi's. Bravery must be shown by our governments in admitting they have not got the first clue on how to solve the problems that lead children to the street. They must be humble in admitting they need help from professional researchers and NGO staff to get together and find out what's leading the children to the streets, why they stay there and they must be brave in investing money to trial solutions of monitored alternative care where families have abused their children out of their homes! This Mr Op-Ed writer is a far braver solution.
Below are a couple of photos of some of the street children I have met, none of them have committed crimes, none have raped anyone, none have HIV/AIDS, none are stealing anyone's jobs. Does your suggestion for brave measures include 'fishing' and 'shooting' these little ones? Or will the cute ones escape the executioner?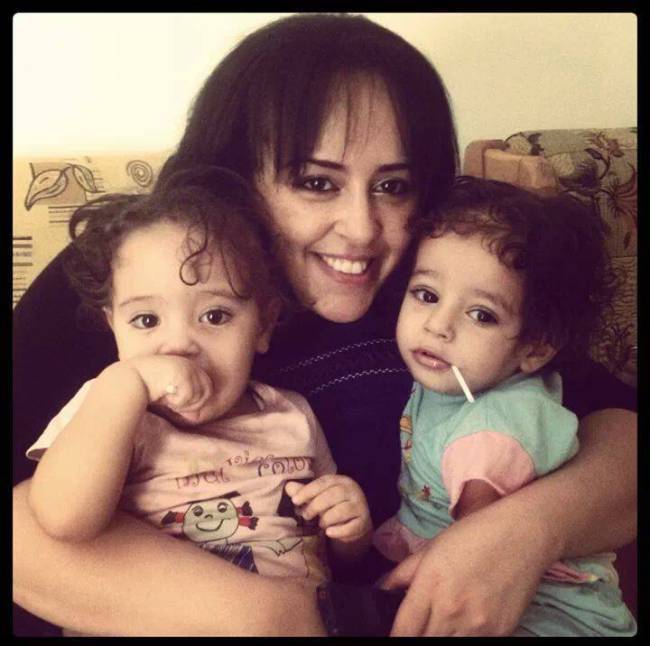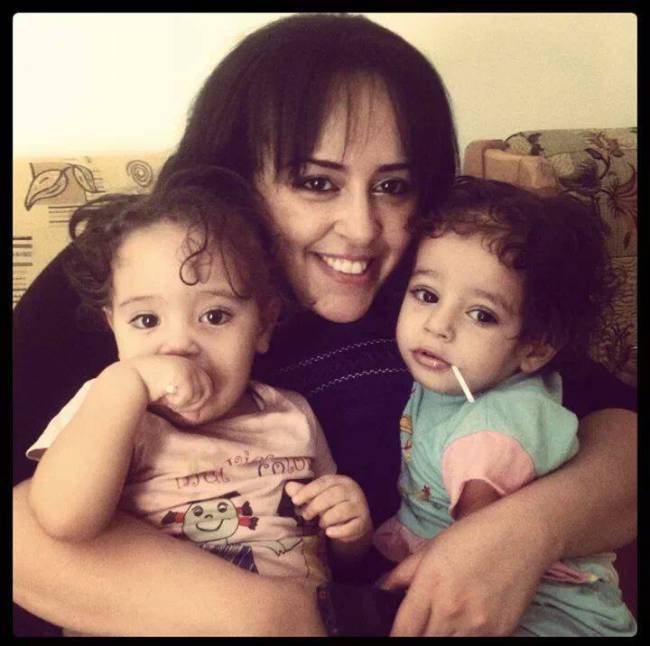 [Note: Since this was written, the article has been taken down by Al-Masry Al-Youm but a hard copy is still available (as seen below)]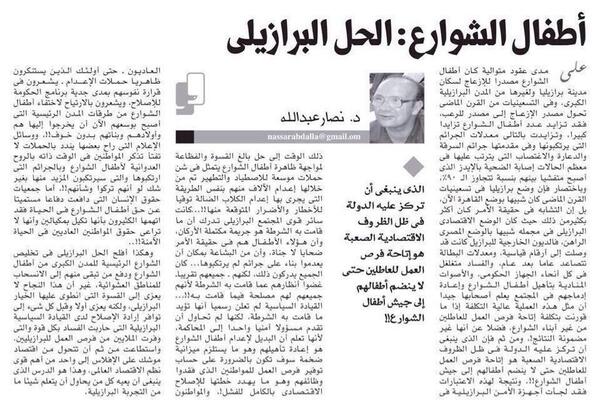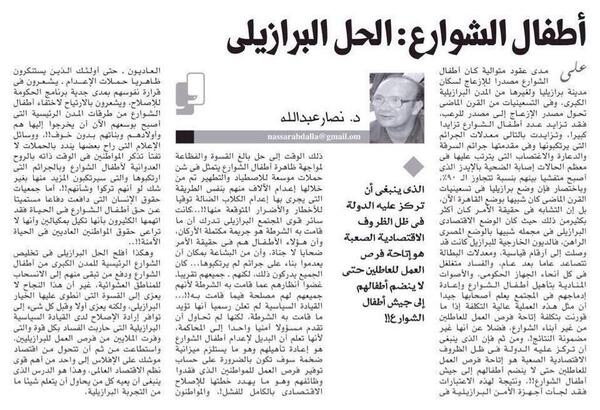 Click here to see more of Nelly's work with street children and to follow her blog.
---
Subscribe to our newsletter
---