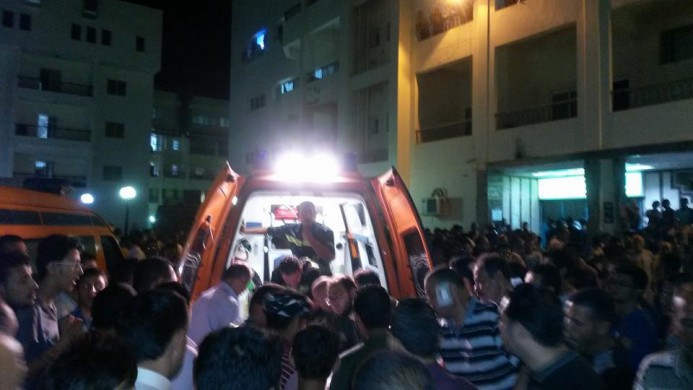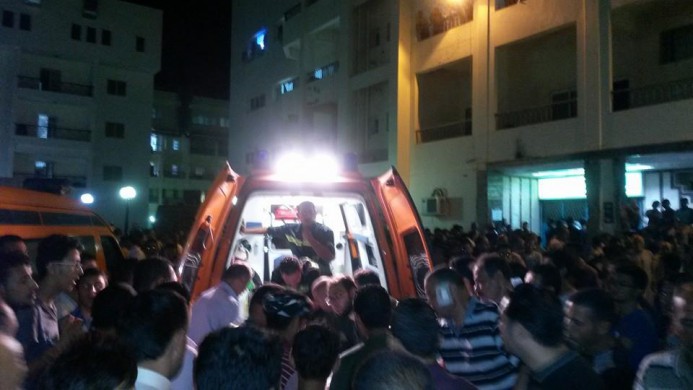 At least eight have been killed and dozens wounded when militants in Egypt's north Sinai fired mortar rounds at a military post and a nearby residential complex, killing seven civilians and a soldier.
The attack, which also killed a 10-year-old girl and a 12-year-old boy and wounded 25 civilians and soldiers, struck El-Arish shortly after midnight.
According to local health officials, the ages of civilians killed ranged from 10 to 64.
 Local security officials, who have initially blamed Sinai-based Ansar Bait Al-Maqdis, have vowed to bring the perpetrators to justice.
Ansar Bait Al-Maqdis has claimed responsibility for the majority of terror attacks on Egypt since former Islamist President Mohammed Morsi was deposed from power on July 3, 2014.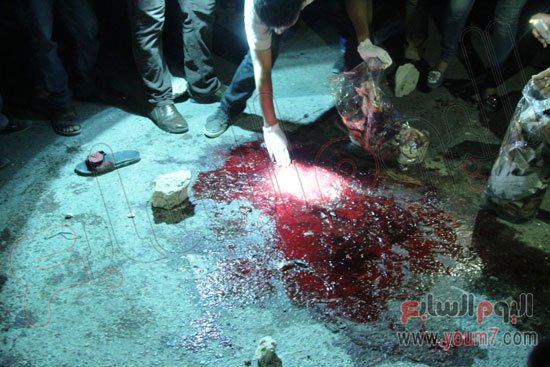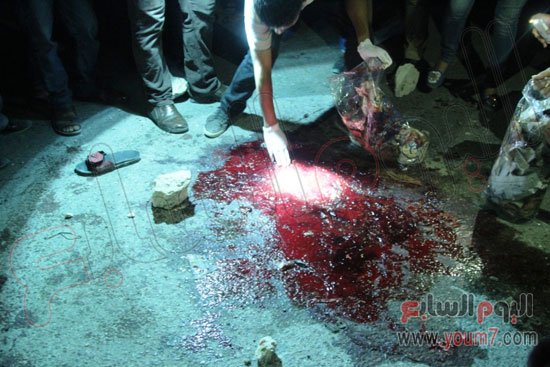 ---
Subscribe to our newsletter
---