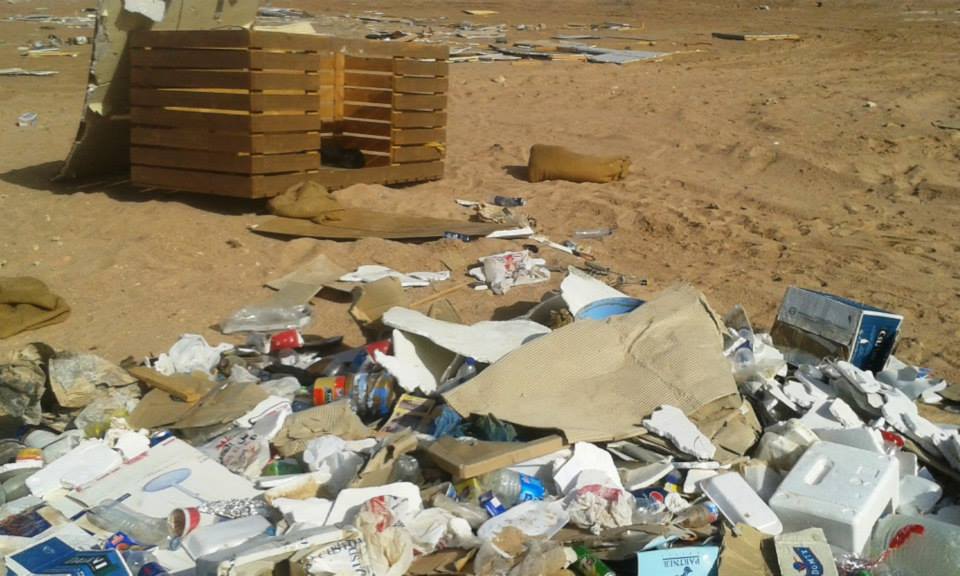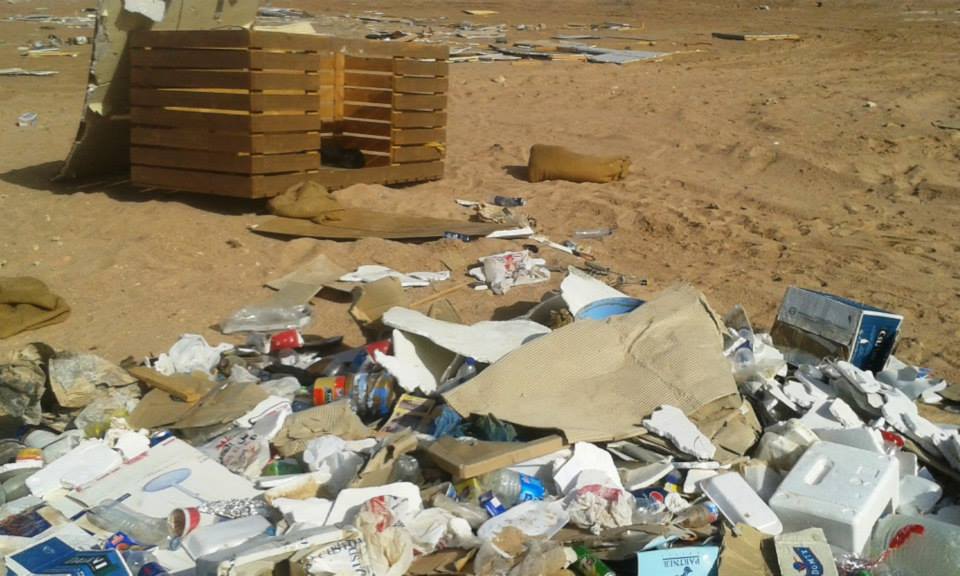 Trash left behind by a team of television producers in the National Park of Ras Mohamed has angered environmental activists in Sharm El-Sheikh and across Egypt.
According to images highly circulated on social media, Muhamed Fuad and his team, who were filming the Ramadan television flick 'Fu2sh fi al-mu3askar,' left piles of garbage deep inside the protected park.
The television show, which is aired nightly during Ramadan on Al-Hayah Television Network, follows pop singer Muhamed Fuad pranking celebrities.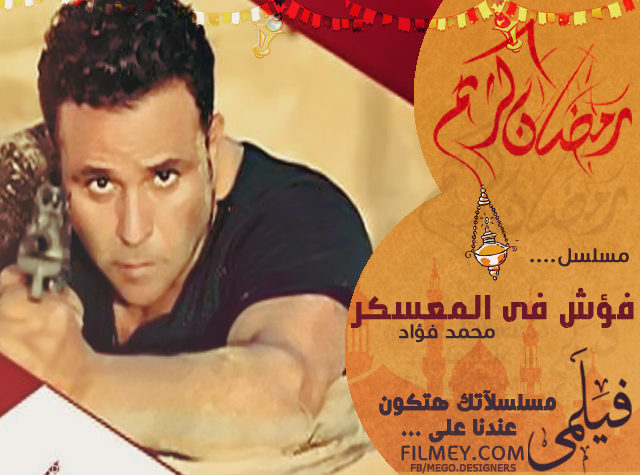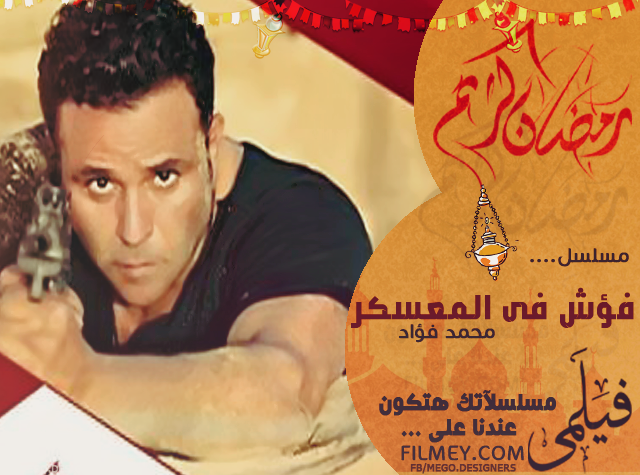 The pranks are highly elaborate and normally portray a celebrity on a boat in Sharm El-Sheikh, during which their boat is raided by actors in Israeli military uniforms, riding  military helicopters and speed-boats waving Israeli flags. The celebrity being pranked is then blindfolded and taken to a fake Israeli military base set up in the National Park of Ras Mohamed.
With a reported production cost in the millions of dollars, environmental activists have blasted Muhamed Fuad and Al-Hayah for failing to clean up the park following their filming.
More photographs of the trash left behind can be seen below, courtesy of Sharmers Discover Sinai: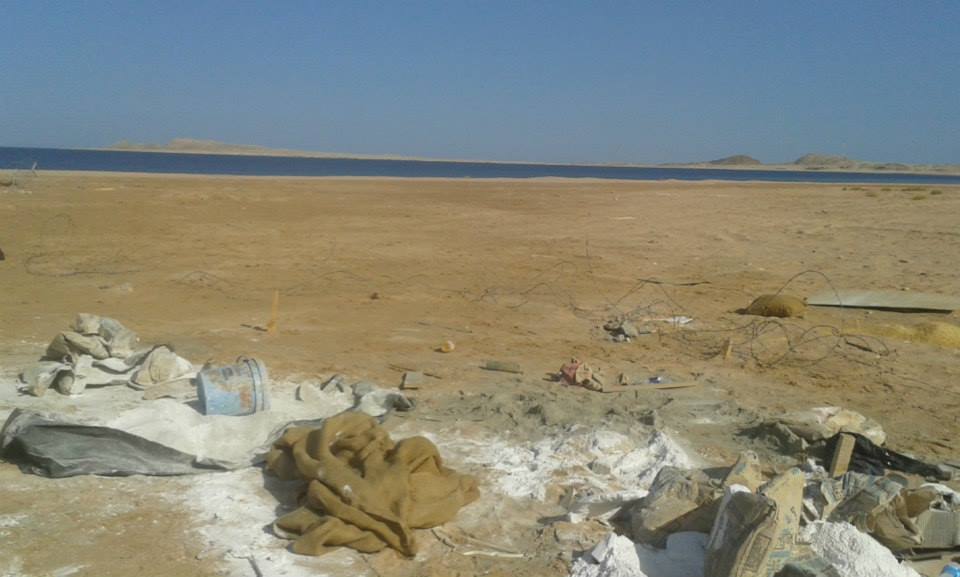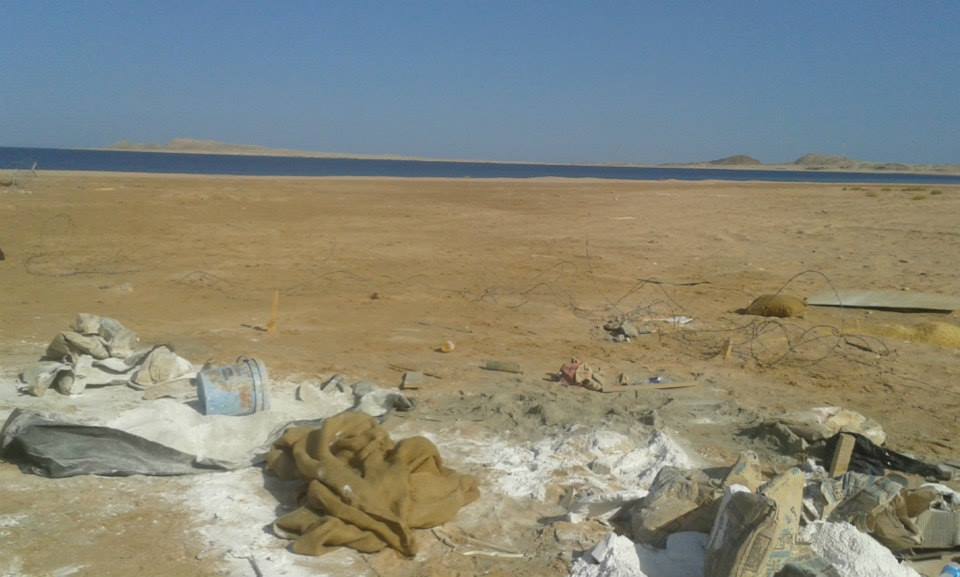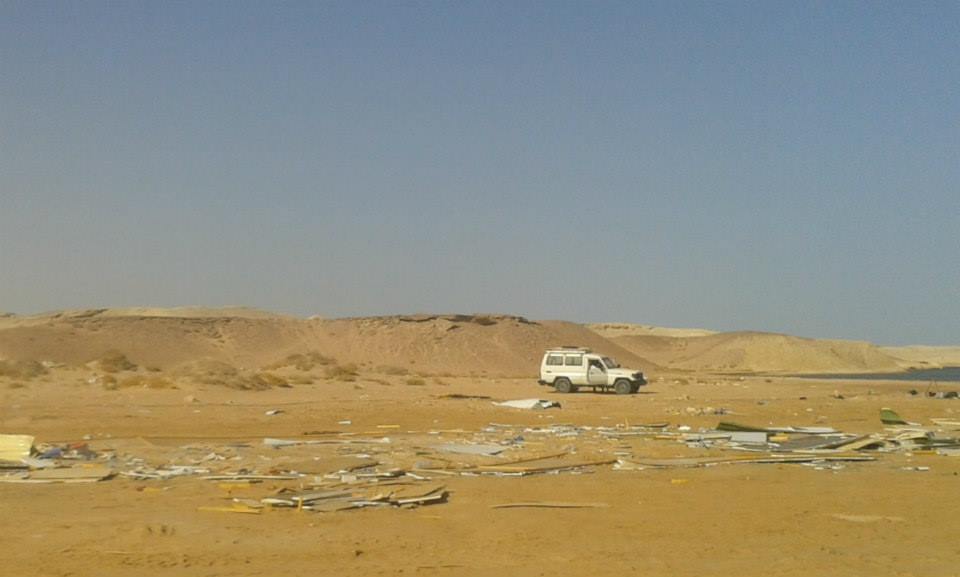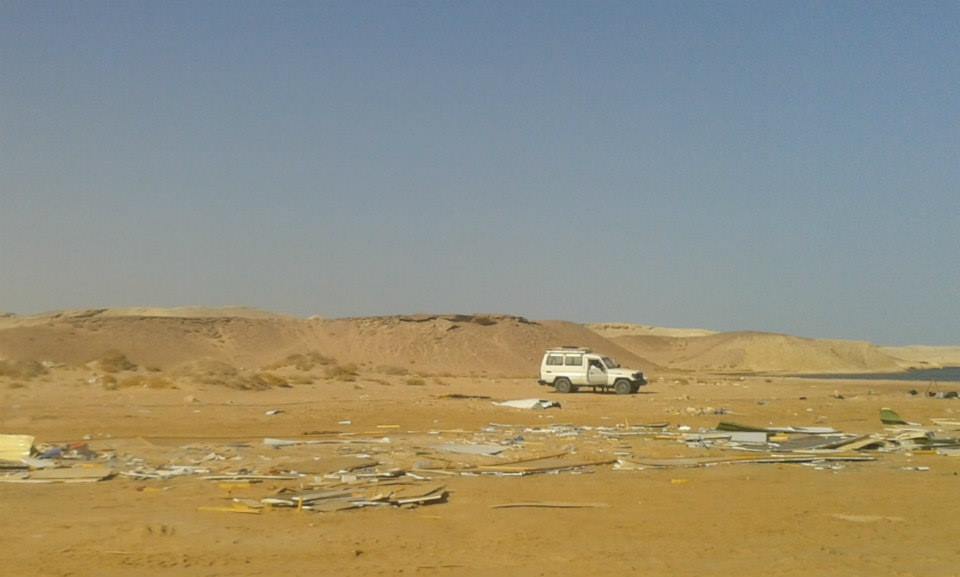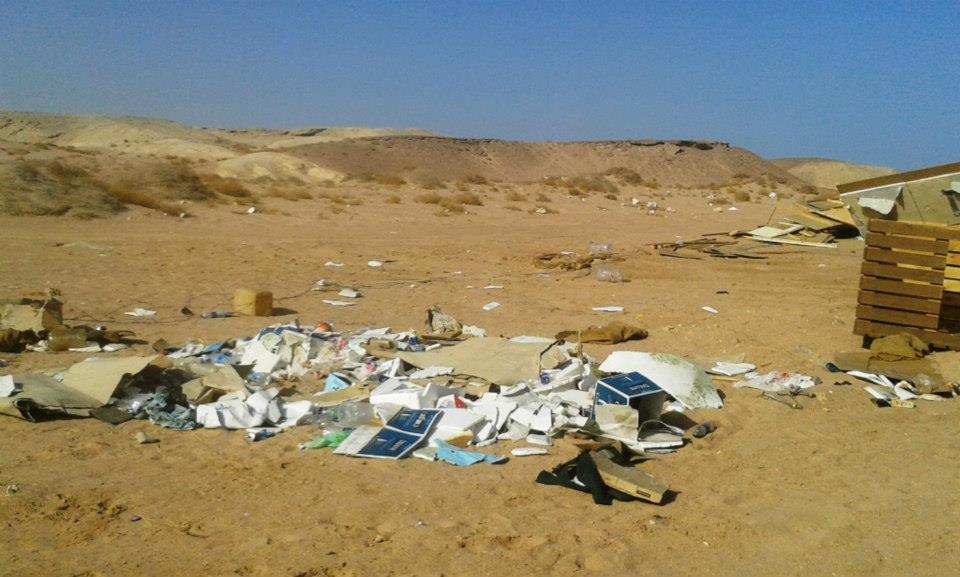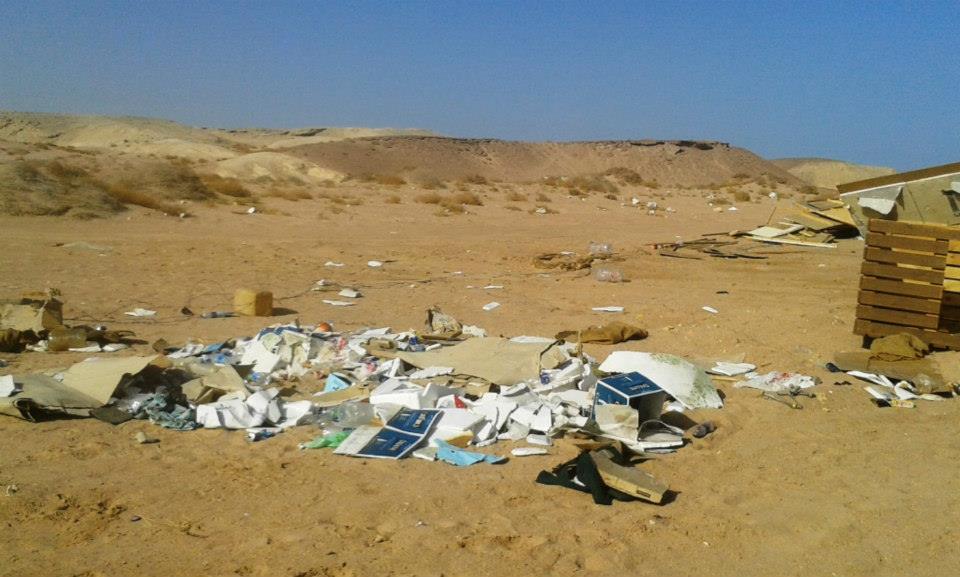 ---
Subscribe to our newsletter
---