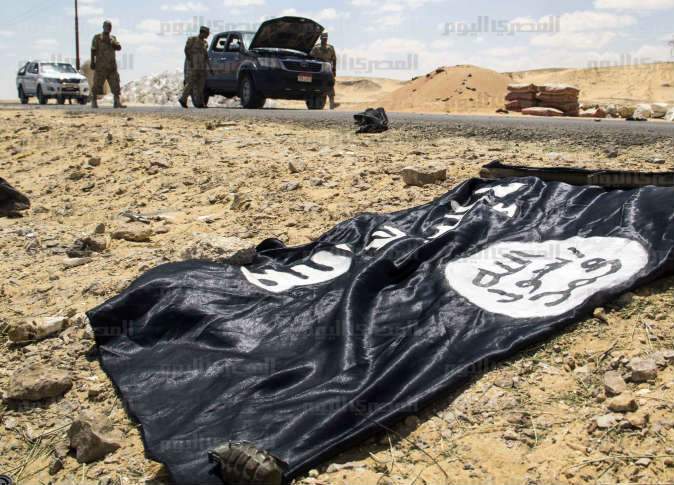 Egypt's President has declared three days of moruning after 21 Egyptian soldiers were killed at a military checkpoint in the south of Egypt an hour before sundown on Saturday.
Egypt's military spokesperson confirmed gunmen ambushed a military checkpoint in Al-Wadi Al-Gedid (The New Valley Governorate), killing 21 soldiers and injuring four others. At least three militants were also killed in the attack.
The country has also declared a state of emergency on the New Valley Governorate, particularly on the border of Sudan.
According to the military spokesperson, gunmen deployed heavy weaponry, including rocket propelled grenades and  heavy machine guns mounted on vehicles.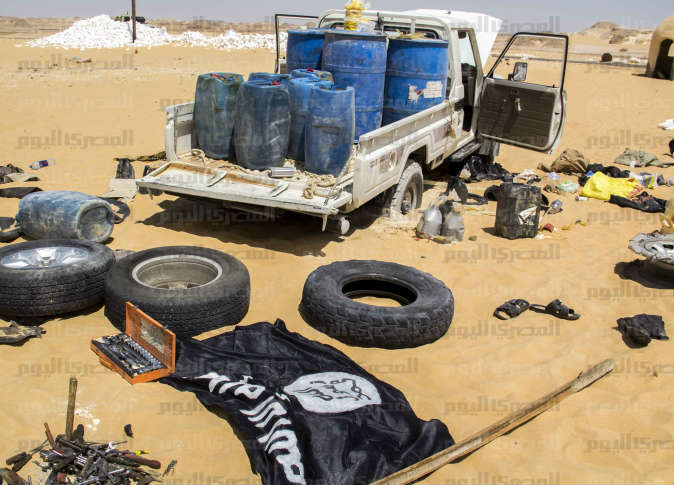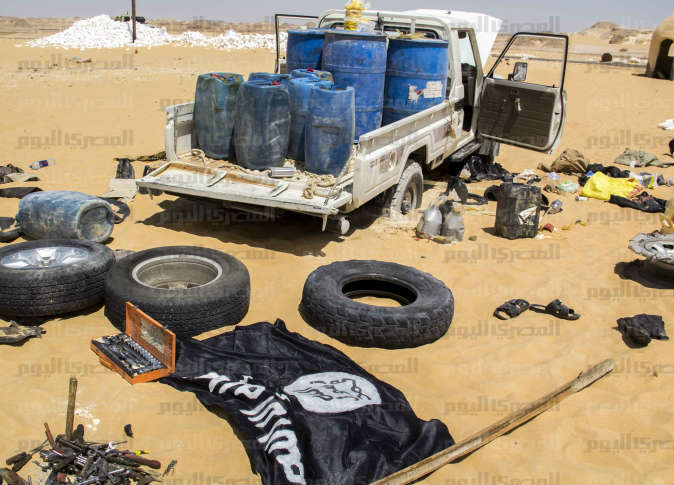 This is the second time the same military checkpoint was attacked this year. Three months ago, another similar attack left five Egyptian soldiers dead.
This is the second deadliest attack on Egyptian soldiers since August 2013, when 25 Egyptian soldiers were killed in the border city of Rafah while returning home to their families for a holiday.
In August 2012, another deadly attack killed 16 Egyptian soldiers in Rafah as they were breaking their Ramadan fast during sunset. The August 2012 attack led to the removal of Defence Minister Mohamed Hussein Tantawi and his replacement with Abdel Fattah Al-Sisi, who came to power as Egypt's President in June 2014.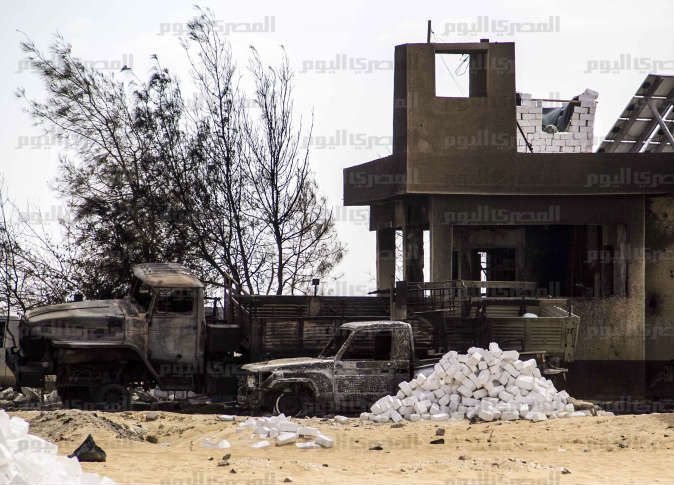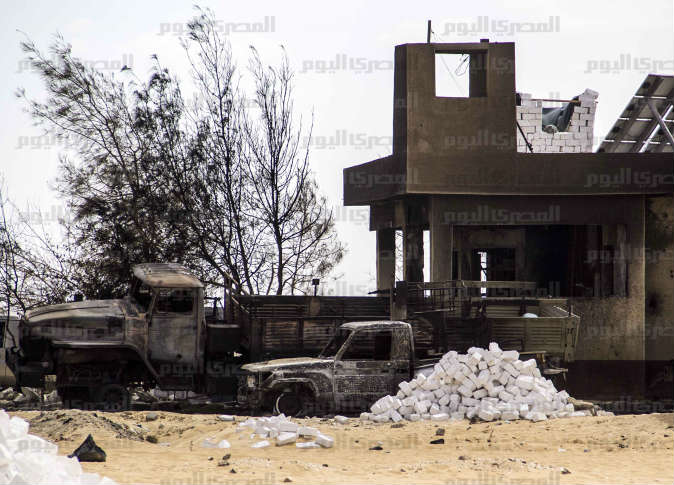 ---
Subscribe to our newsletter
---