The Kasr El Dobara Evangelical Church near Tahrir Square hosted Mawaad El Rahman for for fasting Muslims, calling it "an iftar for national unity," on Friday.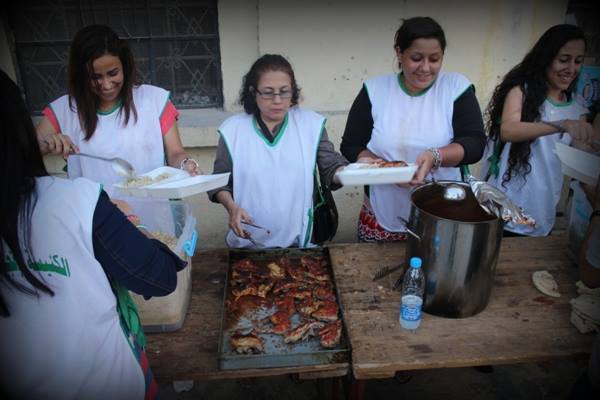 The Maidat Rahman, charitable iftar, is to take place every Friday and Saturday and is intended to serve as a reminder of the unity and respect between Christians and Muslims in Egypt.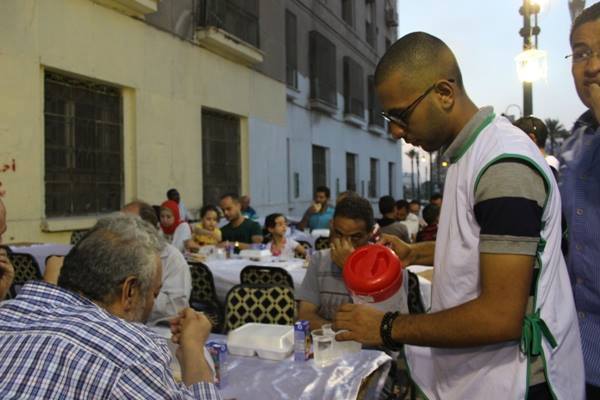 Emad Maher, spokesperson for theKasr El Dobara Church, mentioned to al-Youm7 that this event is a chance for Christians to welcome and celebrate Ramadan with our "Muslim brothers."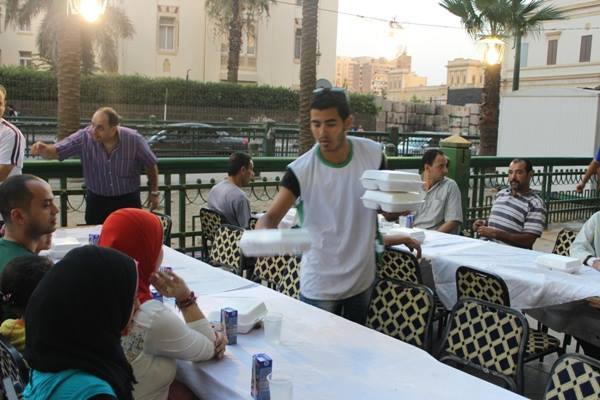 Mawaad El Rahman is an annual charity tradition, in which food is offered for free on the streets at the time of Iftar, the time of breaking the fast. It is usually offered to poor people who cannot afford food and those who are on the streets at the time of Iftar.
Last week, a Synagogue in Cairo held a similar iftar event aimed at promoting unity among Egyptians.