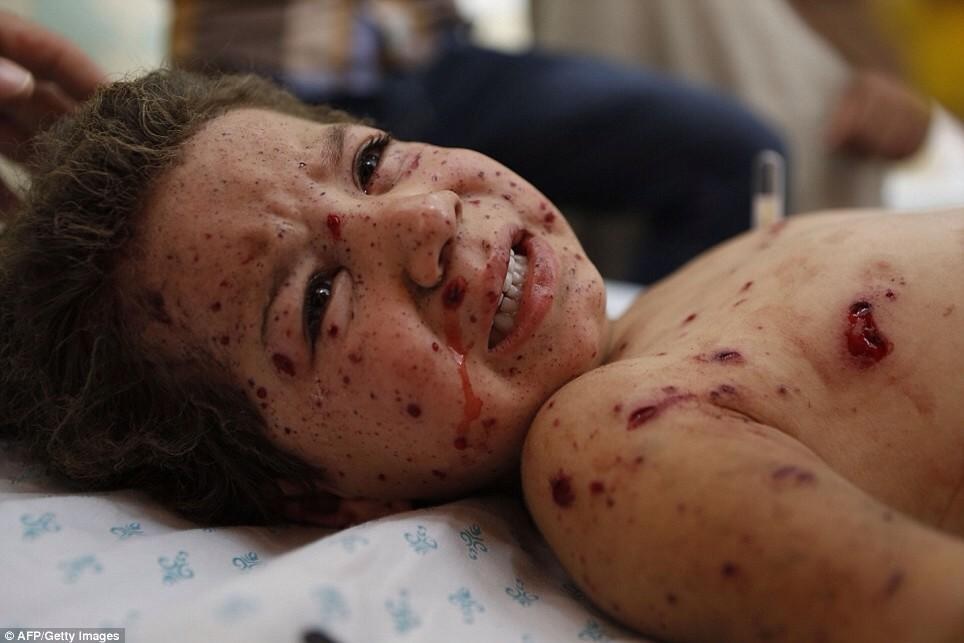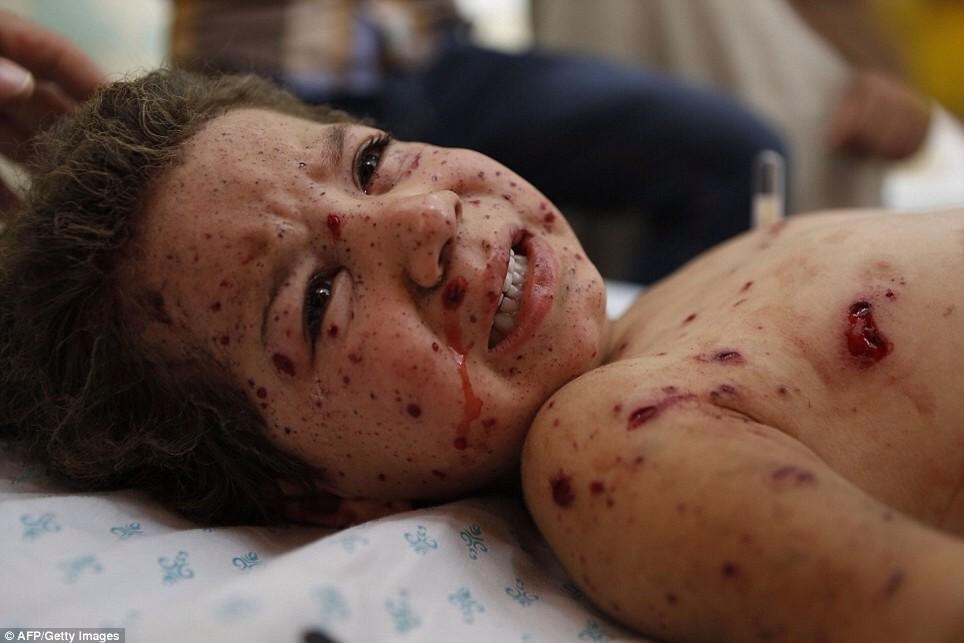 Bodies have been left scattered on the streets of Gaza's  Al-Shijaeya, described eye-witnesses as more than 60 have been killed by Israeli tank and artillery fire on Sunday.
The overnight bombardment has been described as the heaviest since the conflict started on July 18, and has increased the death toll to at least 400 Palestinians.
According to health officials in Gaza, Israel's ground incursion has left at least 120 dead in just two days. Israel's Defence Ministry announced that 13 Israeli soldiers had been killed during operations in Gaza on Sunday, bringing the total death toll of Israeli soldiers to 18.
Among the dead are at least 83 children and 24 women said health officials. More than 2,600 have also been left injured, with up to 13 killed and 200 injured in just one artillery strike on Sunday morning. At least 27 others were killed by Israeli fire, said Palestinian officials.
Palestinian officials have accused Israel of indiscriminately killing Palestinian civilians in Al-Shijaeya, as live video footage showed men, women and children laying dead on the streets. In the video, at least three dead children could be seen lying on the street.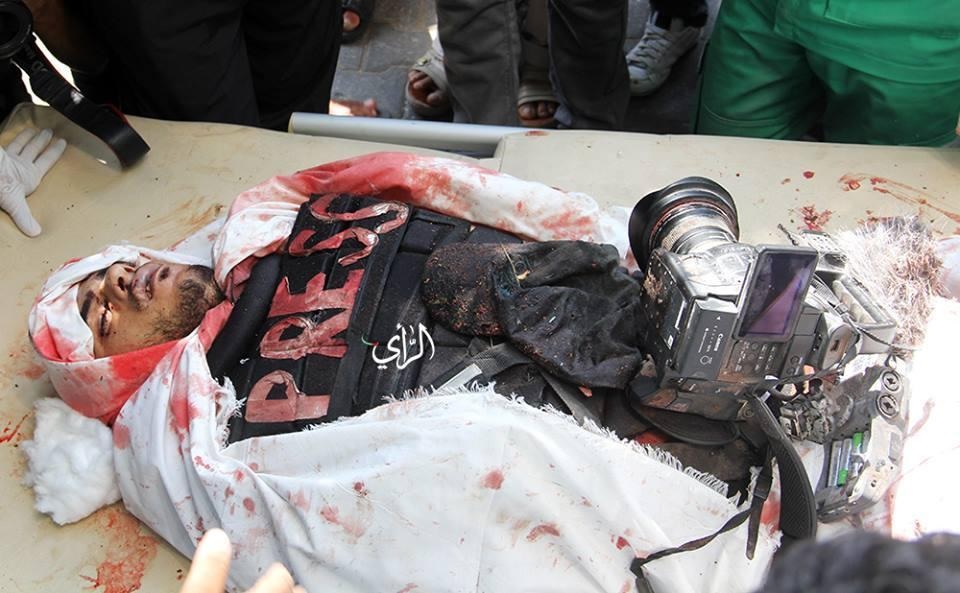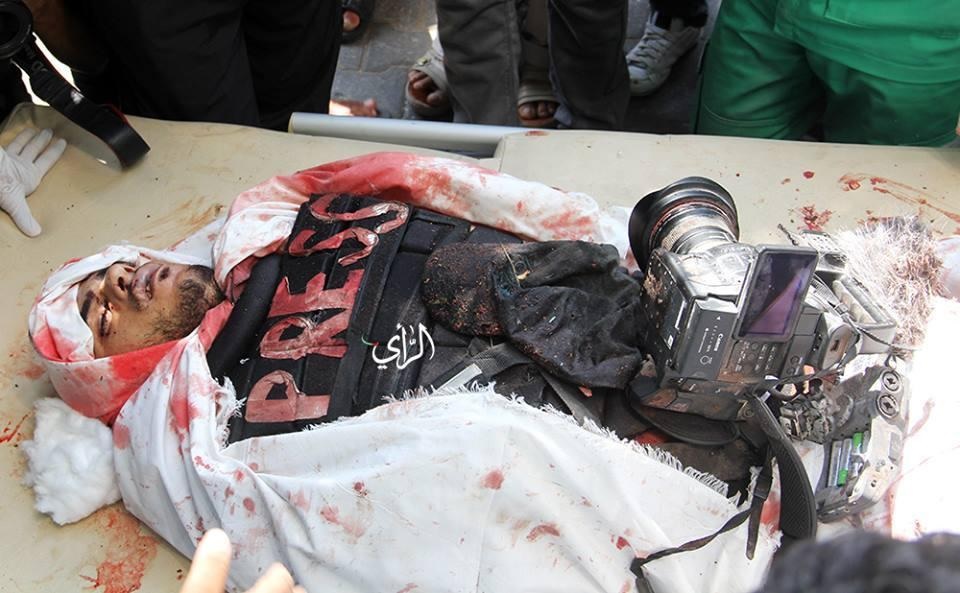 Local health officials have described Israel's Sunday morning attacks as a "massacre."
The deaths include cameraman Khaled Hamad, who Palestinians said was killed when an Israeli shell targeted an ambulance.
"Israel's forces are firing at and targeting ambulances, civil defence vehicles and civilian homes, and the number of those killed cannot yet be determined," said the spokesperson of the Gaza Health Ministry, adding that those injured are unable to seek medical attention due to continued Israeli shelling.
In response to the heavy Israeli attacks in Al-Shijaeya, Hamas declared it had accepted a call by the Red Cross and other organizations for a three-hour humanitarian truce in order to allow those injured access to medical assistance and to remove dead bodies from the streets. Hamas' spokesperson, however, stated that Israel has so far declined the call for a ceasefire.
'Humanitarian crisis'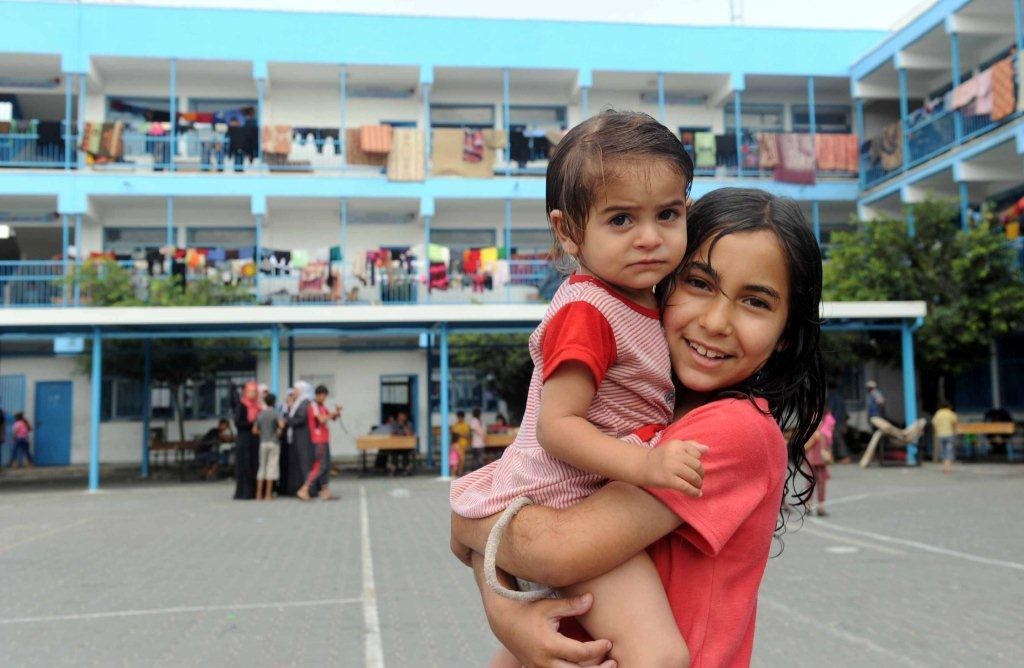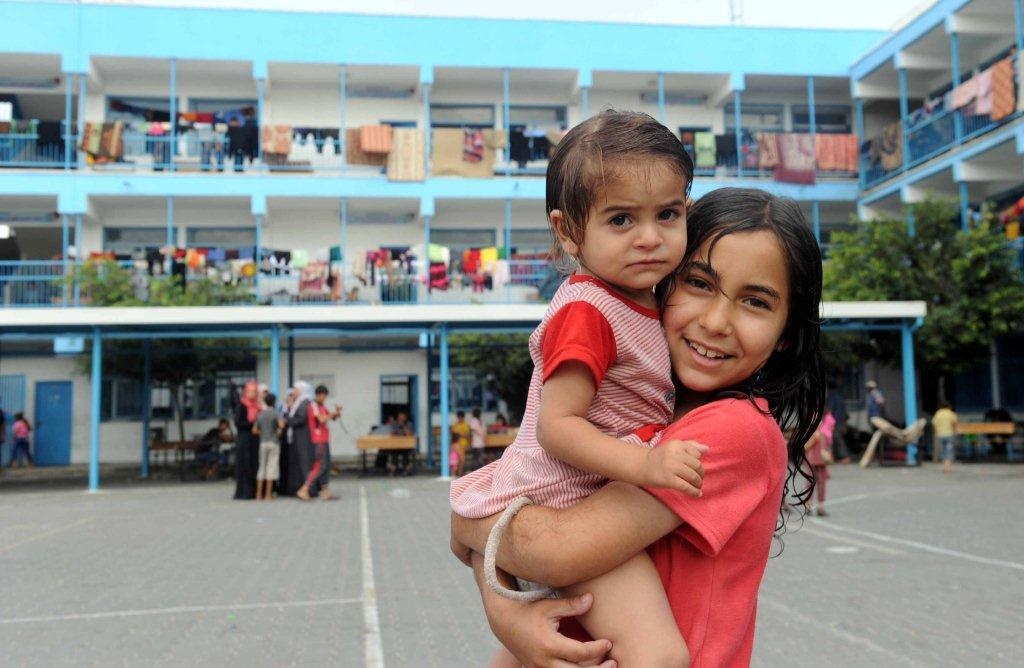 UNRWA has meanwhile declared that more than 61,000 Palestinians had sought refuge in its buildings, including schools.
"The number of displaced people in Gaza seeking sanctuary with UNRWA is 61,479 [which is] higher than in the 2008/9 conflict," said UNRWA's spokesperson.
At least another 70,000 Palestinians have been displaced in Gaza, with more than 900,000 without water, according to the United Nations Office for the Coordination of Humanitarian Affairs (OHCA).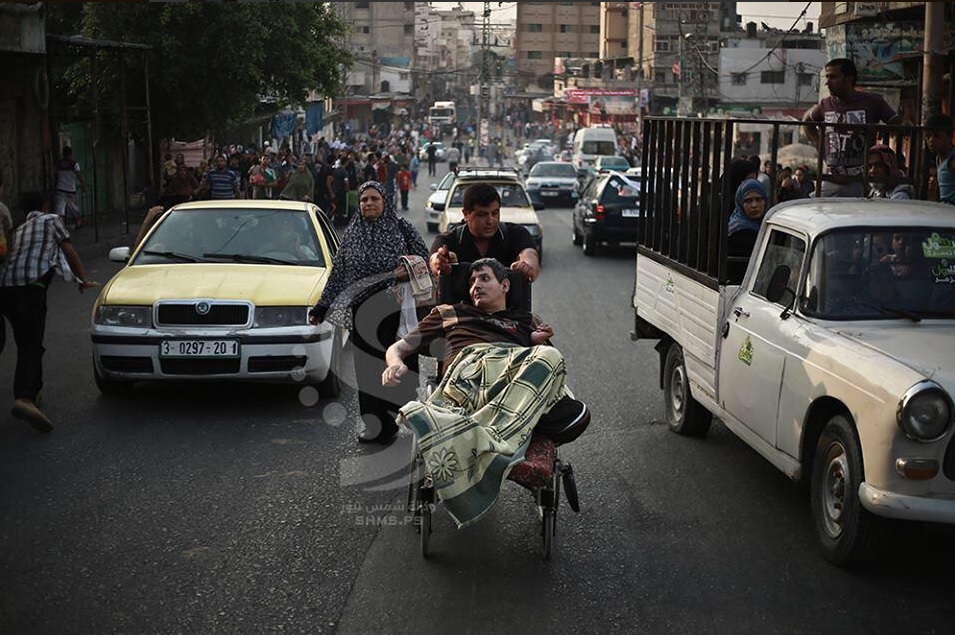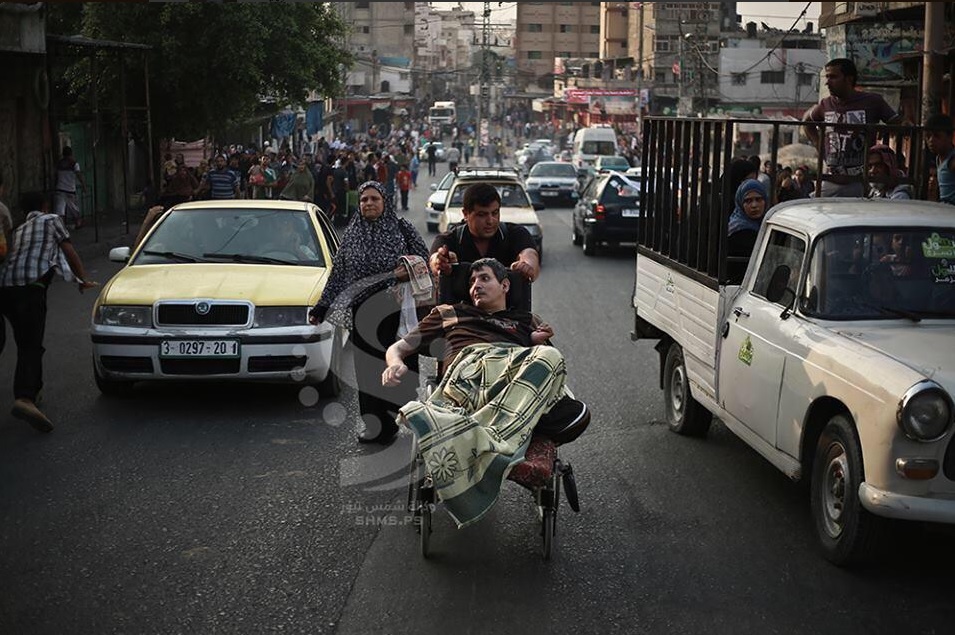 The UNOHCA added that at least 68 percent of those killed in Gaza have been civilians. Meanwhile, 900,000 people have faced cuts or severe disruptions of access to water.
In response to the escalation of violence, the United Nations Secretary-general Ban Ki-moon is to visit the Middle East on Sunday to support regional and international efforts for a ceasefire.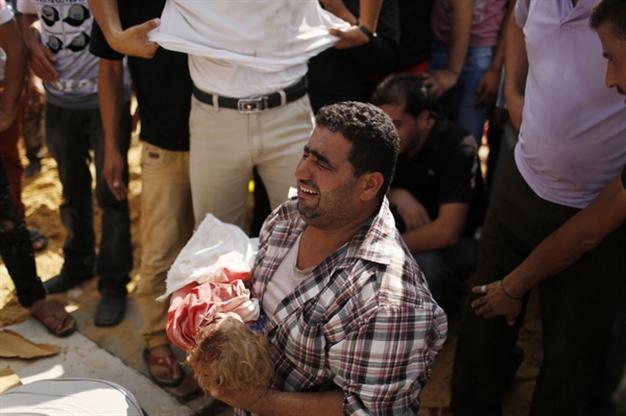 Video below from local media of bodies left strewn on the streets of Gaza [WARNING GRAPHIC]
---
Subscribe to our newsletter
---