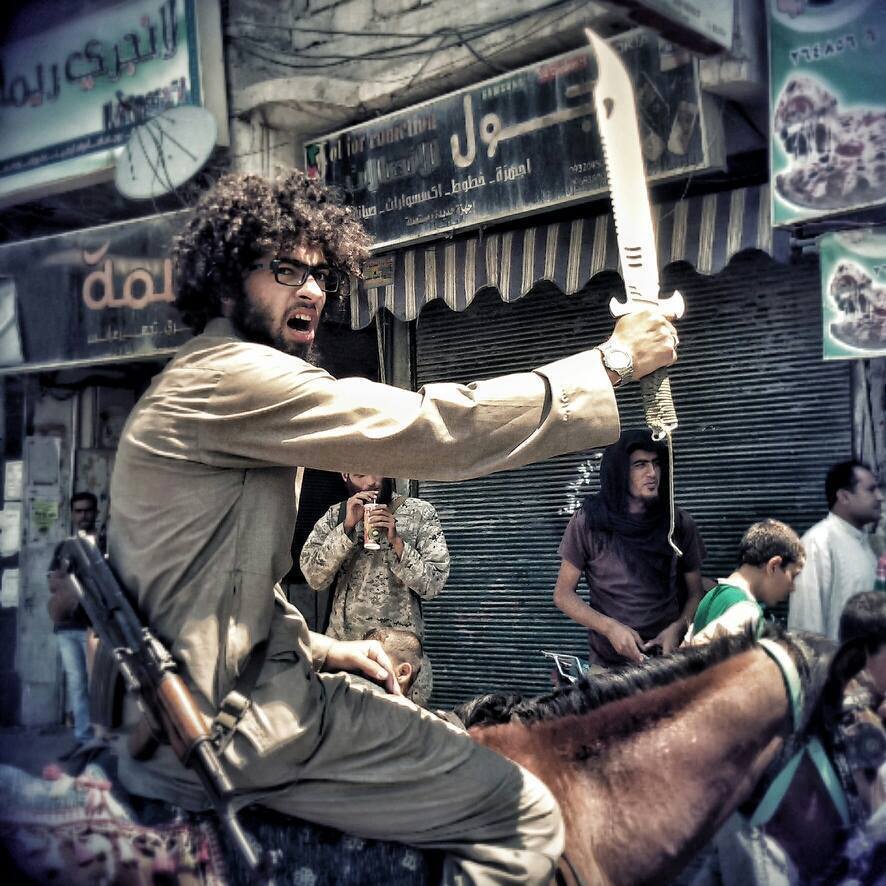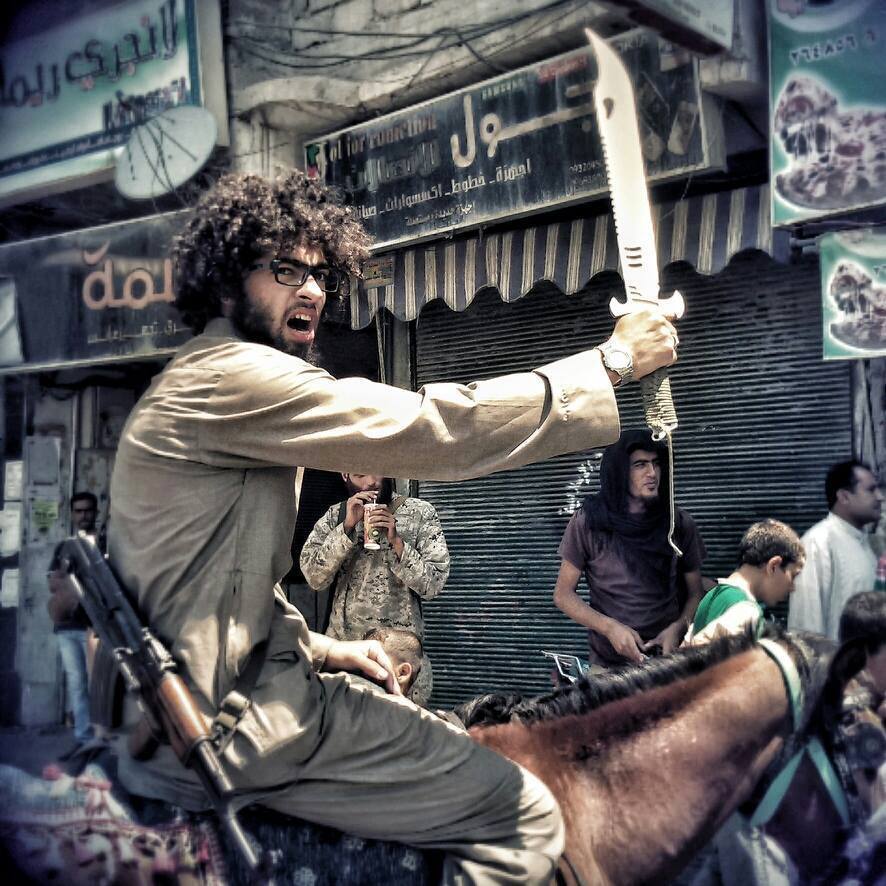 Members of the Islamic State (of Iraq and Syria) represent a variety of backgrounds, speaking a multitude of languages and holding a variety of passports from across the globe. Yet, it was the recent circulation of a photograph of one Egyptian that has spurred a flurry of debate on social media in Egypt.
Wielding a sword, a kalashnikov rifle and riding a horse, photographs of the young Egyptian in plain clothing, yet trendy eye-glasses, spread on social media, leading some to question why the university student sought to join the Islamic State.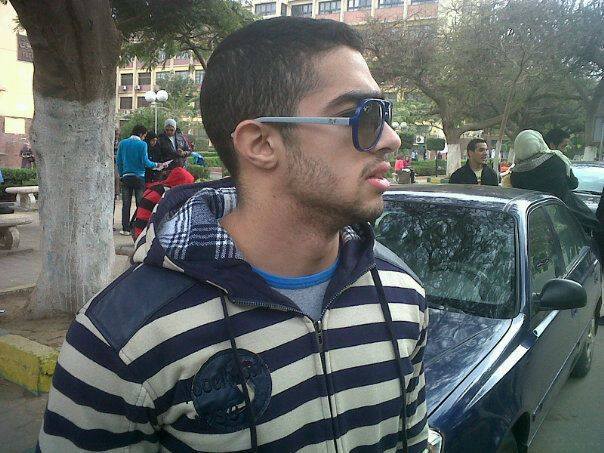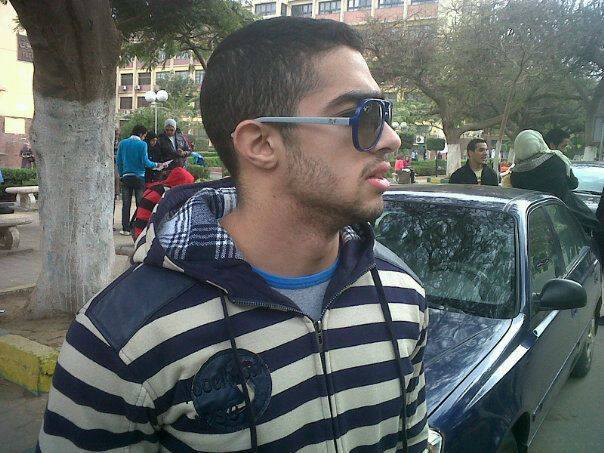 According to Sultan Al-Qassemi, the young 23-year-old man, Islam Yaken, is a gym enthusiast who studied at the French Lycée in Cairo's up-scale district of Heliopolis. After graduating from Ain Shams University with a law degree in 2013, the multi-lingual graduate, who sports a toned body, parties at the Hard Rock Cafe in sunny Sharm El-Sheikh and is a fan of Canadian actress Jessica Lowndes, left Cairo to join the Islamic State.
While he once posted photographs of his gym success and his music interests, today Islam Yaken's social media posts consist of severed heads and other 'kills' of his.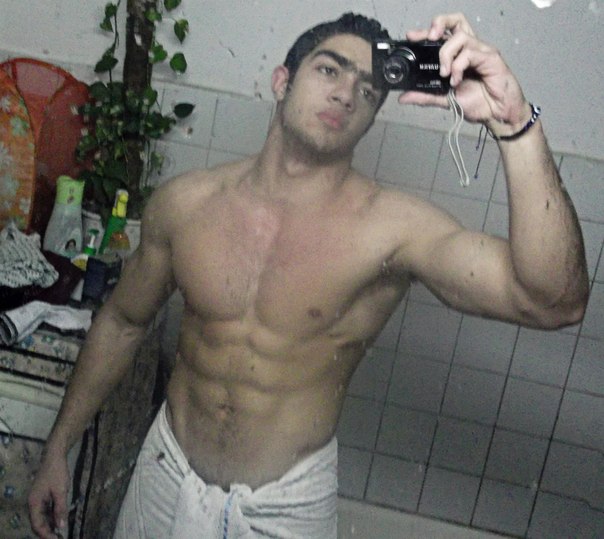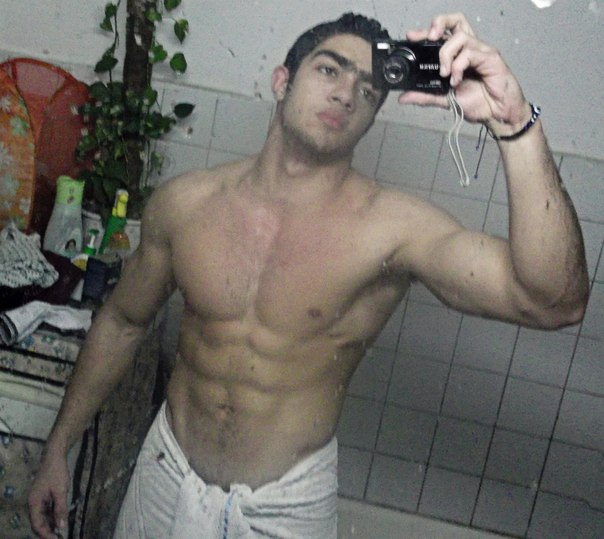 Al-Qassemi wrote that "on July 29th, Yaken posted a photo to celebrate Eid with a severed head on top of a corpse that he said belonged to a 'dog' later identified as one of Syrian war criminal leader Bashar Al-Assad's fighters form the 17th division of the Army."
Today, one question remains on the minds of Egyptians on social media: why did a law graduate, who potentially had a bright future, leave Egypt to join a group that has been accused of war crimes?
---
Subscribe to our newsletter
---