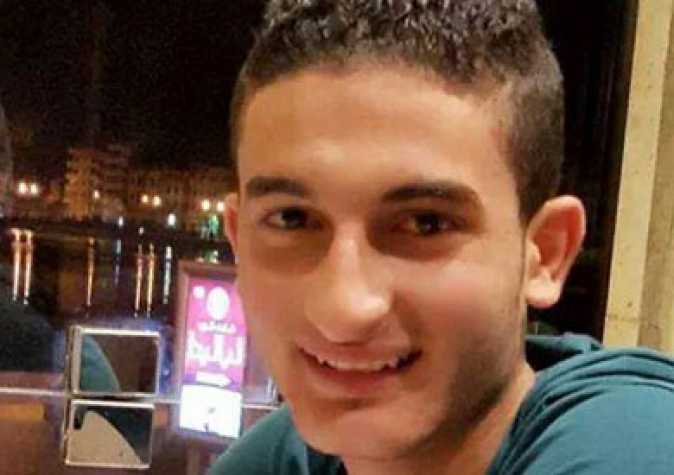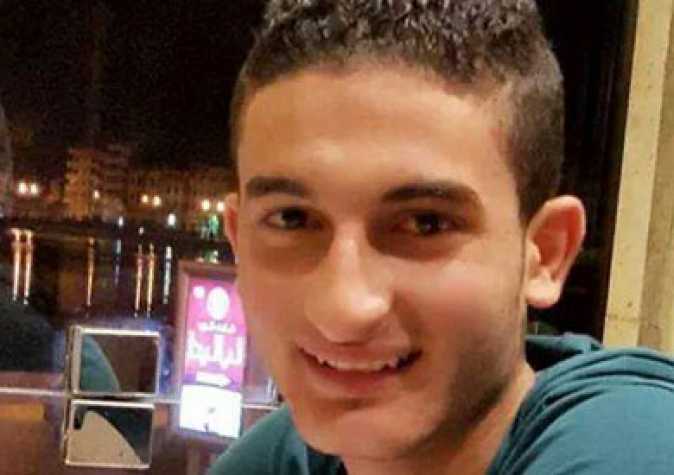 Ahmed Fayed, 17, was stabbed to death on Sunday while attempting to rescue women from sexual harassment, reported activist group Shoft Ta7arosh ('I Saw Harassment').
According to local media reports, the young man was stabbed in the heart after intervening to stop the sexual harassment of a group of women in the town of Ra'as Al-Bar, located in the governorate of Damietta.
The body of Ahmed has been transported to a local hospital where an autopsy will be performed.
Local police have meanwhile announced that two 17-year-olds and one 18-year-old have been arrested in connection with the stabbing. Police announced that the three teenagers had confessed to the crime shortly after their arrest.
Sexual harassment plagues Eid holiday
While campaigners have noted that there has been a reduction in the number of sexual harassment during this year's Eid Al-Adha holiday, dozens of cases have nevertheless been reported.
According to "I Saw Harassment," the second day of Eid saw them witnessing and intervening in 25 cases of harassment in Cairo, while the first day saw 21 incidents in downtown Cairo. However, the group warned that a lower number of cases does not mean that the problem is decreasing, but that heightened security may have had an impact. Moreover, the group's activities do not cover countless other parks and cities in Egypt.
Holiday seasons in Egypt are normally associated with a peak in sexual harassment. In 2012, security forces reported 727 cases of sexual harassment over Eid Al-Adha.
Sexual harassment continues to be an epidemic in Egypt with almost 99 percent of women surveyed in a report released April 2013 by the United Nations in collaboration with Egypt's Demographic Centre and the National Planning Institute, have reported being sexually harassed.
A law introduced by former interim President Adli Mansour in May stated that sexual harassers shall face imprisonment for at least one year and a fine of at least 3,000 Egyptian pounds (419 US Dollar).
Previously, Egypt had no specific law forbidding sexual harassment. However, some articles in the penal code were sometimes enforced in the occurrence of harassment cases.
---
Subscribe to our newsletter
---