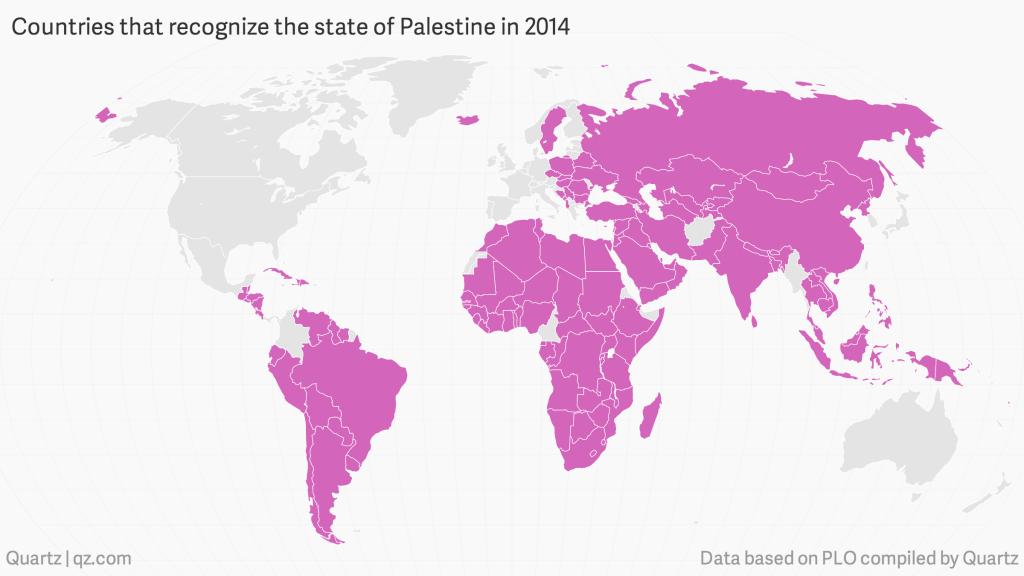 With Sweden becoming the first member of the European Union to recognize the state of Palestine, and Spain's parliament recently supporting recognition, debate on the Palestinian question has reignited across Europe and the United States.
While Germany's Merkel has lately expressed her stance against "unilaterally recognizing Palestine as a state," the fact remains that the majority of the international community, 135 countries, have recognized Palestine.
Nevertheless, many believe it is recognition by the United States that will encourage other Western countries and place pressure on Israel to commit to a two (or one) state solution.
Are you in support of US recognition of Palestine? Vote below.