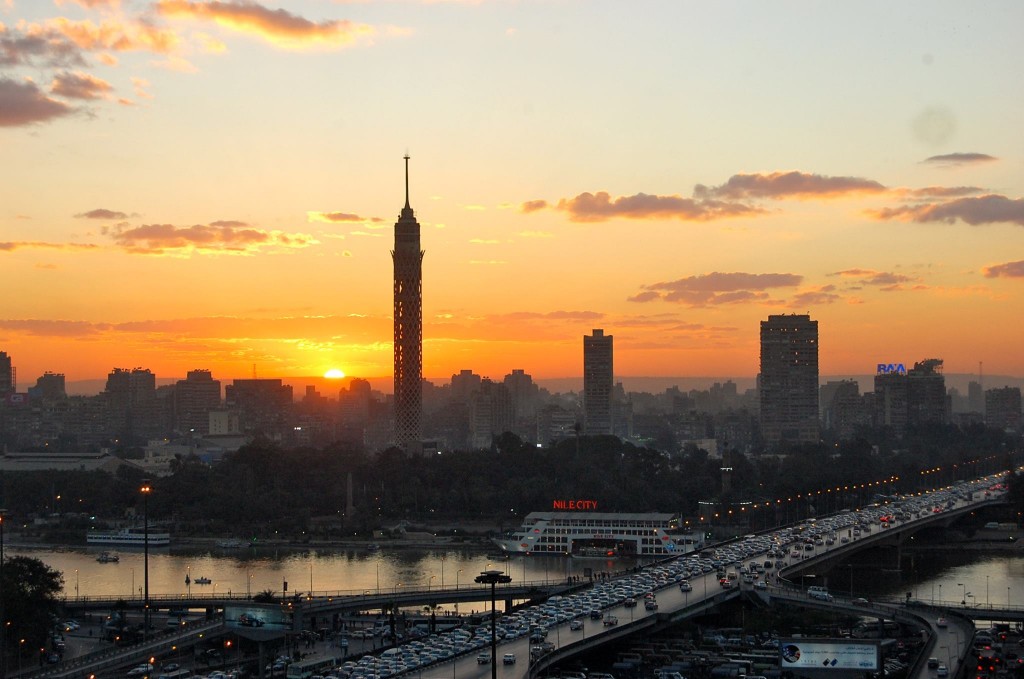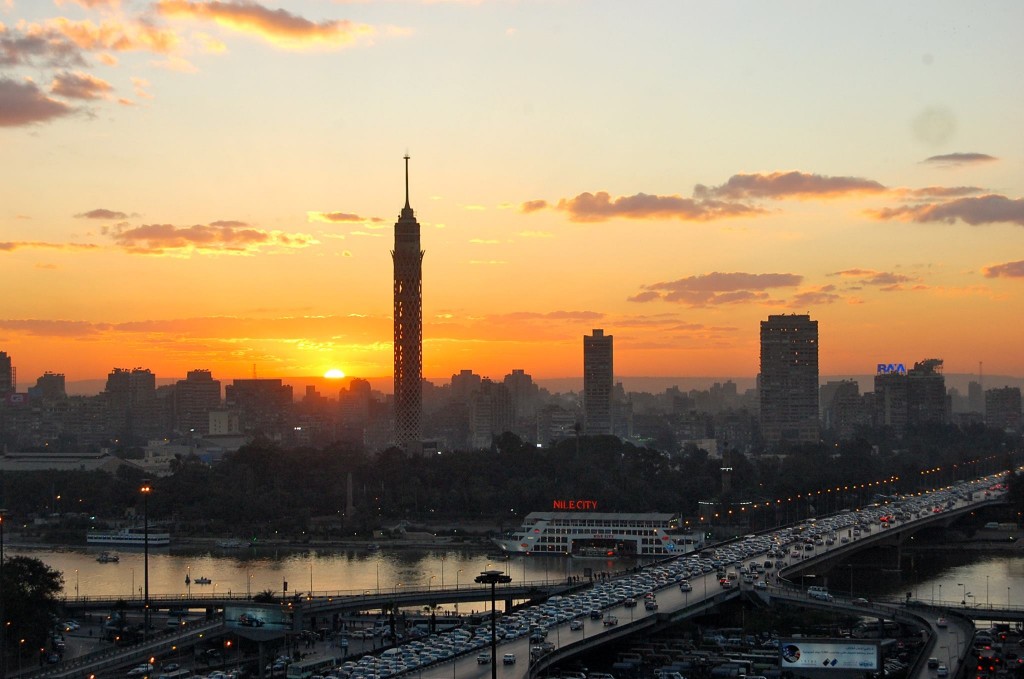 Egypt has been ranked as one of the cheapest countries to live in, according to a global report done by Numbeo.
According to the report, which was fashioned into a fancy infographic by expatriate website MoveHub, Egypt is the seventh cheapest country to live in, with India, Nepal and Pakistan leading the list as the cheapest in the world.
On the other side of the scale, Switzerland, Norway and Venezuela were ranked the most expensive places to live in.
The report and figures are based on the costs of groceries (meat, bread, rice, eggs, fruits, vegetables and alcohol), transport (one-way tickets, monthly passes, taxi fares, petrol prices and more), restaurants and utilities (electricity, heating, water and the internet).
However, the cost of housing, clothing and education were not included in the report. This means that the list may not reflect a reality for many living in countries branded as the 'cheapest' or 'the most expensive'.
Check out the infographic below and for more information (for you to critique or to see how the figures were calculated, click here).
---
Subscribe to our newsletter
---