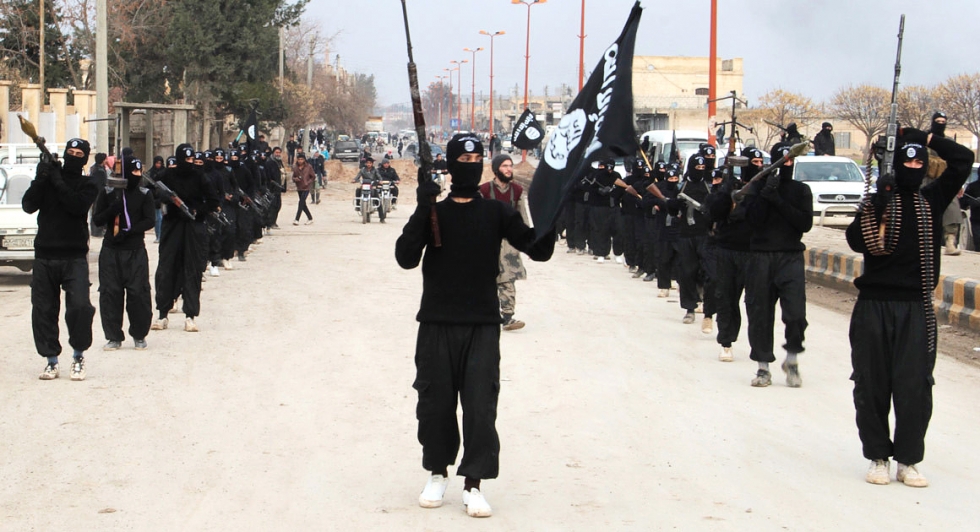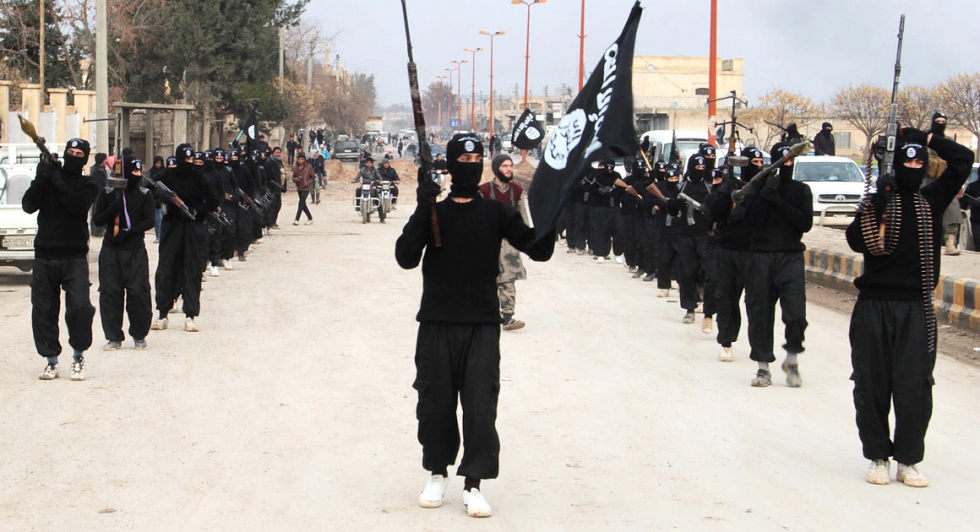 The Islamic State is reported to have systematically raped, tortured, trafficked and killed children, according to a new report released by the United Nations.
In its report, the U.N. Committee on the Rights of the Child said it abhorred and condemned "the systematic killing of children belonging to religious and ethnic minorities by the so-called ISIL, including several cases of mass executions of boys, as well as reports of beheadings, crucifixions of children and burying children alive."
The Committee added that there is a "high number of children" who have been abducted by "the so-called ISIL". Many of these children, the report says, are severely traumatised from witnessing the murder of their  parents and are then subjected to physical and sexual assault.
Children of minorities in particular, the Committee said, have been paraded in markets with price tags and sold as slaves.
Beyond the torture, rape and killing of children, the U.N. Committee said ISIL has been recruiting child soldiers and using them for attacks and propaganda videos.
"We have had reports of children, especially children who are mentally challenged, who have been used as suicide bombers, most probably without them even understanding," said Renate Winter from U.N. Committee on the Rights of the Child, in statements to Reuters.
"There was a video placed (online) that showed children at a very young age, approximately eight years of age and younger, to be trained already to become child soldiers."
This is not the first time an international organization has revealed crimes against humanity involving children. In December, Amnesty International, after interviewing former captives, revealed that girls between the age of 10 and 12 had faced torture and rape.
Many of these young girls, who have since been left traumatized, were often offered as gifts or sold to ISIS militants and ISIS supporters.
The Islamic State continues to exercise large swathes of control in Syria and Iraq and its members have been accused of killing, torturing and raping thousands of men, women and children.
---
Subscribe to our newsletter
---