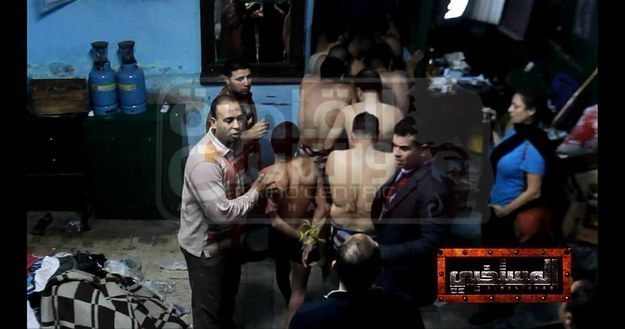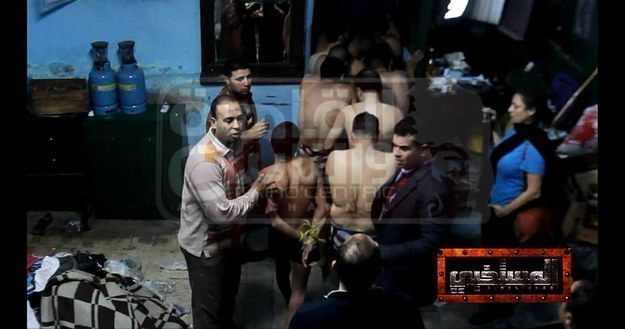 Mona Iraqi, the television show host that aired a segment accusing 26 men of homosexuality in a Cairo bathhouse, will stand trial on charges of defamation and the spreading of false news, announced the prosecution.
Iraqi and Tarek Nour, owner of the channel of Al-Qahera Wal-Nas which broadcasts Iraqi's television show, will both face preliminary hearings on April 5.
The television show had aired the arrests of the 26 men, with Iraqi claiming responsibility for informing security forces of "debauchery" at the Cairo bathhouse.
However, a Cairo Misdemeanour's Court acquitted all defendants, finding no evidence of any debauchery or violations of public decency.
Following the acquittal, family members had vowed to sue Iraqi for her false accusations, which received stringent criticism from human rights activists.
Egypt does not clearly ban homosexuality. However, Article 9 of the 1961 Anti-Prostitution Law punishes those guilty of "inciting debauchery and immorality" by imprisonment for a period ranging from three to five years.
In recent years, Egypt has cracked down on homosexual activity, including arrests and charges for 'Egypt's First Gay Wedding Video' that appeared to show men getting married on a boat in the Nile.
---
Subscribe to our newsletter
---