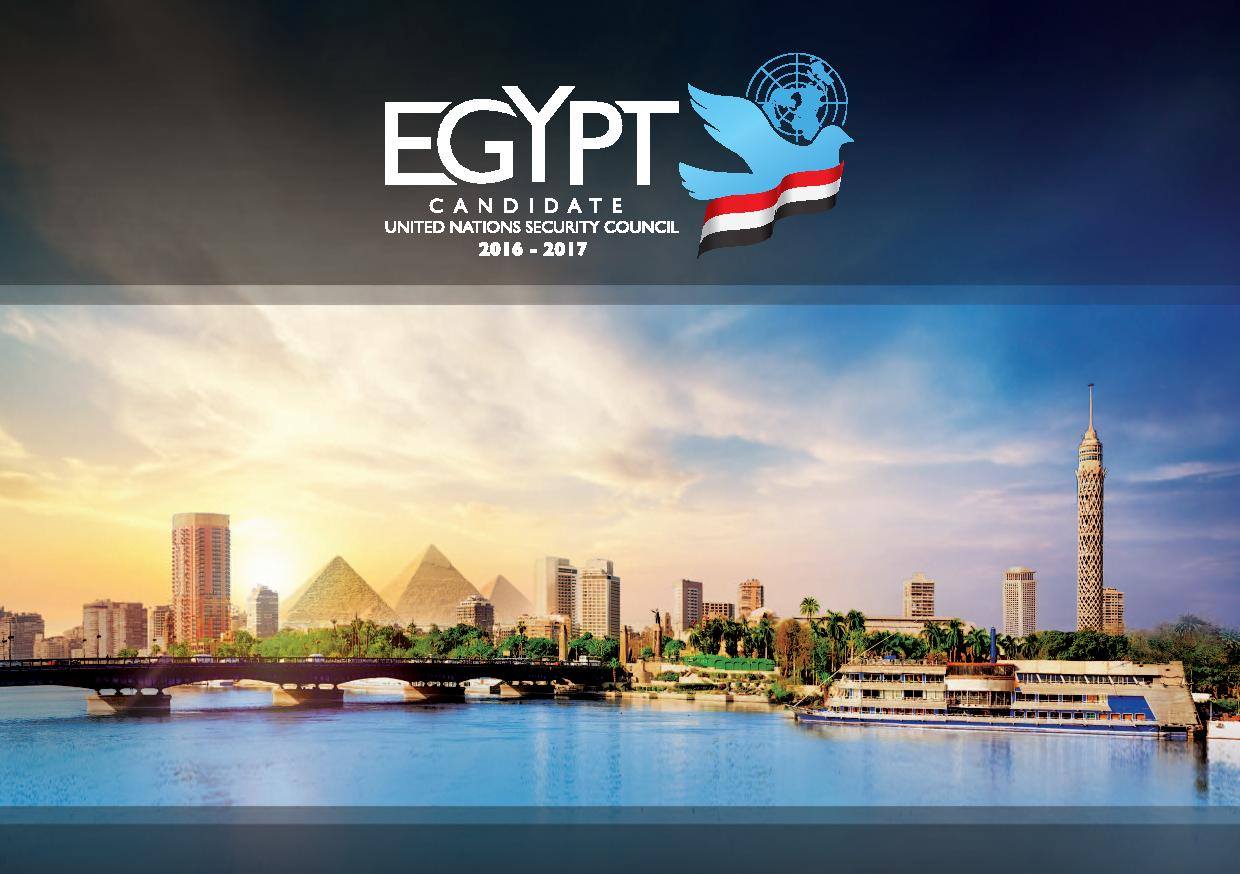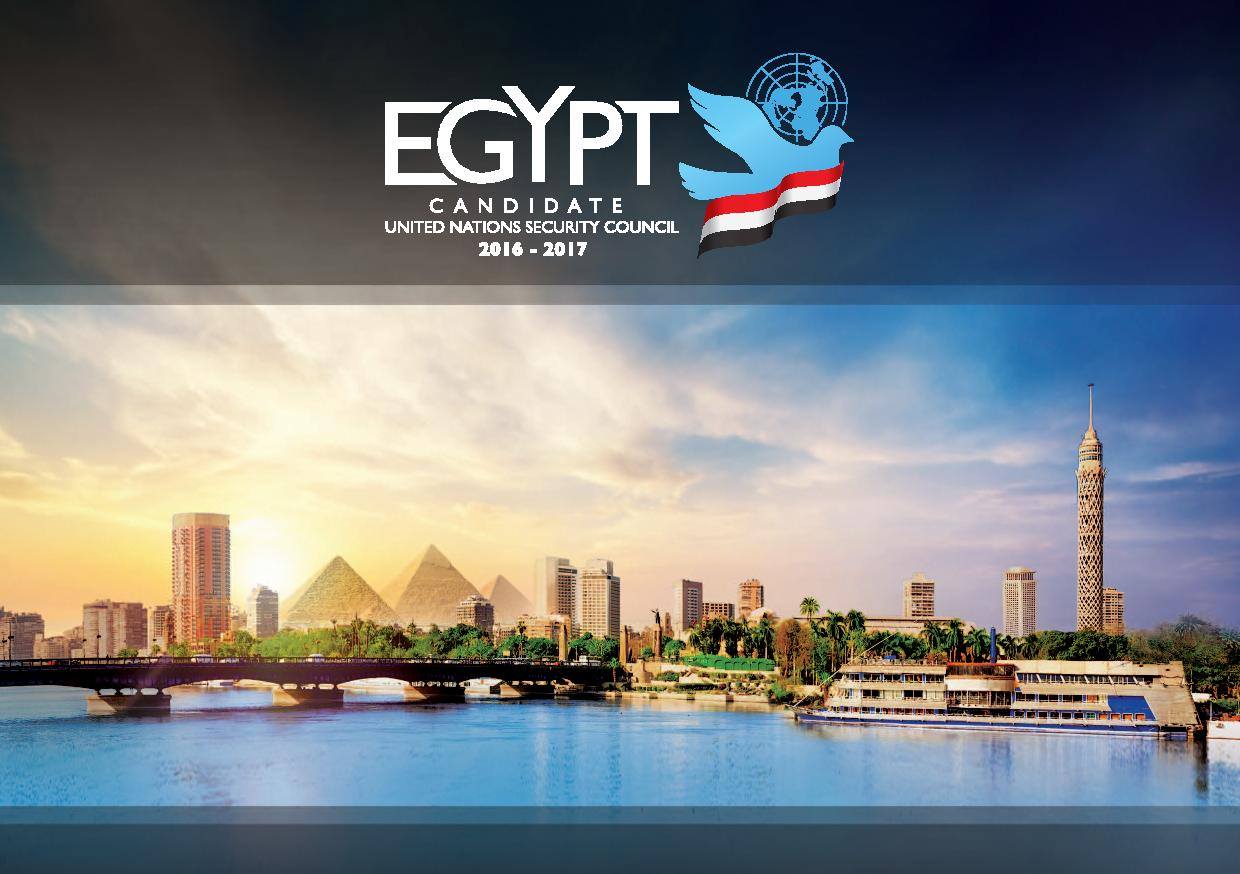 Egyptian Minister of Foreign Affairs Sameh Shoukry is in New York in a bid to boost Egypt's efforts to gain a non-permanent seat in the United Nations Security Council's 2016-2017 committee.
According to the spokesperson of Egypt's Ministry of Foreign Affairs, Egypt will aim to reform the United Nations by calling for the expansion of the UNSC to be more democratic and representative of developing countries.
In a booklet distributed by the Foreign Ministry, it is said Egypt will be dedicated towards international peace and security by pursuing to achieve and uphold the "lofty goals enshrined in the Purposes and Principles of the [UN] Charter."
Egypt is "fully dedicated to a multilateral system of global governance based on a strong United Nations and has substantively contributed to the work of the Organization since 1945," adds the booklet.
The Ministry of Foreign Affairs said that Egypt has been fully committed to supporting all of the United Nation's efforts, and has contributed to not only peace and security, but also development and stability.
Egypt is hoping to be elected by the UN member states for one of the non-permanent seats allocate to the Africa Group in the United Nations Security Council. Elections will be held in October 2015, and it remains unclear whether any other African countries will be challenging Egypt for the seat.
---
Subscribe to our newsletter
---