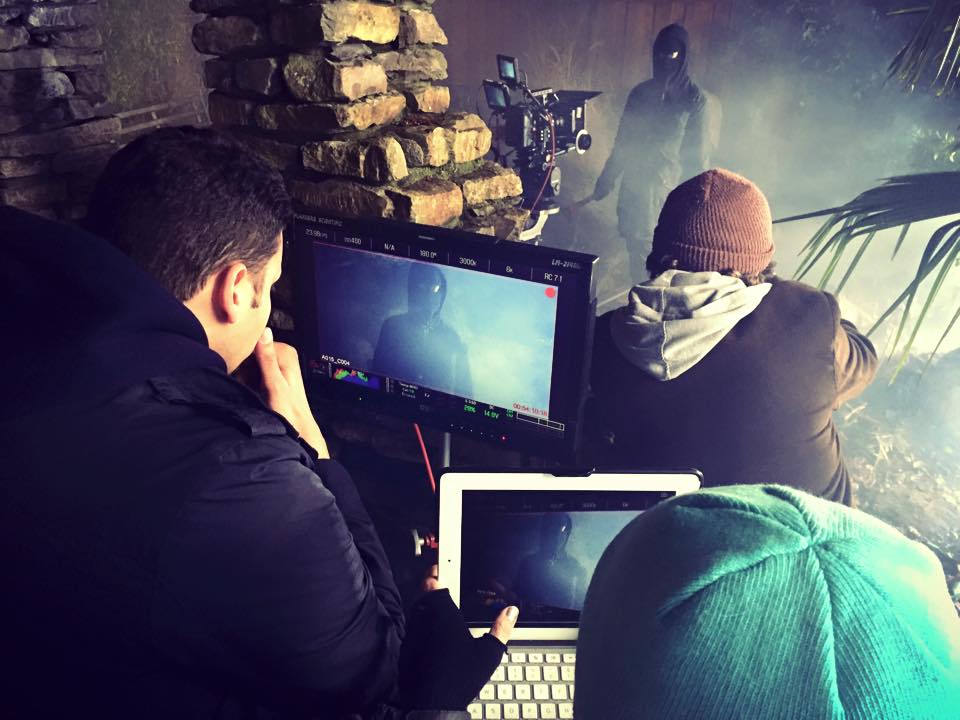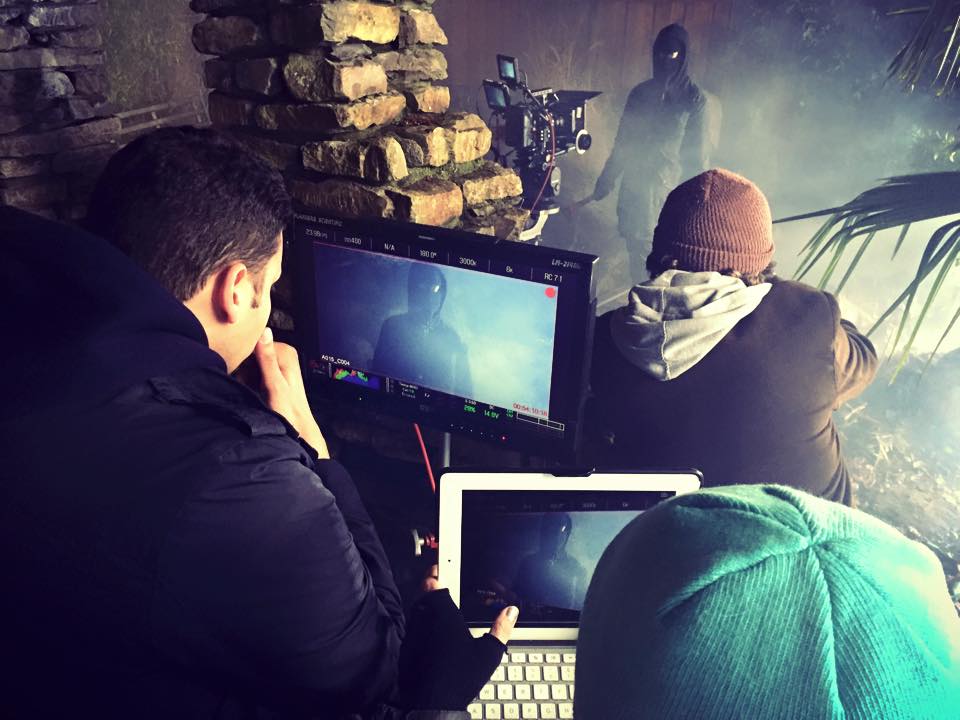 It's every film director's dream to be showing at the Cannes Film Festival, one of the most prestigious events in the international film industry calendar. And this year, a little known Egyptian director is about to have his moment.
Mohamed Abou Soliman's "Under a Glass Moon" is set to feature in the Cannes Short Film Corner when the festival kicks off next month. It may never have happened for Soliman had he continued on his original path as an engineer. Egyptian Streets interviewed the delighted director about the film and his transition from engineer to film director. Here's what he had to say:
When and how did you find out that your film had been selected to be in this year's Cannes Film Festival? What was your reaction?
I think any director wants to be associated with the name 'Cannes' and so right after I finished my short film I submitted it to the Cannes Short Film Corner. And I was thrilled to receive the email announcing that it got accepted. It was a wonderful feeling to get this sort of recognition.
Tell us about the film. What inspired you to make it?
The film is titled 'Under A Glass Moon'. It opens with a masked intruder who breaks into the house of an old man. In the horrific scenario that plays out, it is revealed that neither the old man nor his assailant are who they appear to be and that in fact these two share a disturbing past. This is a film about facing your worst fears, whatever they may be.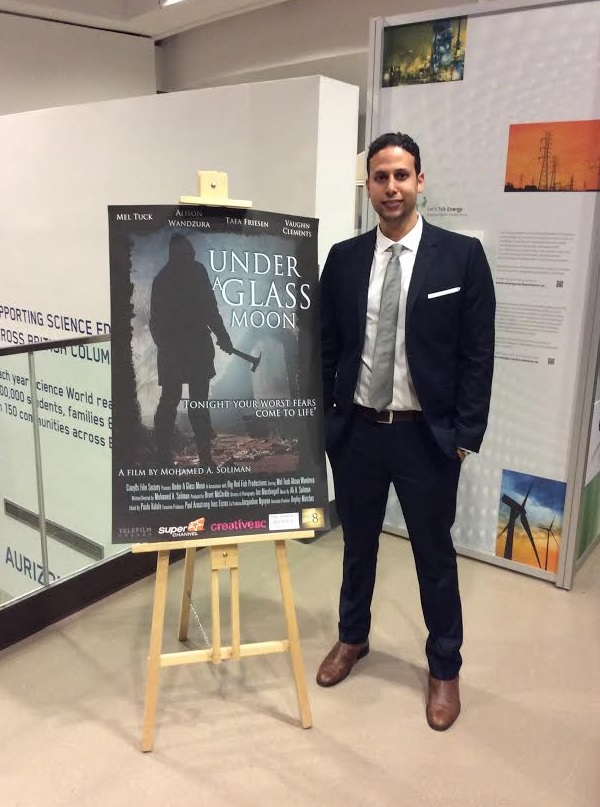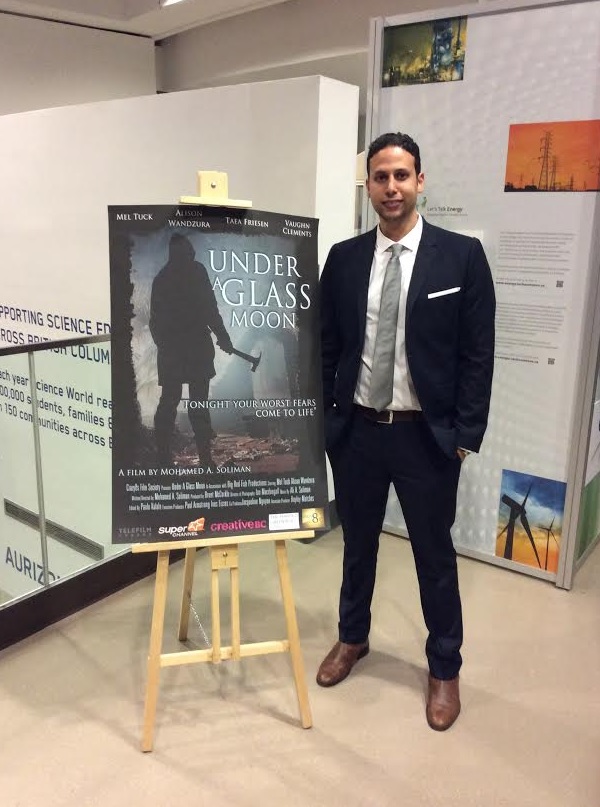 Were there any major hurdles you faced in making the film?
It was filmed in Canada as part of a competition called the Crazy8s. The challenge is that 6 writer/directors receive funding to film, edit and complete a short film in only 8 days. I'd say that was the challenge, this crunched timeline… but it's interesting that under these challenges you come up with more creative ideas.
You started your career as an engineer and have ended up as a film director. How did that happen? How easy was the transition? What were the biggest difficulties you faced? Were family and friends supportive of your career move?
Well as an Egyptian you know every family aspires that their children become either doctors or engineers. It's funny that both me and my brother are engineers and my sister is a doctor. But I always knew my passion was in film, so after 4 years of working in a multinational oil company I decided to just do it. So I quit and went to Canada to study directing. There was naturally a lot of resistance at first from family (who incidentally are mostly engineers). But when I did do it, they realised that I was serious about it and since then they have been extremely supportive. You really just have to do what you're most passionate about. You can't allow your fears or what people may think or say stop you.
What other projects do you have lined up?
I just recently wrapped a media campaign for the United Nations Development Program in Egypt where I was creative director. And currently I'm directing a string of commercials for Government Canada.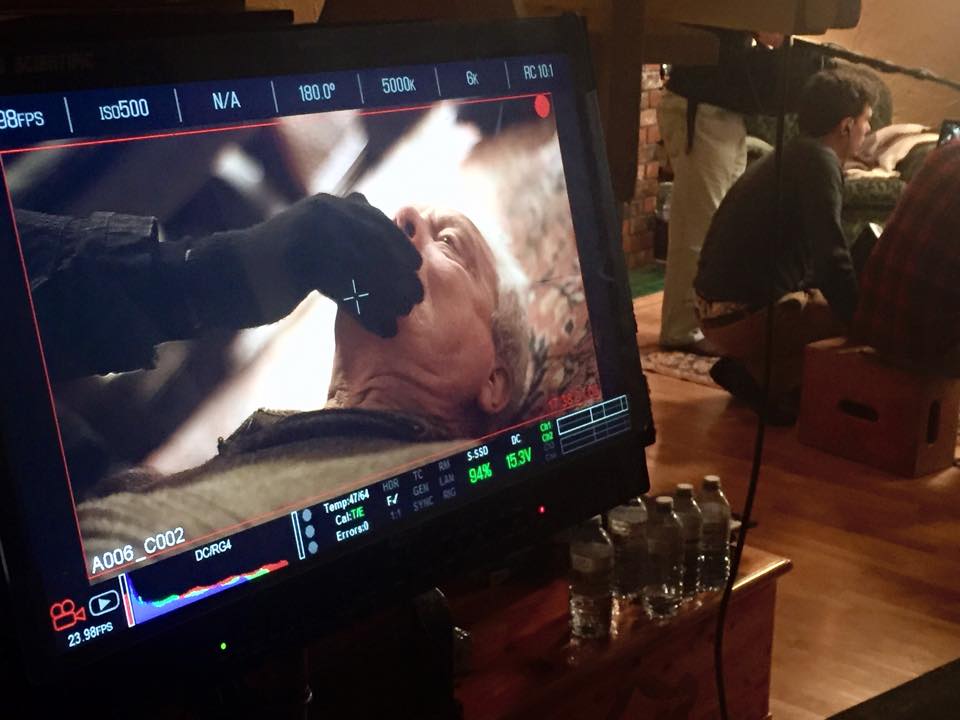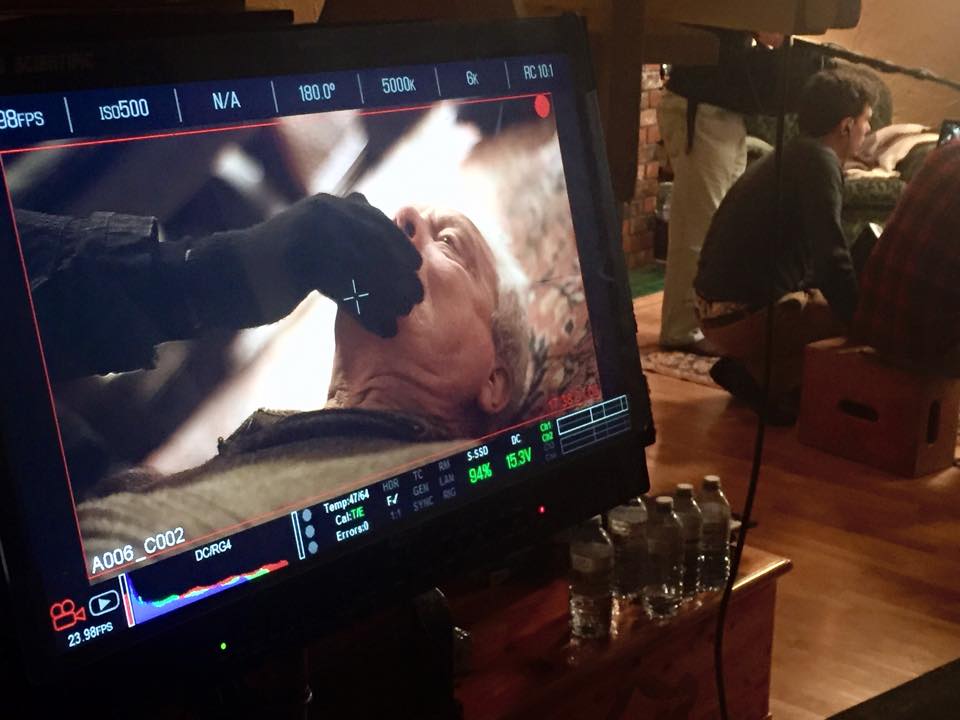 What's your opinion on Egyptian cinema at the moment?
That's a tough question.. There are a lot of mainstream films out there, which I'm not too crazy about. Yet on the other hand there are other really good independent films and very talented writers, directors and actors. There's so much talent in Egypt. And I feel that this talent is starting to emerge and will surely take over and Egyptian cinema will take the lead again. And that goes for musicians, painters, theater, you name it… we're coming!!
What advice would you give to others who aspire to work in the film industry?
I think the key word is 'persistence'. Keep doing it.
Finally, where and how can we watch your movie in Egypt? Are there any plans for it to be shown in any cinemas here?
The film is currently being sent to festivals and soon it will be arranged to have a screening in Cairo.
The Cannes Film Festival is taking place 13th-24th May.
Edited by Karim Hafazalla.
---
Subscribe to our newsletter
---