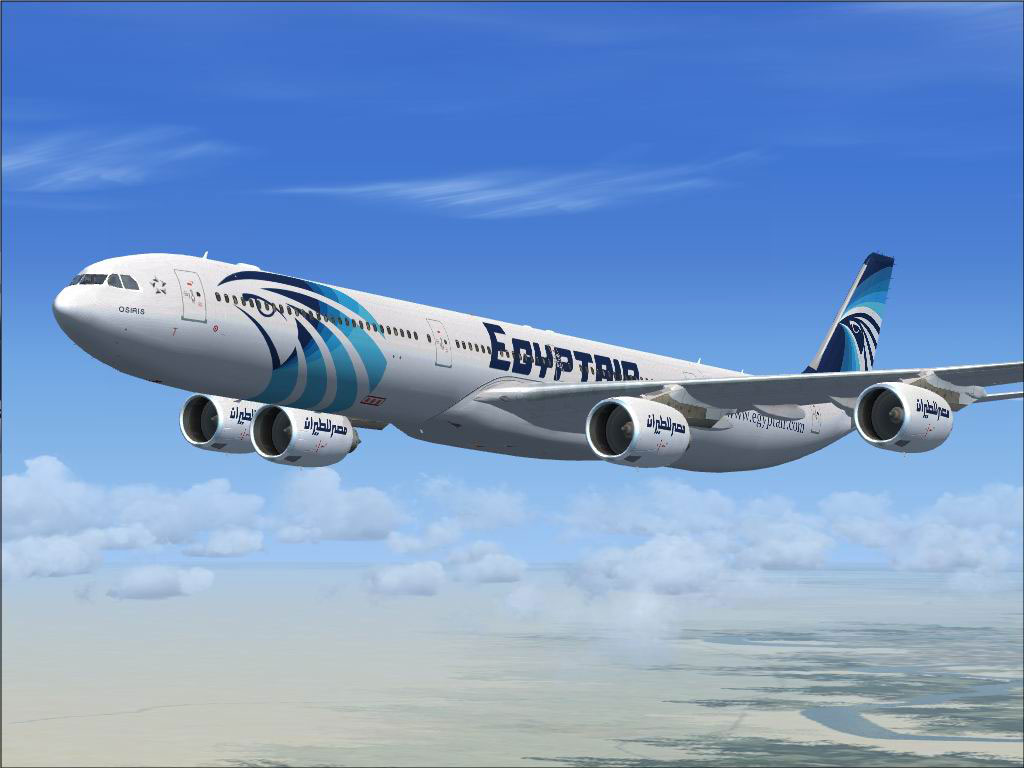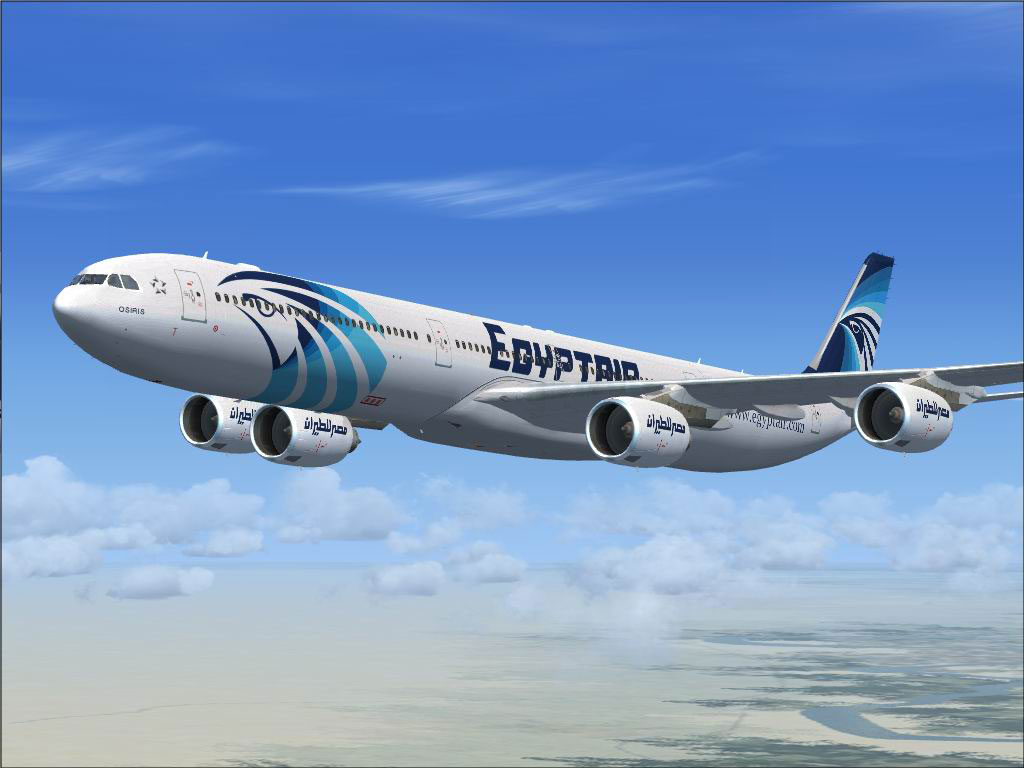 Two days after 224 pilots submitted their resignations, the Egyptian Pilots Association announced that all pilots had withdrawn their resignations.
According to the Associations, the decision to retract the resignations was "for the benefit of their company and in response to the calls of the Egyptian President Abdel-Fattah al-Sisi."
"In response to the calls of the Egyptian president, the association management along with all the pilots have withdrawn all the resignations."
The Association, which represents the pilots, said no flights had been affected by the recent unrest among EgyptAir's staff.
On Sunday, President Sisi had called on the striking pilots to "take into account" Egypt's current situation and the situation of EgyptAir.
In December 2014, EgyptAir, which employs 850 pilots, announced that it had accumulated EGP 10.11 billion in losses over a three year period.
EgyptAir's pilots had demanded their salaries be raised, particularly as they had been fixed since 2006. The 25 percent salary raise came as civil aviation authorities issues new regulations imposing 14-hour working days for pilots.
---
Subscribe to our newsletter
---