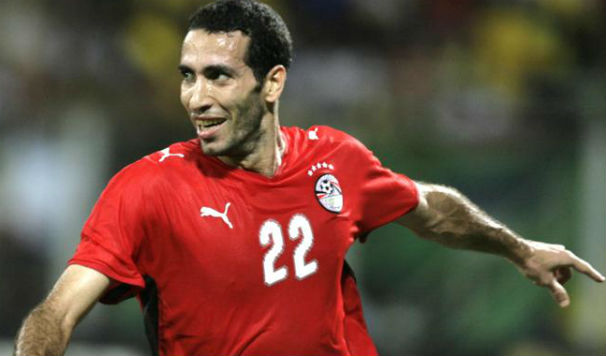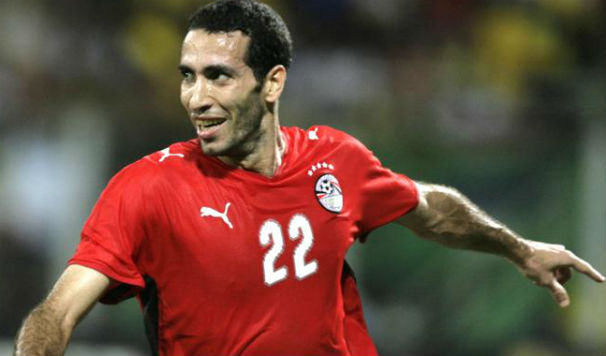 Mohamed Abou-Treika, known as one of Egypt's most iconic footballers, has been the subject of an investigation that has led to the confiscation of some of his assets, reported state media.
According to Al-Ahram, Abou-Treika's assets in relation to a travel agency were seized due to links to the Muslim Brotherhood.
The travel agency has capital of EGP 2.5 million, said the Chairman of a board that was formed to track and seize the funds of the Muslim Brotherhood, which is branded a terrorist organization in Egypt.
The Chairman added that the committee merely seized all shares in the company that were connected the Muslim Brotherhood.
Following the latest incidents, Abou-Treika released a short statement in which he appeared to confirm news reports that his assets were frozen.
"We earn money to keep it in our hands, not in our hearts. You can seize money or seize whoever you want, but I will not leave this country and I will continue to work here," said Abou-Treika in a statement released on social media.
Abou-Treika, who openly supported Mohammed Morsi in the 2012 Presidential elections, has stayed silent about his views on the Muslim Brotherhood since the ouster of Morsi in July 2013.
Uproar
News of investigations into Abou-Treika's assets led to an uproar on social media and among high-profile figures in Egypt.
Ahmed Hassan, Egypt's most-capped footballer, said that he would continue respecting Abou-Treika regardless of the reports.
Omar Gaber, a footballer with Zamalek, meanwhile tweeted his support, stating that he was "proud to have played with a legend."
Meanwhile, joining a social media campaign that has utilized the hashtag #ISupportAbouTrika, actor Lotfy Labib strongly criticized the freezing of Abou-Treika's assets.
"If Abou-Treika smuggled gas to Israel, looted antiquities, killed revolutionaries in the Square [Tahrir] but supported Sisi, his assets would not have been frozen."
---
Subscribe to our newsletter
---