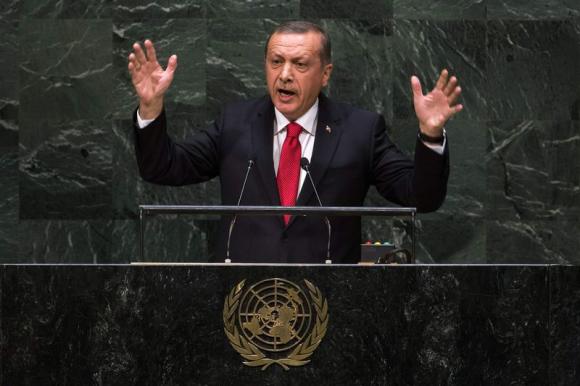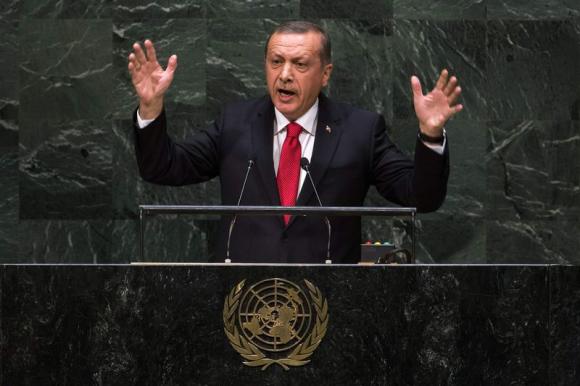 Turkish President Recep Tayyip Erdogan has condemned the death sentence handed to deposed President Morsi on Saturday.
In an angry message, the Turkish President, who has been outspoken regarding his support for Morsi and the Muslim Brotherhood, condemned the sentence as a return to 'ancient Egypt.'
"The popularly elected president of Egypt, chosen with 52 percent of the vote, has unfortunately been sentenced to death," said the President during a rally in Istanbul, reported AFP.
"Egypt is turning back into ancient Egypt…The West, unfortunately, is still turning a blind eye to Sisi's coup," added the President as hundreds of supporters cheered, according to AFP.
"While they (the West) abolished the death penalty in their own countries, they just look on as spectators at this execution in Egypt," said the President, alluding to the fact that Turkey abolished the death penalty in 2004 and replaced it with aggravated life imprisonment.
The latest statement from Erdogan comes after Morsi and 121 defendants were sentenced to death on charges of either escaping from prison or leaking state secrets.
---
Subscribe to our newsletter
---